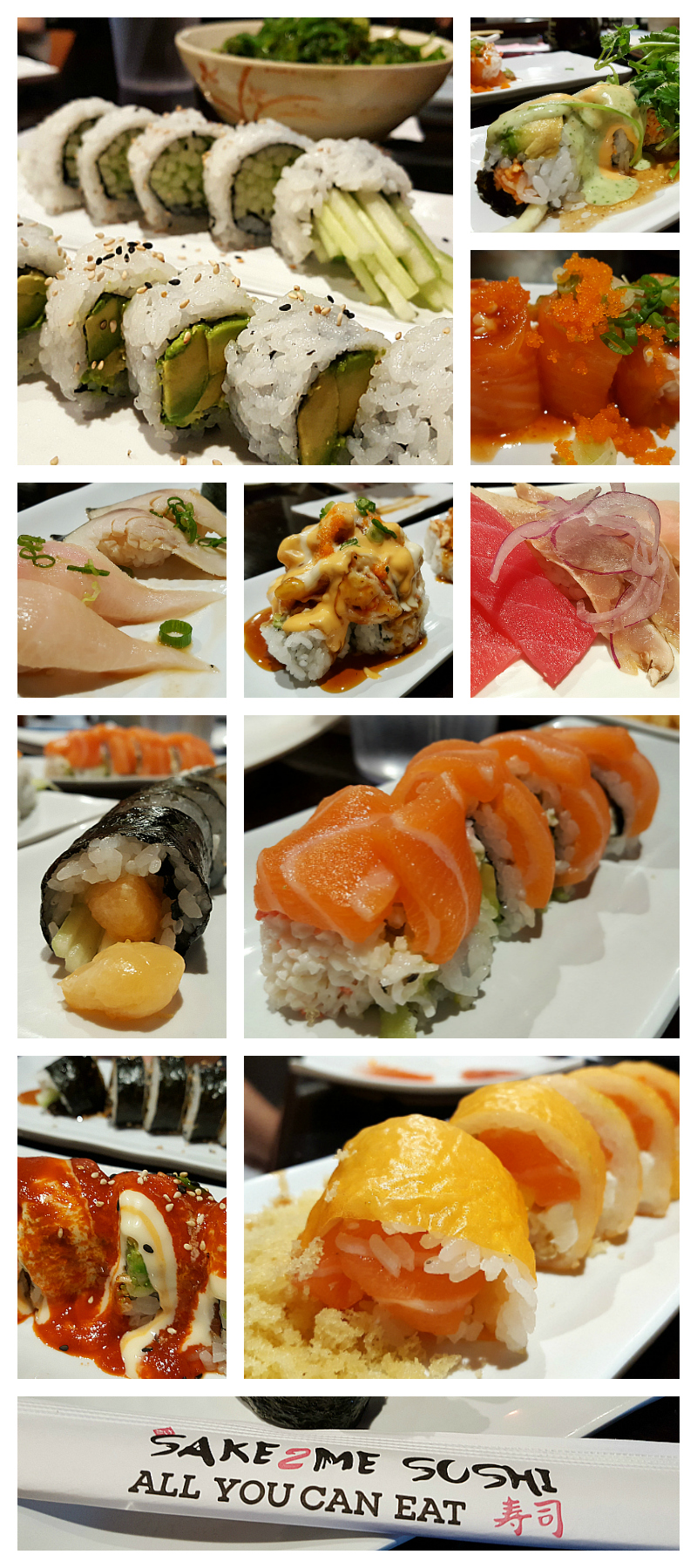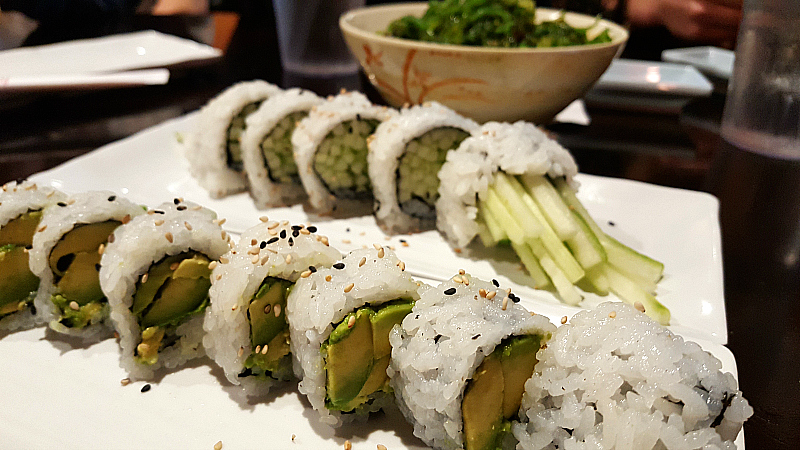 All You Can Eat Sushi – Sake2Me
Looking for the best all you can eat sushi in Orange County? I believe I've found it at Sake2Me in Tustin.
The quality and prices are excellent.
At Sake2Me Sushi in Tustin, you can either order individual items off the menu or you can have an all you can have a feast.
This works out well for me and my family. I can order a couple of vegetarian rolls and a salad a la carte for around $10.
My seafood loving family can eat huge amounts of food for the all you can eat price of $23.95 (less if you're there for a weekday lunch).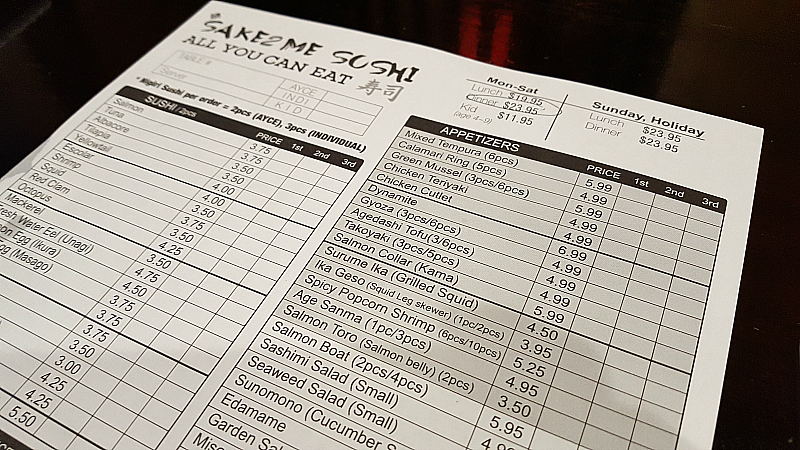 This isn't a buffet with tired looking sushi sitting out for extended periods of time. Each item is expertly prepared to order.
One look and it's obvious that the seafood is high quality and they are generous with the portions. This isn't rice with a little bit of fish. This is a whole lot of seafood with a little bit of rice.
Each table gets a menu with three columns. Before each of three rounds, you'll mark down what you want.
The uni was limited to one order per person. Other than that, there were no limits. They bring the checklist back after the chef has completed that round.
Then you can make your decisions for the next one based on how much more you can eat, which new items you want to try and which ones you need another serving of.
We had a great time lingering over our big meal. I'm sure we'll be back!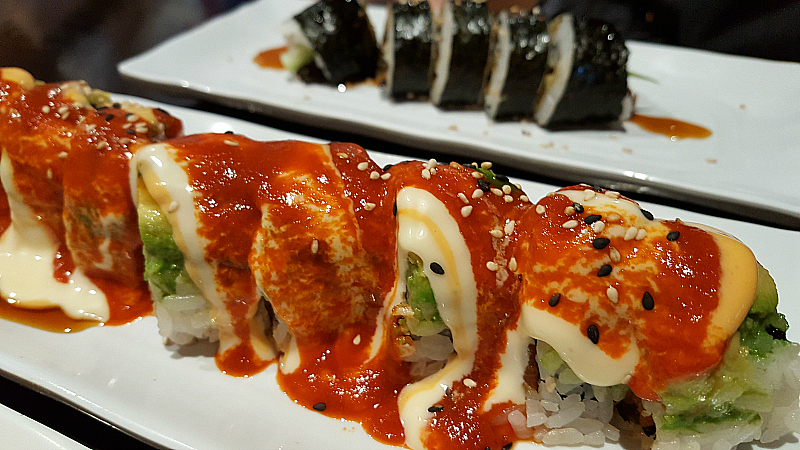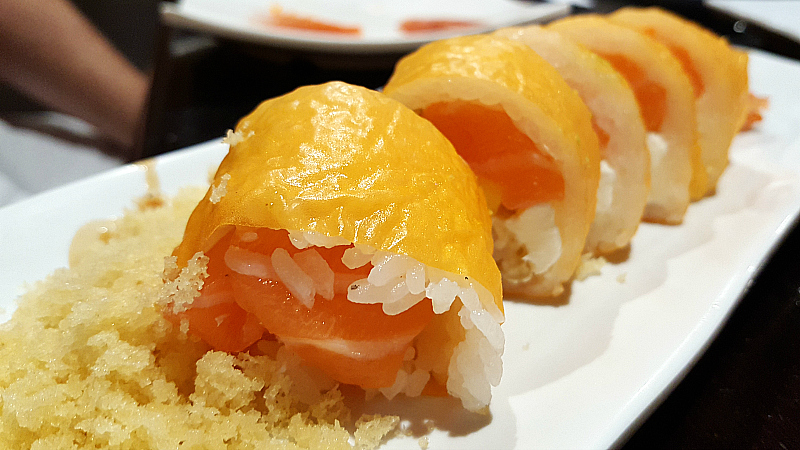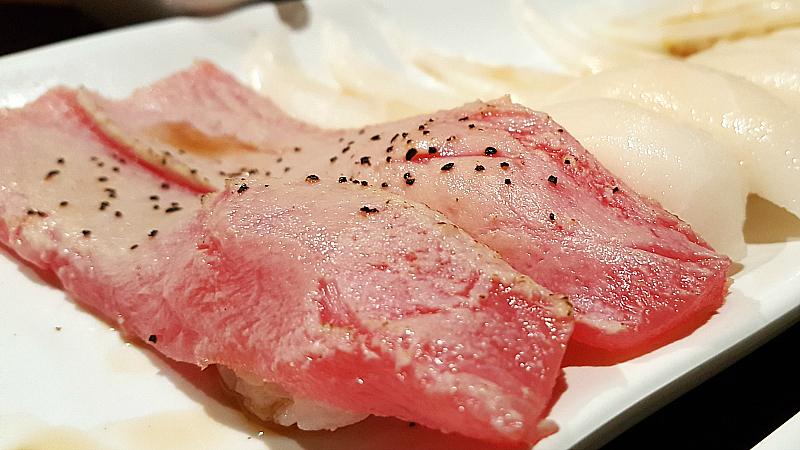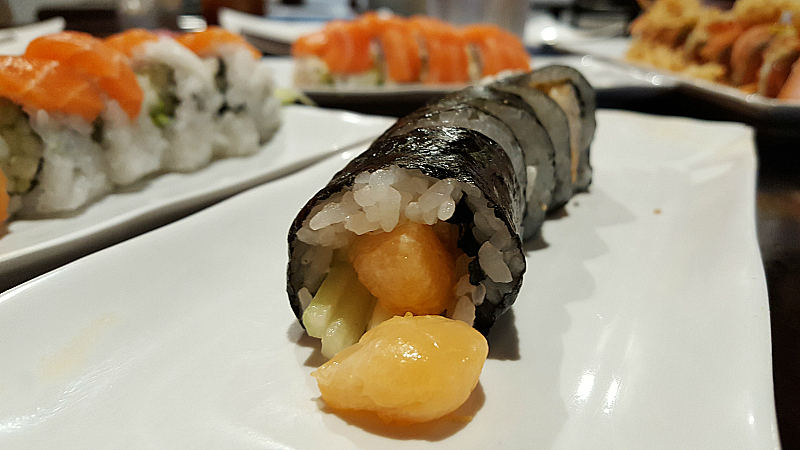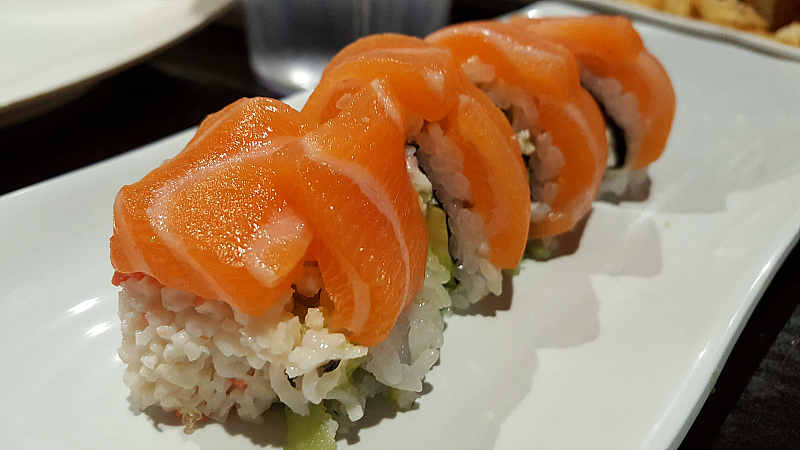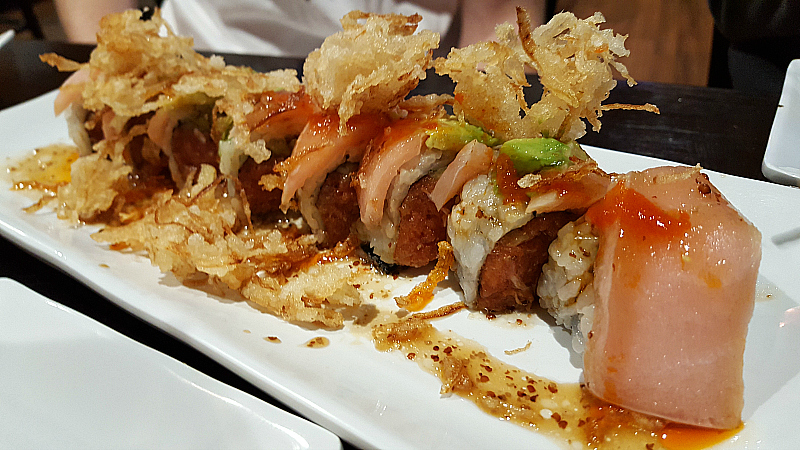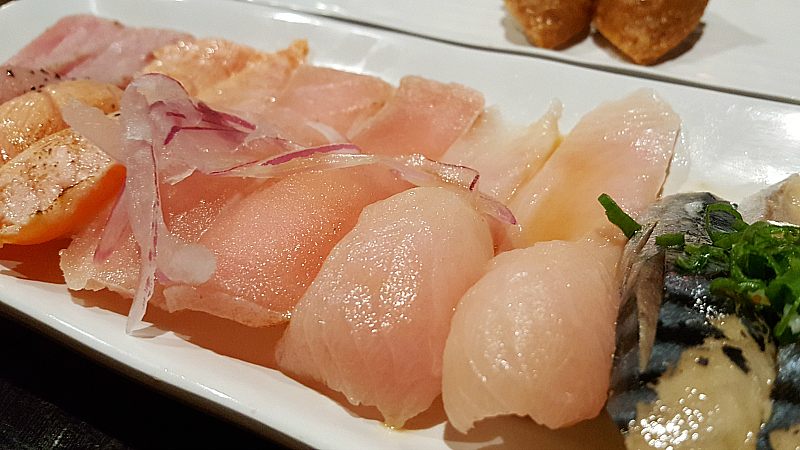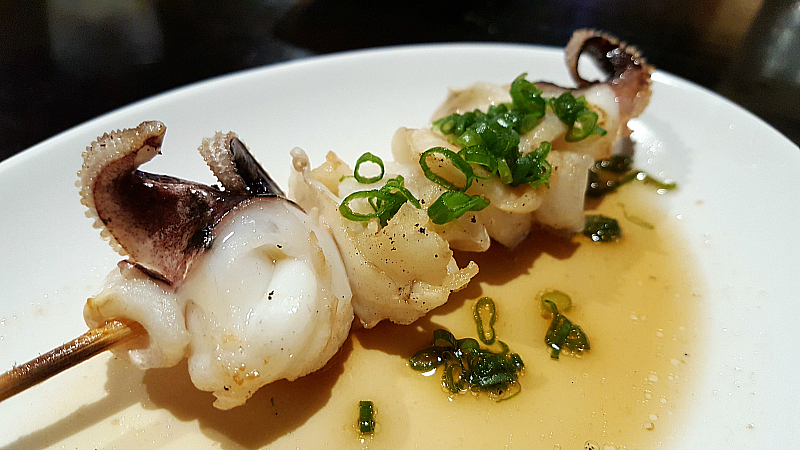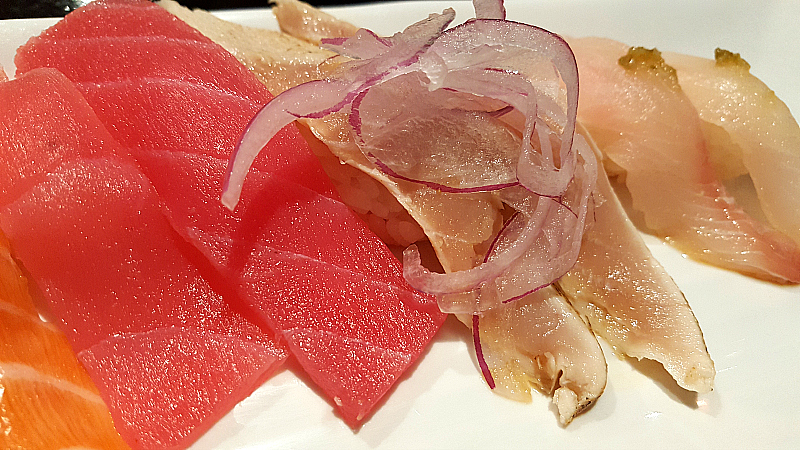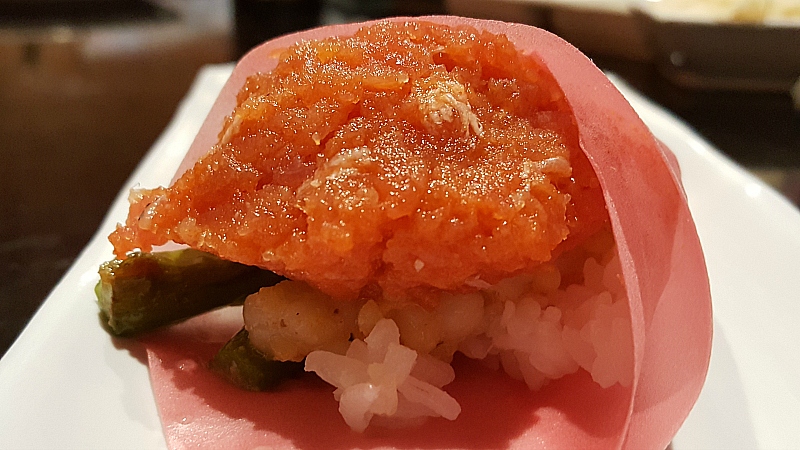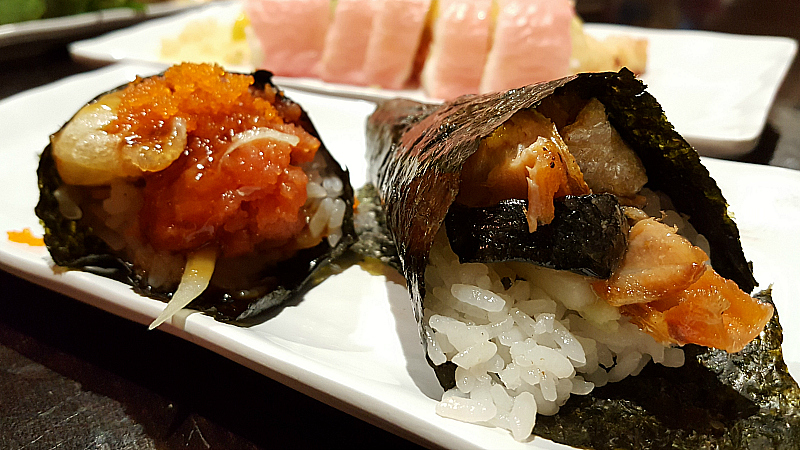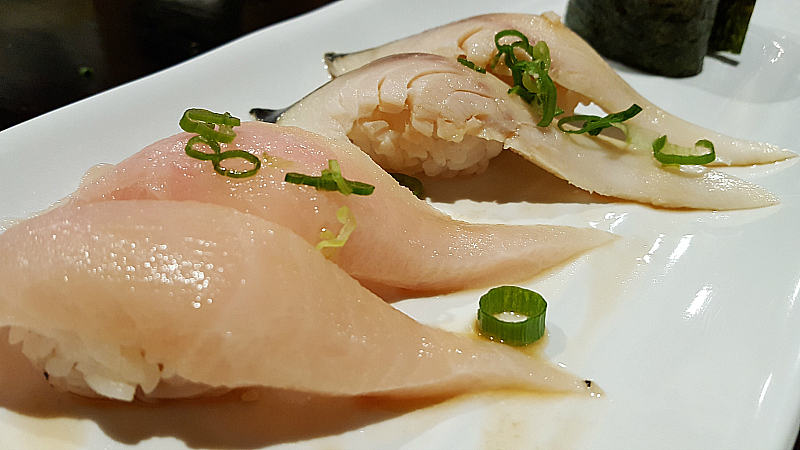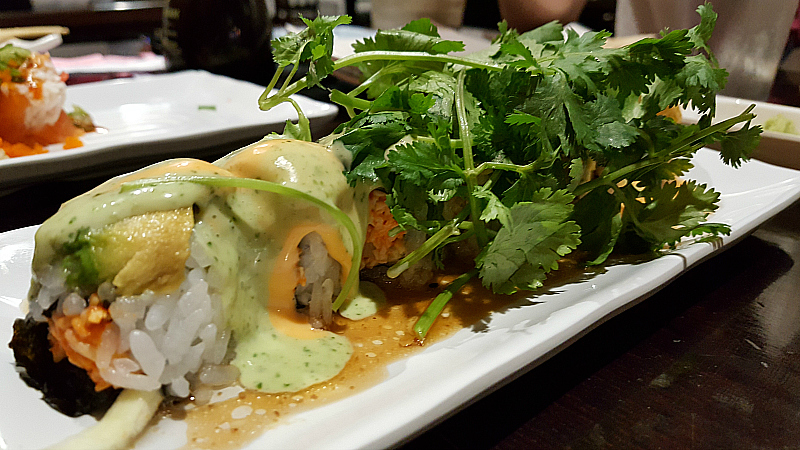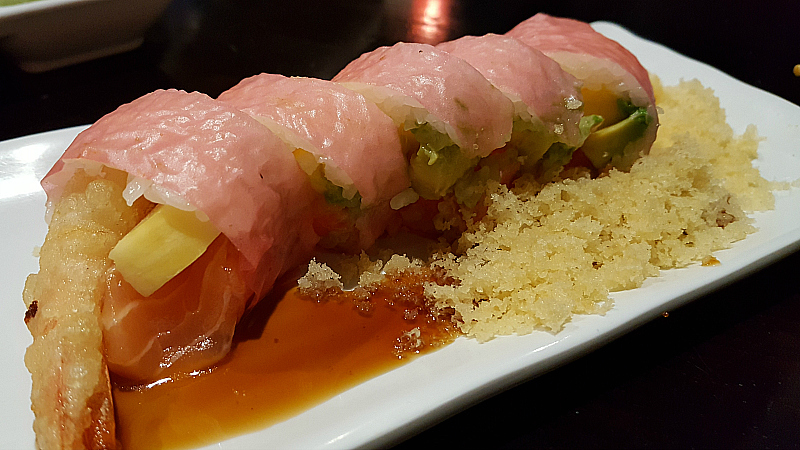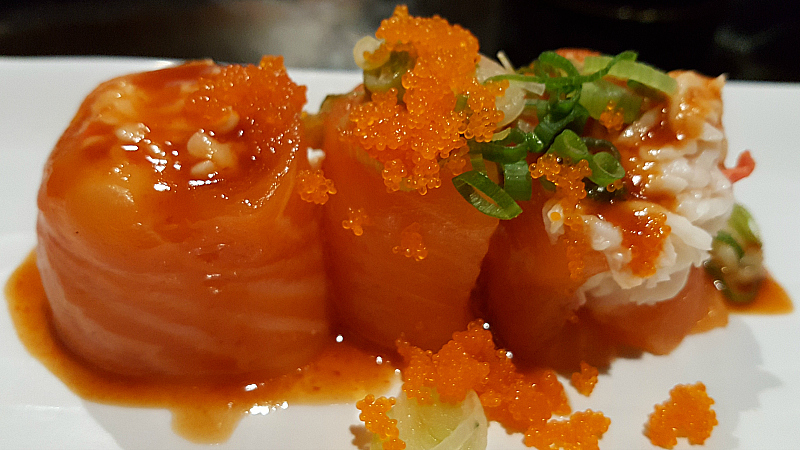 Sake 2 Me Sushi
13951 Carroll Way
Tustin, CA 92780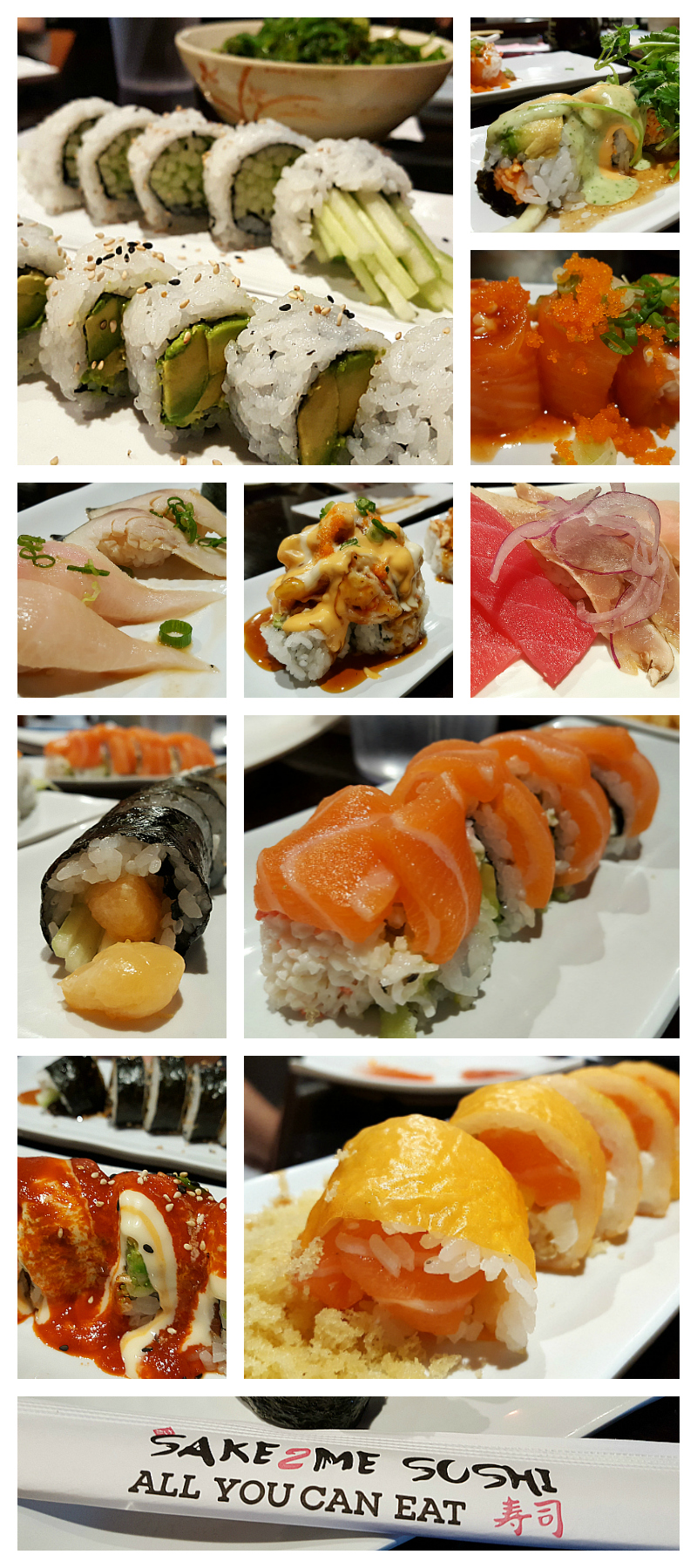 Check out my other restaurant reviews, so you can plan your next delicious adventure.