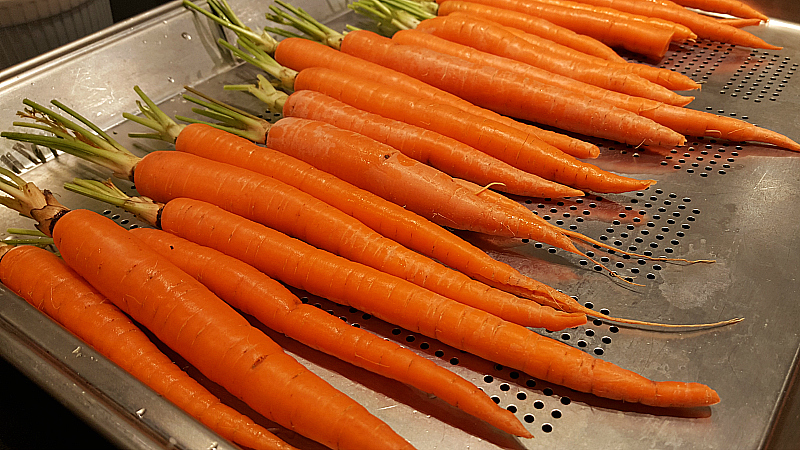 Are you familiar with Pirch? It is a home store with gorgeous kitchen, bath and outdoor designs. I had the pleasure of attending a complementary seasonal cooking class in their showroom. They used fresh veggies that they purchased from the SoCo farmer's market just before the class started.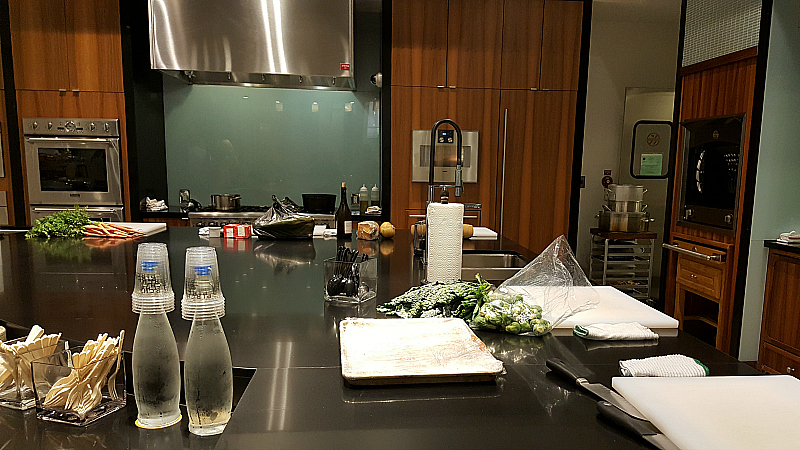 This was a hands on class where we did the work while the chefs supervised and answered our questions. They gathered the ingredients, but we did the prep work to learn all of the techniques involved. The format worked well and I think we all enjoyed it and learned a lot.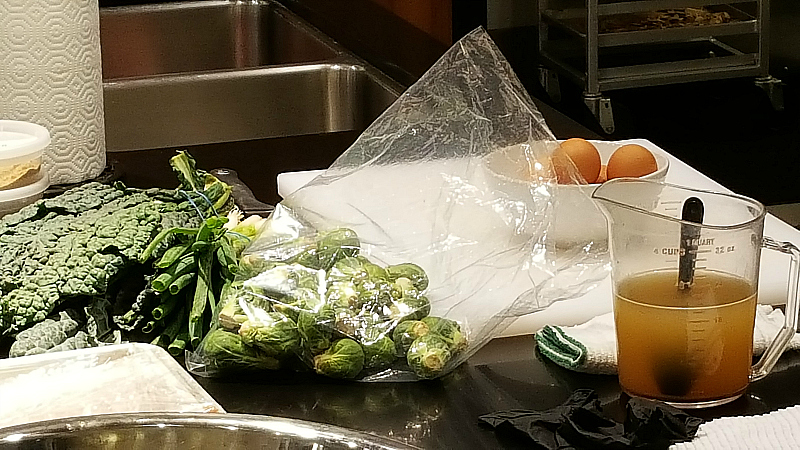 I headed over to the are where they were making vegetarian dishes, since that's what I'm interested in. The assortment utilized a variety of different techniques that I'm already using at home.
I helped make steamed carrots coated in pastrami spices, corn on the cob cooked in butter and vegetarian roasted butternut squash risotto. Since I made the dishes there instead of just watching someone else do it, I'm now confident to use the techniques on my own.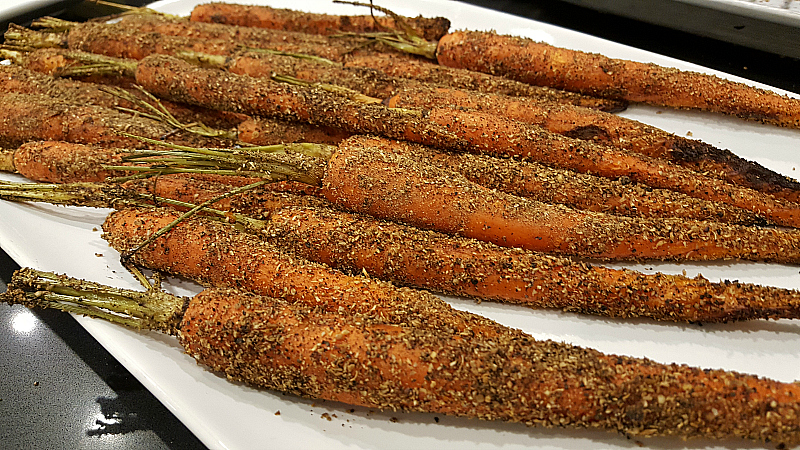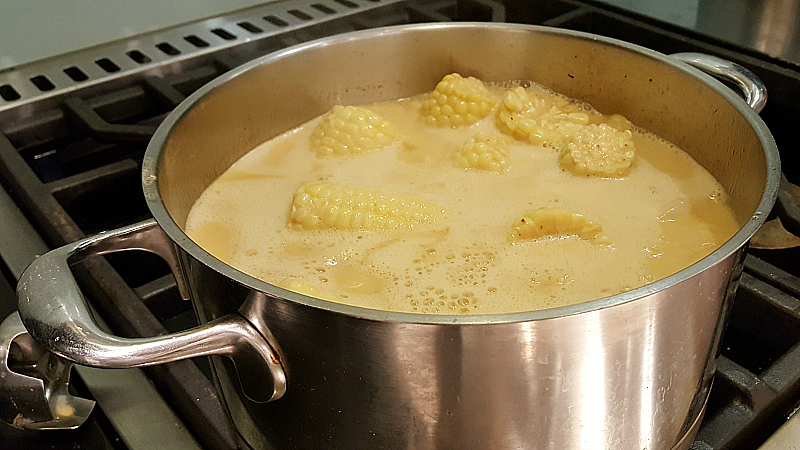 After all the food was prepared, we enjoyed the fruits of our labor. The class was fun and educational.
Thanks, Pirch, for the fun day!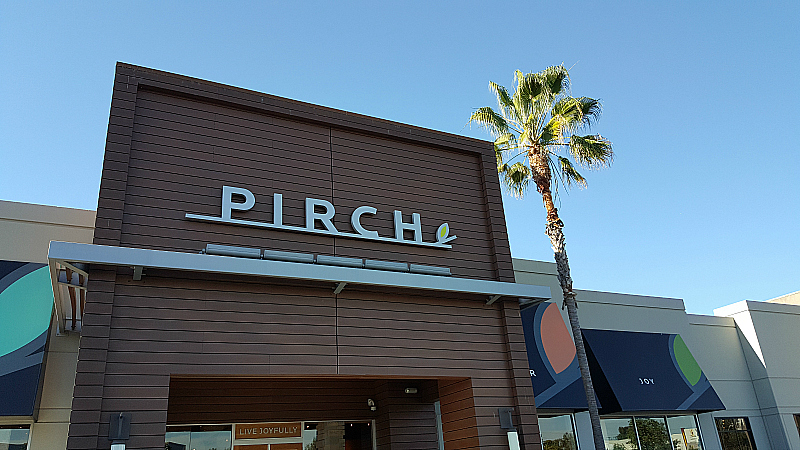 Pirch
SoCo (South Coast Collection)
3303 Hyland Avenue
Costa Mesa, CA 92626