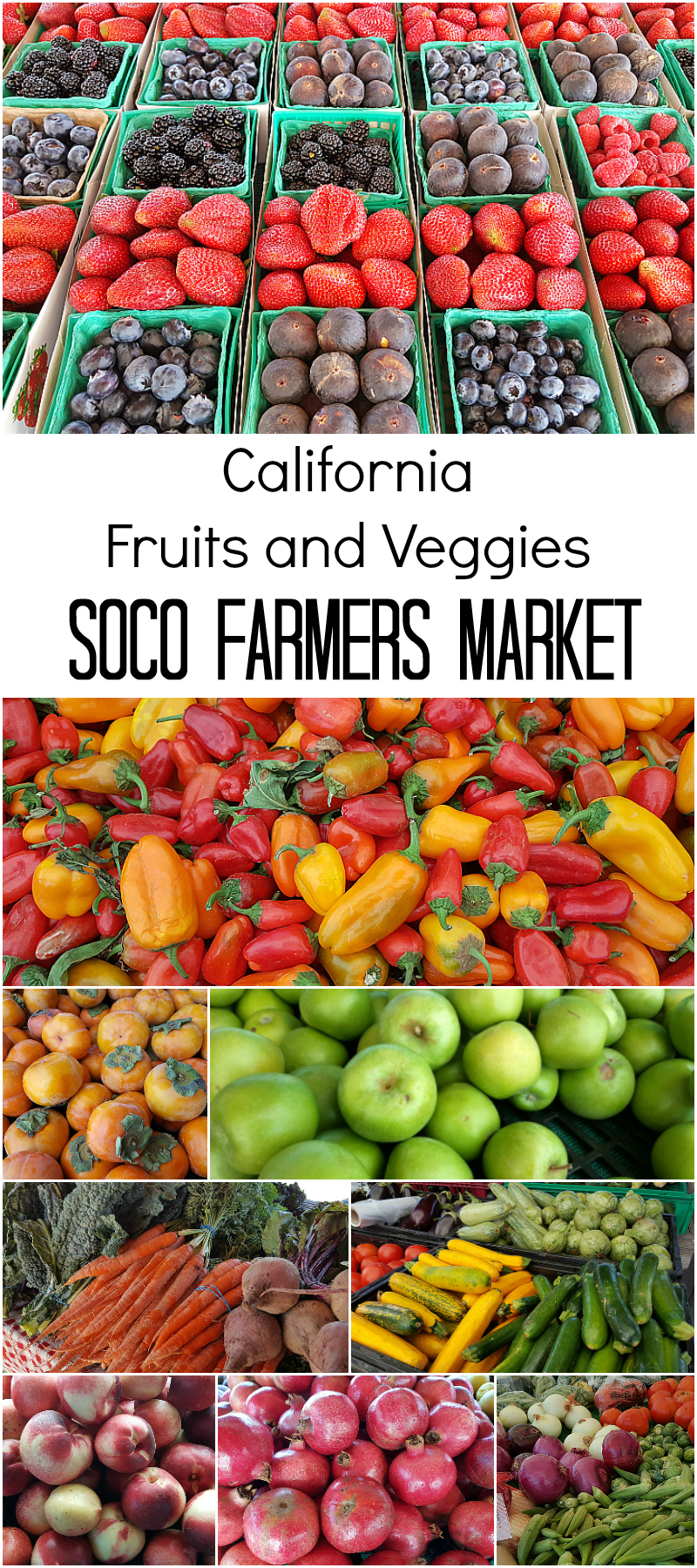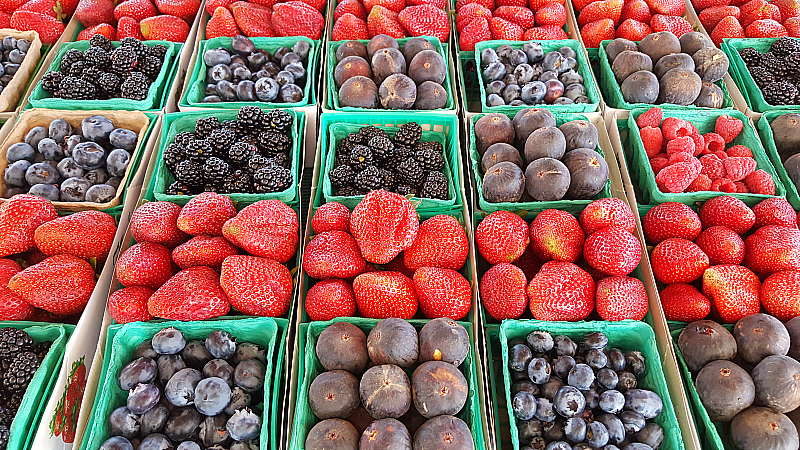 Costa Mesa Farmer's Market
When you are looking for some weekend fun, visit the SoCo Farmers Market!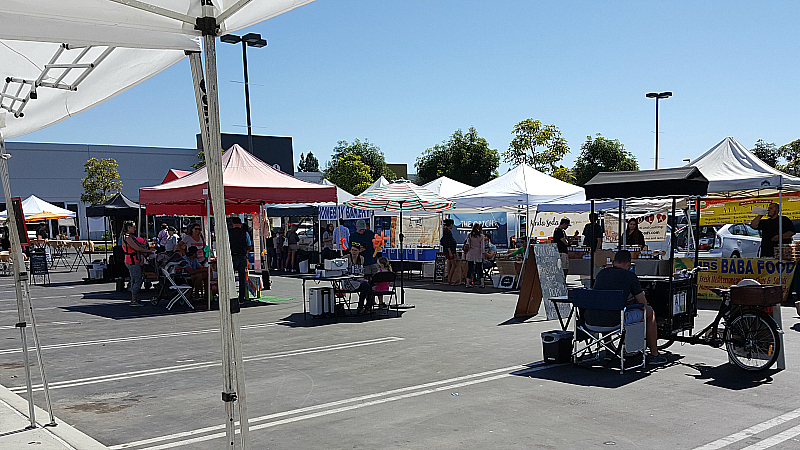 It's great to support farmers and small businesses at farmer's markets.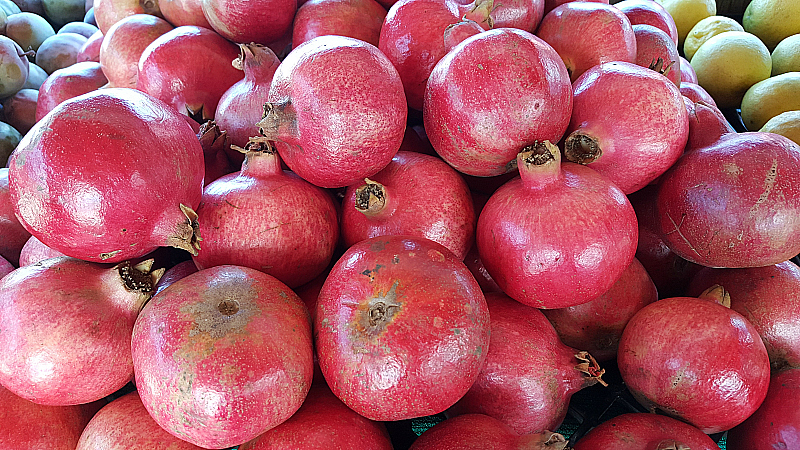 Fortunately, here in California, I can get fresh, local produce from the many year round markets.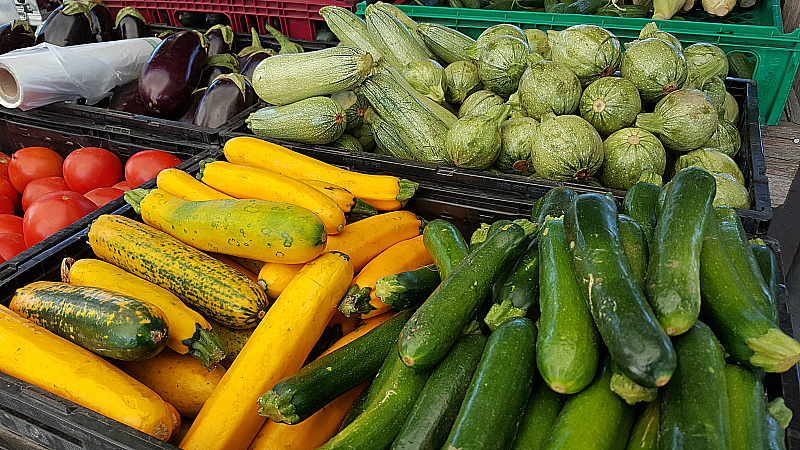 The SoCo market is open every Saturday.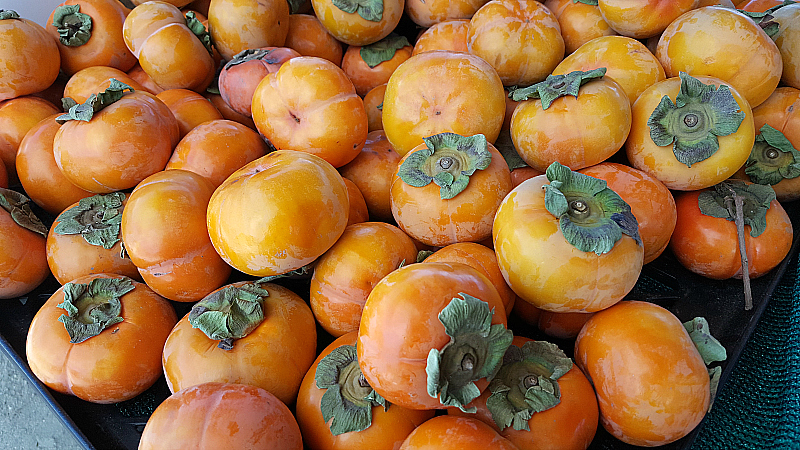 There is plenty of parking to make it easy to shop.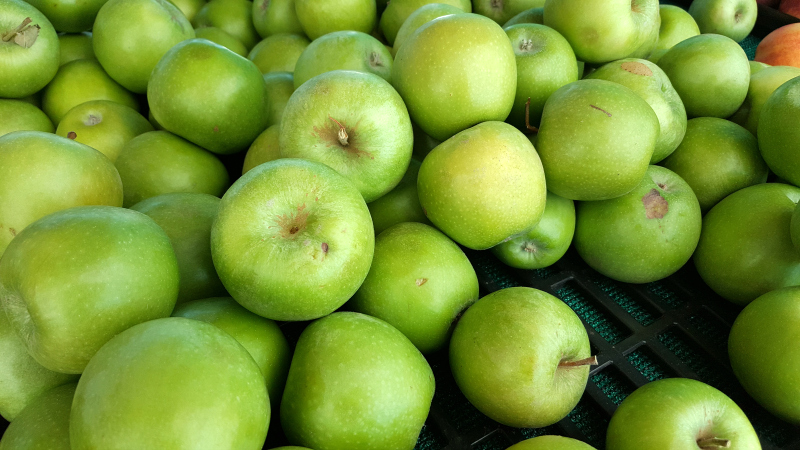 This time of year is great for California fruits and veggies, so I found plenty to choose from.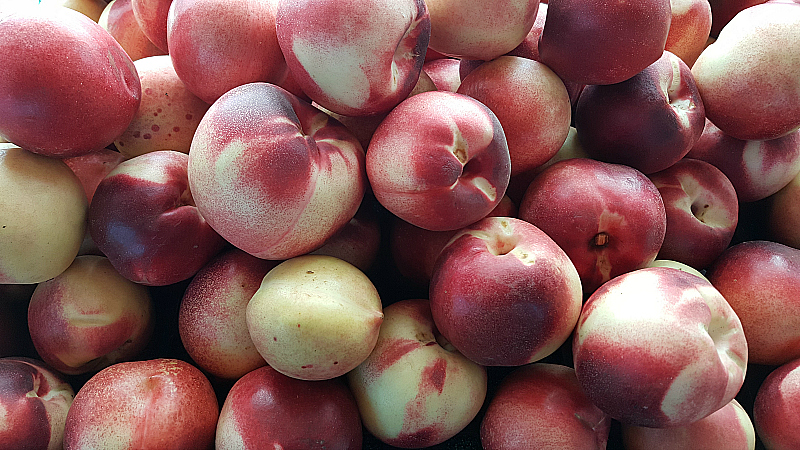 I found the end of Summer crops (white peaches!), hard to find fruit (figs) and the beginnings of Fall produce (persimmons, pomegranates).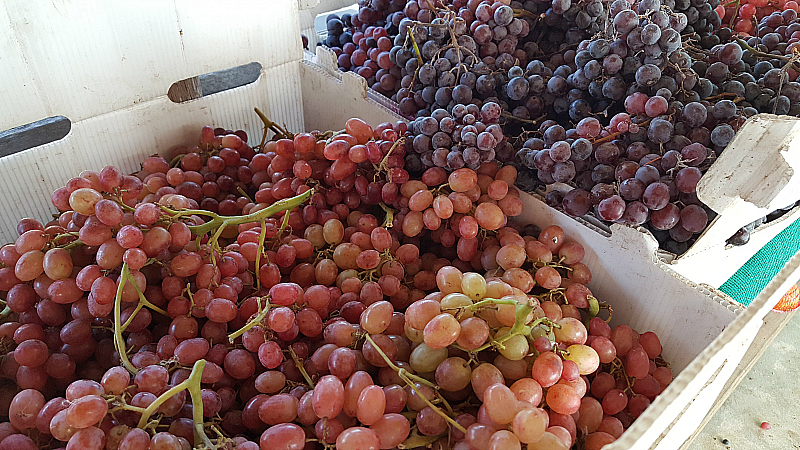 In addition to the California grown produce, this market has quite a few booths with food products from local small businesses – bread, baked goods, jam, hummus, yogurt and more.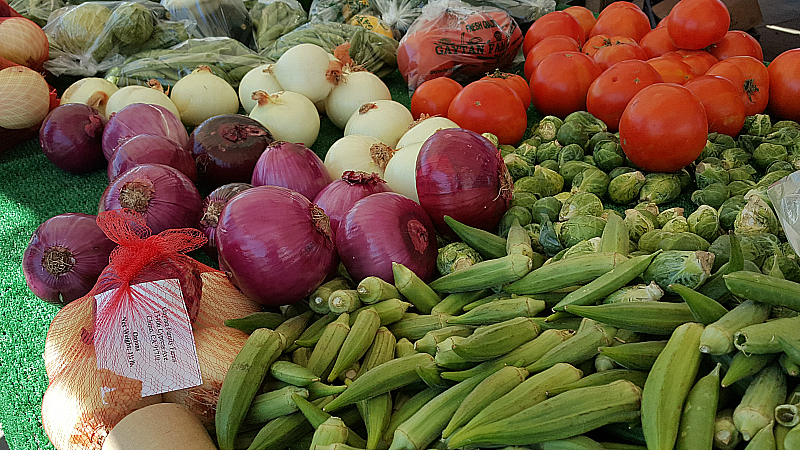 There are also plants and a knife sharpener, so many shoppers had brought their dull kitchen knives with them.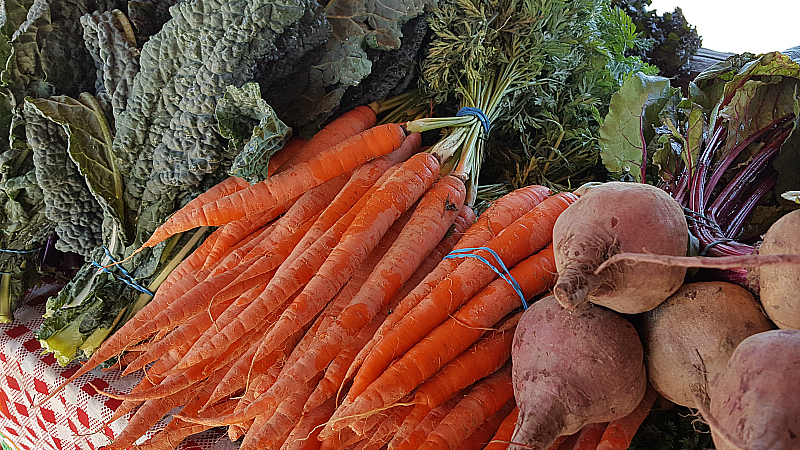 The market is small, but has an excellent variety. The atmosphere was nice and everyone I met was friendly.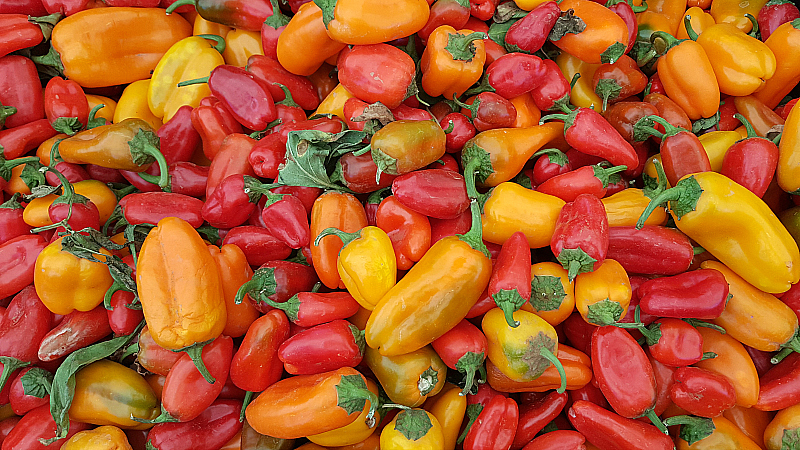 SoCo Farmers Market
3315 Hyland Avenue
Costa Mesa, CA 92626
Saturday
9am to 2pm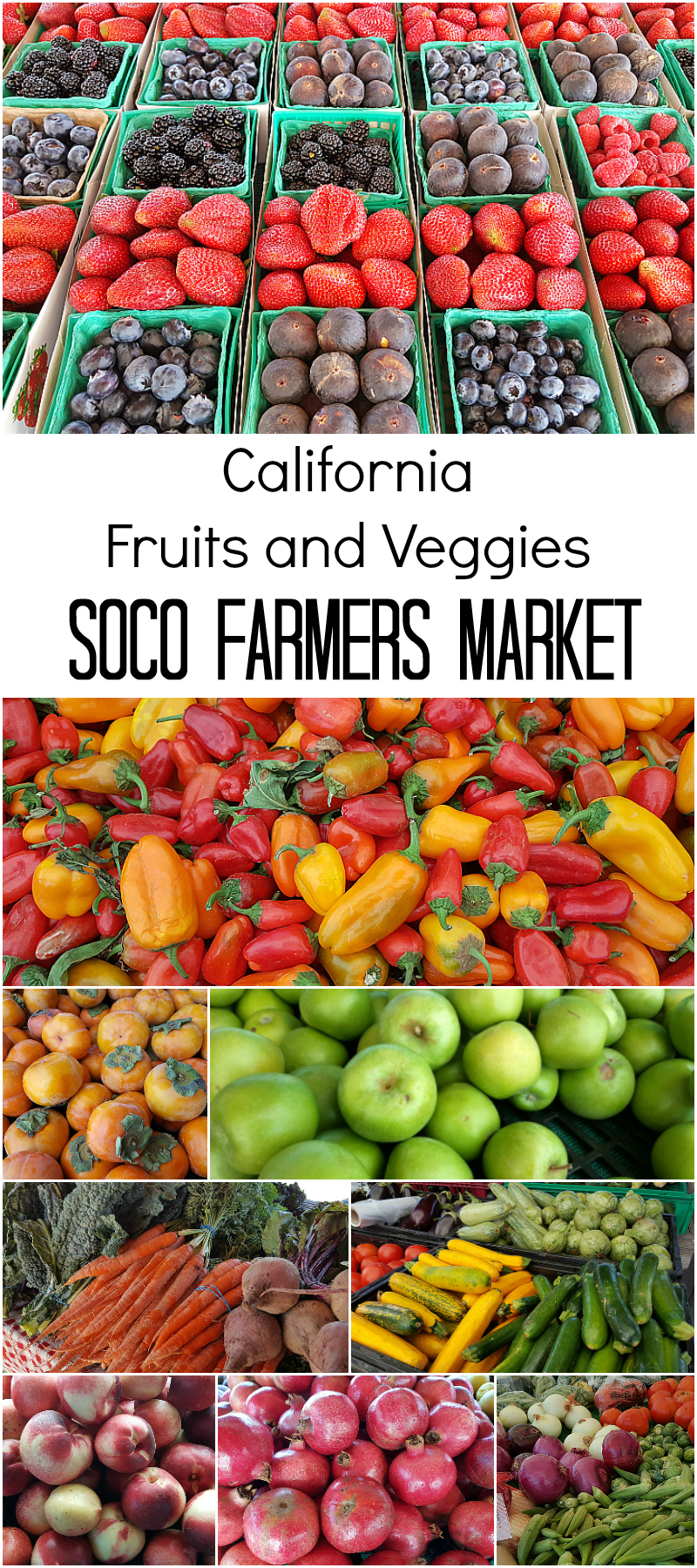 Check out my other farmer's market reviews, so you can plan your next foodie adventure! Since seasonal produce is so good for us, I always add markets to my travel plans.
When you are visiting Orange County, take advantage of these Costa Mesa hotel deals.