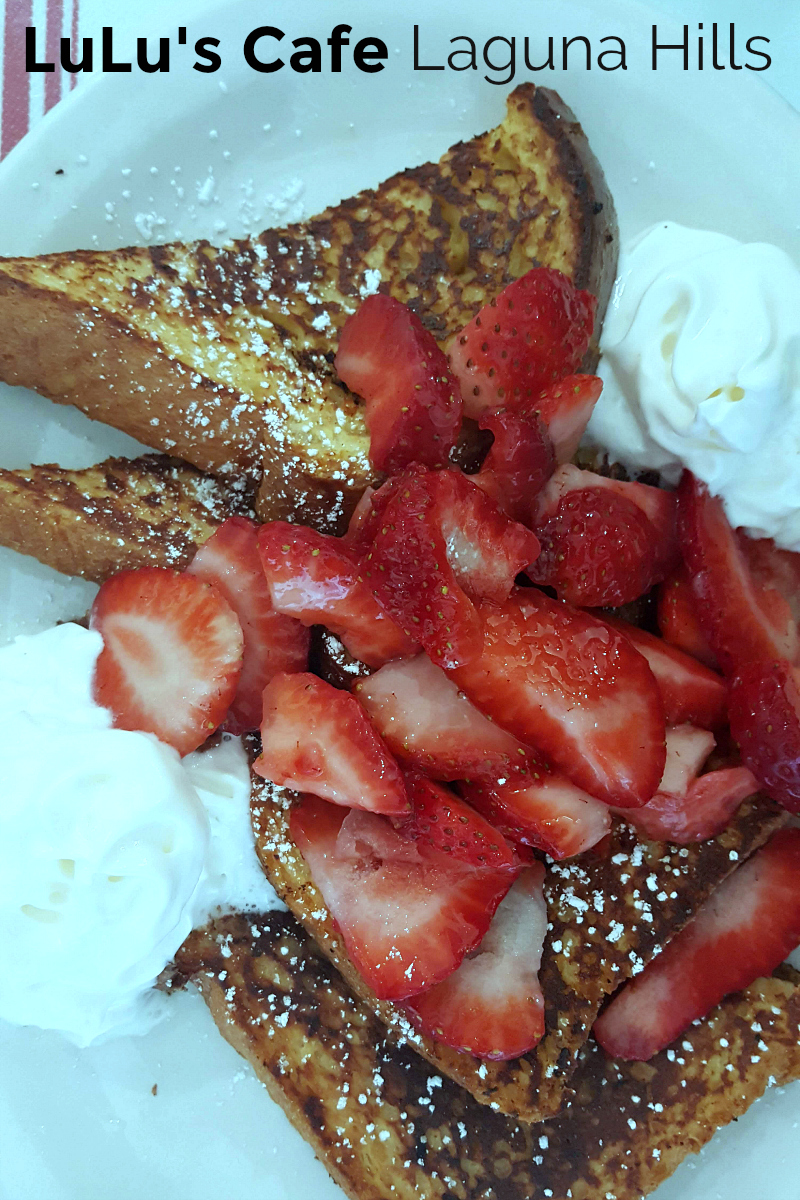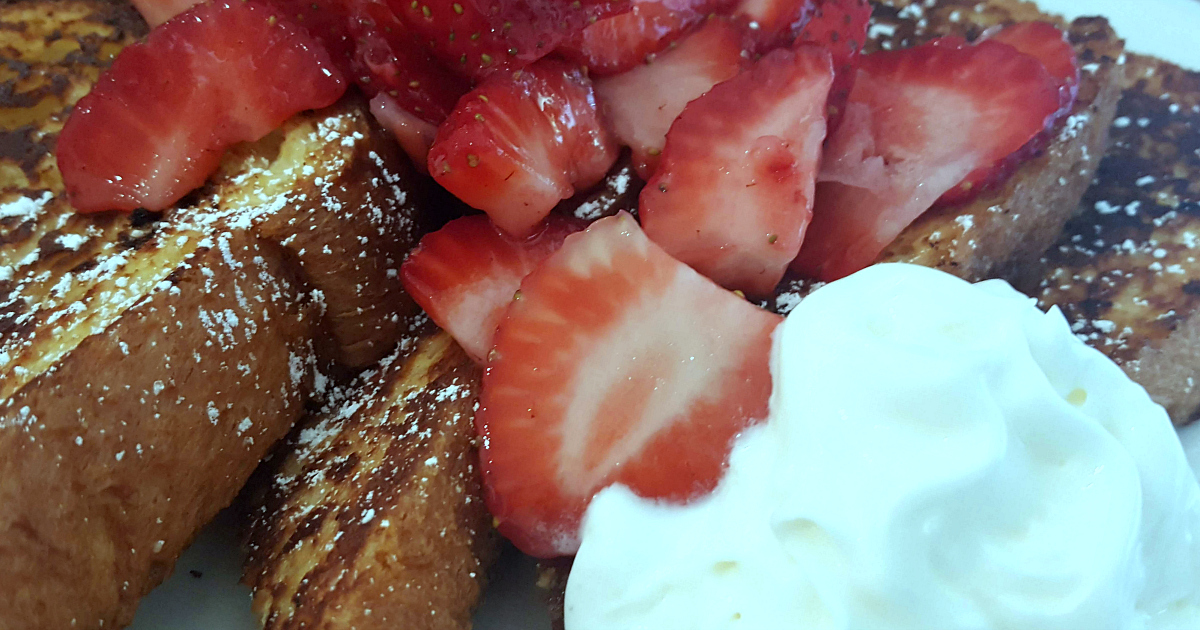 Laguna Hills French Restaurant
It's always great to discover a new breakfast spot, so I was excited to find LuLu's Cafe, a Laguna Hills French restaurant.
The family was in the mood for crepes, so we did a quick search online. We chose LuLu's, since it had good reviews. Now that I've been there, I'm adding my own good review.
When you arrive, it looks like a typical Southern California shopping center with a variety of shops and a small grocery store. It was obvious right away, that there were more people at LuLu's than any of the other little shops.
The decor and atmosphere are French, so it was a nice spot to settle in for a relaxing meal. We sat indoors, but there are also outdoor tables on a covered patio. It is casual, but the tablecloths and other nice touches elevated the experience.
We arrived during peak Sunday Brunch hours, so had to wait a few minutes for a table to open up. It was worth the wait, so we didn't mind.
Photo Gallery