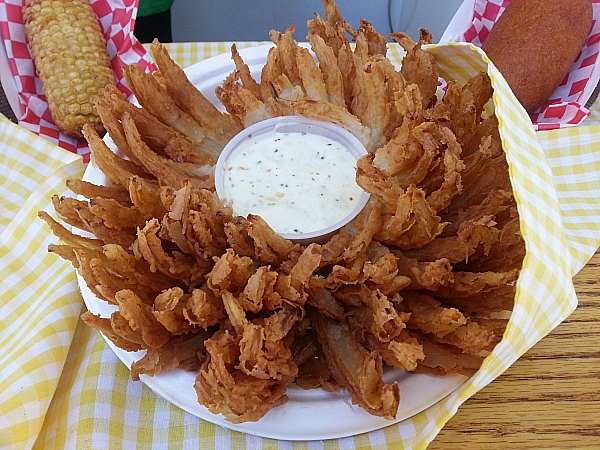 It's time for the LA County Fair! There is a whole lot to do at the Fair, but the food is what I look forward to the most.
This year I'm a blogger ambassador for the Fair and got to try out the food yesterday before opening day. The food is always good, but they seem to have kicked it up a notch this year.
My favorite this year was the cucumber lemonade from Ricco's. These aguas frescas have little chunks of cucumbers and are sweetened with agave. I'll definitely want another one of these when I go back to the Fair. I'm told the mango aguas frescas were great, too.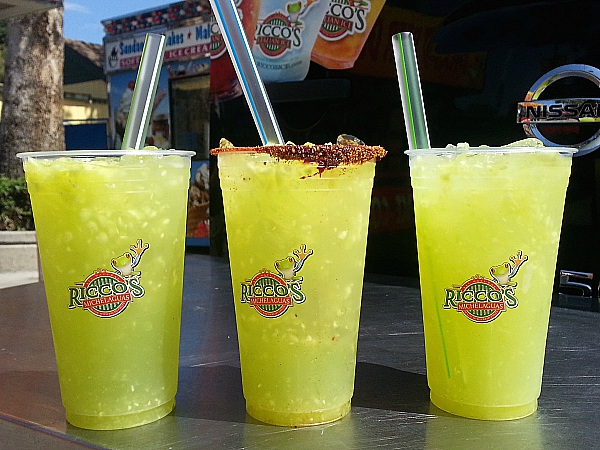 Other notable food items include:
Corn on the Cob (I had mine plain, but there were seasonings and sauces available)
Blooming Onion
Deep Fried Cinnamon Apple Rings
Pineapple Boat with Chicken
Tasti Chips (Nachos, Parmesan and Jalapeno)
Pink's BAM! Dog
Chicken and Waffles in a Cone
Chicken Charlie's Deep Fried Oreos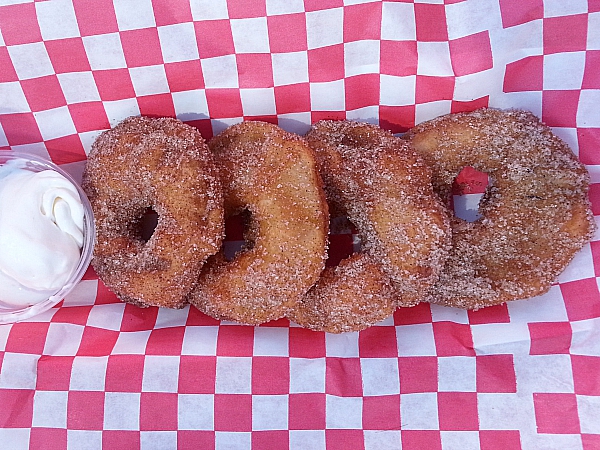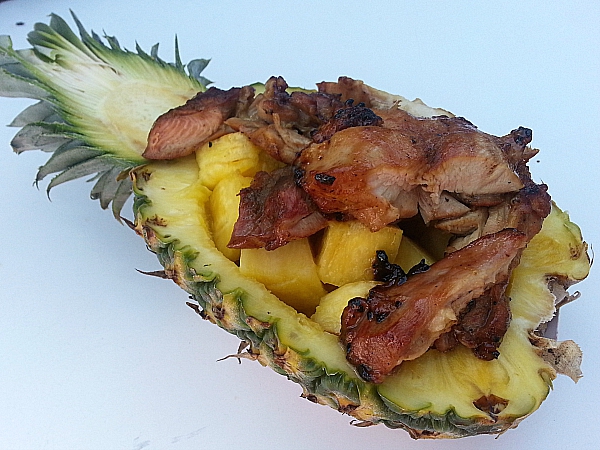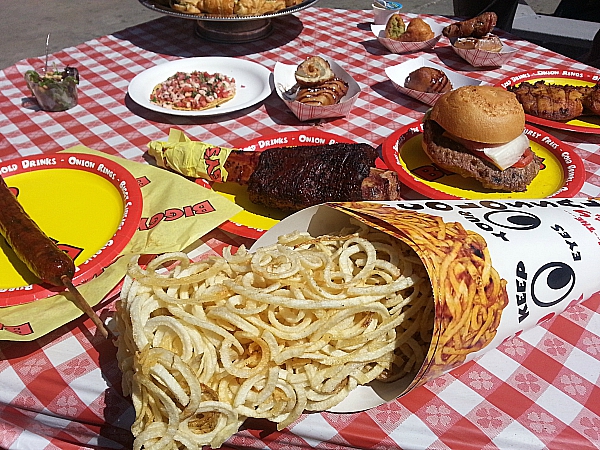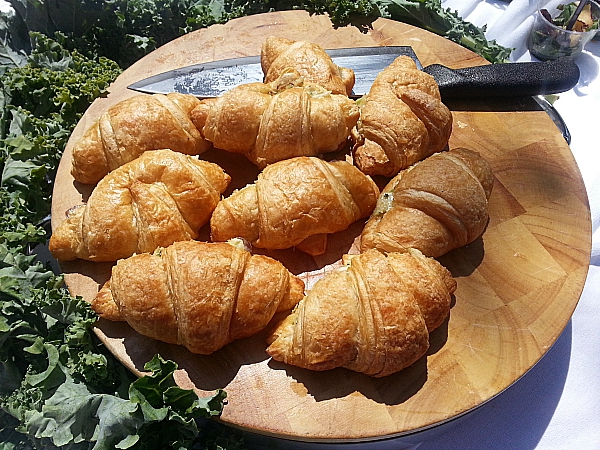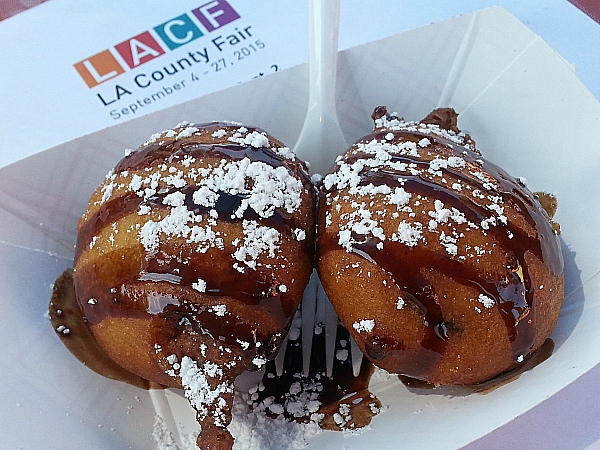 LA County Fair
1101 W. McKinley Ave.
Pomona, CA 91768
(909) 623-3111
September 4th through 27th, 2015
You can connect with the LA County Fair on Facebook, Twitter and Instagram. Use #LACFNaturalHigh Tickets can be purchased online or at the gate.