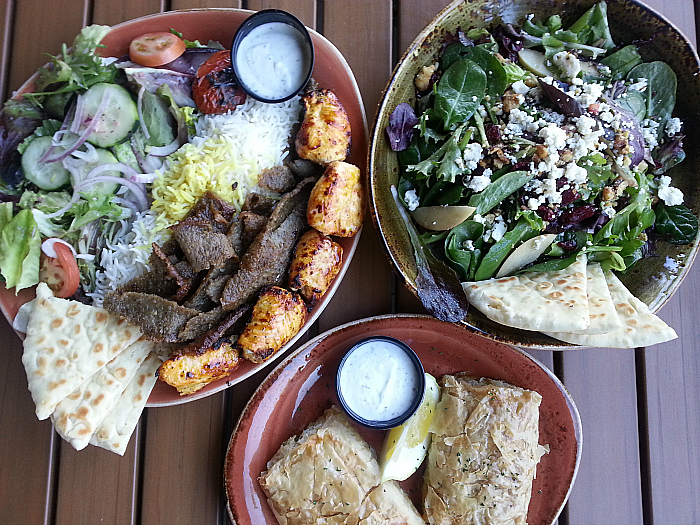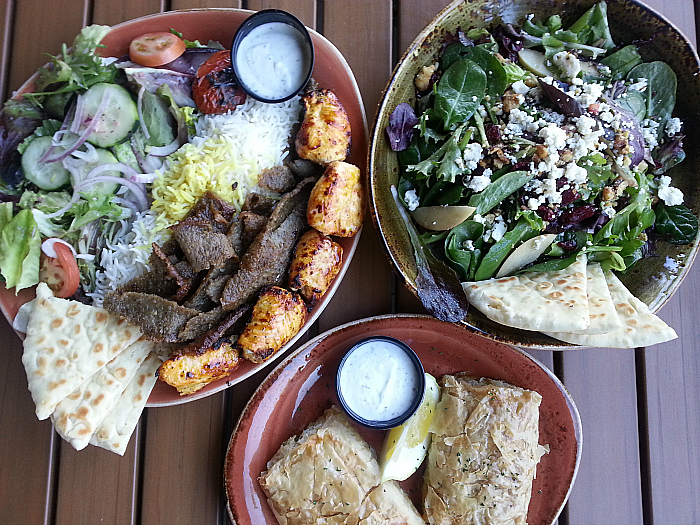 Dana Point Luna Grill
There is a brand new fast casual restaurant in Orange County! The Dana Point Luna Grill location just opened a few weeks ago.
There are now a total of 21 of these fast casual restaurants in San Diego and Orange Counties and 3 more in Texas.
Luna Grill offers authentic Mediterranean dishes that look as good as they taste.
One bite and it's obvious that they use high quality, fresh ingredients in their salads, plates, wraps and appetizers.
The restaurant is REAL certified (Real, Epicurean, Agricultural, Leadership).
They work with the US Healthful Food Council to promote healthful eating and sustainable sourcing. Real food is good for our tastebuds and our health.
The menu includes calorie information and indicates which items are vegan, vegetarian, free range and have all natural protein.
Staff can also help, if you need allergen information.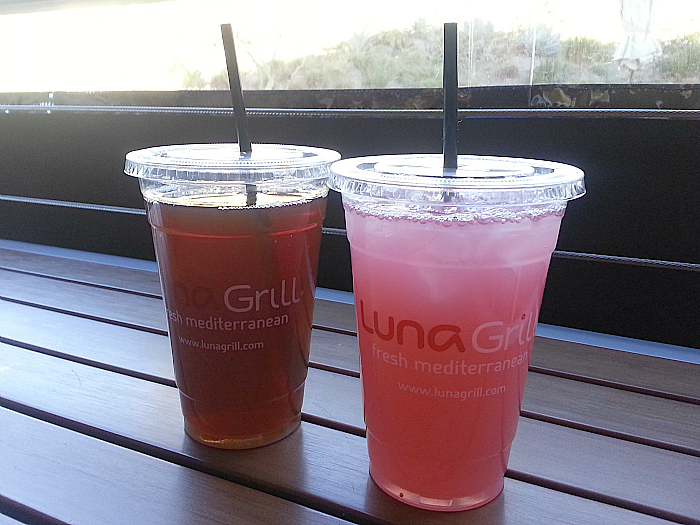 Fountain beverage choices include the usual sodas and iced tea and lemonades.
We had black tea and pomegranate lemonade.
The spinach pie has a flaky crust and flavorful filling.
My salad entree was delicious and my son enjoyed his chicken kabob and gyros plate.
Dessert was fresh baklava and a mini cupcake.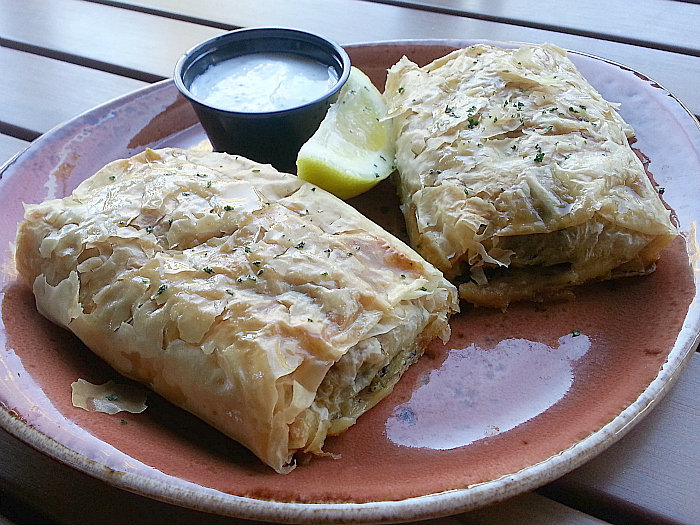 The whole meal was delicious and portions were generous.
Service was great. It's fast casual, so you order at the counter.
After that, it feels like a regular sit down restaurant with the food delivered right to the table on real plates, not disposables.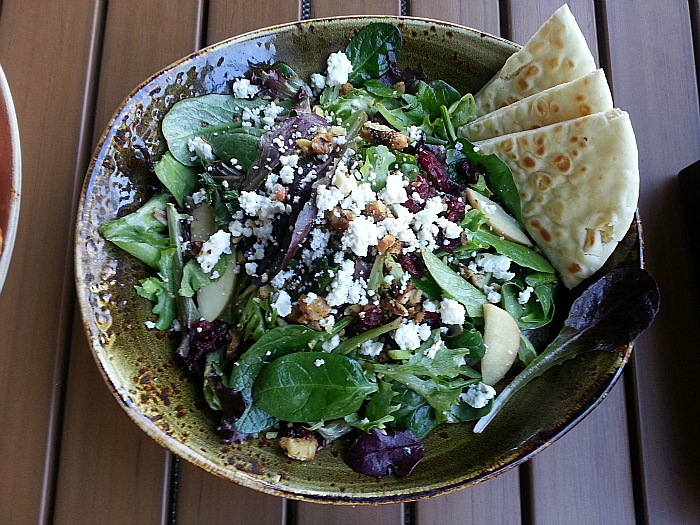 It was a beautiful day, so we sat on the covered patio outside.
There is indoor seating, as well.
Luna Grill is a great place for a meal!
32525 Golden Lantern
Suite E
Dana Point, California 92629