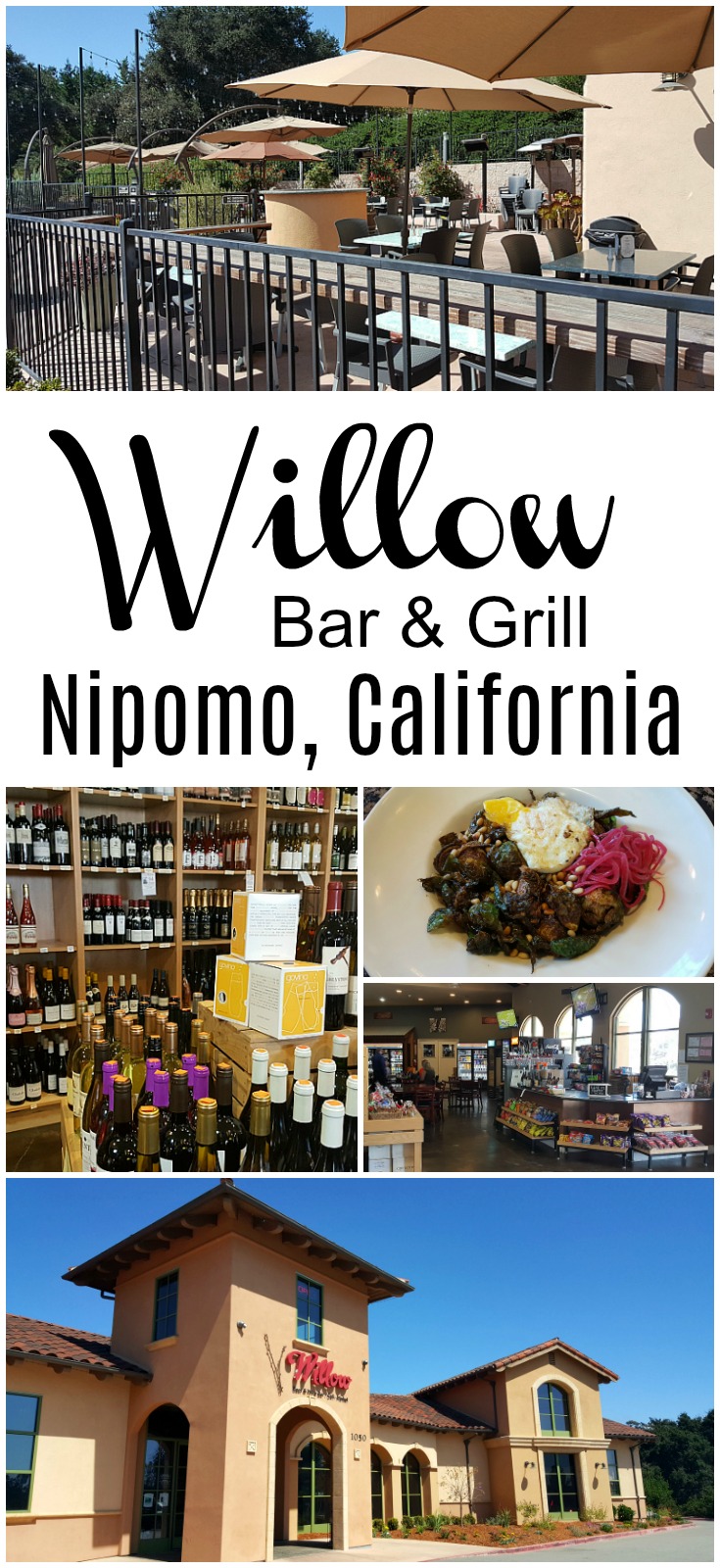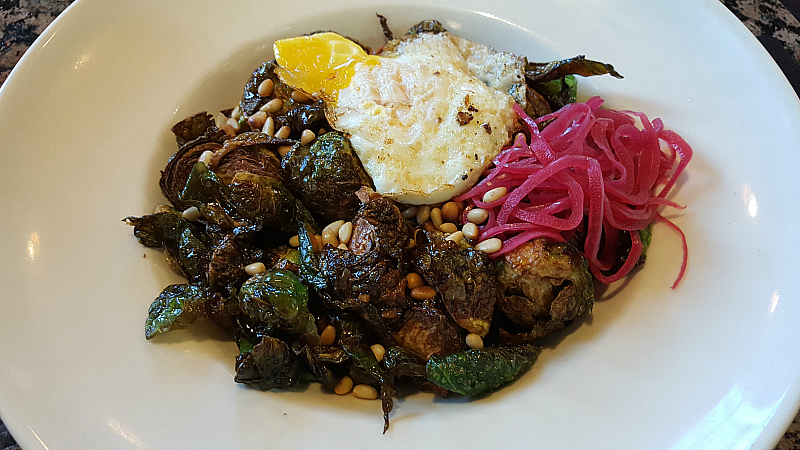 Nipomo Willow Restaurant
The Nipomo Willow Restaurant is a great place to stop for a bite to eat and some local culture. The restaurant and market are about 2 miles off of the 101, so it's an easy stop when you're traveling along California's Central Coast.
This was my first time in Nipomo and I loved taking a break at Willow before heading back down to Southern California.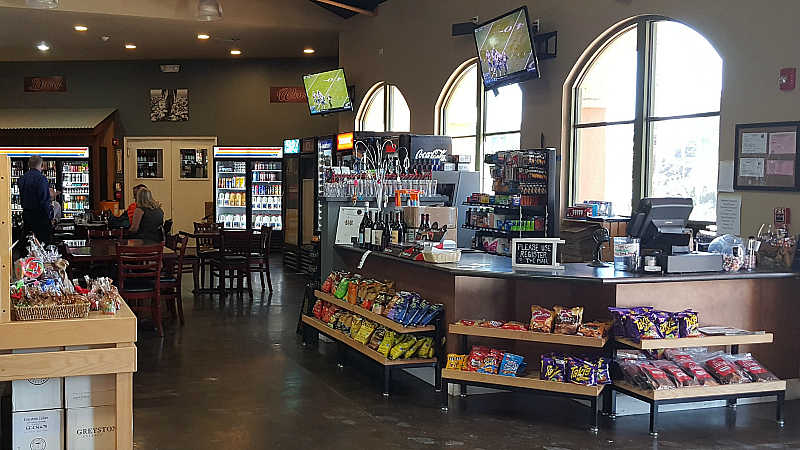 Willow is a restaurant, bar and market all in one. The market has an extensive selection of California wine, craft beer and gourmet foods.
These are exactly the type of things that I like to purchase as souvenirs when I travel, so I did. Many guests like to select a special bottle of wine, so that they can enjoy it with their meal.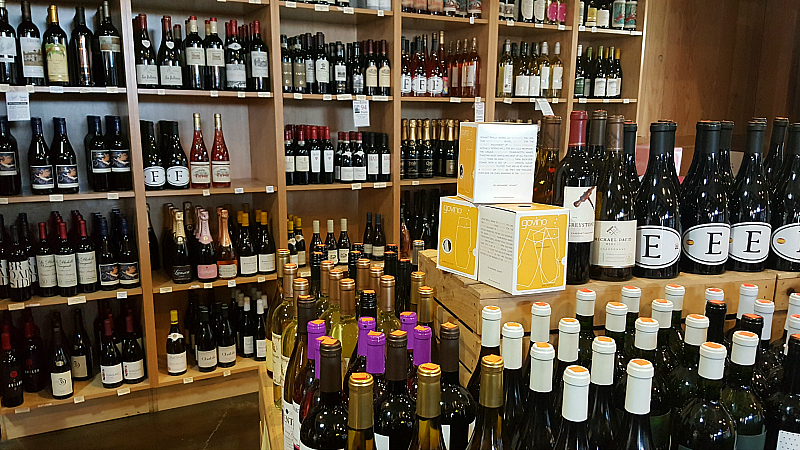 Brussels Sprouts are a favorite veggie, so I eat them often. I'm really glad I ordered the Fried Brussels salad at Willow, because this dish was fantastic.
The Brussels Sprouts were topped with a fried egg, pine nuts, pickled onions and a sesame ginger dressing. The dish normally includes pork belly, but they were able to leave off the meat for me.
The salad was great and very filling. I was hoping to have room for one of their desserts, but that didn't happen.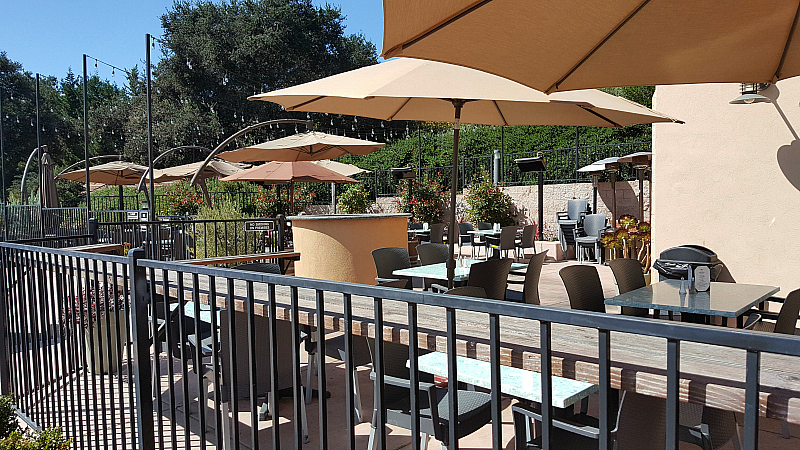 The food and service were good at Willow. The atmosphere is casual and welcoming. There was a mix of locals and out of towners, when I was there.
I'm sure there are other good things on the menu, but I'd be happy to order the same salad again the next time I visit. Yes, it was that good.
Willow
1050 Willow Road
Nipomo, CA 93444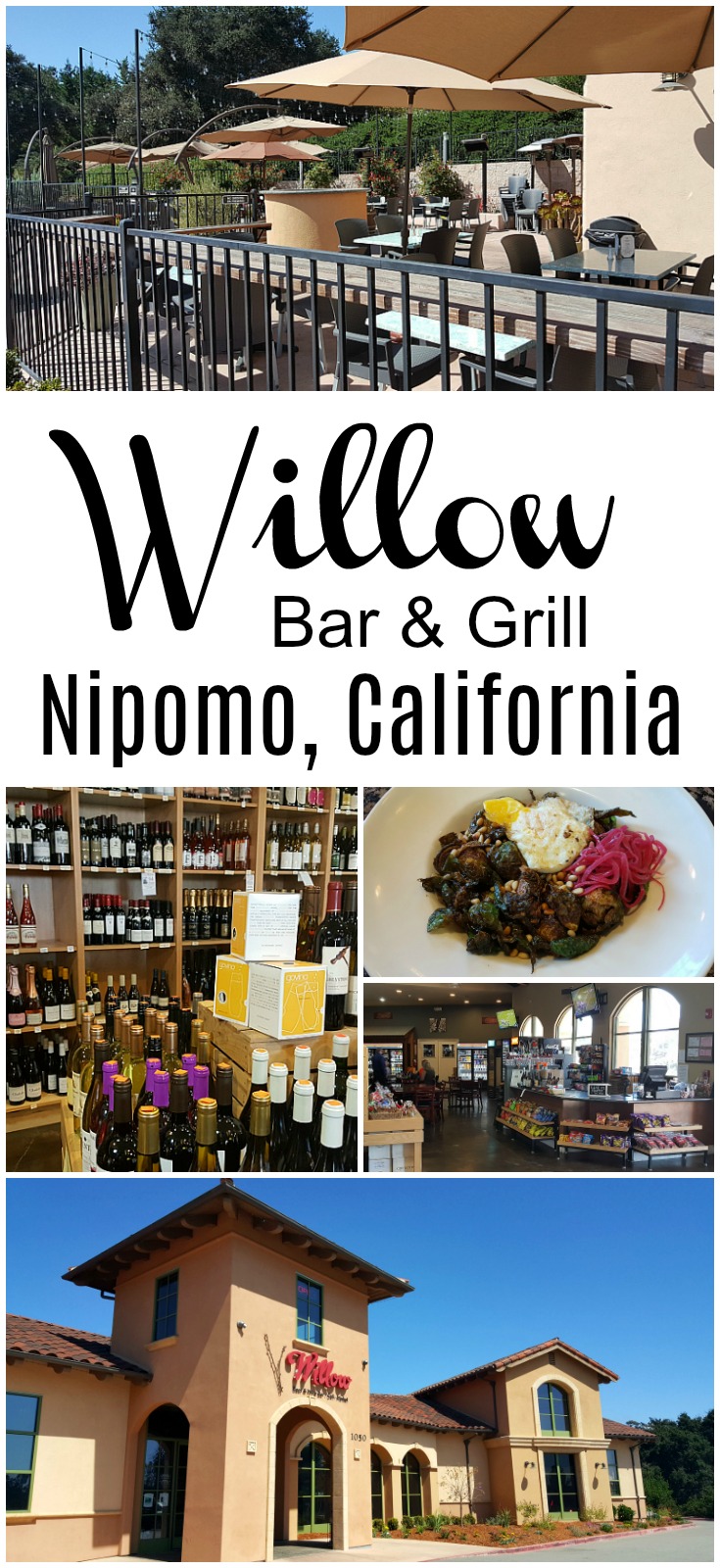 Check out my wine tasting articles, so you can plan your next adventure in Nipomo and beyond. Then, take advantage of these Santa Maria hotel deals.