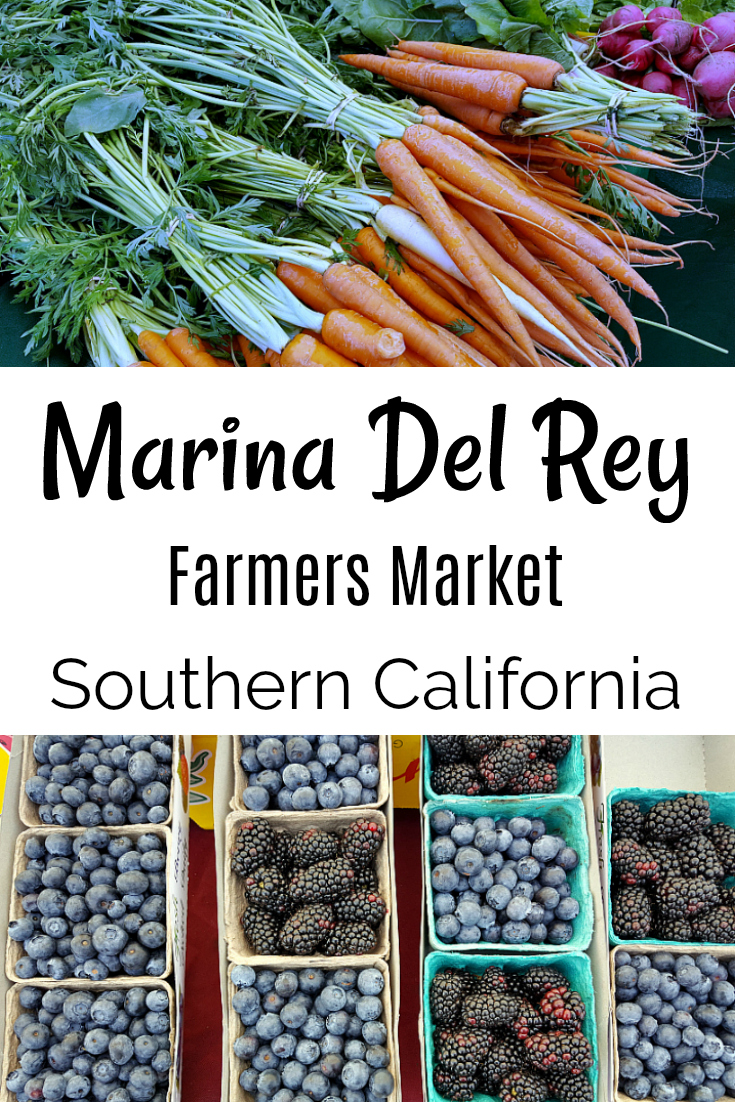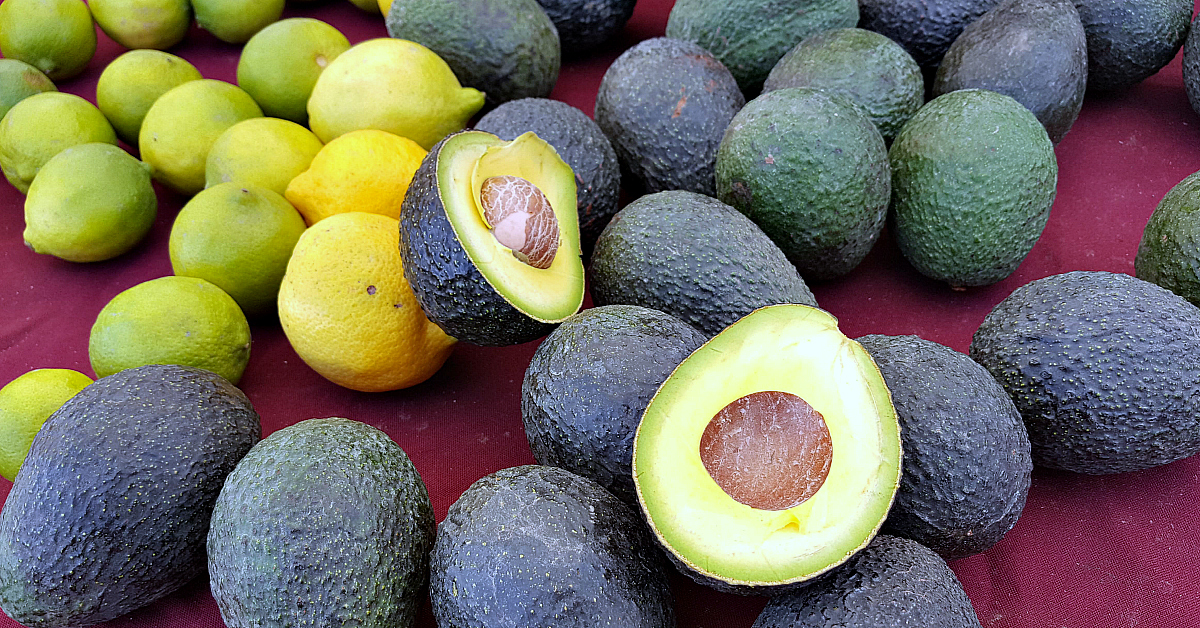 The Marina Del Rey farmers market is a fun place for both locals and tourists to wander and shop. It's a small market, but there is a nice assortment. And, the location is great, so I'd be happy to go there even without the market.
The certified farmers market has fresh vegetables, fruit and flowers grown by local (ish) farmers and there is another section for non-agriculture items. That row of tents has prepared food products and other goods from small businesses. It's a good mix!
This time of the Summer, there was a lot to choose from and the prices were about what I expected. I was especially drawn to the berries and stone fruit that could be eaten right away. The produce was beautiful and everything I tried was delicious.
Photo Gallery