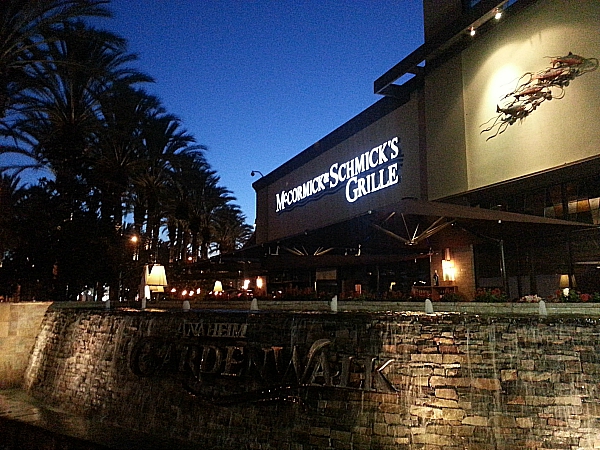 Many years ago, my co-workers and I liked to go to McCormick & Scmick's after a stressful day. The atmosphere and food were always just what we needed. That job ended long ago and it's been a long time since I've been back.
Recently, I got reacquainted with McCormick & Scmick's at a special event at their Anaheim Gardenwalk location. It's on Katella close to Disneyland and the Anaheim Convention Center.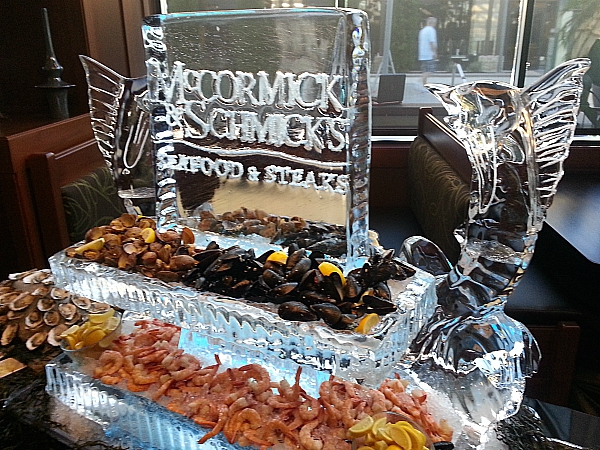 I was able to sample a variety of appetizers, desserts and signature cocktails. The food was delicious, the presentation beautiful and the service impeccable. I was especially impressed with the knowledgable waitstaff. I've got food allergies and often have to ask about ingredients.
Each time I asked a server who was passing trays of food, they knew exactly what was in each dish and how it was prepared. Others at my table asked specifics about their party and banquet packages. Once again the servers were able to answer with specifics without hesitation.
Whether you're looking for a dinner out with your honey or a banquet for a group, McCormick & Schmick's can help make your evening memorable.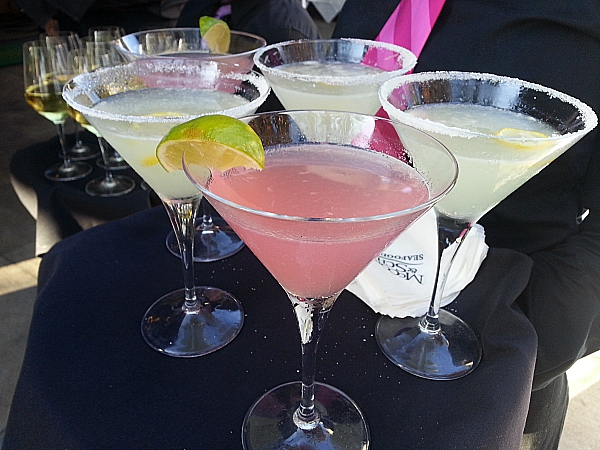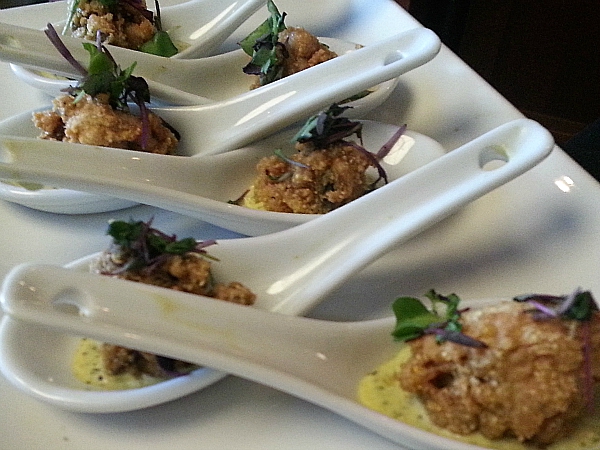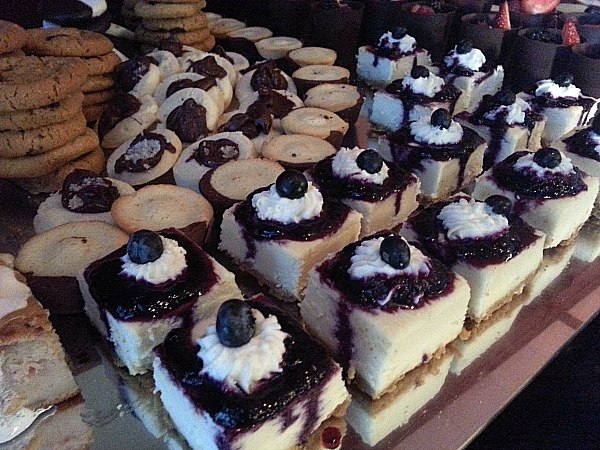 McCormick & Schmick's Grille
Anaheim Gardenwalk
321 West Katella Avenue
Anaheim, California 92802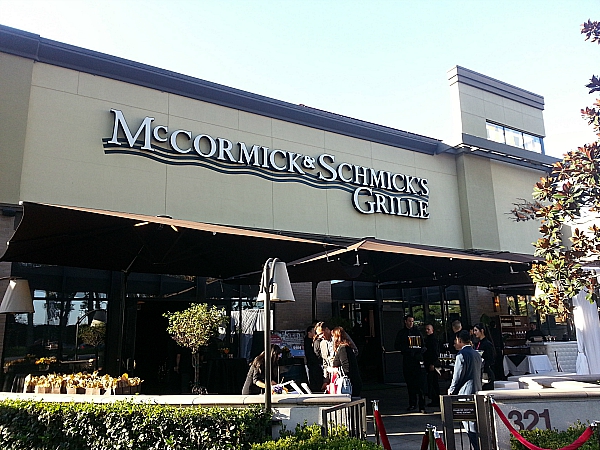 Check out my Disney articles, so you can get some pixie dusted inspiration. Also, take advantage of these great Disneyland area hotel deals.