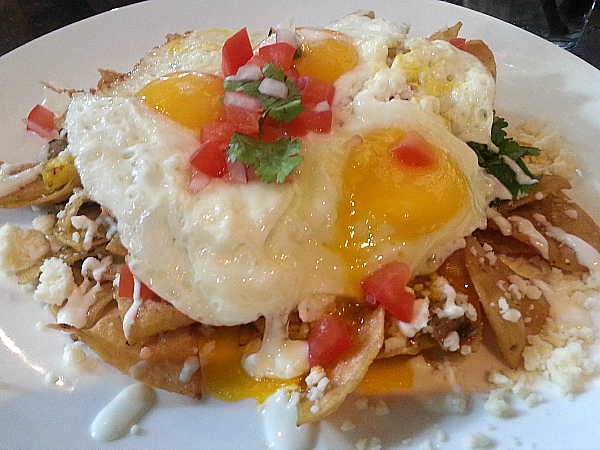 Do you like to brunch? I am thrilled to see the rise in popularity of using brunch as a verb instead of just a noun.
It is wonderful to brunch with family or friends as a fun way to socialize and enjoy a good meal before the work week starts up again.
OPM is a great new brunch spot in Huntington Beach. The food is absolutely amazing and the service is superb. They have cozy tables for 2 and larger areas for groups. The DJ and fun atmosphere will make you'll feel like you've been to a party instead of just a restaurant.
I loved my vegetarian Eggs Benedict and the cheese from the charcuterie platter. My friends loved the seafood tower. They have signature cocktails and the Bloody Mary bar is a fun way to customize your own beverage. Be sure to save room for dessert!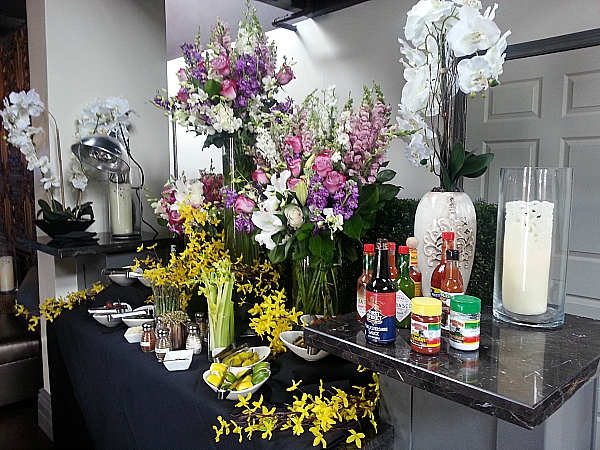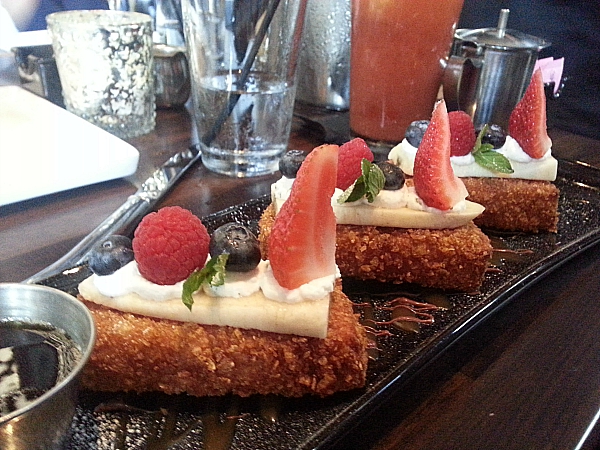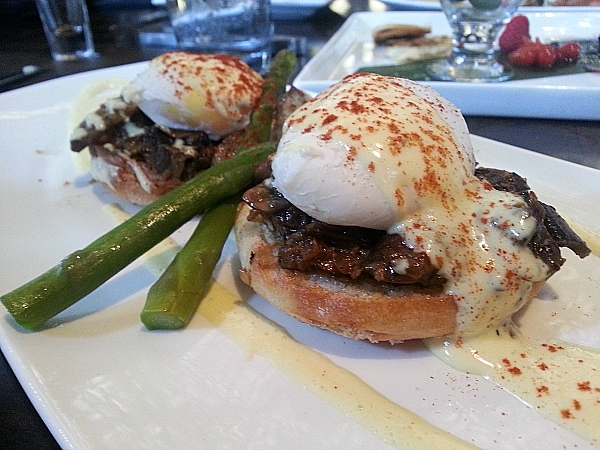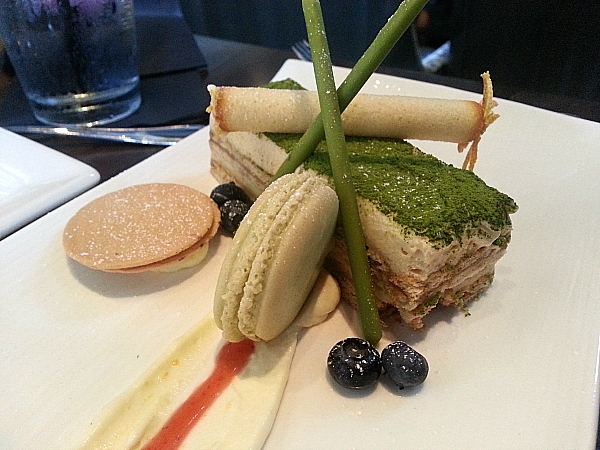 OPM Restaurant and Lounge
8901 Warner Avenue
Huntington Beach, California 92647
You can connect with OPM on Facebook and Twitter.