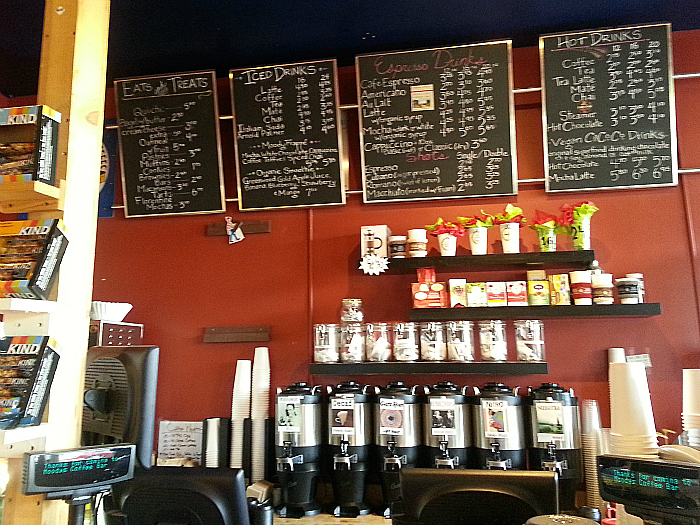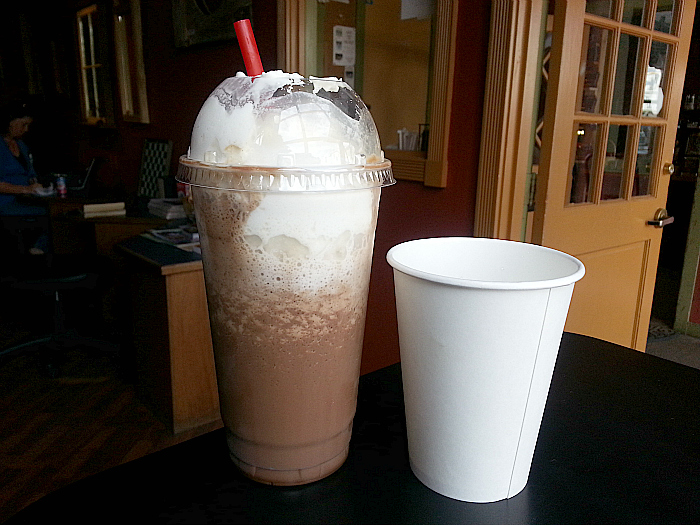 Mendocino Moodys Organic Coffee Bar
It's always nice to stop in at an independent coffee shop, so I enjoyed Moodys Organic Coffee Bar in Mendocino.
After shopping in the quaint seaside village of Mendocino, I was in need of a break and some caffeine.
There are a few options for coffee in town, but Moody's was definitely the one that caught my eye.
It's a block off of Main Street on Lansing.
Moody's Organic Coffee Bar is the kind of place that can be enjoyed by locals and tourists.
It's easy to pick out the locals, since they bring in their own mugs to cut down on waste.

There is a comfortable atmosphere and there is a separate room next door with chairs, table and internet.
They serve hot and cold made to order beverages, pastries and some pre-packaged items including Kind Bars and juices.
I was happy to see CaCoCo Drinking Chocolate on the menu, It is delicious as is their ice blended mocha.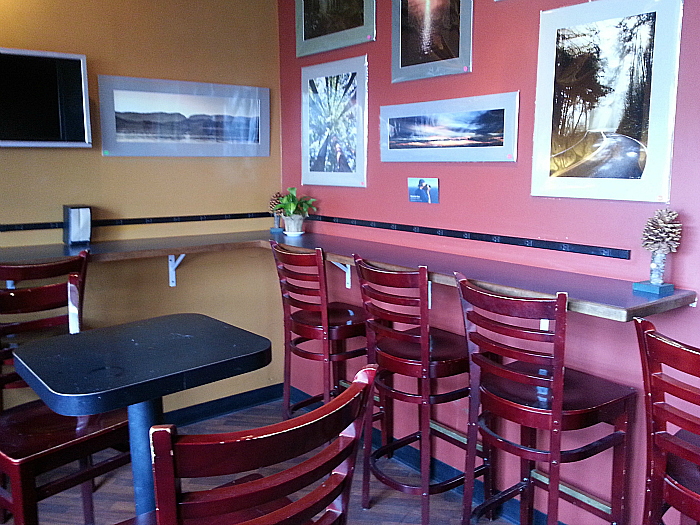 Moody's Coffee Bar
10450 Lansing Street
Mendocino, CA 95460