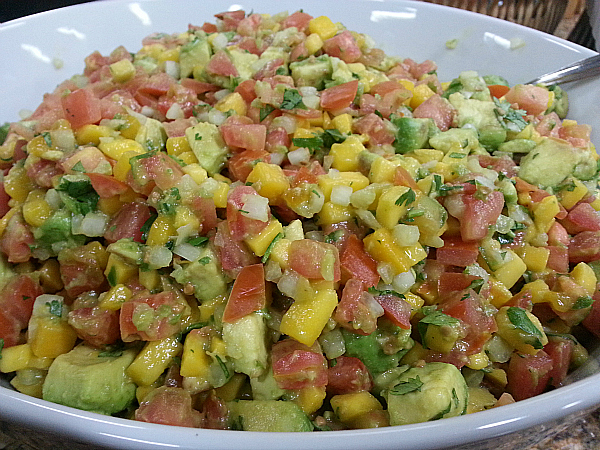 Do you like delicious home cooked meals made with fresh ingredients?
Muy Bueno is a wonderful family cookbook written by three generations – Yvette Marquez-Sharpmack, Veronica Gozalez-Smith and Evangelina Soza. The recipes are a combination of traditional Mexican foods and more modern Latin fusion.
Melissa's Produce hosted a luncheon featuring a beautiful variety of foods from the cookbook. The recipes can easily be modified to feed a crowd.
Mango and Avocado Salsa
Jesusita's House Salsa
Mango, Jicama and Cucumber Salad
Chicken Tinga
Beef Brisket Tacos
Corn in a Cup
Tres Leches Pumpkin Flan
The salads are first on my list to make at home! I've never made flan before, but this was so good that I'm thinking that now is a good time to start.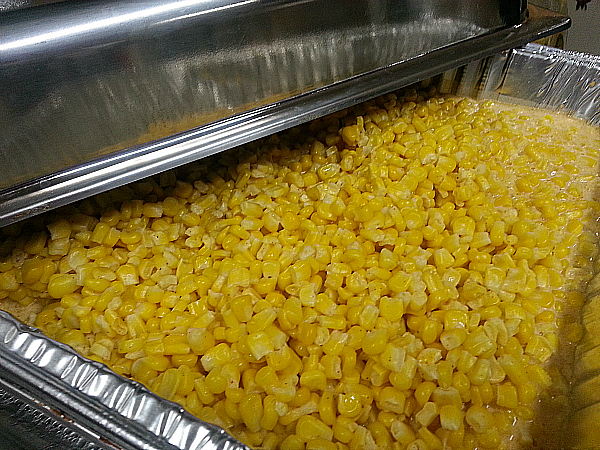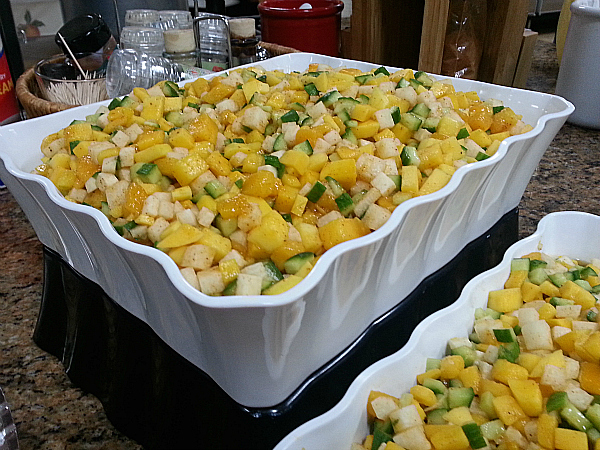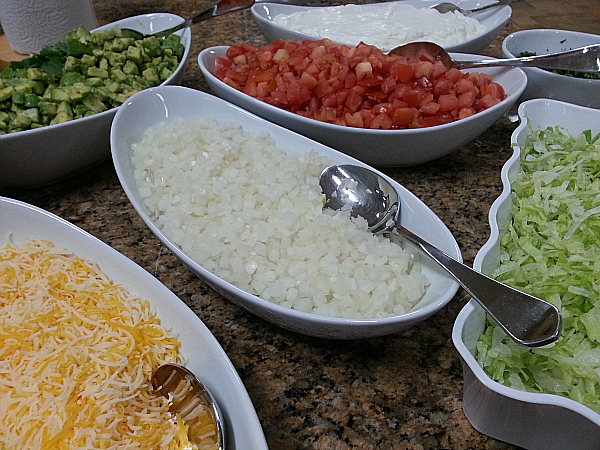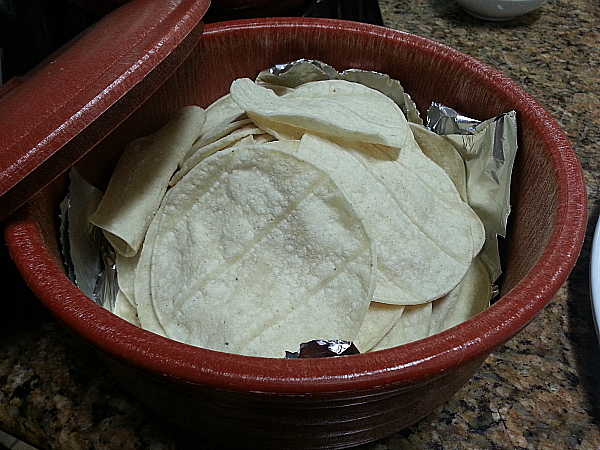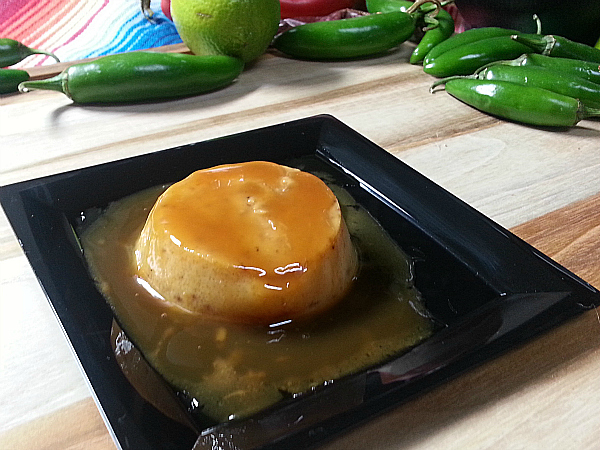 Muy Bueno

Three Generations of Authentic Mexican Flavor
by Yvette Marquez-Sharpnack, Veronica Gonzalez-Smith and Evangelina Soza
isbn 978-0781813044
Release date 10/1/12