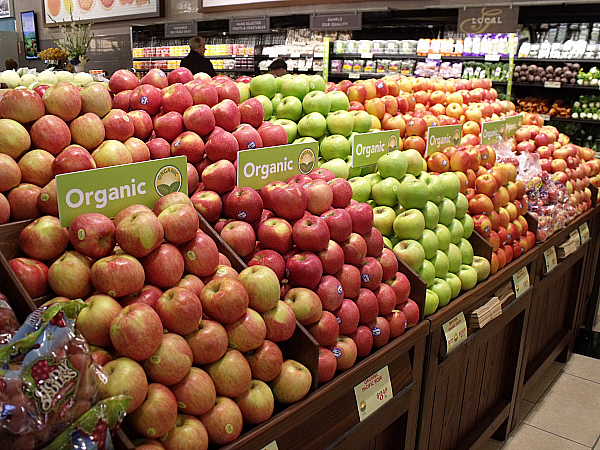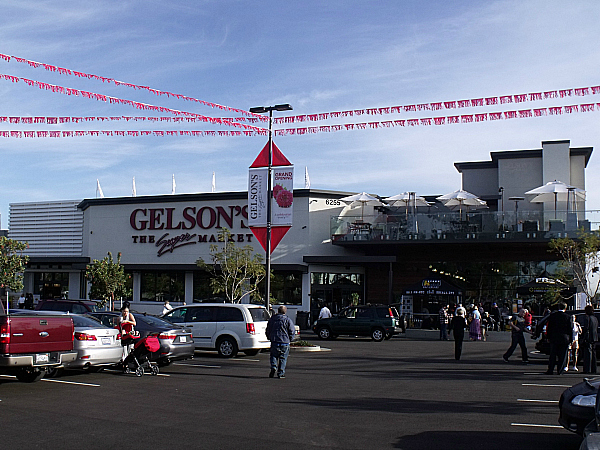 Long Beach Gelsons Market
There's a new Long Beach Gelsons Market, so you'll want to stop in for groceries and more.
I thoroughly enjoyed exploring the new market with other members of the press just before the store was opened to the public. It is beautiful!
Gelson's
6255 E. 2nd Street
Long Beach, CA 90803
(562) 430-6042
Open Daily 7am – 10pm
Gelson's aims to create an enjoyable shopping experience and they have succeeded. The store is beautiful and the staff is friendly and helpful.
In addition to the usual good selection of groceries, this store has some special features:
Wine and Craft Beer Bar (yes, it's inside the store!)

Full Service Deli
Extensive self-serve prepared foods bar
Wolfgang Puck Express
Fresh sushi daily
Beautiful floral and gift basket selection
Rooftop patio lounge with a fireplace and views of the marina
Whether you're just stopping by for a quick shopping trip or want to linger to enjoy the view or a beverage, the new Gelson's in Long Beach is a great place to shop!
The selection of Melissa's Produce is fantastic.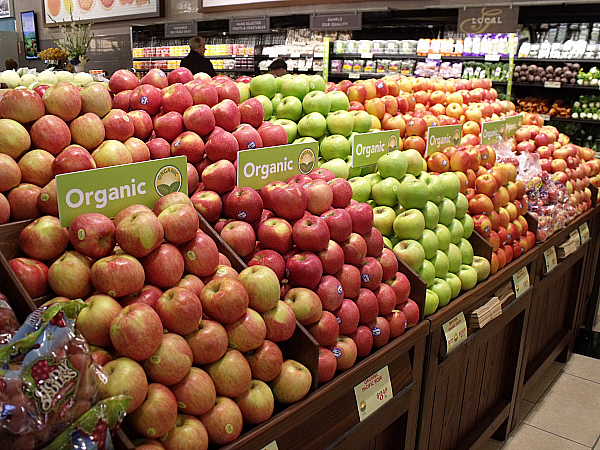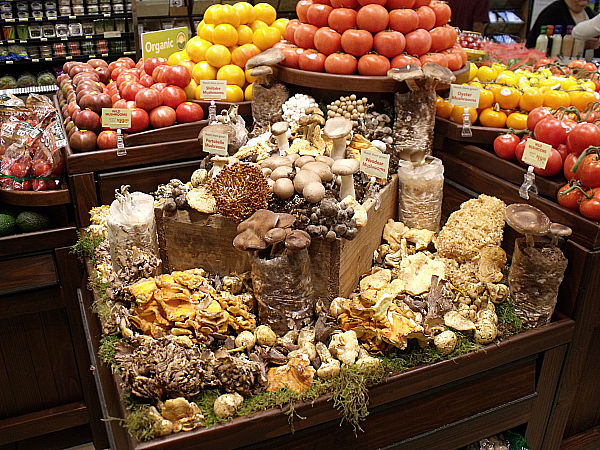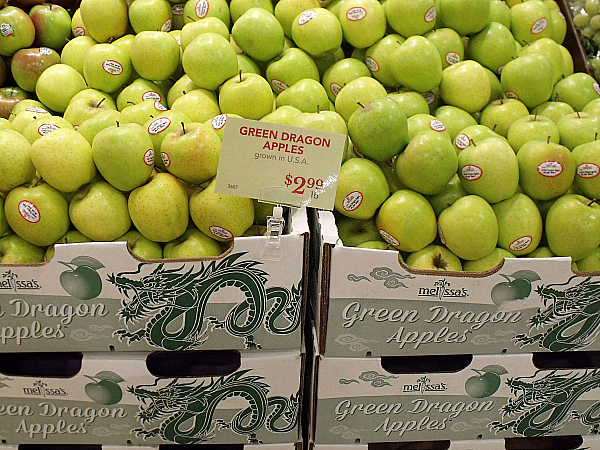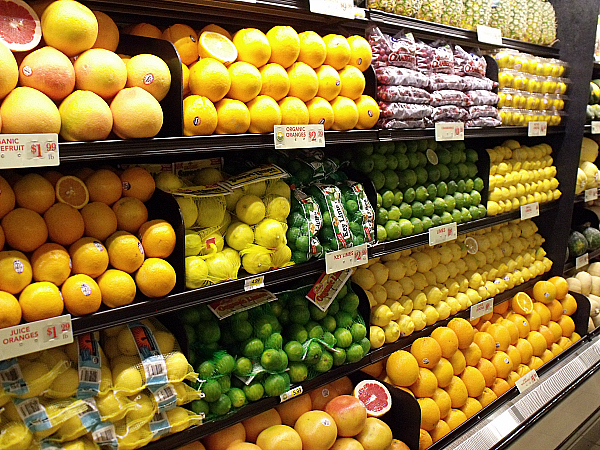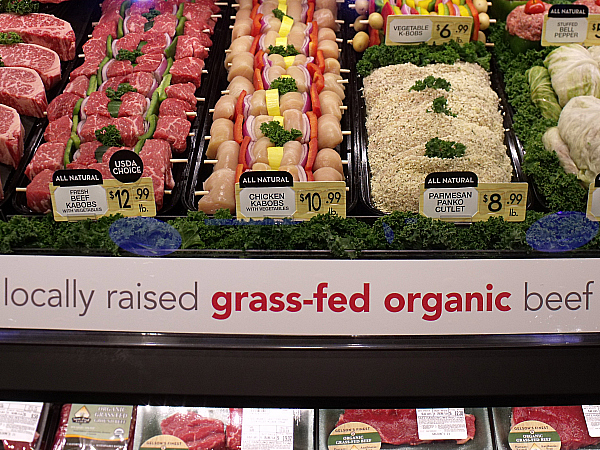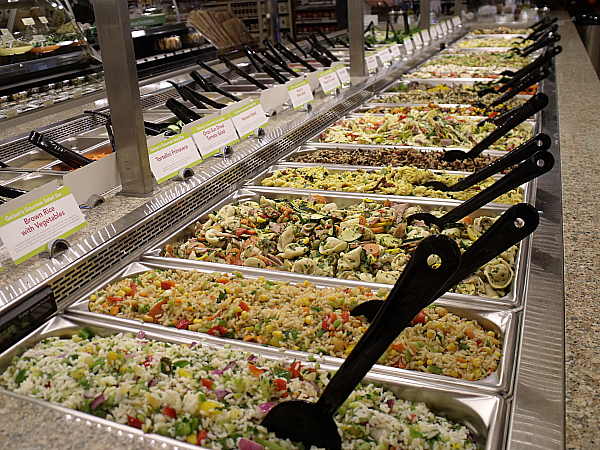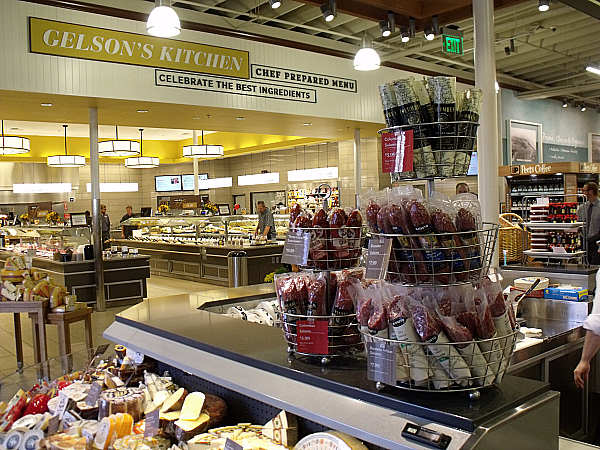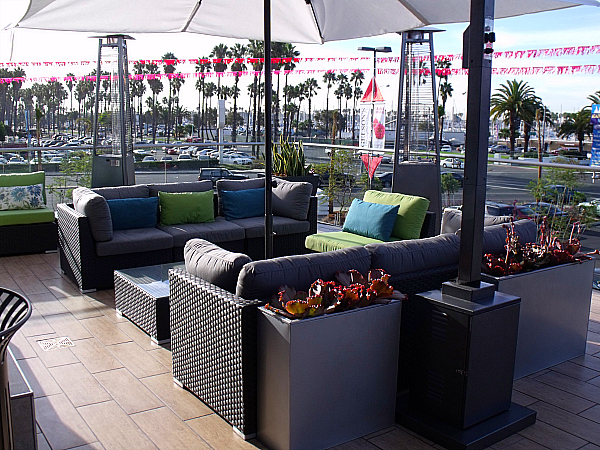 Check out my other food travel articles, so you can plan your next adventure.
Then, take advantage of these great Long Beach hotel deals. This is a wonderful city, since there are so many fun things to eat, see and do.