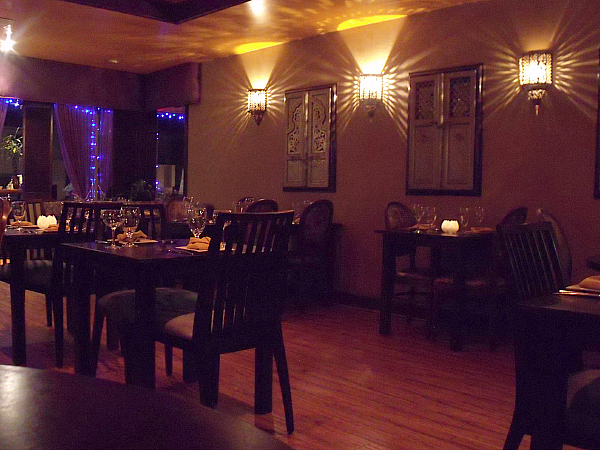 Newport Beach Restaurant Week is happening January 17th through the 26th. There are numerous restaurants participating throughout the city. Each one has a specially priced prix fixe menu available. This is a great way to try out new restaurants and new dishes.
I previewed the menu at one of the participating restaurants prior to the start of the week.
Mayur
Cuisine of India
2931 East Coast Highway
Corona Del Mar, CA 92625
949-675-6622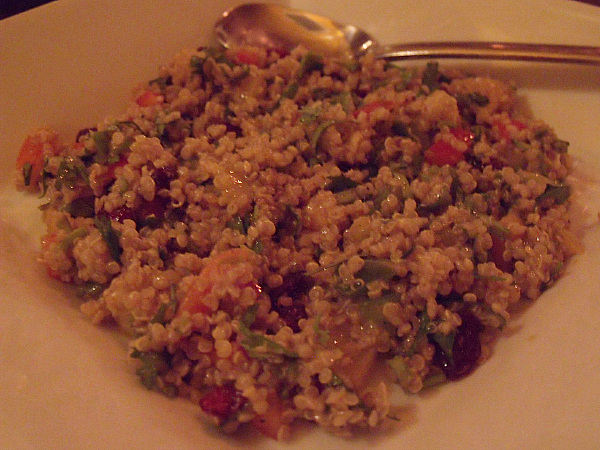 I've driven by the restaurant many times over the years, but this was my first time to dine at Mayur. There is free parking on the street directly in front of the restaurant. The dining room has low-lighting and a very comfortable and relaxing atmosphere that is nice for a romantic date or group meal.
As a vegetarian, I wasn't sure which participating restaurant would be the best choice for me and am very happy that I chose Mayur. They are well-accustomed to making delicious vegetarian food that is well-balanced and full of flavor.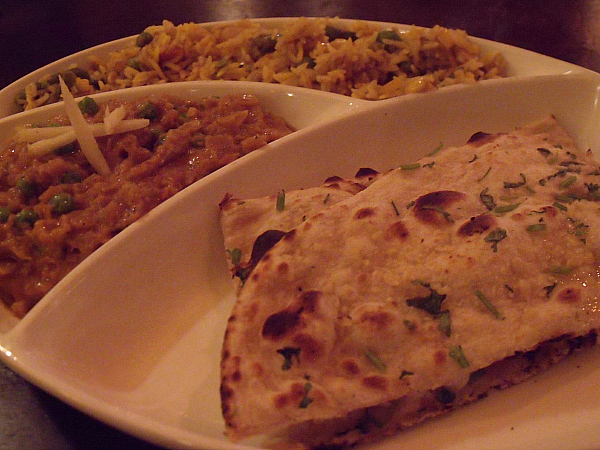 For starters we had our choice of Quinoa Salad or Mulligatawny Soup. I chose the vegetarian salad and my son had the meaty soup, which he says was fantastic. The Quinoa Salad may have been my favorite part of the meal. It had a great texture and a wide variety of flavors that were blended perfectly. A large salad would have been great for a lunch as is, but, of course, we also had to have the main course and dessert.
Main course choices included: Shrimp Tandoori, Chicken Tikka Masala, Lamb Curry, Paneer Tikka Masala and Bartha (Eggplant). My son had been hoping that there would be a lamb dish and ordered and enjoyed it.
Normally, I would have ordered the paneer, but I asked what they would recommend for a vegetarian entree and was told that the Bartha is one of their most popular dishes. I'm very pleased that I took their advice and ordered something out of the ordinary for me. The Barth is a tasty blend of tomatoes, onion and eggplant. I loved it and would happily order it again.
The main course also included a rice dish and freshly baked naan. We chose garlic naan, but plain was also available.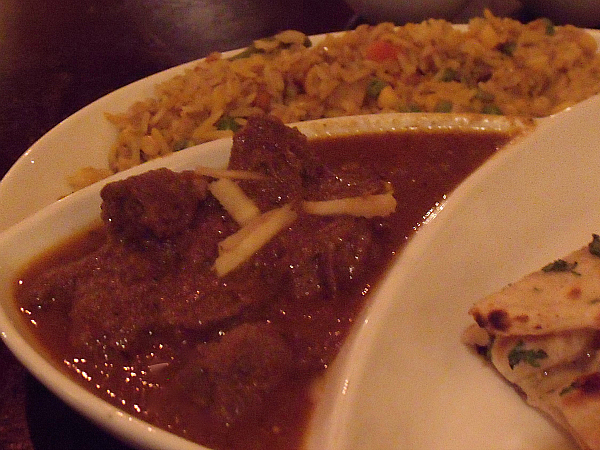 Dessert was Kas Malai, a lightly sweetened creamy cheese with pistachio. The portion is small, so it's just perfect for a nice finish to the meal, even if you think you're full.
We also tried the mint lassi, which was delicious, light and refreshing. I've had mango lassi many times, but this was my first time for mint. We had our choice of salted or sweet and chose sweet to balance out the yogurt flavor and it was wonderful!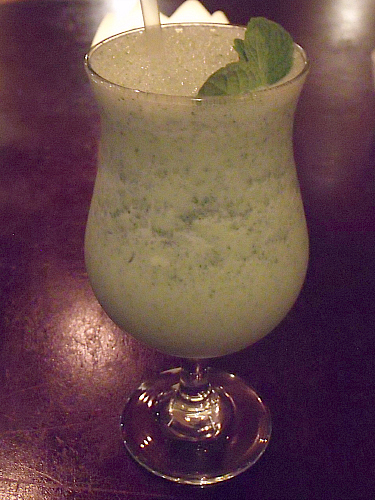 The food, ambiance and service were excellent at Mayur. They are open for lunch, dinner and Sunday brunch. I plan on going back again and will probably try the brunch next time.