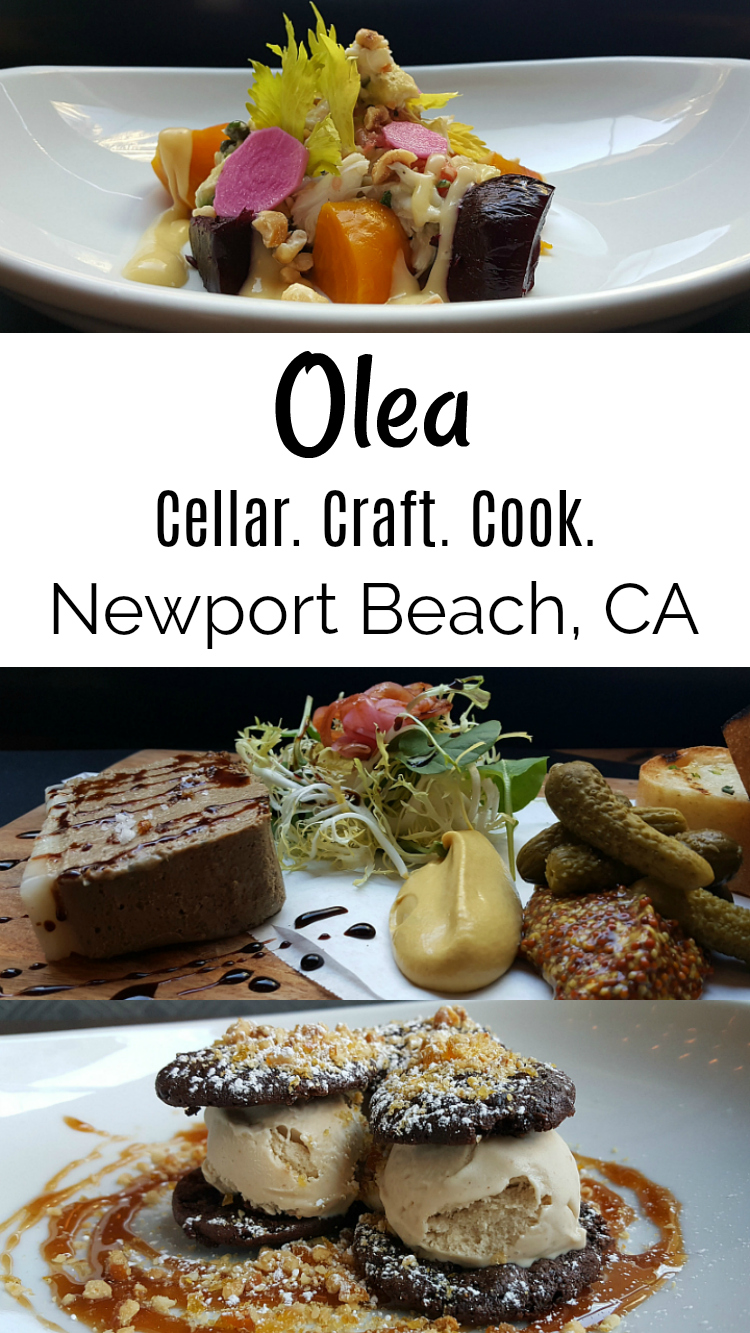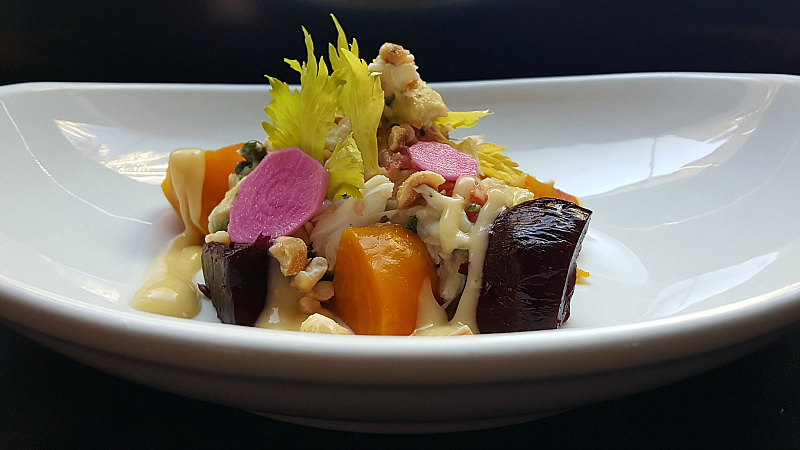 Cellar. Craft. Cook.
Olea Newport Beach has arrived and the new restaurant is fantastic! This is the third wine country concept restaurant brought to OC by Russ Bendel.
The two other restaurants, Vine and Ironwood, regularly get rave reviews, so I predict that Olea will be a success, as well.
As soon as I walked in and saw the beautiful decor, I knew that this was going to be my kind of restaurant. Then when I saw the food, it was clear that my initial impression was correct.
At Olea, the food and craft cocktails are are prepared to both taste good and be visually appealing. They use fresh, seasonal ingredients and have a large selection of beverages that complement the food perfectly.
There were more than enough vegetarian options for me, and my meat and seafood eating friends were very happy, as well. Check out the photo gallery slideshow to see why we loved Olea.
Photo Gallery