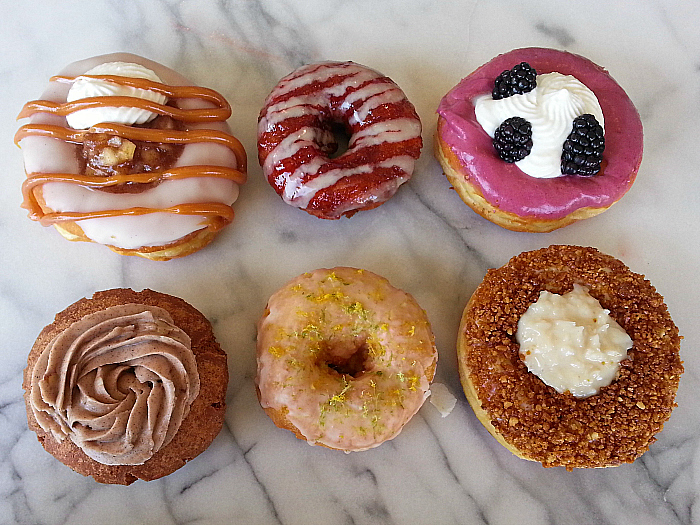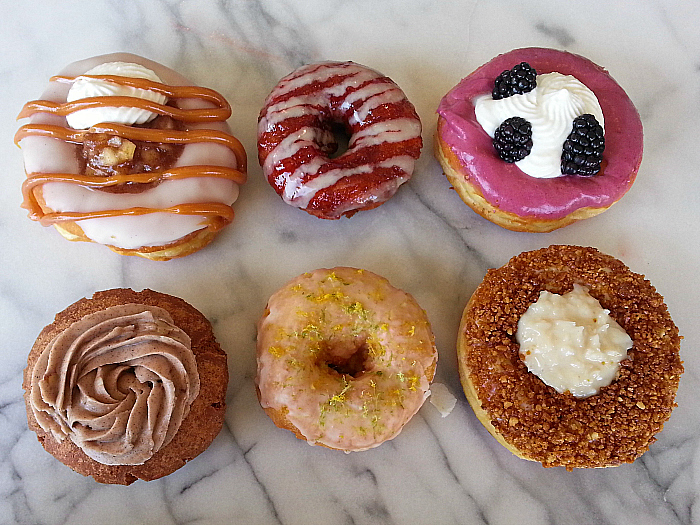 When you're looking for a special treat, head to Poqet DONUTS in Irvine.
These are not your ordinary donuts. Whether you think of them as breakfast, dessert or a snack, Poqet DONUTS (pocket donuts) are truly something special.
The flavors, toppings and fillings are combined in a delicious way, so each one feels unique.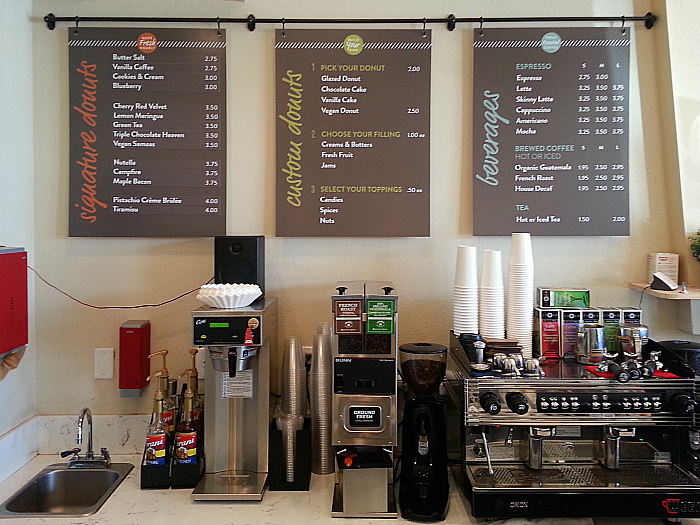 This donut shop has just introduced six new flavors, so you just may need to try them all.
Apple Pie
Strawberry Lemonade
Blackberry Sorbet
Citrus Delight
Carrot Cake
White Coconut Macadamia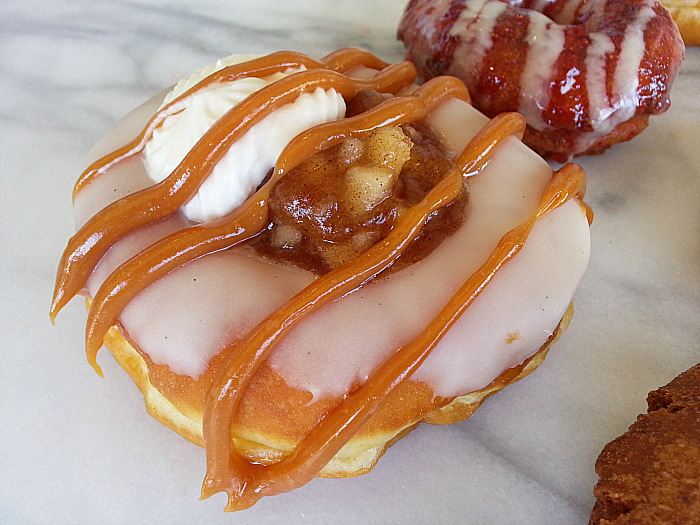 If you're feeling adventurous, you can create your own custom DIY donut (glazed, chocolate, vanilla or vegan) with fillings (cream, fruit, jam) and toppings (candy, spices, nuts or ice cream).
There is something for everyone!
I enjoyed the Samoas Vegan donut that has flavors similar to the Girl Scout cookie.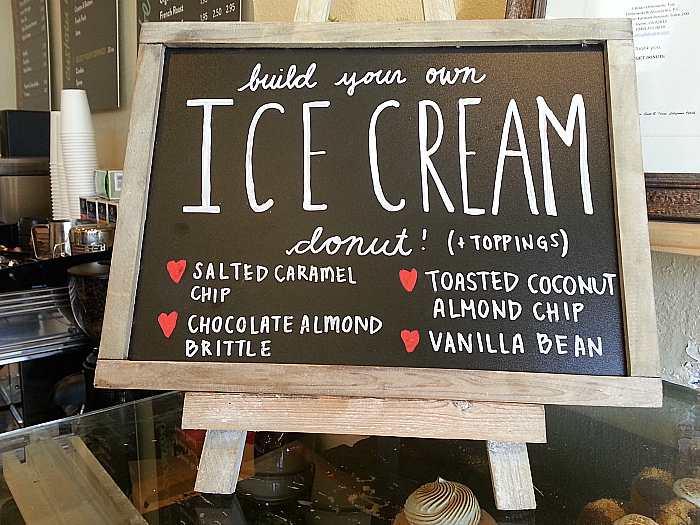 It's sweet, but not too sweet. The cake like texture is just right and not too dry. Vegans and non-vegans will enjoy it.
What would you like to try?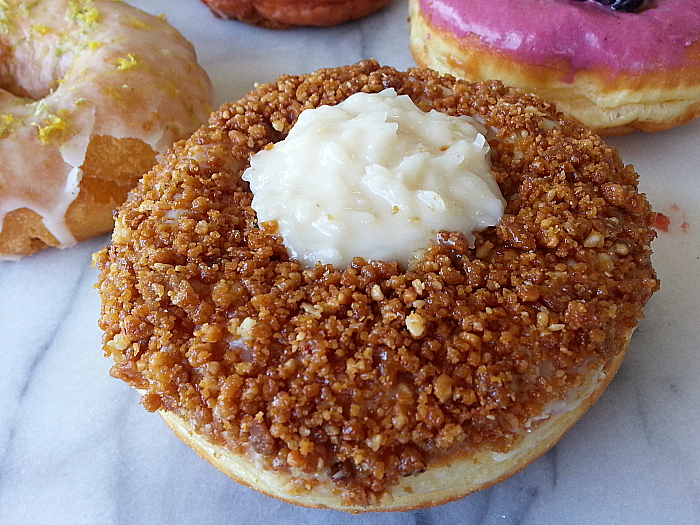 Poquet DONUTS
17655 Harvard Avenue
Irvine, California 92614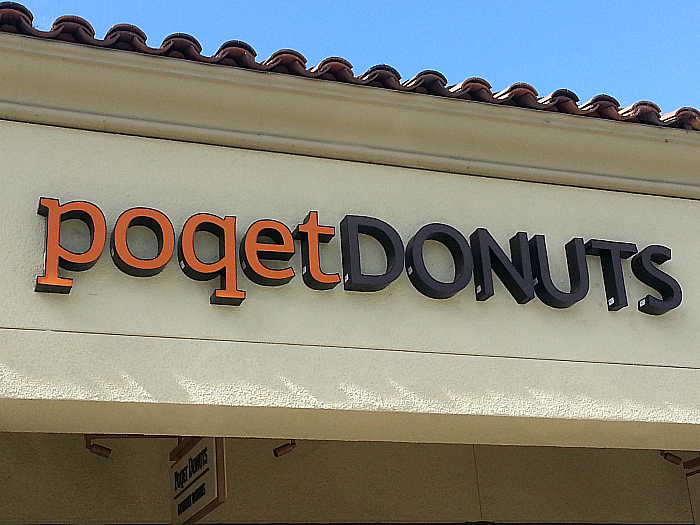 Check out my other restaurant reviews, so you can plan your next delicious adventure.
Take advantage of these California vacation deals and Irvine hotel deals, so you can save money and have a great time.