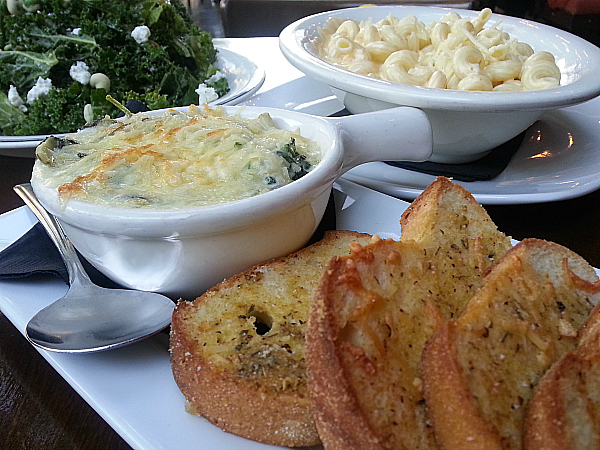 Downtown Riverside is a great place to wander, enjoy the atmosphere and eat a good meal. It's pedestrian friendly and has an eclectic mix of stores and restaurants. The architecture is beautiful and the area is nice during the day and in the evening.
I've walked by ProAbition Whiskey Lounge and Kitchen before, but this was my first time to eat there. Yes, that is the correct spelling even though I keep thinking it should be "prohibition."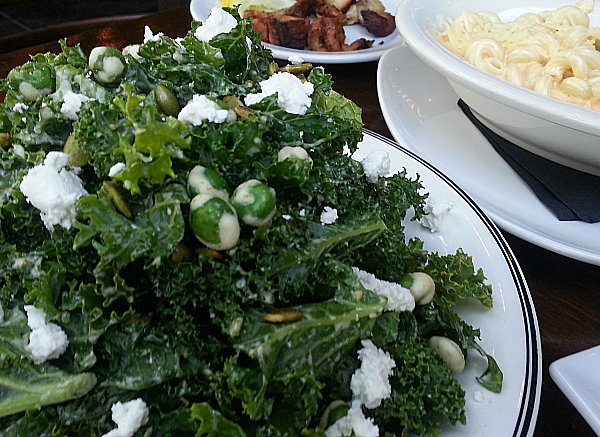 The restaurant is reminiscent of an old time speakeasy, with some modern twists. The staff's attire and decor aren't completely authentic to the time period, but they make it fun. There was live music the night I was there which added to the ambiance.
The menu is modern with food that will appeal to a wide variety of people – salad, lamb chops, pasta, seafood, steaks, filet…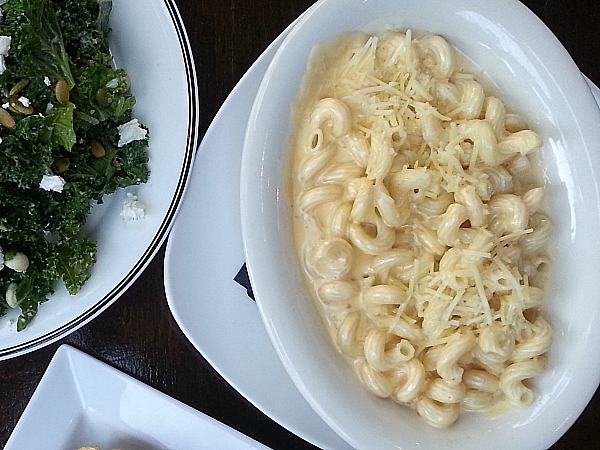 As I often do, I opted to share a few smaller items instead of ordering an entree. The macaroni and cheese was delicious and filling. It comes with chunks of pork belly on the top, which we asked for on the side since I don't eat meat. The portion is large enough to be an entree even though it's on the starters menu.
The tasty kale salad is garnished with nuts and goat cheese. The spinach and artichoke dip was also very good. The portions were good for these, too.
It was a warm night, so we chose to eat outside. They do have outdoor heaters for when the weather cools down. If you choose to sit inside, you'll have a better view of the band, but we could hear just fine outdoors.
The food and atmosphere were great at ProAbition!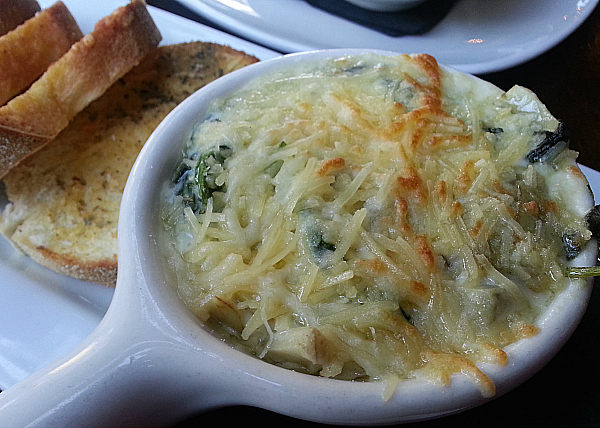 ProAbition Whiskey Lounge and Kitchen
3597 Main Street
Riverside, California 92501