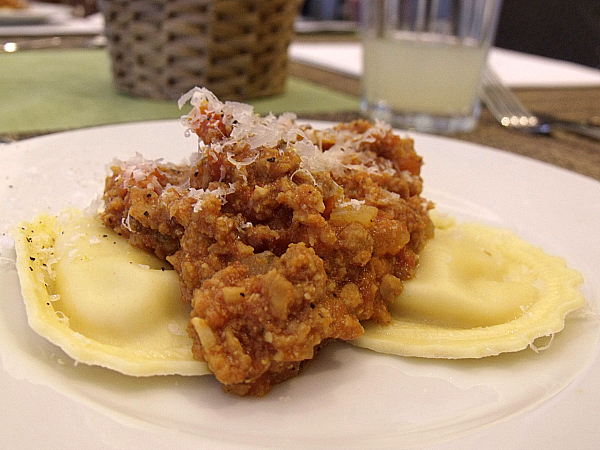 Pulmuone is a household name in Asia, but the company is a newer addition to the US food market. Pulmuone Wildwood USA is based in Orange County, California and I recently had the pleasure of attending a meet and greet and cooking demonstration in their test kitchen in Fullerton.
Their product lines include Wildwood, Monterey Gourmet Foods and FitPatties. There are easy to follow preparation instructions on the packages, so you can heat and serve or get creative and use them in other recipes.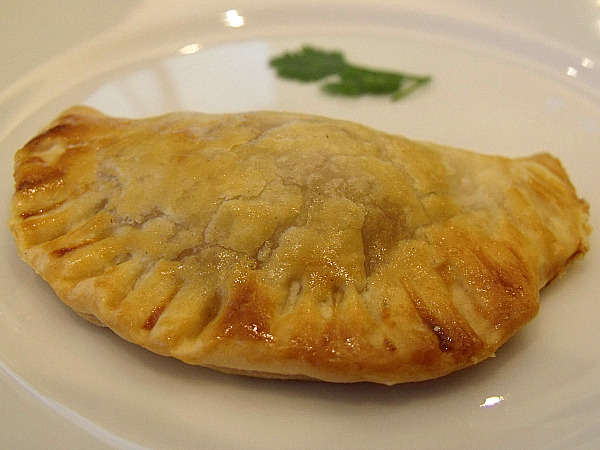 Chef Nathaniel Nguyen from The Prince & Pantry showed us how to put together some delicious meals using Pulmuone products and just a few other basic ingredients. The products are versatile, so it's easy to play and come up with new dishes.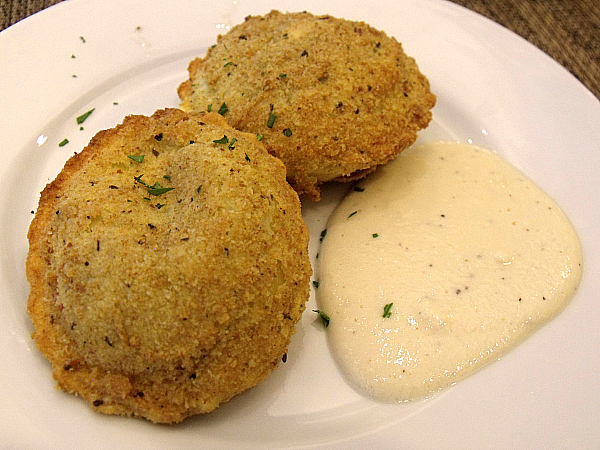 Main dishes at the tasting consisted of:
Five Cheese Ravioli and Meatless Bolognese (Monterey Gourmet Foods 5 Cheese Ravioli, Wildwood Meatless Crumbles)
Spicy Chicken Empanadas (FitPatties Tangy Chipotle)
Crispy Baked Ravioli with White Cream Dipping Sauce (Monterey Gourmet Foods Spinach & Cheese Ravioli, Wildwood Onederful Tofu)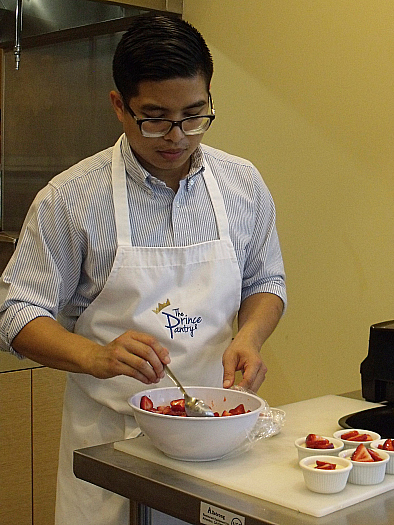 Then came dessert …. I don't usually think of using tofu in dessert, but these were great and super easy to prepare. Both were made using Wildwood Onederful Tofu that is USDA Organic, Non-GMO Project Verified and Certified Gluten Free.
Lemon Custard with Fresh Strawberries
Banana Cream Pie Milkshake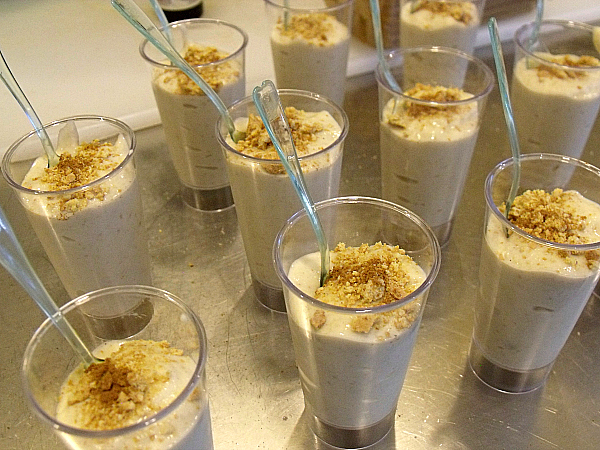 Many of their products are vegetarian or vegan. Everything is labeled clearly, so I can easily know what's inside and make good decisions for my family. I was happy to see the Non-GMO Project Verified seal on their soy products.
It's great to have all these wonderful new choices for all-natural foods!