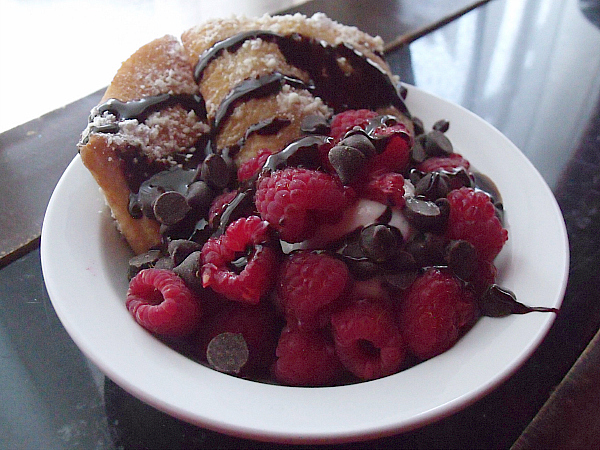 Beignets with chocolate and raspberries for dinner? Yes!
Ralph Brennan's Jazz Kitchen
Downtown Disney
1590 South Disneyland Drive
Anaheim, CA
714-776-5200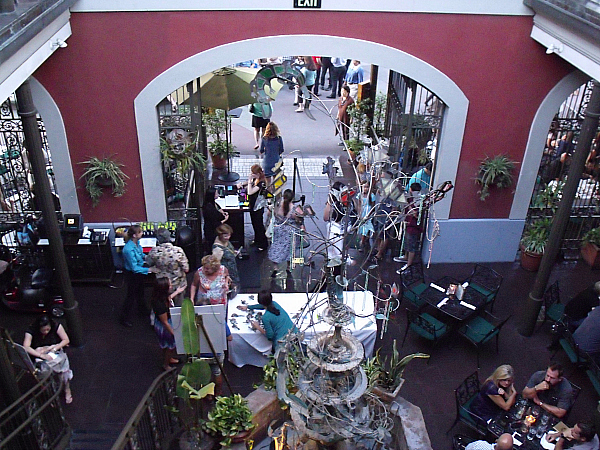 I've walked by Ralph Brennan's Jazz Kitchen many times and I love New Orleans cooking, but this was my first time to eat there. I attended a special event that was held on the 2nd floor of the building. They had food stations, a bar, DJ and a photo booth around the perimeter and in a few rooms.
It was a lovely evening to be outside and the set-up was great for mingling. The sunset was gorgeous and it was a great place to hang out with friends.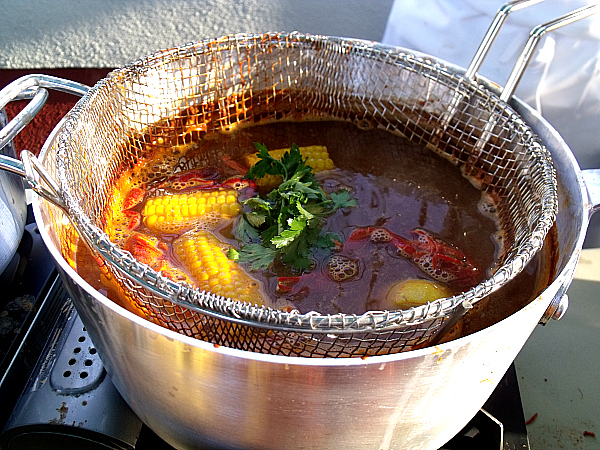 The food looked great, but I'm a vegetarian and there weren't any dinner options for me. I asked a server about vegetarian options and was told that they do have vegetarian food on the menu, but it wasn't available at our event. My friends enjoyed the food that was served.
There was shrimp.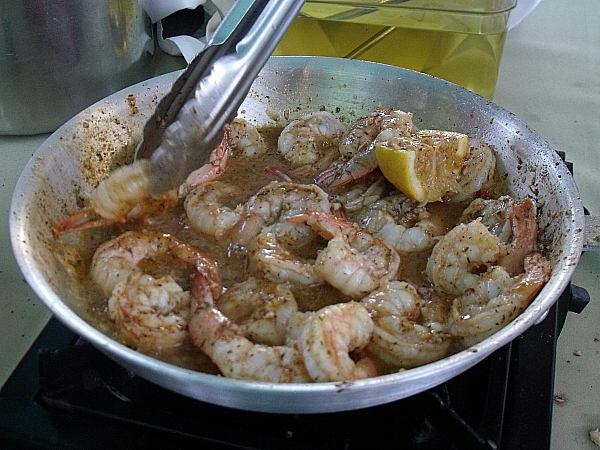 There were grits with meat in them.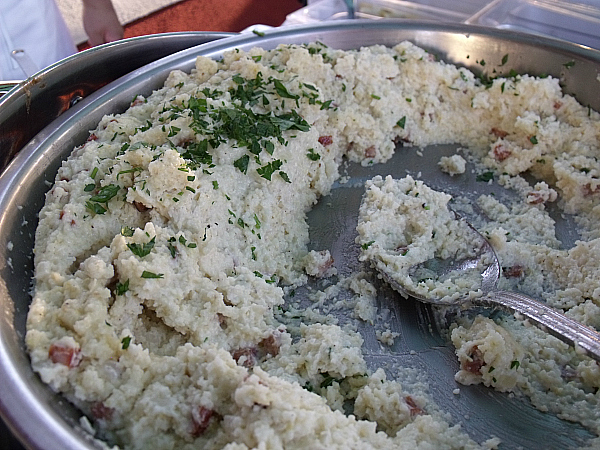 There were crawfish cooked with corn on the cob and potatoes.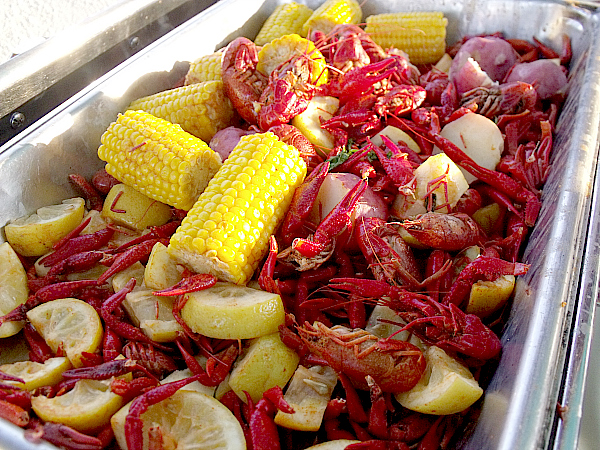 There was meat.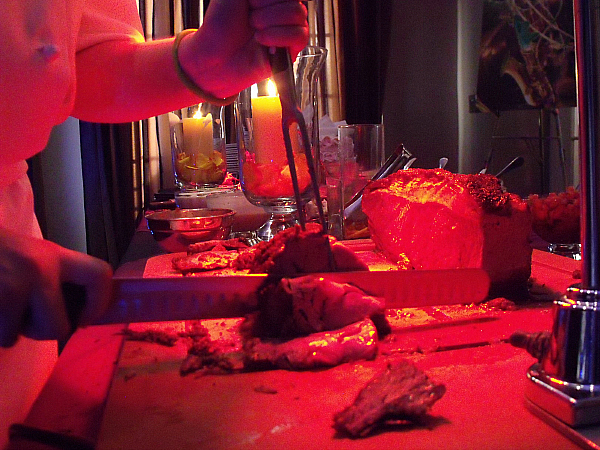 And…. there was a beignet bar… a wonderful beignet bar with an assortment of toppings. My creation included a scoop of vanilla ice cream, fresh raspberries, chocolate chips and chocolate sauce. It was delicious!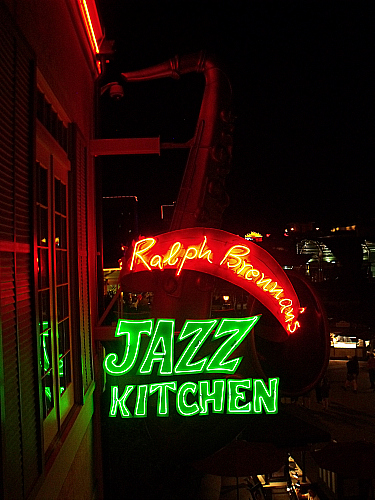 Check out my other Disney articles, so you can get more pixie dusted inspiration. Also, take advantage of these great Disneyland hotel deals.