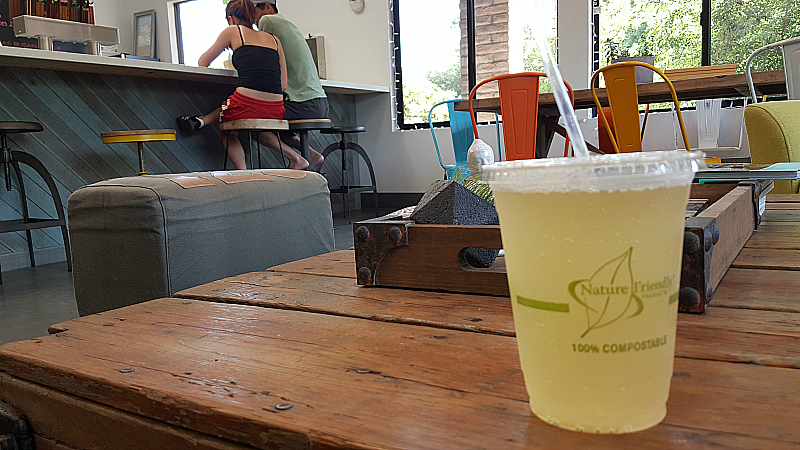 Are you a kombucha fan?
To be honest, sometimes I am and sometimes I am not. I understand the health reasons for drinking and eating things that are fermented, but don't always like the taste.
Now that I've visited Revel Kombucha Brewery and Tasting Room in Ojai, I know a whole lot more about kombucha and I know what I like!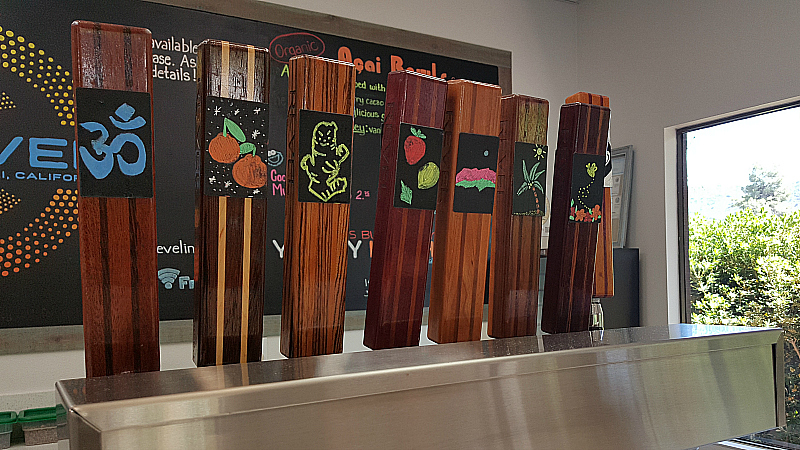 Most kombucha that I've had in the past is made from fermented black tea and sugar. The result can be a very strong tasting beverage that is sometimes too much for me. This is not the type of kombucha made at Revel.
Revel specializes in jun kombucha, aka "The champagne of kombuchas". This is made from organic green tea and honey, so it has a light and crisp taste that I prefer. They use local raw honey from Ojai along with other locally sourced ingredients when possible.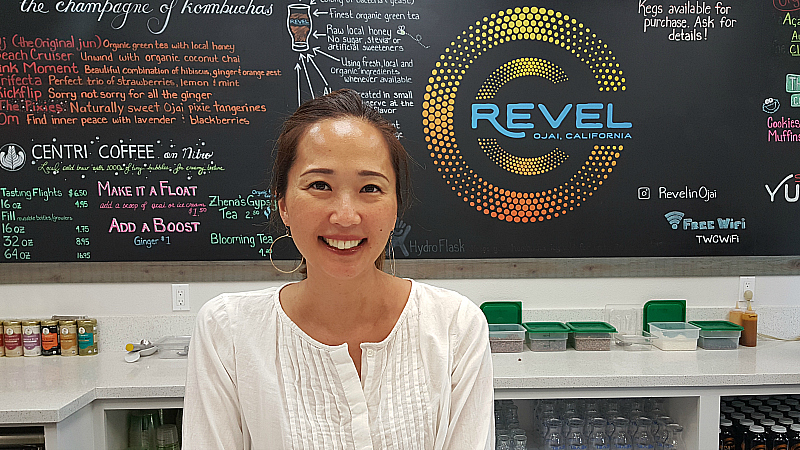 Revel offers tasting flights that are great to try on your own or share with a friend. You can also purchase individual beverages or larger quantities to go. They also have acai bowls, kimchee and nitro cold brew coffee.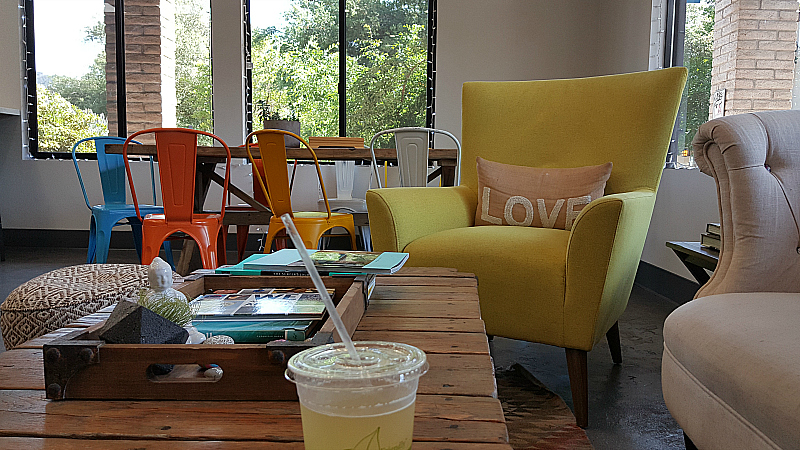 It's Pixie Tangerine month in Ojai and Revel has a special brew using the local citrus fruit. I loved the effervescent beverage with Pixies. It's light and fresh, not too sweet or too strong. It is definitely fermented, but didn't taste vinegary.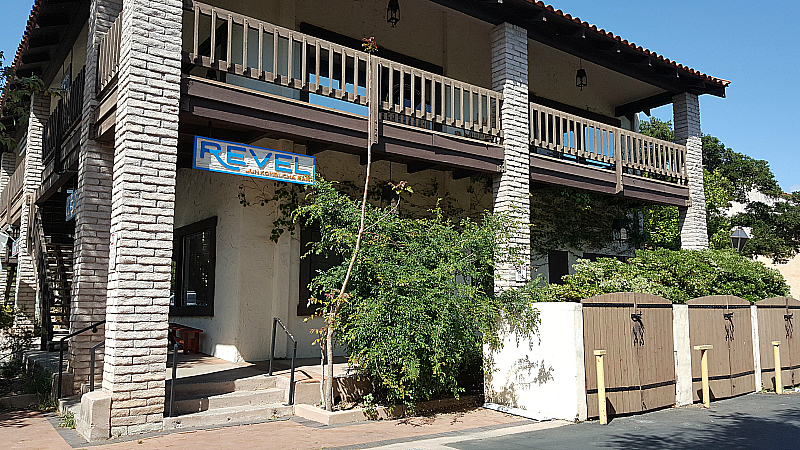 I enjoyed stopping by Revel. It was fun to learn more about kombucha and to discover that I really do like green tea jun kombucha. This is a great place for people who already like kombucha and for those who want to try it out.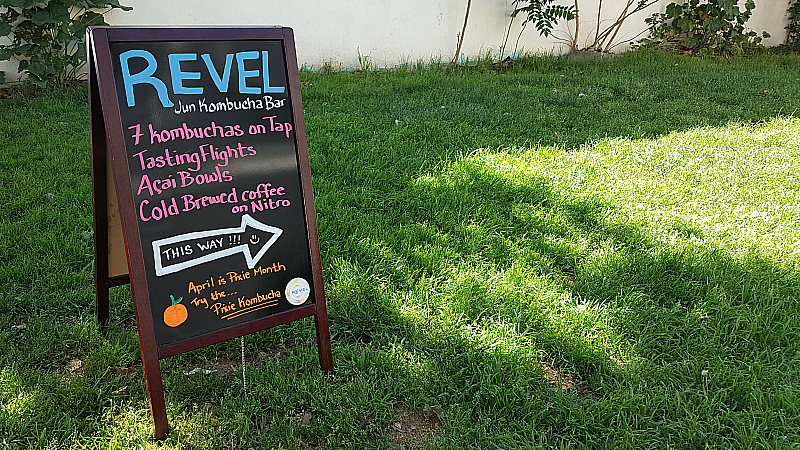 Revel Jun Kombucha Brewery and Tasting Room
307 E Matilija Suite C
Ojai, CA 93023