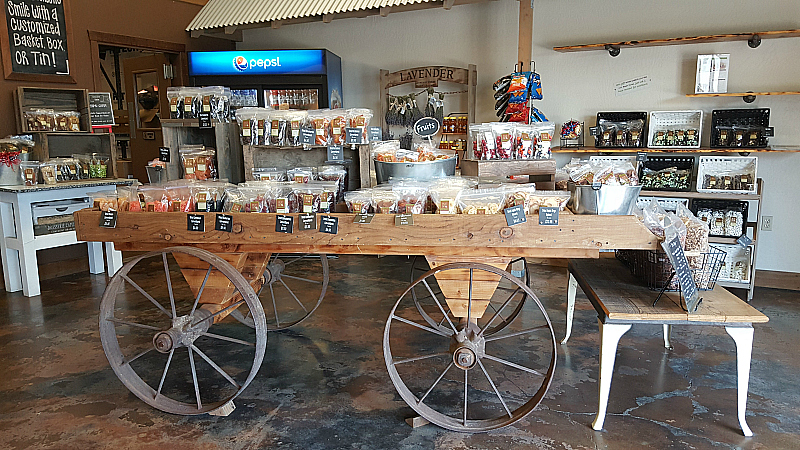 When I travel, Roberts Ferry Nut Company is exactly the kind of place I like to visit.
I love stopping at local shops and farm stands where I can try out local food and drinks while experiencing some of the culture of the area.
The store is in the small community of Waterford, California in Stanislaus County. The area is known for it's agriculture, fishing and recreational activities. There are almond orchards all around Roberts Ferry Nut Co.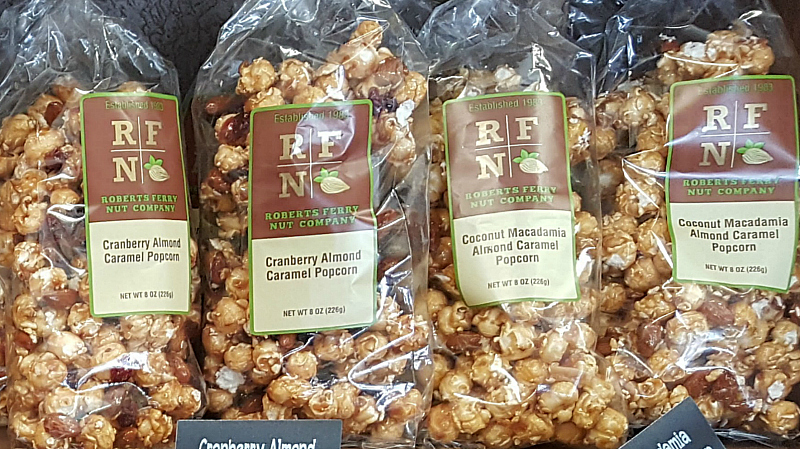 A pair of sisters who's families have lived in the area for 6 generations got their first jobs working at Roberts Ferry.
Years later when the opportunity arose to purchase the business, the sisters and their husbands jumped at the chance to take it over.
Now they work together running the factory and Country Store, while also increasing their wholesale and mail order sales.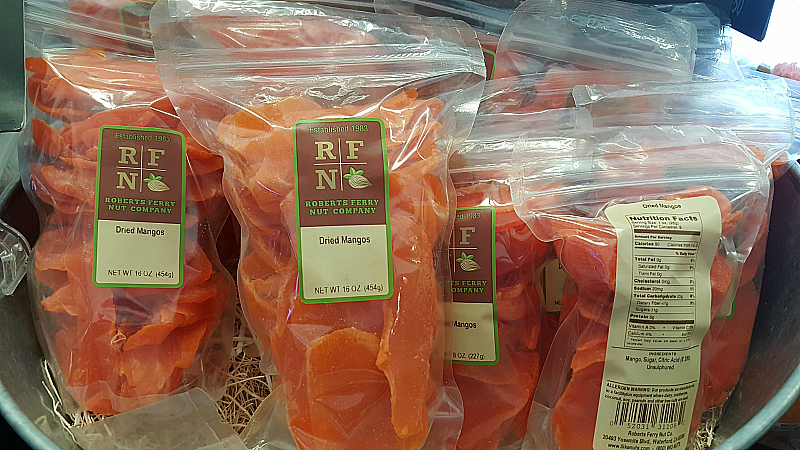 The Country Store has a welcoming atmosphere and a whole lot of delicious food to choose from. There is a wide selection of local products including nuts, dried fruit, lavender and honey.
The specialty of the house is their handmade caramel corn. I got to take a look inside their factory where they have the biggest popcorn popper I've ever seen.
They also serve up milkshakes and ice cream. I had a chocolate shake with local almond butter mixed in and it was delicious.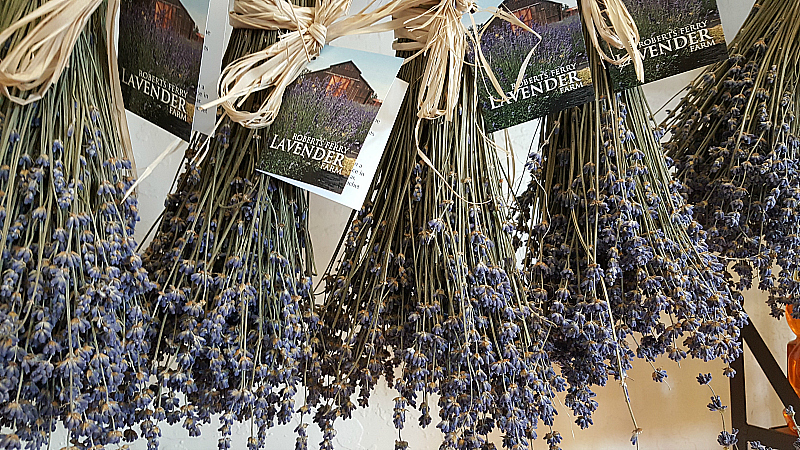 Roberts Ferry Nut Company is a great place for travelers to stop by and for locals to go for a treat.
It will give you a good feel the warm people and tasty products that are grown and manufactured in California's Central Valley.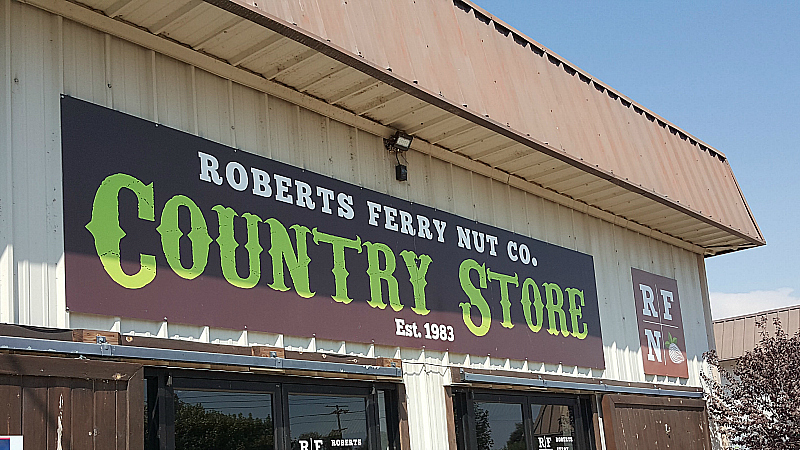 Roberts Ferry Nut Co.
20493 Yosemite Blvd.
Waterford, CA 95386

Thanks to California Farm Water Coalition, since they coordinated this farm tour.
Check out my other food travel articles, so you can plan your next foodie adventures. Then, take advantage of these great Modesto hotel deals.