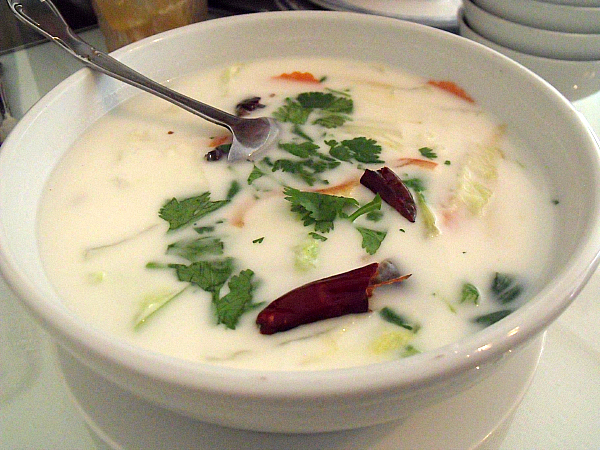 Thai food is a family favorite. From the outside, Royal Thai Orchid looks like a casual restaurant in a tired strip mall.
Once you open the door, it's obvious that this is an upscale dining experience. The decor is lovely and the tables are set with white linens. Each table has a vase with fresh orchids.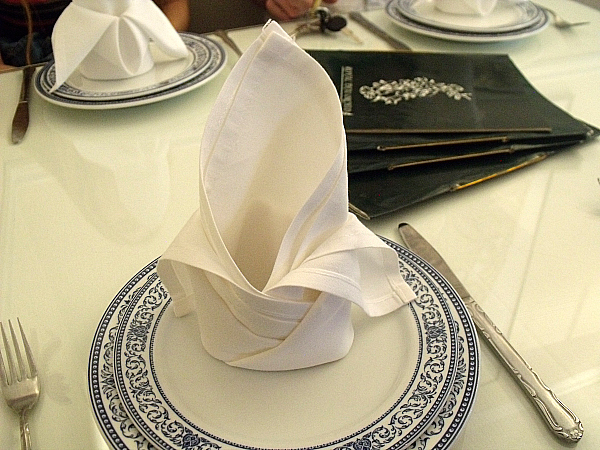 You can order an individual meal for yourself, but I'd recommend ordering a variety of dishes to share.
Our server was great. She was able to answer our questions and help us choose a good assortment. I was the only vegetarian in the group, so we ordered a few veggie dishes and some with meat. We were all happy with the food.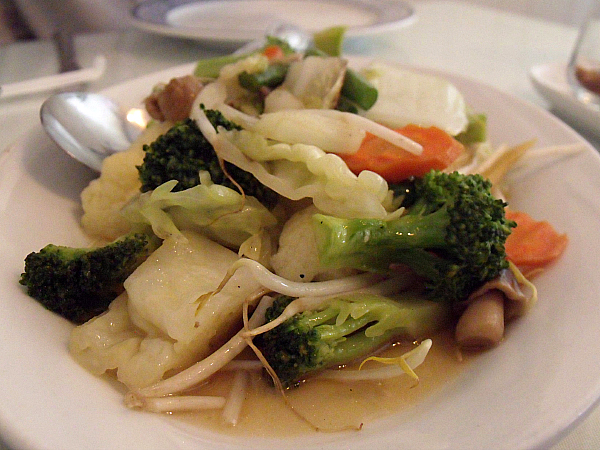 They use fresh vegetables that are cooked just right – firm and not mushy. The noodles were delicious. This is a dish that is generally made with meat, but they were able to make it without for me.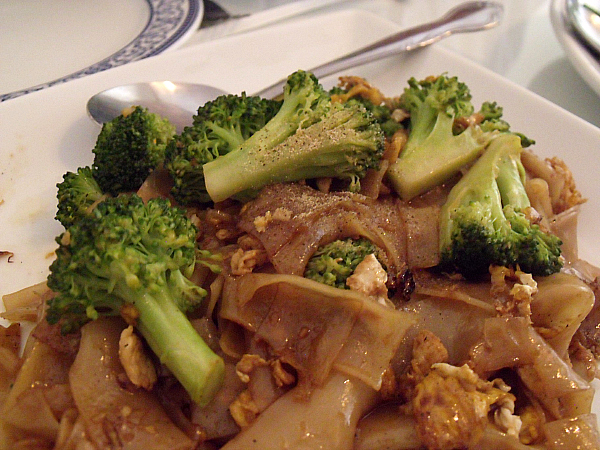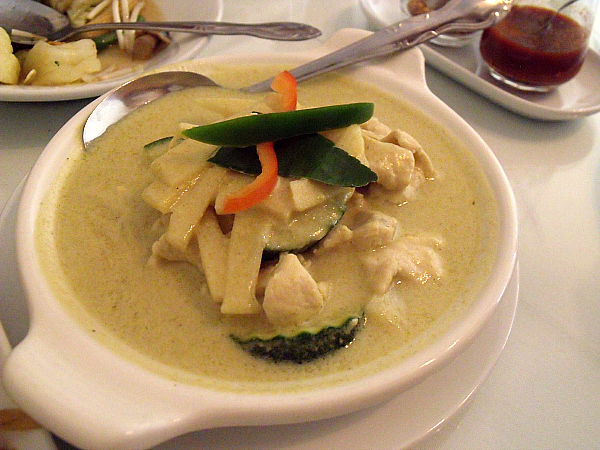 I always enjoy Thai iced tea and their's is really good and comes in big glasses.
Royal Thai Orchid is a wonderful, authentic dining experience. The food and service are excellent. It's a treat to eat there!
Royal Thai Orchid Restaurant
1315 N. Tustin Street
Orange, California 92867
Phone:(714) 633-6560