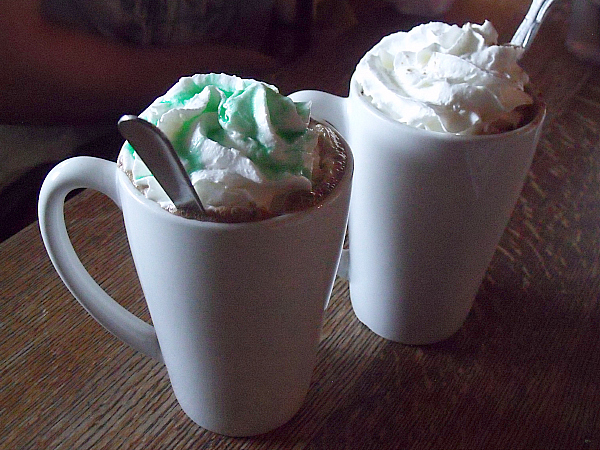 When I was in college, I learned to love coffee. Back then coffee was either served black or with cream and sugar. There wasn't a Starbucks on every corner and I had no idea how many different kinds of coffee there were and that 'stuff' could be added to coffee.
Then I discovered the Rutabegorz in Fullerton. It had a comfortable, artsy and bohemian atmosphere and I was happy to discover the most magical thing – amazing coffee with flavors and even scoops of ice cream added to it. My world hasn't been the same since.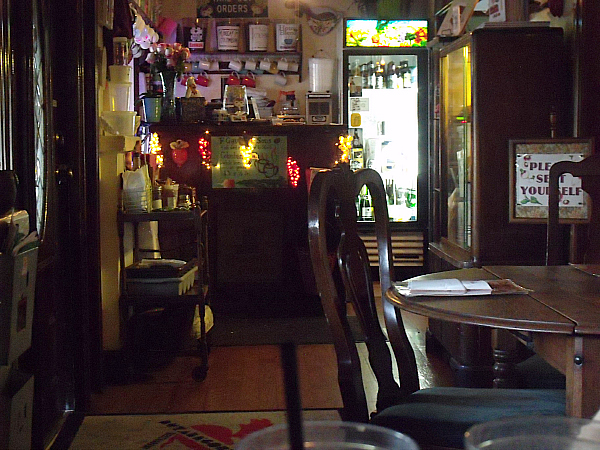 I recently visited the Rutabegorz in Orange for the first time. It's located in a quirky old house just off of the Orange Circle. There are tables outside and in various rooms. Everywhere you turn there is something interesting to look at.
I was happy to see that the menu was clearly marked for vegetarians and vegans. There were so many choices that I couldn't make up my mind. I asked my server for recommendations and she suggested a bowl that included quinoa and other flavorful goodness. It was wonderful.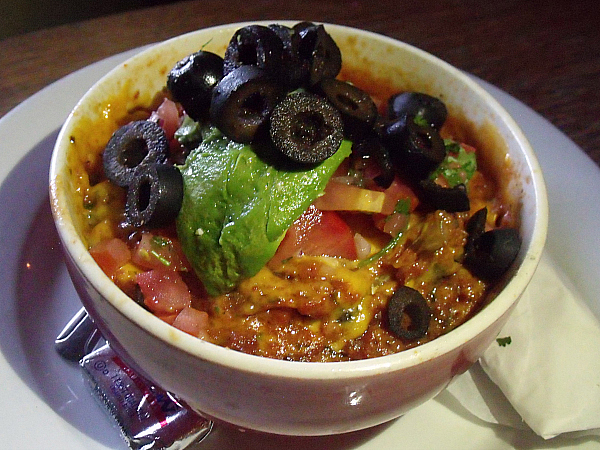 The drink menu is extensive. It was a warm evening, so we opted for cold beverages. There are iced coffees, blended drinks and smoothies. I had one that was similar to the hot coffee I used to order 'back in the day.' It's made with strong coffee, mint and ice cream.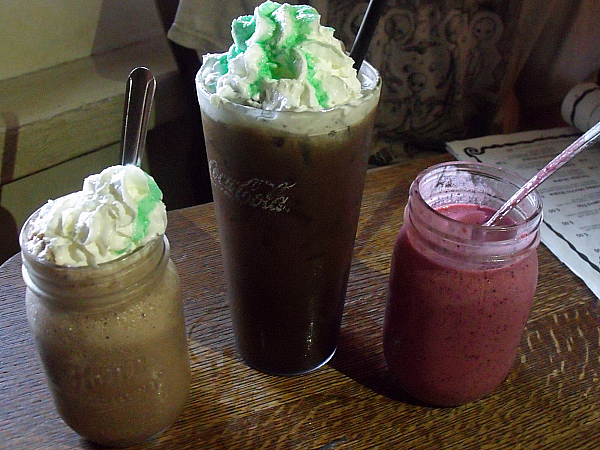 They offer chips and a chipotle dip for just $1. We easily went through a couple of them while enjoying our meal and drinks.
The menu is large and I've already picked out a few things to try the next time I stop by. Service was fantastic and the atmosphere is comfortable and fun. There is some parking on the street and a small lot in the back.
And, ladies, you really must visit the little girls' room while you are there. It's been voted the Best Restaurant Restroom in Orange County.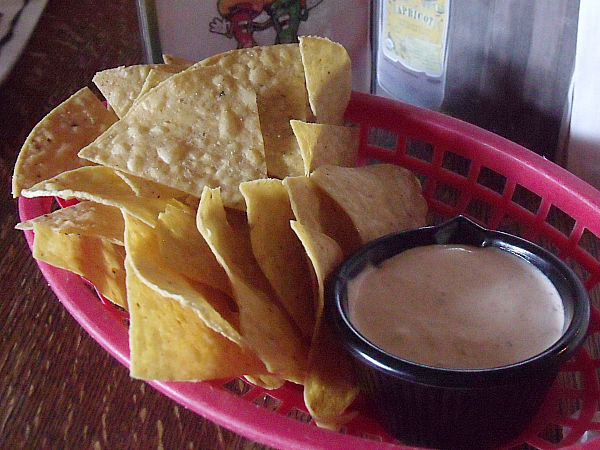 Rutabegorz
264 North Glassell Street
Orange, California
714.633.3260
Monday through Saturday
10:30am to 9pm