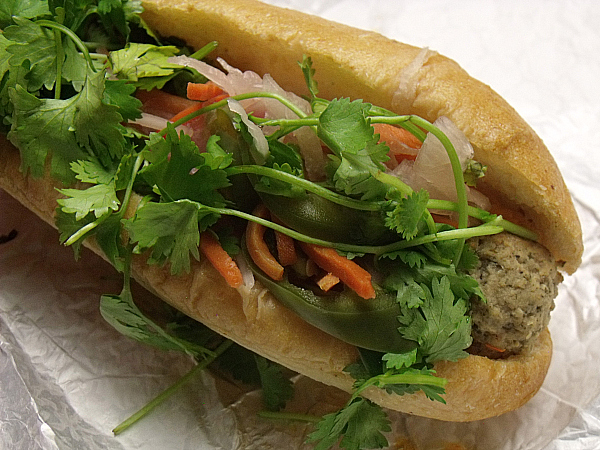 Have you been to Sessions in Newport Beach?
This sandwich shop is an excellent addition to the Peninsula. You can either eat your meal in the restaurant or they will pack it up to go. It's a quick walk to the beach where you can enjoy the food, the ocean breeze and either the sunshine or a sunset.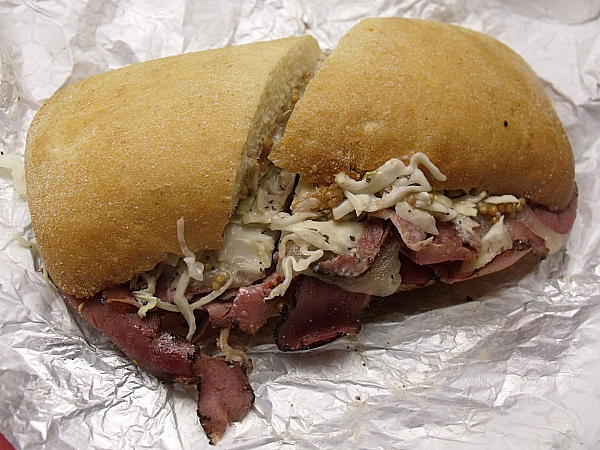 They have an wonderful selection of gourmet sandwiches. Each one has a special twist to it that makes it taste just a little bit out of the ordinary and extra delicious.
I thoroughly enjoyed the vegetarian Summer Zephyr sandwich – fresh mozzarella, marinated tomato, basil aioli, baby arugula, and pickled onion on a toasted french roll. It was full of flavor and generously sized.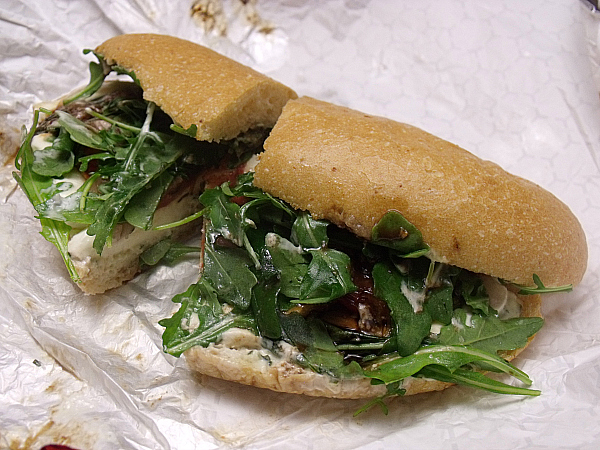 My family enjoyed some of their meaty sandwiches.
The 'Strami – Pastrami, Swiss cheese, pickled mustard seed, chow chow and cole slaw on ciabatta
Bahn Mi – Pork and beef meatballs, sriracha aioli, cilantro, pickled onions, carrots and jalapeno on a French roll
Greatfella – Smoked ham, capicola, genoa salami, provolone cheese, chow chow, onion, cherry pepper, lettuce and vinaigrette on ciabatta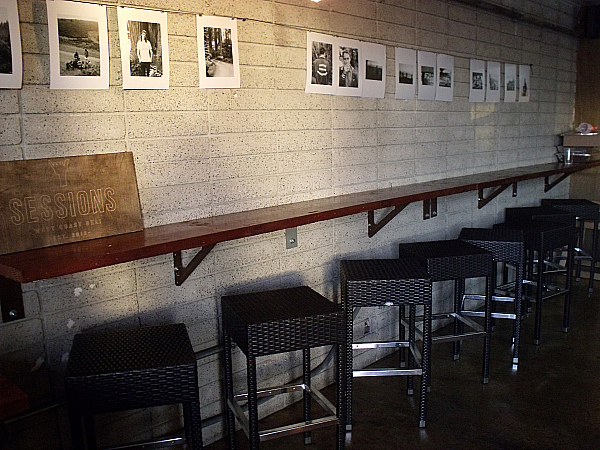 It would be possible to eat hear daily and feel like it's a totally different meal each time. The sandwiches are made to order. They use fresh ingredients and have done a great job creating these interesting combinations.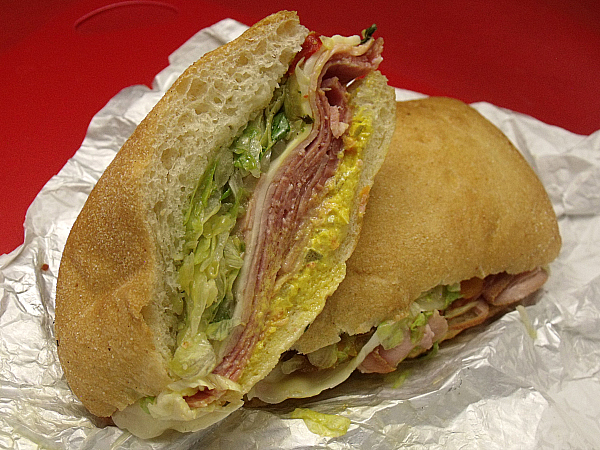 My family enjoyed the German Potato Salad that has thick chunks of bacon in it. I claimed the delicious Cucumber Salad for myself. The dressing was flavorful and I liked the addition of fresh corn. We all liked the zesty pasta salad.
The food and service were excellent as is the location!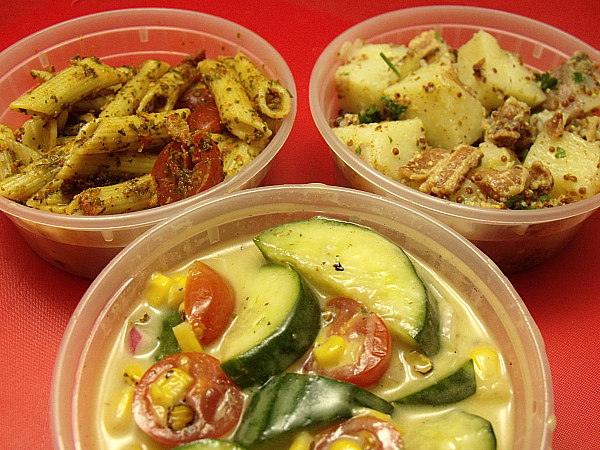 Sessions West Coast Deli
2823 Newport Blvd.
Newport Beach, California 92663
949-220-9001