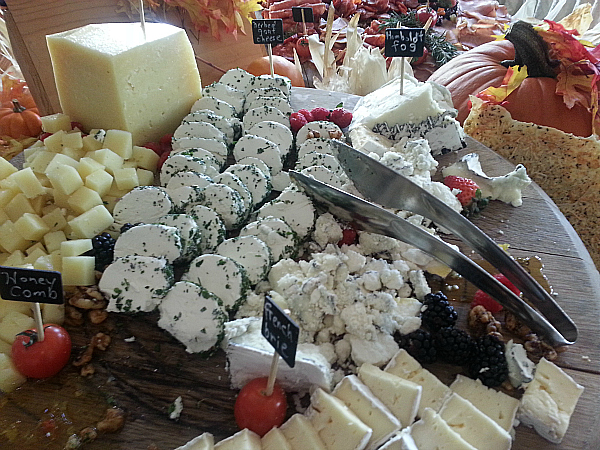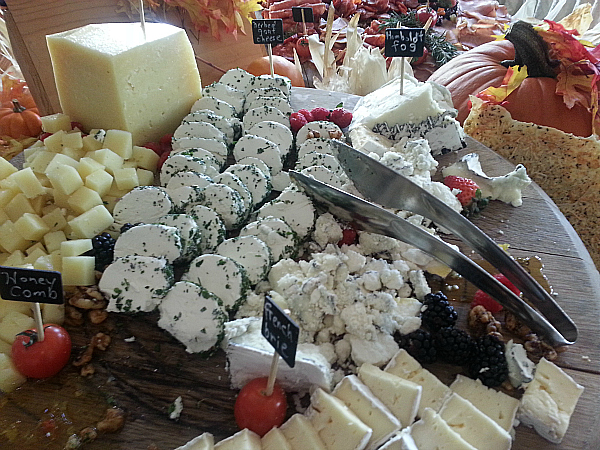 Orange County – Silver Trumpet Holiday Buffet
Don't you just love holiday dinners? The Silver Trumpet holiday buffet was absolutely glorious, so I'm glad we went.
I like to cook, really, I do. This year many in my family were traveling, so there were just three of us available on Thanksgiving Day.
We decided it would be fun to go out for a meal instead of cooking a feast for 3.
Silver Trumpet in Costa Mesa was the perfect spot!
The restaurant is located at the Avenue of the Arts Wyndham Hotel. It's just across from the Segerstrom Center for the Arts and a short walk from South Coast Plaza.
Valet and self-serve parking are available at the hotel (they validate).
The food was beautifully displayed and there was plenty of it.
There were salads, hot dishes, appetizers, carving stations and dessert.
I discovered a new favorite cheese at the charcuterie table, Humboldt Fog.
My son loaded up on meat and seafood. My niece and I filled up on the vegetarian fare.
It was a treat to eat out on a holiday.
I did end up cooking a more traditional Thanksgiving dinner on another day, without the stress and pressure of cooking for a crowd.
I'm looking forward to seeing what the Silver Trumpet has planned for Christmas.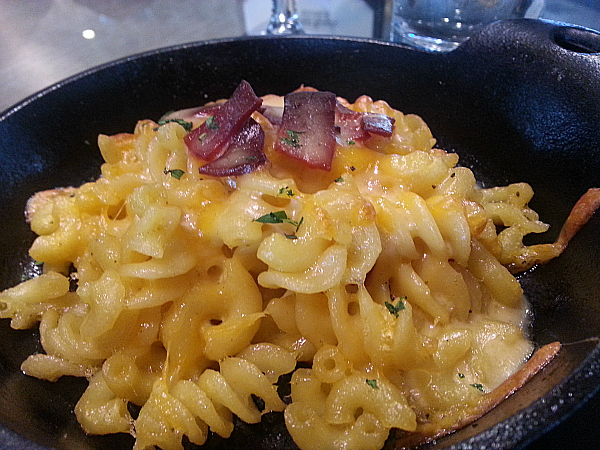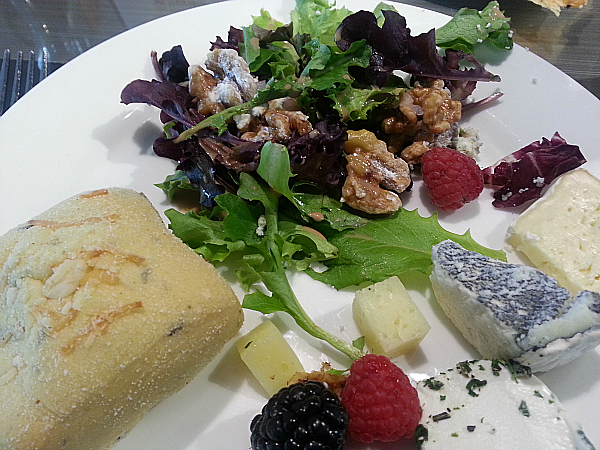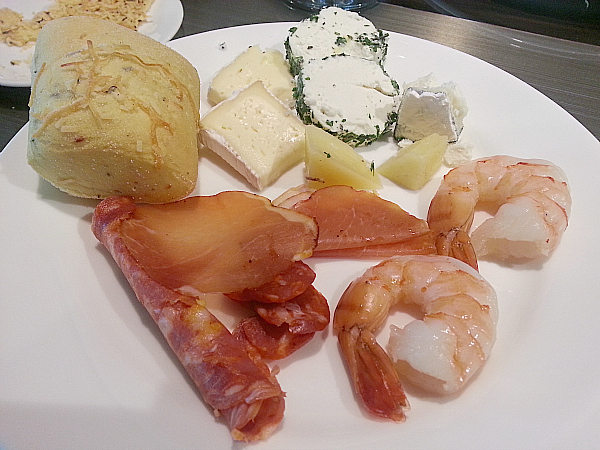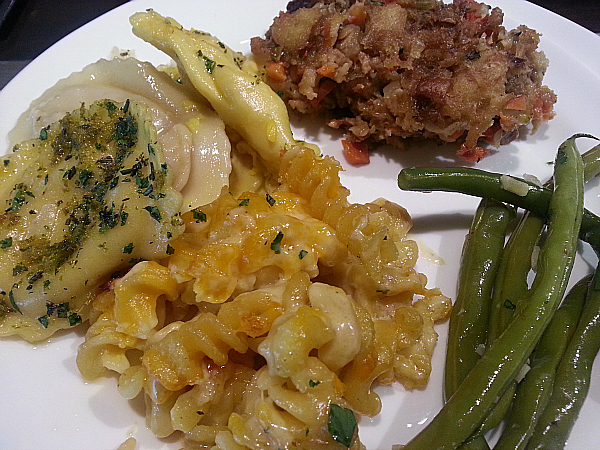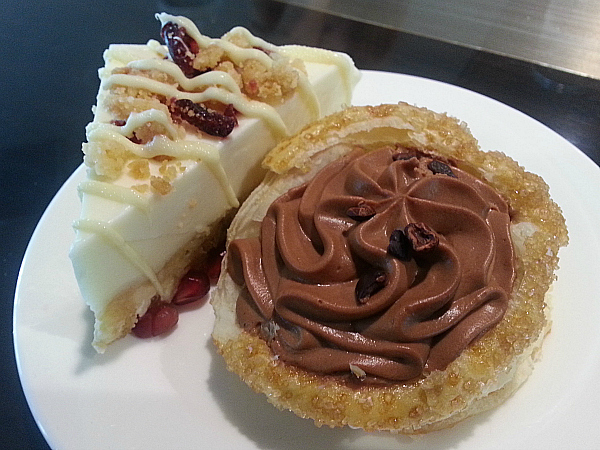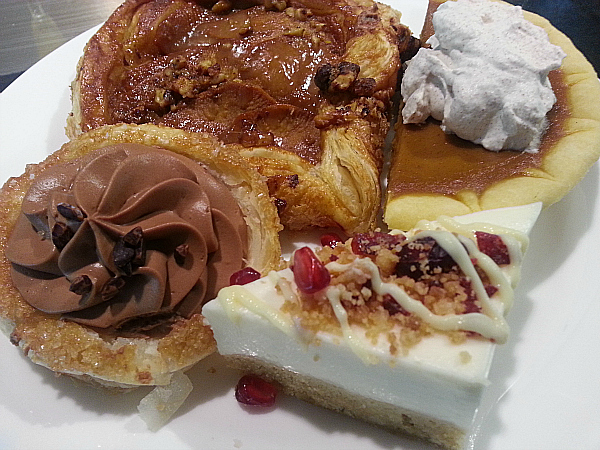 Silver Trumpet
Restaurant & Bar
3350 Avenue of the Arts
Costa Mesa, California 92626