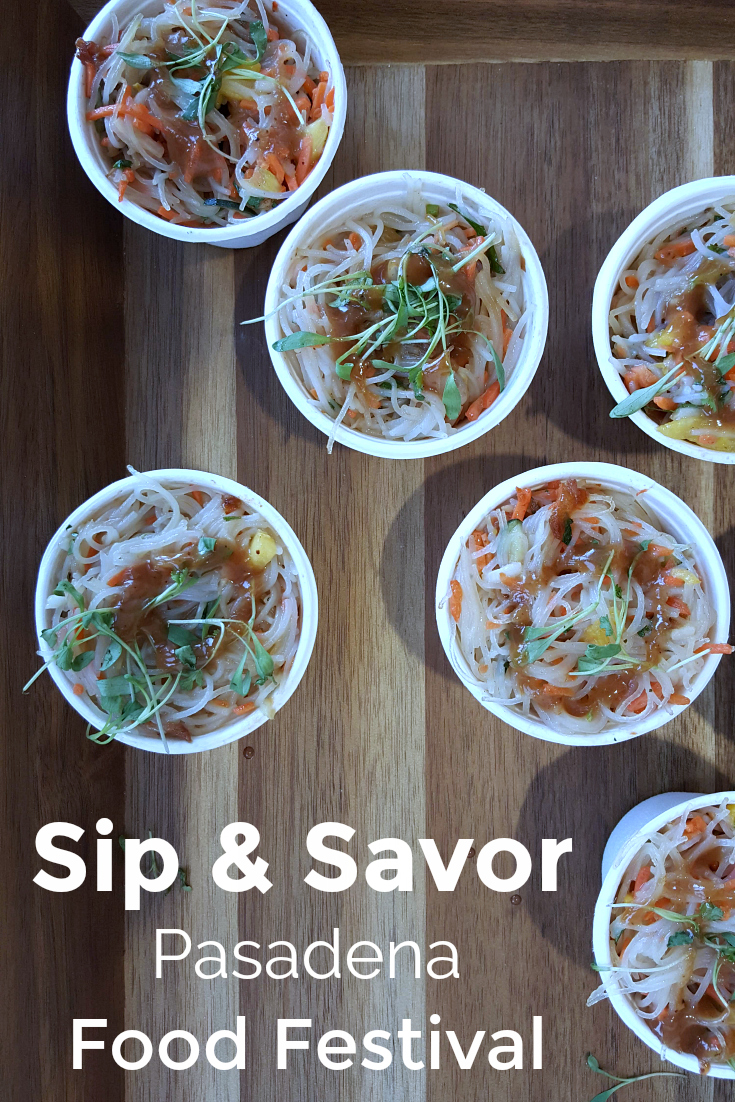 I love food and wine festivals, so was happy to attend the first ever Sip and Savor Pasadena. It's part of the Tournament of Roses, and is held near the Rose Parade and across the street from the Rose Bowl.
The three day festival features food, drinks and entertainment. It is adjacent to Rosemont Pavilion, so you can see Rose Parade floats being decorated before or after. We did the floats first, and then headed in to sip and savor.
First, we walked around to see everything that was available. Then, we went back to try the ones that looked the best. There was so much to choose from, so we had to narrow it down to our 'must haves.'
There was a good assortment of food from chains and independent restaurants. I was happy that there were vegetarian and vegan options, and others enjoyed the meat and seafood. Wineries from Paso Robles offered tastings, and there was craft beer and premium liquor.
Photo Gallery
Lavender and Honey Toast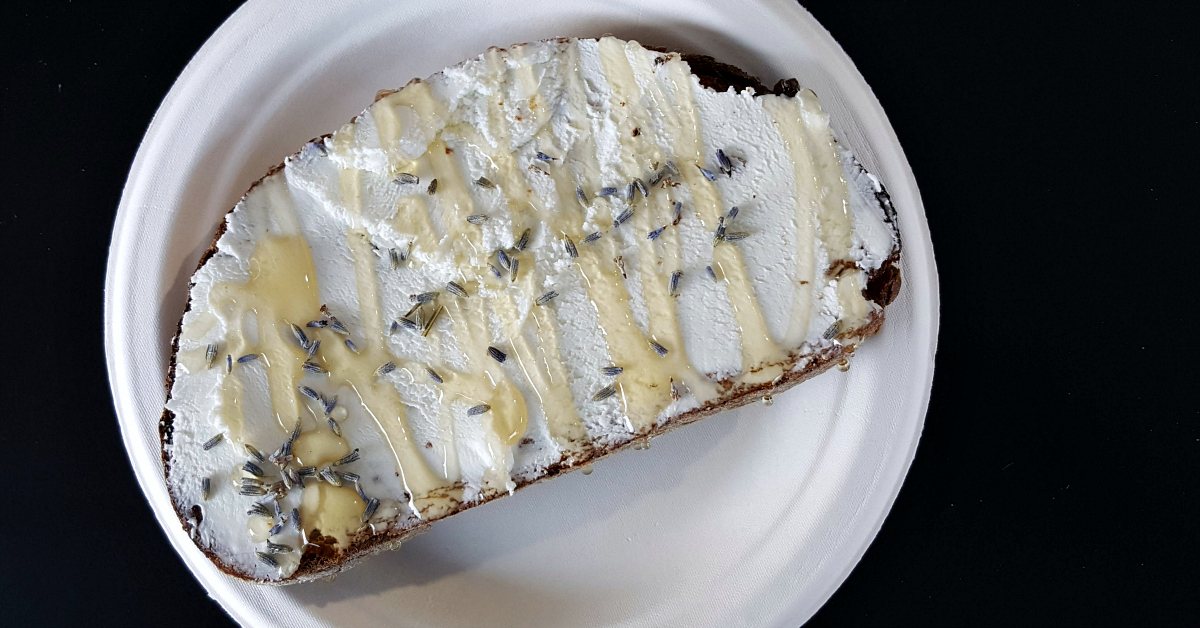 Bulleit Bourbon and Rye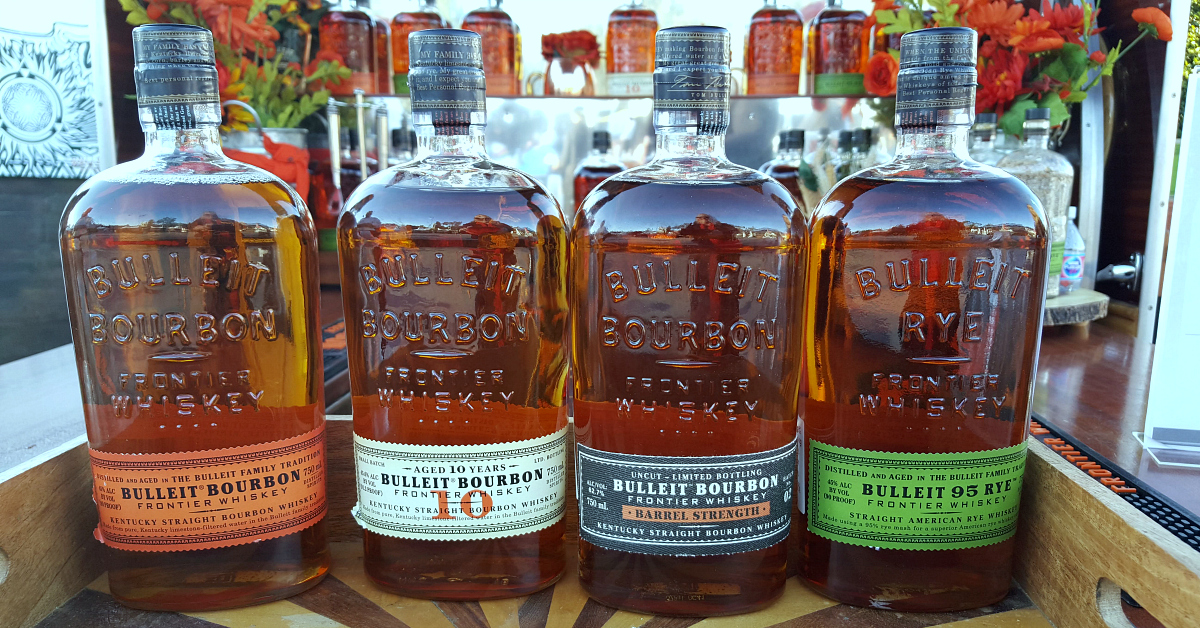 Prince of Venice Pesto Pasta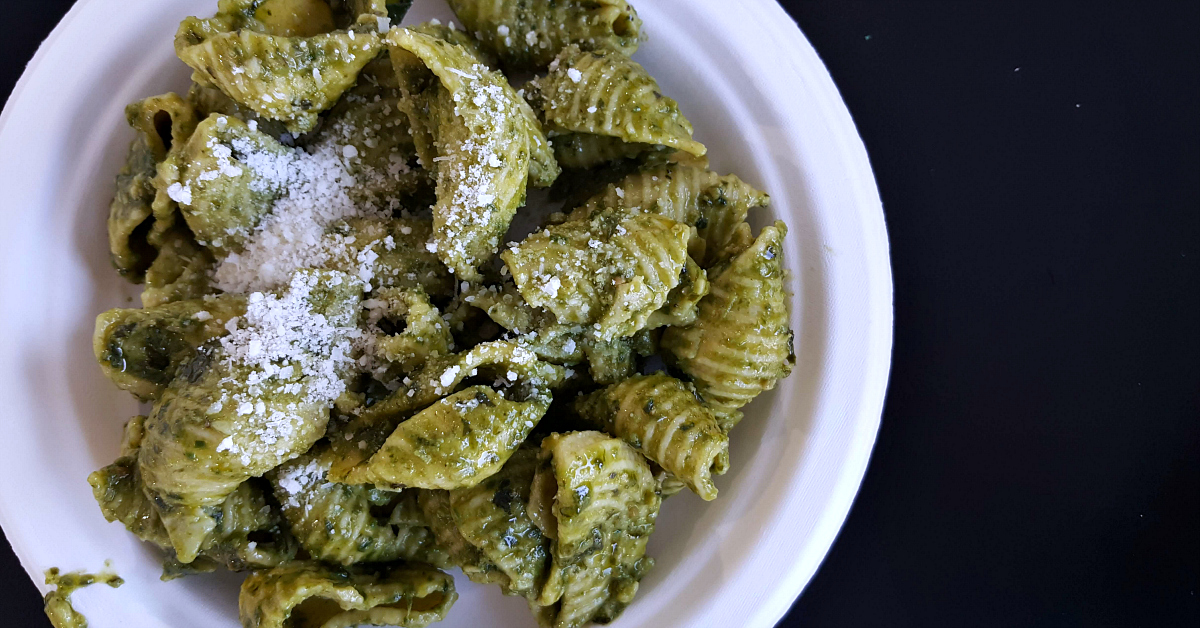 Paso Robles Wine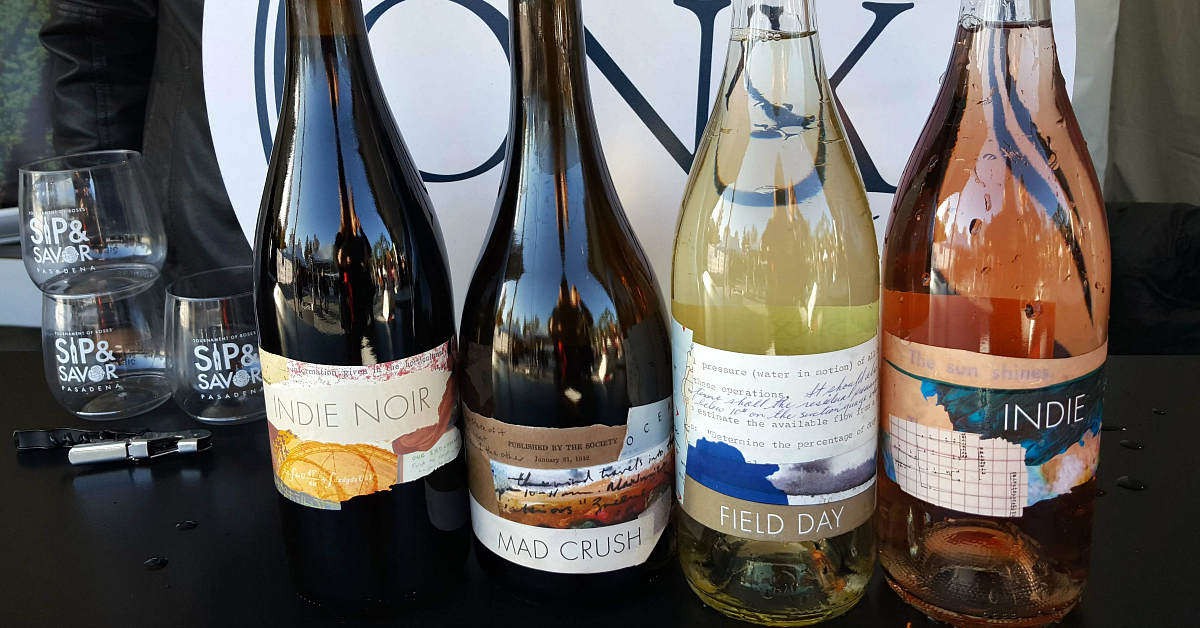 Green Leaf Chop House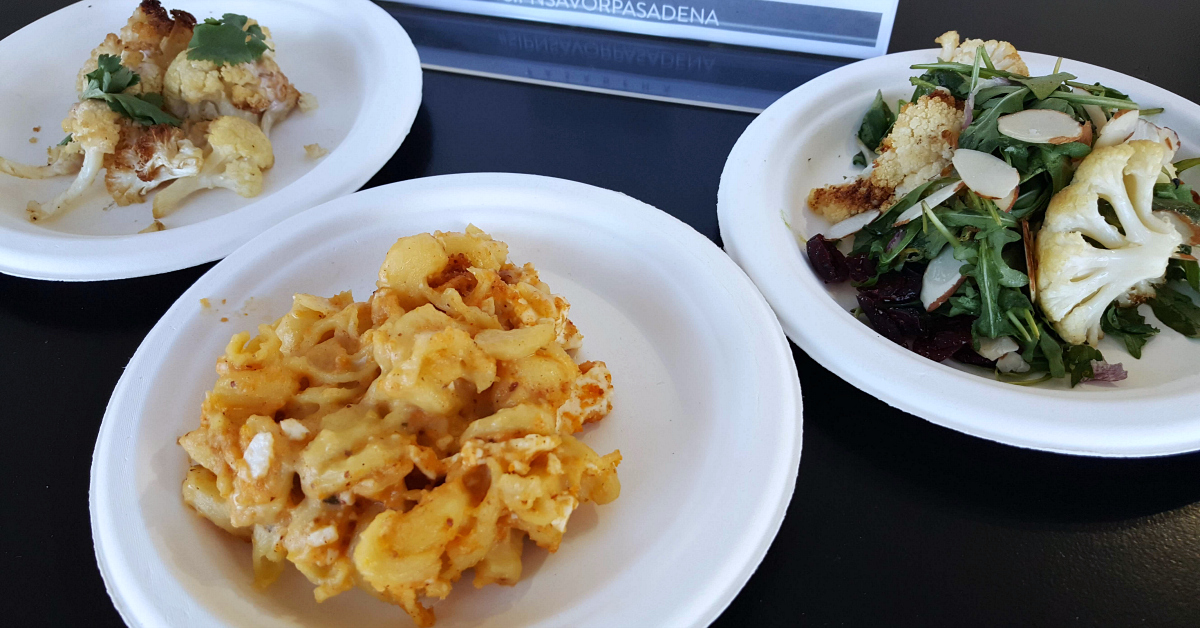 Ketel One Botanical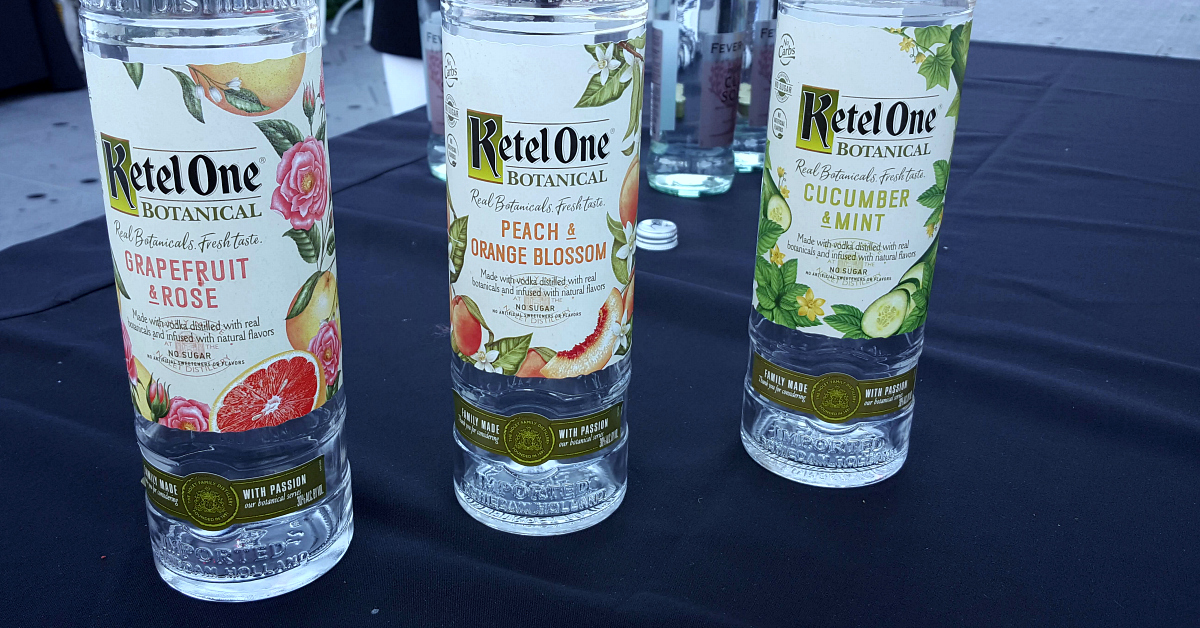 Asian Box Noodles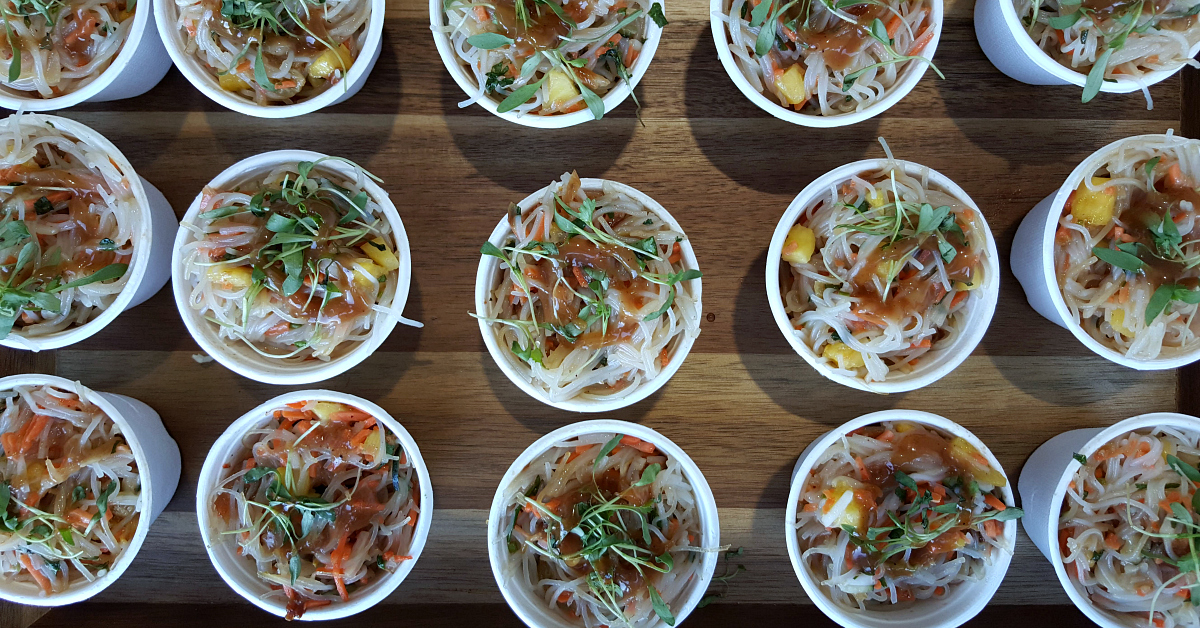 Movita Juice Bar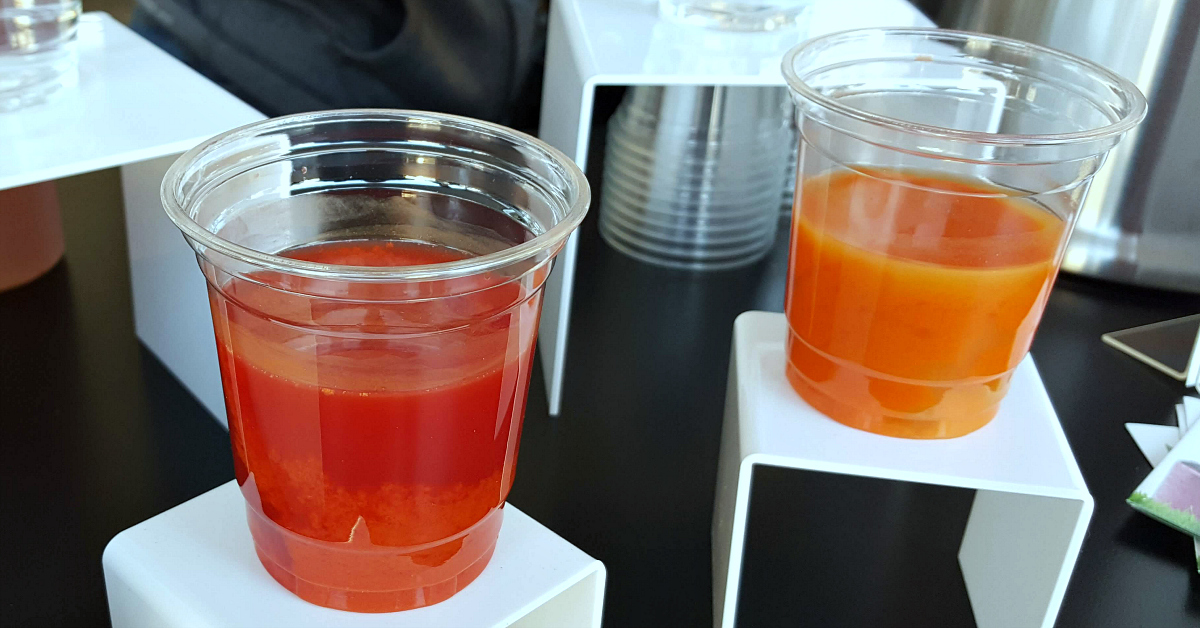 Pez Cantina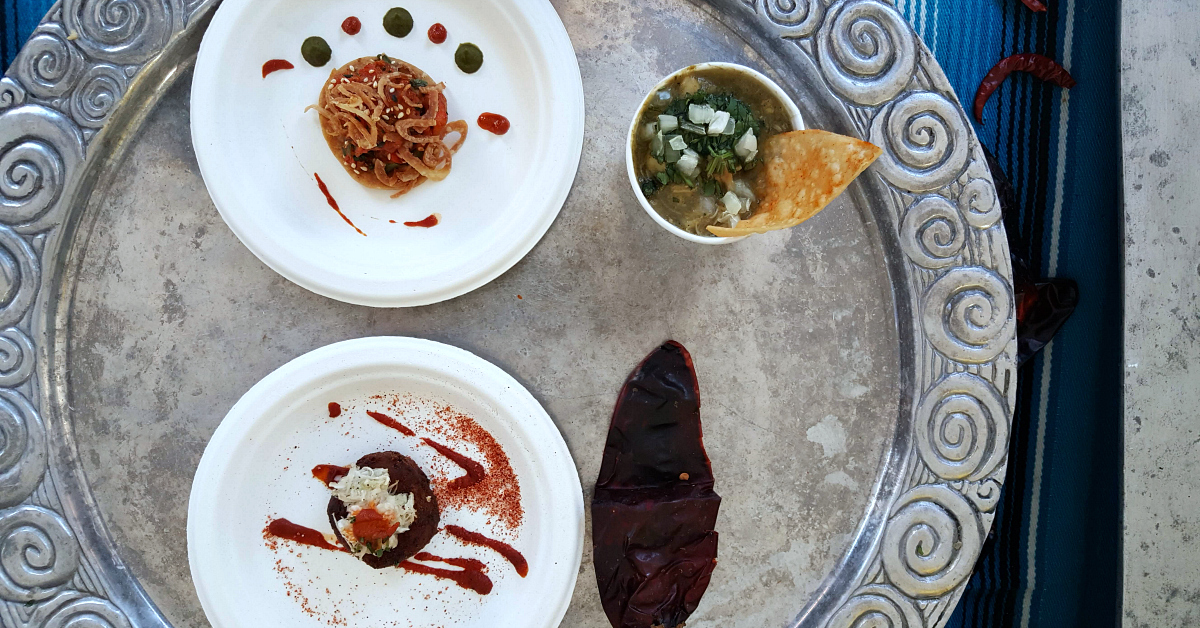 Official Rose Parade Honda
Don Julio Tequila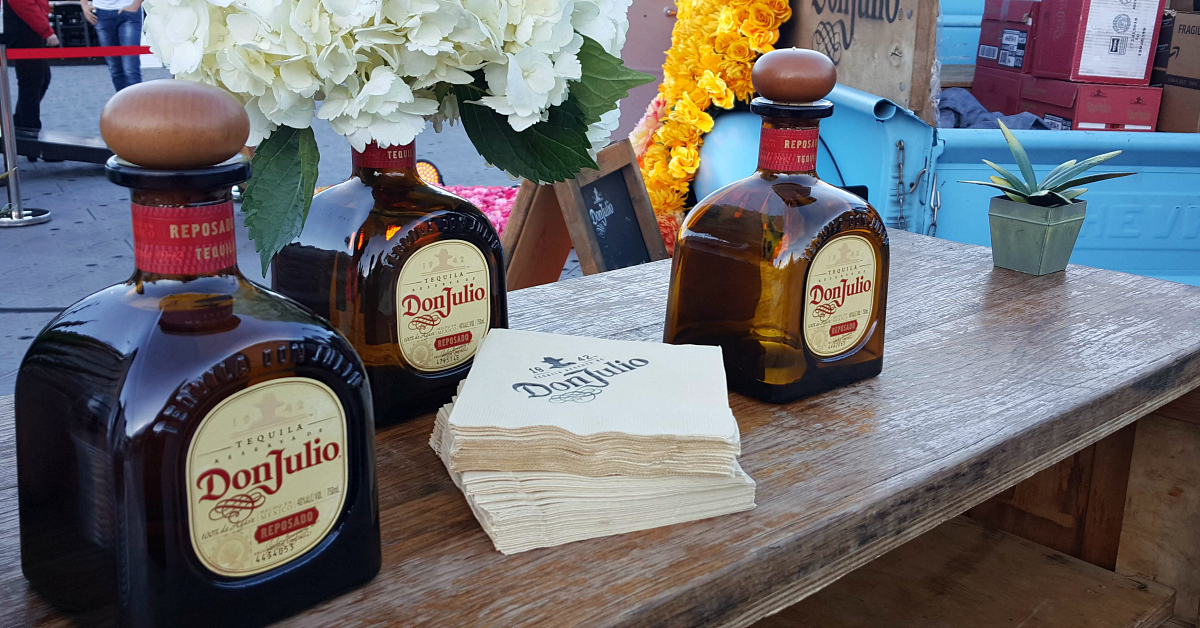 Stuffed Grape Leaves from Original Gourmet Kebab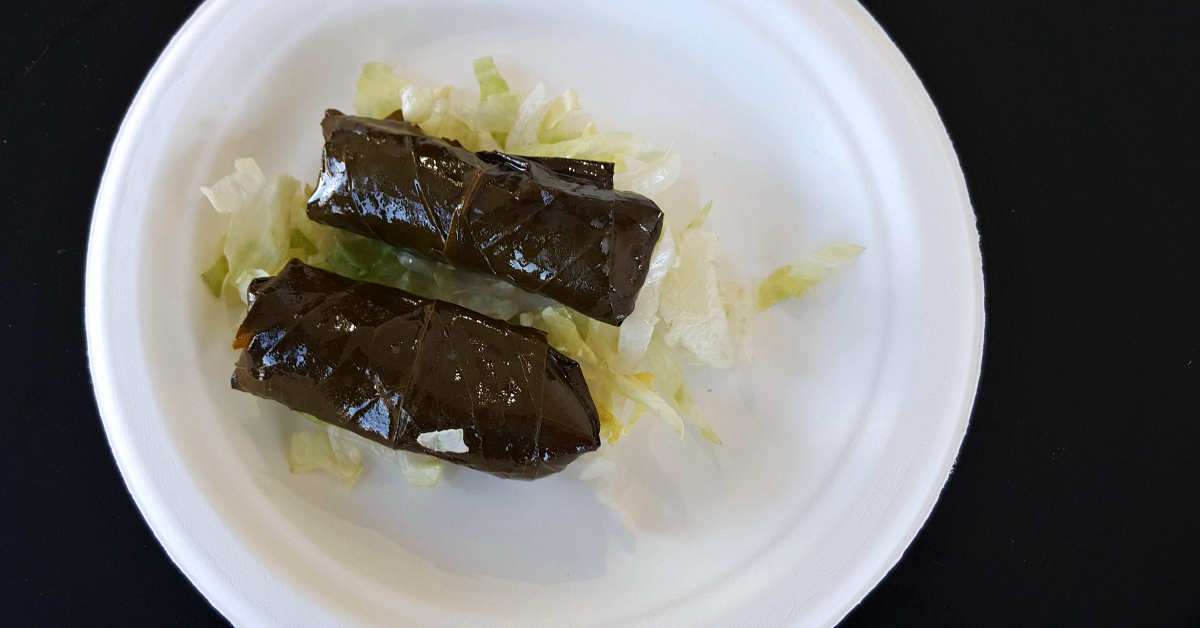 Firestone Walker Brewing Company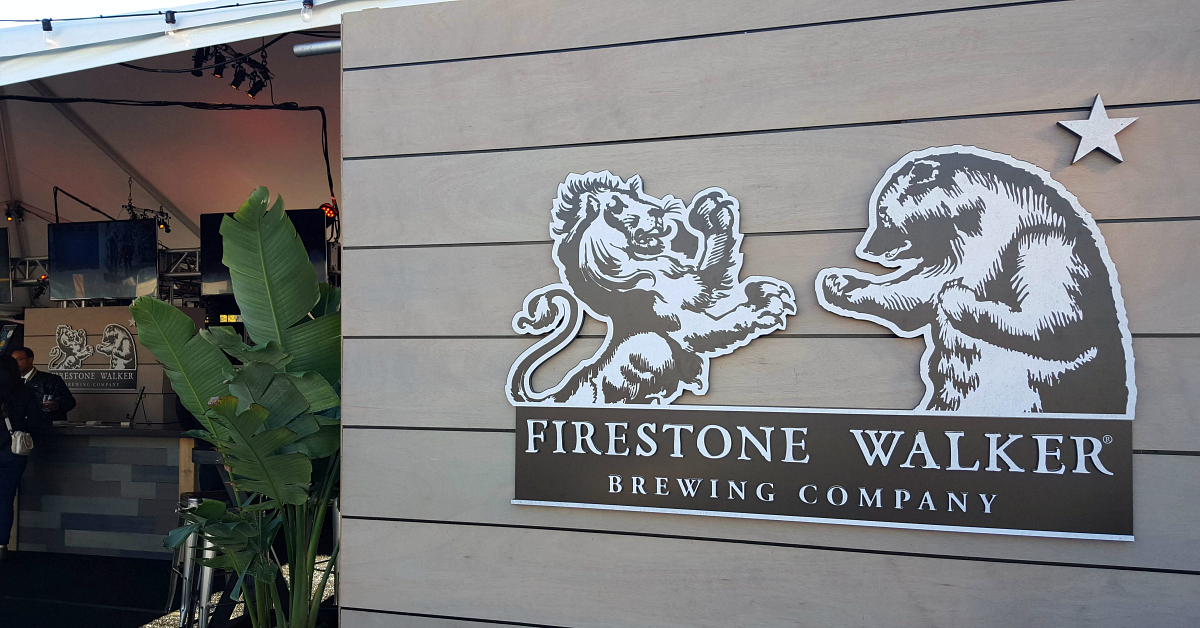 Crack Shack Slider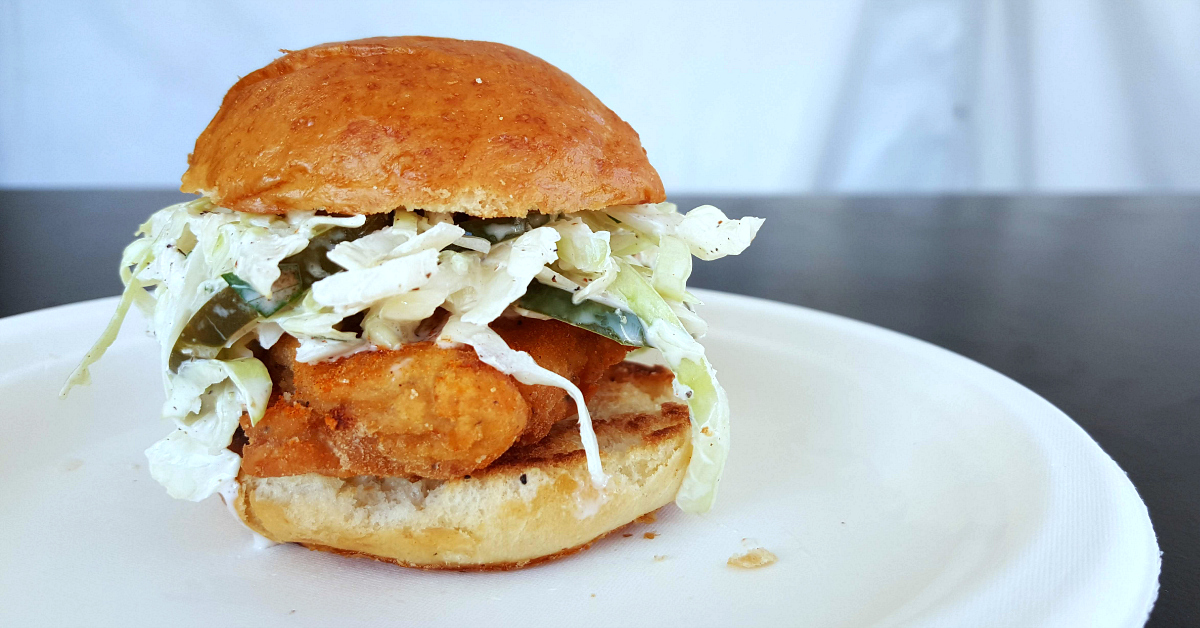 Honda Rose Parade Car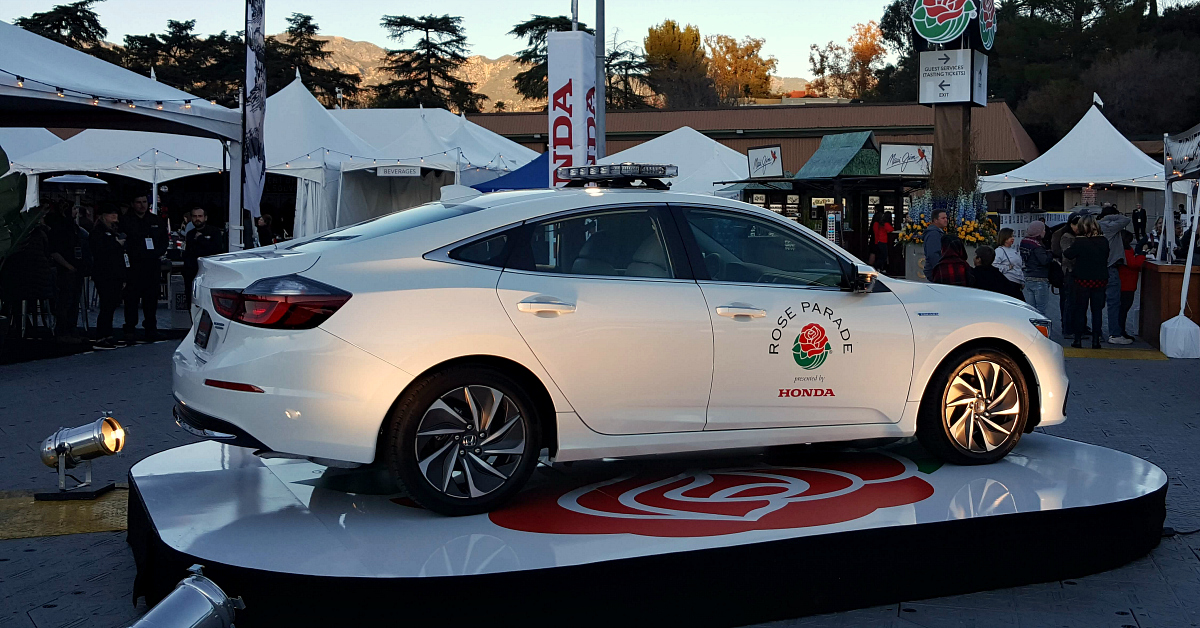 Lucille's BBQ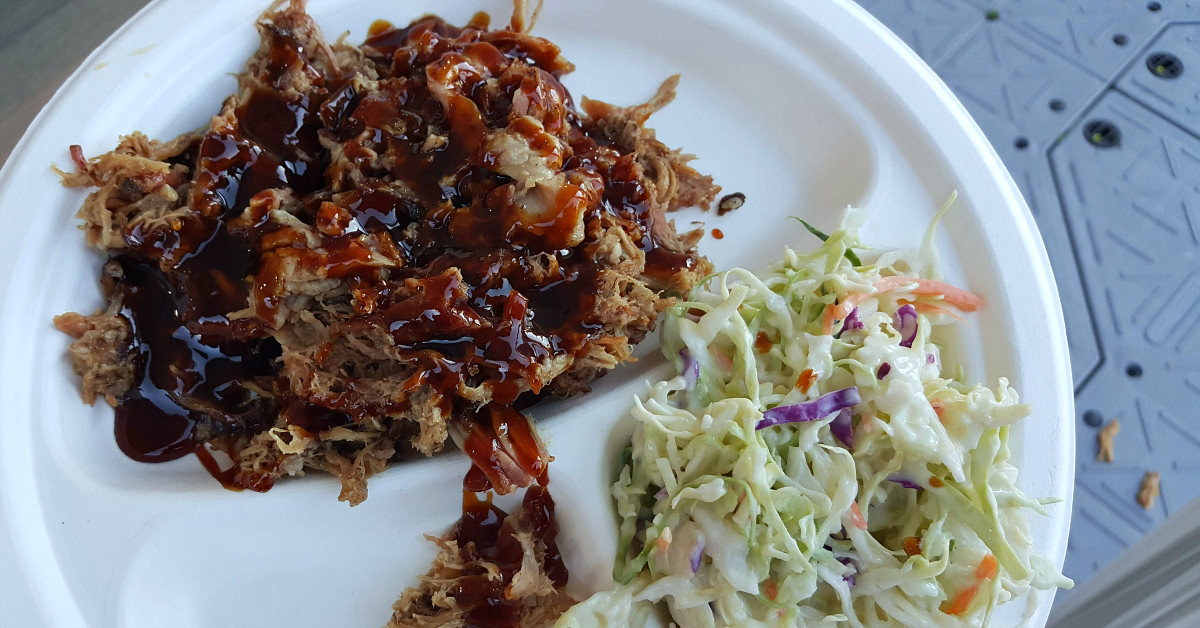 Zelo Gourmet Pizza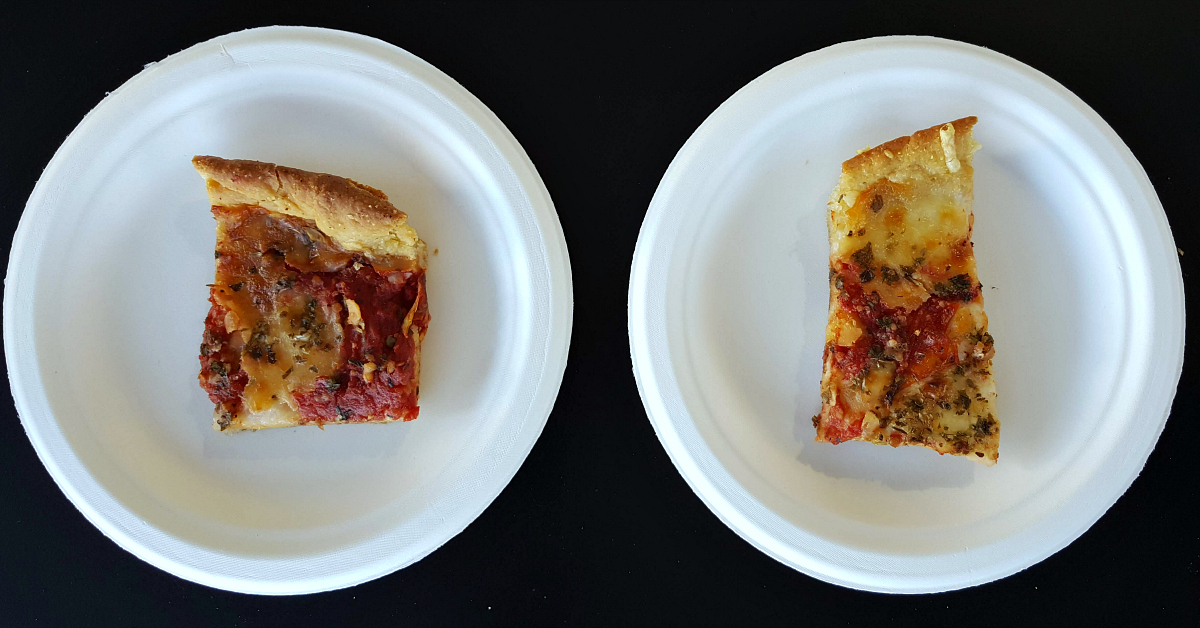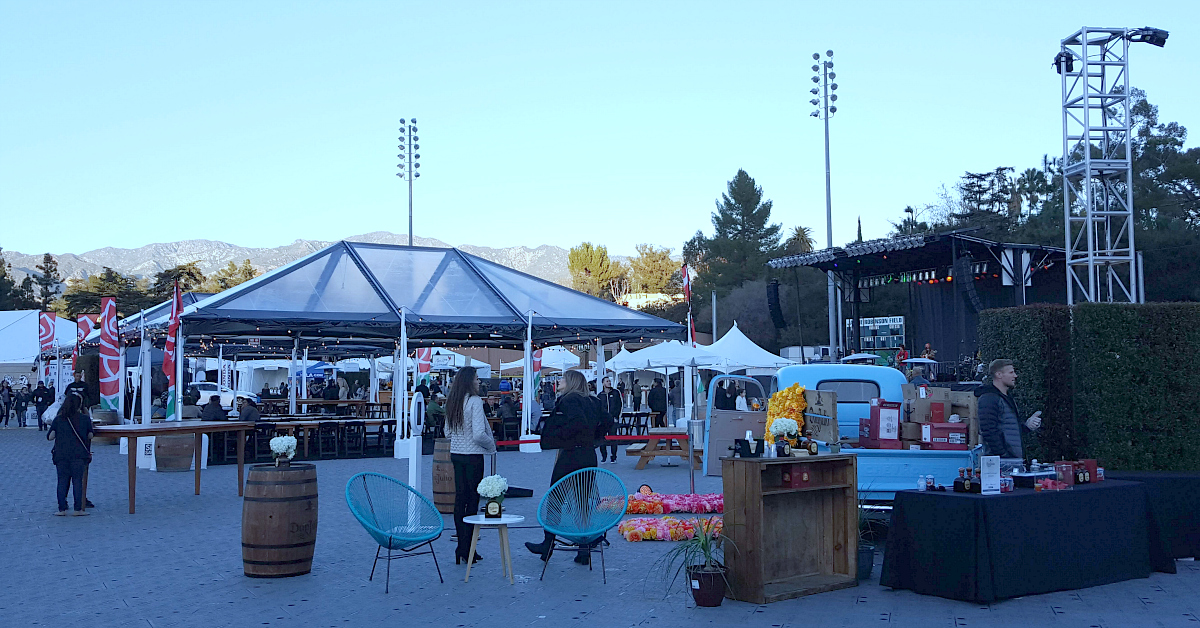 Tournament of Roses
Tickets are available on-site, but I'd recommend picking them up online ahead of time. General admission includes Sip & Savor and access to float viewing. Packages of food and drink tickets can be purchased at a discount, and then exchanged for your choice of food and drinks.
We had a great time, and we ate our fill. This was a fun way to try new dished from familiar restaurants and to discover some new ones. We're planning on visiting several of the restaurants, now that we've sampled their delicious food.
This event is a great addition to the other Tournament of Roses festivities, and we'd love to go again next year!
Sip and Savor
Pasadena's Arroyo Seco
480 N. Arroyo Blvd
Pasadena, CA 91103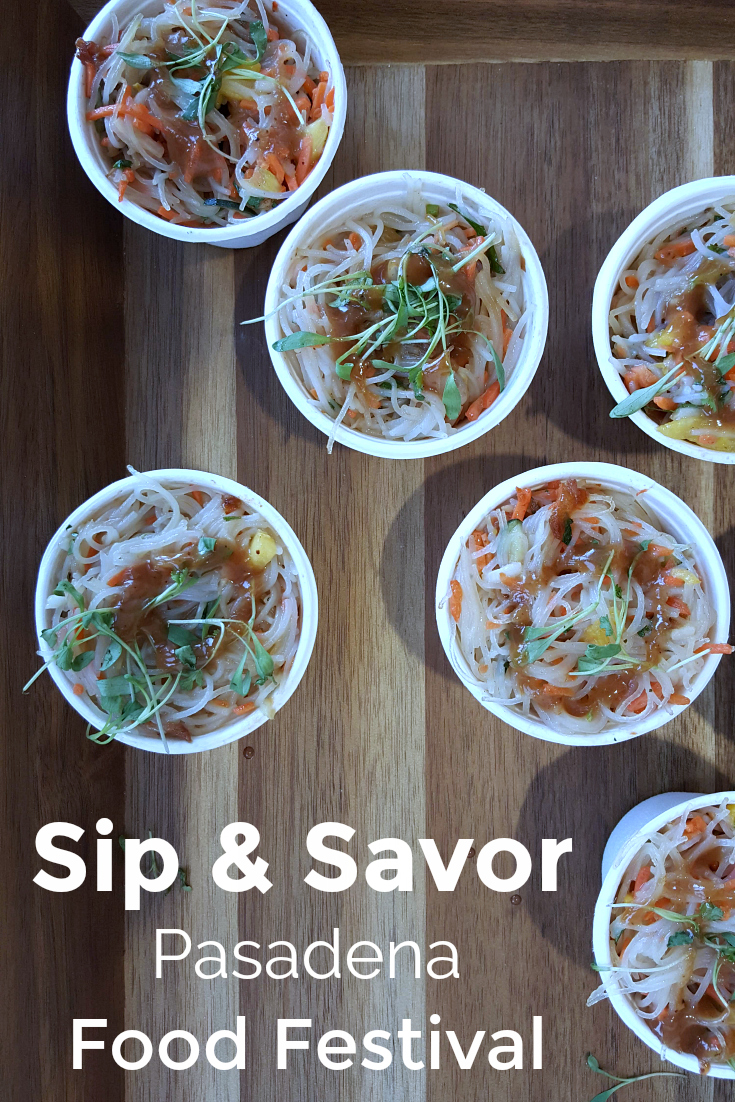 Also, check out our additional food travel articles.

[/tps_footer]