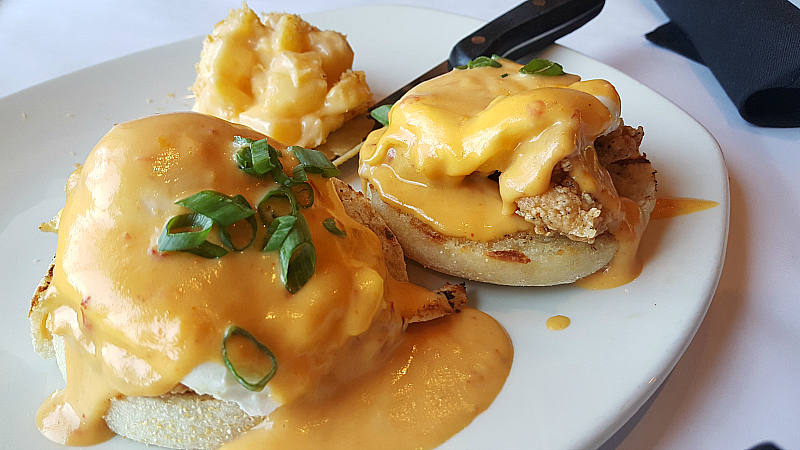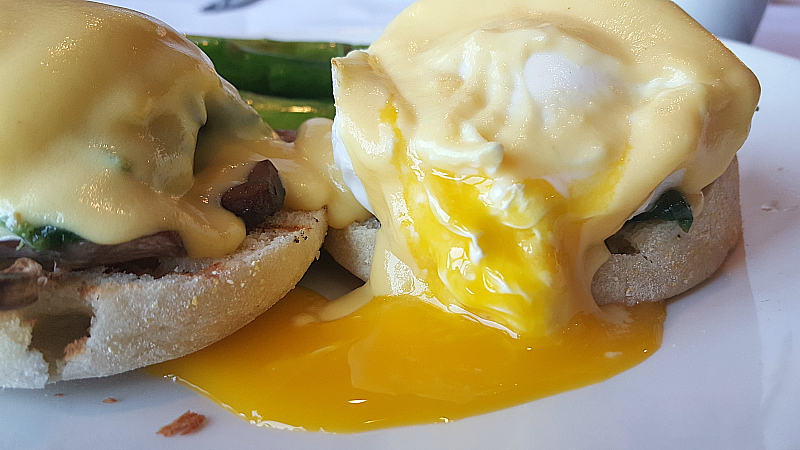 We love going out to eat on Sundays, so I was happy to find that the Bonefish Grill brunch is wonderful.
This is a restaurant that I associate with lunches and dinners of grilled fish. As it turns out, they also serve up a delicious Sunday brunch.
The brunch menu has a variety of breakfast foods including eggs Benedict, omelets and French toast. They also have salads and meat and seafood entrees.
If you like mimosas, sangria or bellinis, you can turn your breakfast entree into a Bubbles Brunch. For just under $20, you'll get your meal and bottomless cocktails.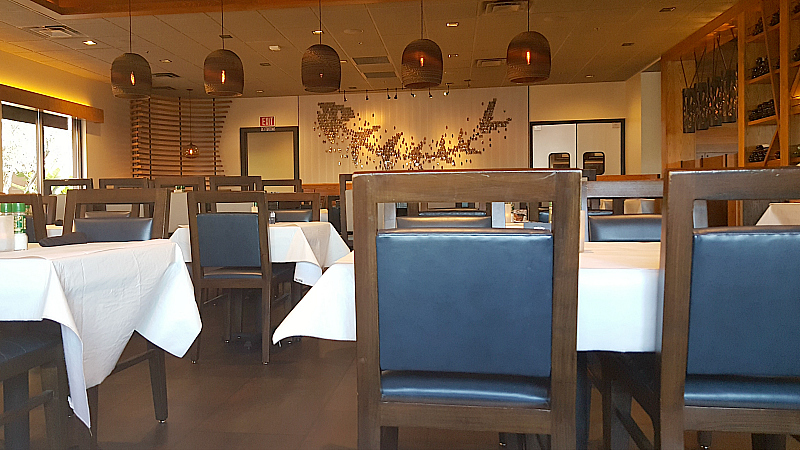 We were happy to find that there was no waiting for a table. We were seated immediately and service was great.
The eggs Benedict section of the menu was our favorite, so that's what we all ordered.
Each entree comes with your choice of potatoes or grilled asparagus. Naturally, we also felt the need to share a dessert!
Bang Bang Shrimp Eggs Benedict with spicy Hollandaise.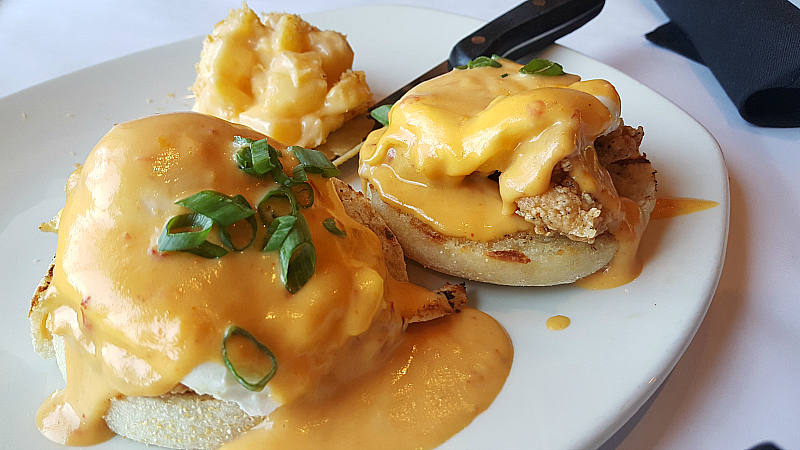 Surf and Turf Eggs Benedict with filet mignon and lobster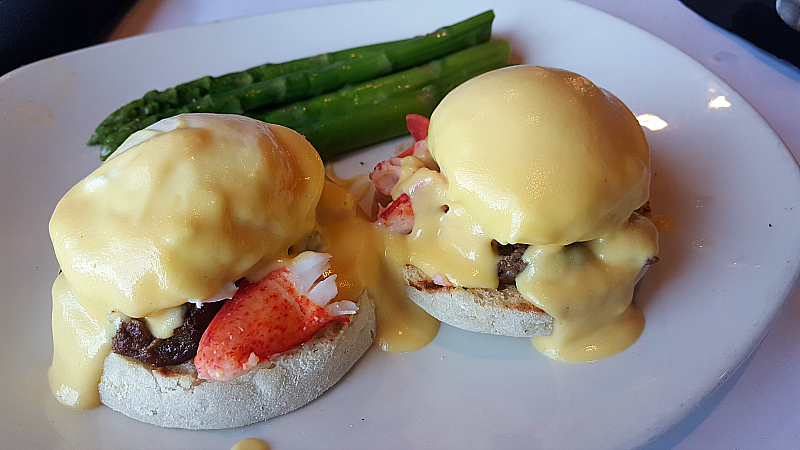 Spinach Mushroom Eggs Benedict
Macadamia Nut Brownie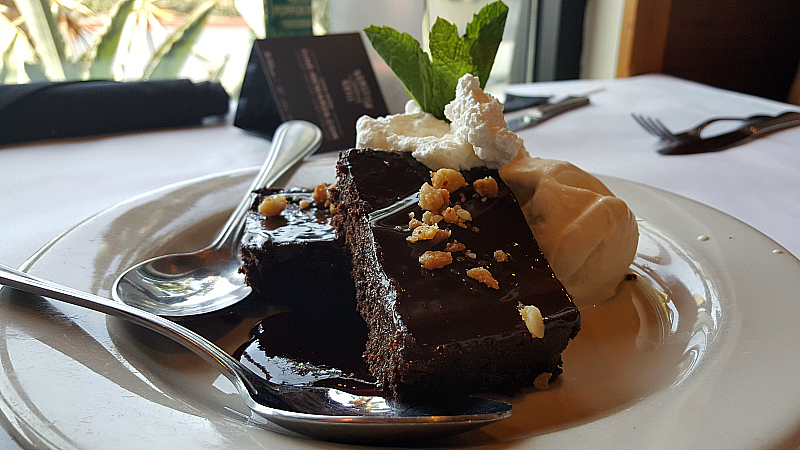 The Market Place
3040 El Camino Real
Tustin, CA 92782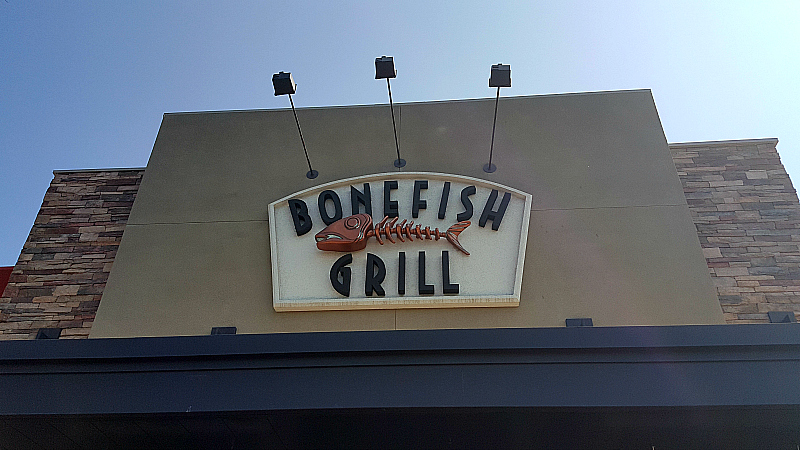 Check out my other restaurant reviews, so you can plan your next delicious adventure.
Take advantage of these California vacation deals, so you can save money and have a great time.