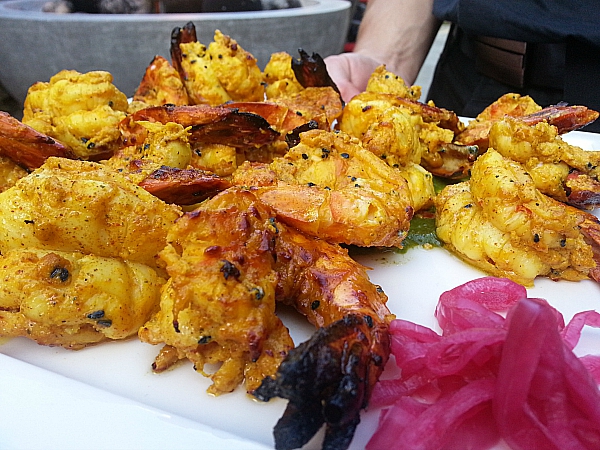 Have you been to Tamarind of London lately?
I've been to the restaurant many times for lunch and dinner. They've now added something new to entice me to take a beautiful drive down PCH to Crystal Cove – happy hour!
Happy hour is available Sunday through Thursday from 5pm to 7pm. There is a special menu for drinks and small bites. You can hang out at the bar or enjoy a table indoors or outside on the patio. There are fire pits to help keep you warm on cool evenings. The night I was there it was warm, but the fires still helped create a nice atmosphere.
The food, drinks and service are excellent, just as they are during regular meal service. Here are a few of the highlights from the happy hour menu: Caramelized Tandoori Tikka, Tandoori Lamb, Naan, Tandoori Grilled Prawns, Baby Eggplant Curry, Chocolate Samosas and House Made Ice Cream.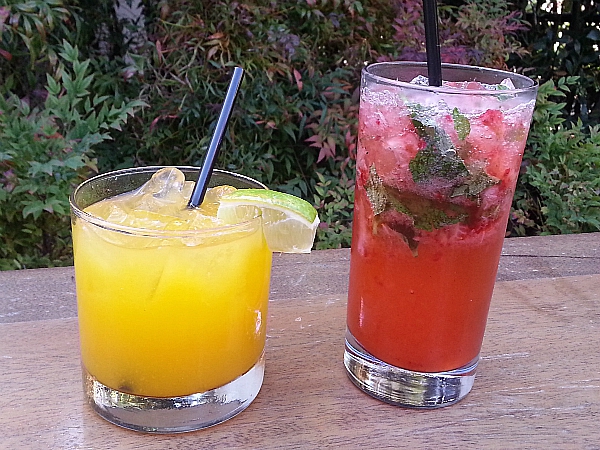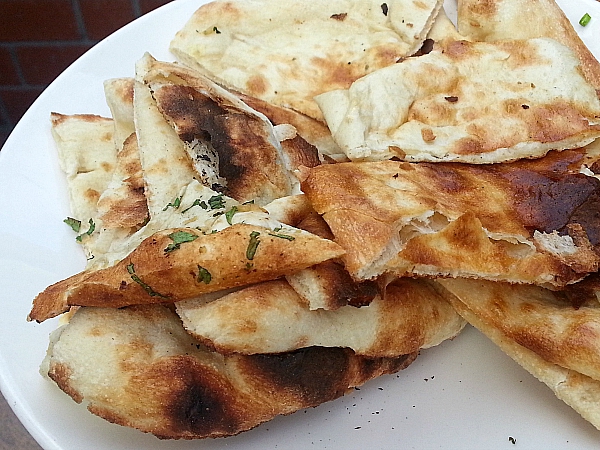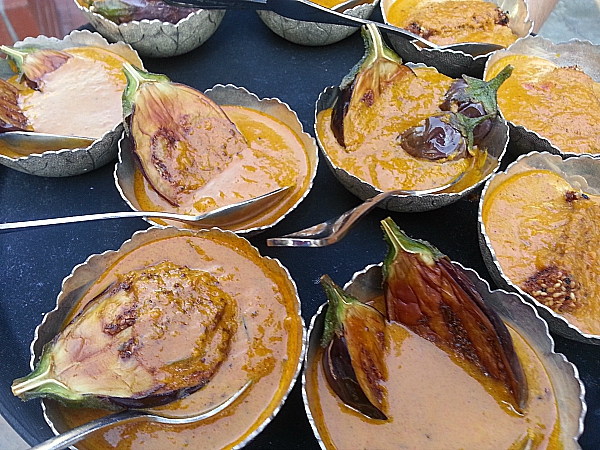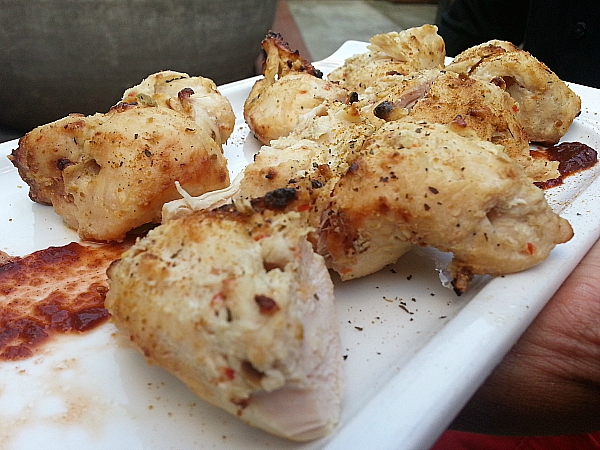 Tamarind of London
7862 East Pacific Coast Highway
Newport Beach, California 92657
949-715-8338