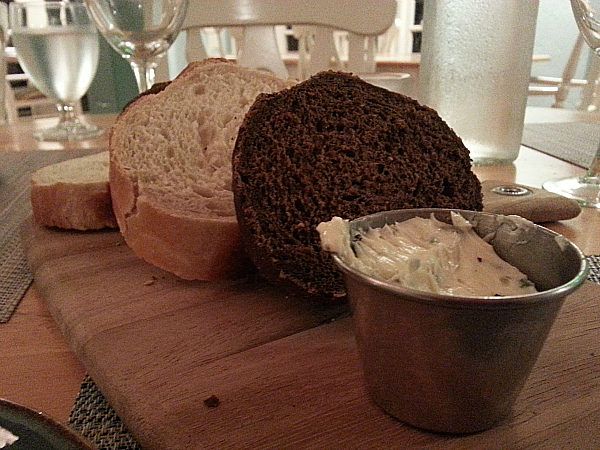 Terrace Cafe has a new look, new chef and new menu! It's located in the Town & Country Resort on Hotel Circle.
I had wrongly assumed that this was a casual restaurant and was planning on walking over the Fashion Valley Mall where there was a restaurant that I wanted to try. On our way, we decided to check the menu at Terrace Cafe. All it took was a quick look and we knew we wanted to be seated.
The food was excellent! It was a fine dining experience without the crowds or high prices. Dishes are made to order using fresh ingredients. Everything was plated beautifully.
Some of my favorites were the roasted beet salad with goat cheese, charred asparagus and the macaroni and cheese. Those of you who aren't vegetarians will enjoy the selection of fresh seafood, meat and poultry.
The meal was memorable. I would definitely recommend Terrace Cafe.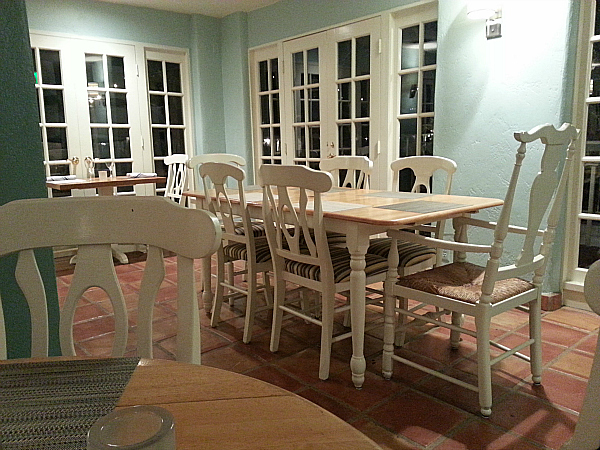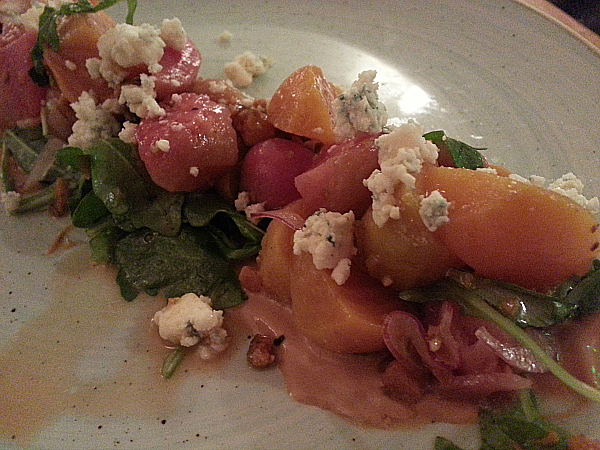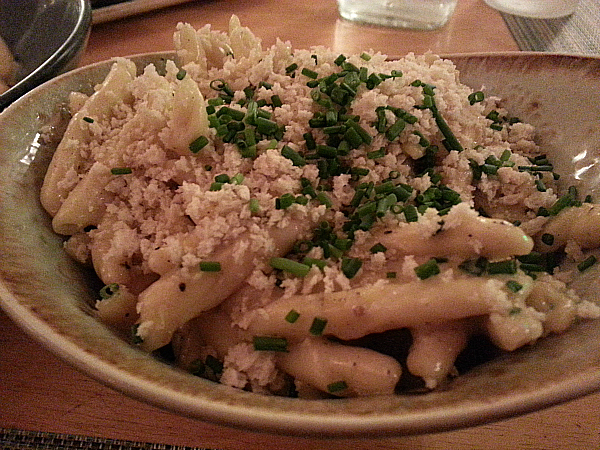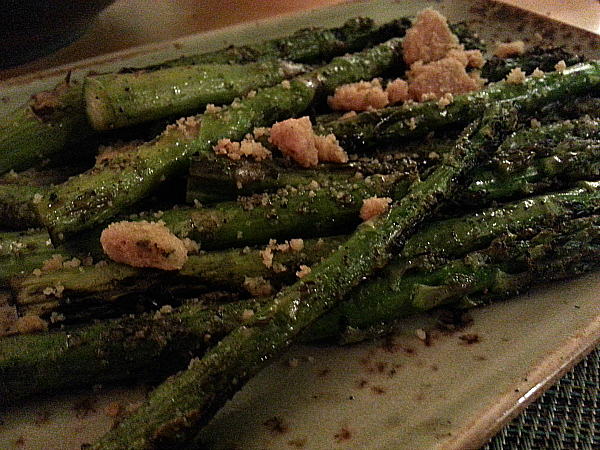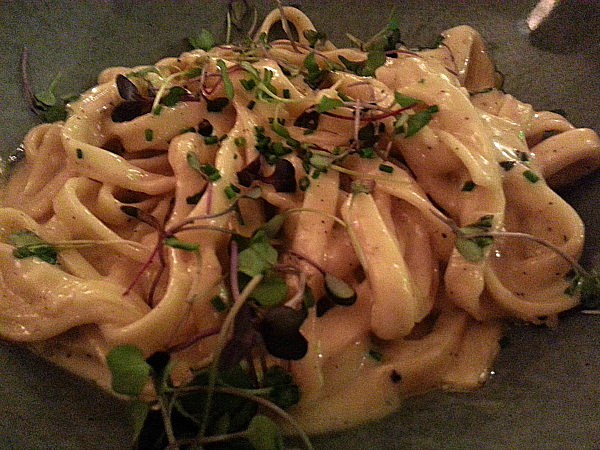 The Terrace
Town & Country
Resort and Convention Center
500 Hotel Circle North
San Diego, California 92108