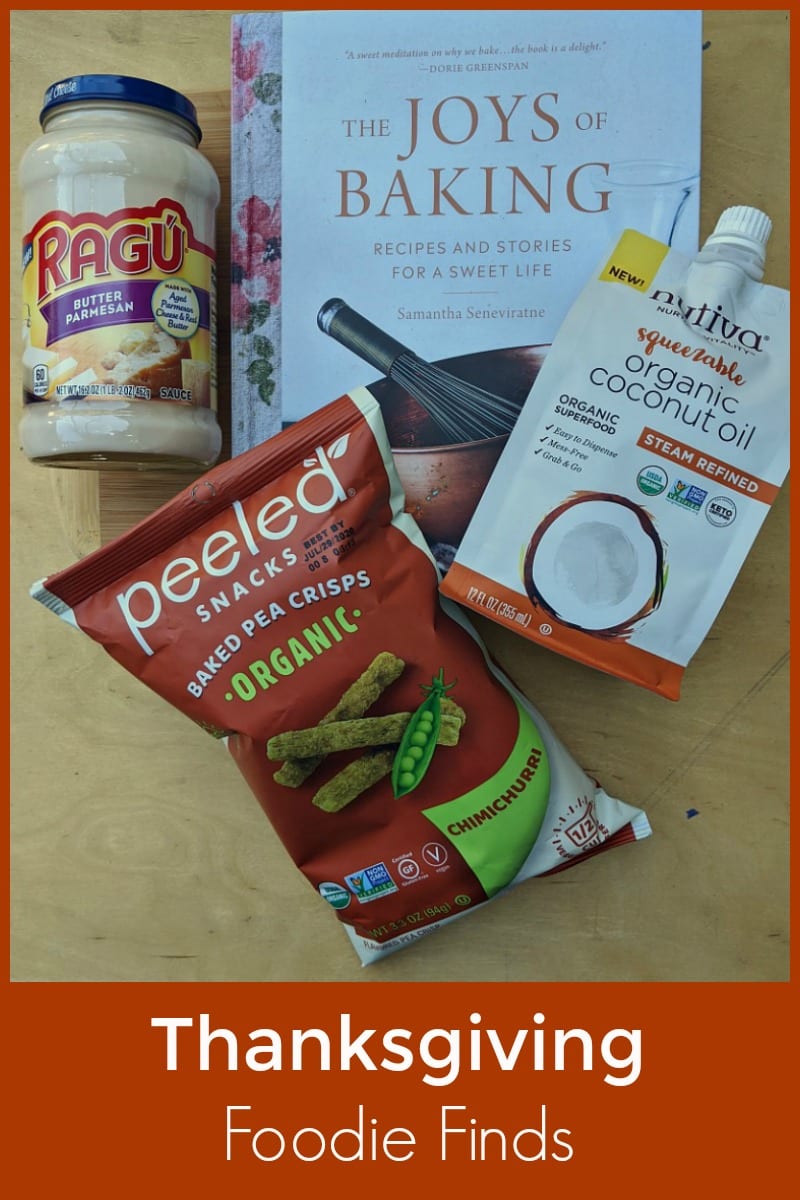 This post is sponsored by BabbleBoxx.com.
Tasty Holiday Eats
Thanksgiving Foodie Finds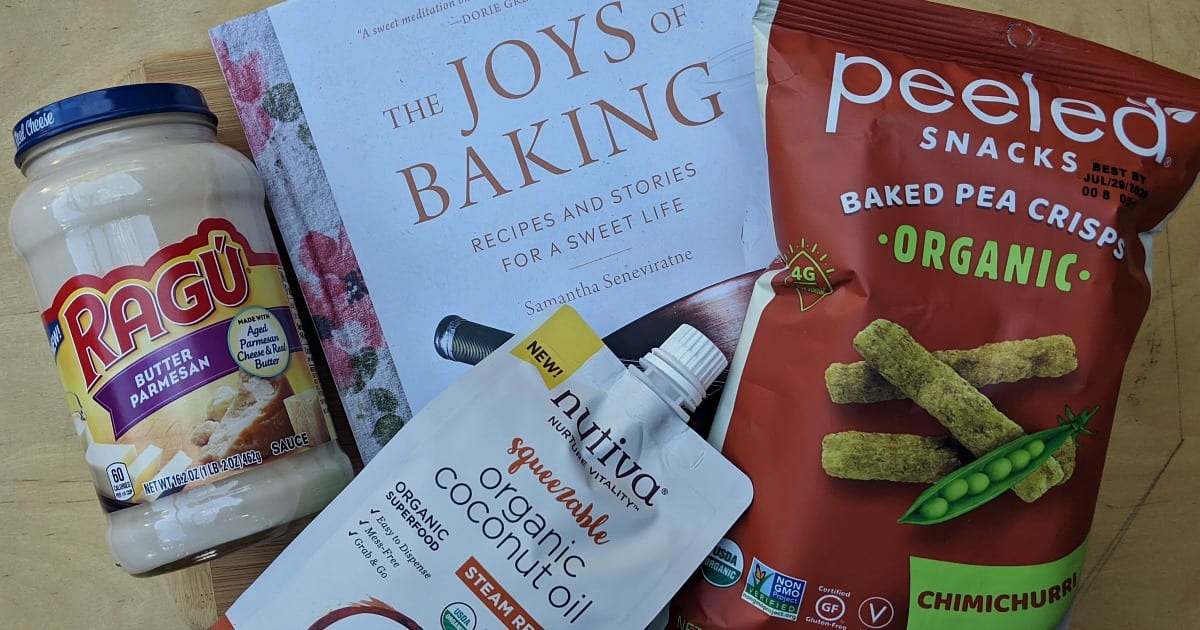 The holiday is almost here, so it is a great time to take a look at my latest Thanksgiving foodie finds.
We have our family traditions, of course, but I also like to add in new things each year.
Take a look at my four product picks, so you can see how you can add them to your holiday celebrations.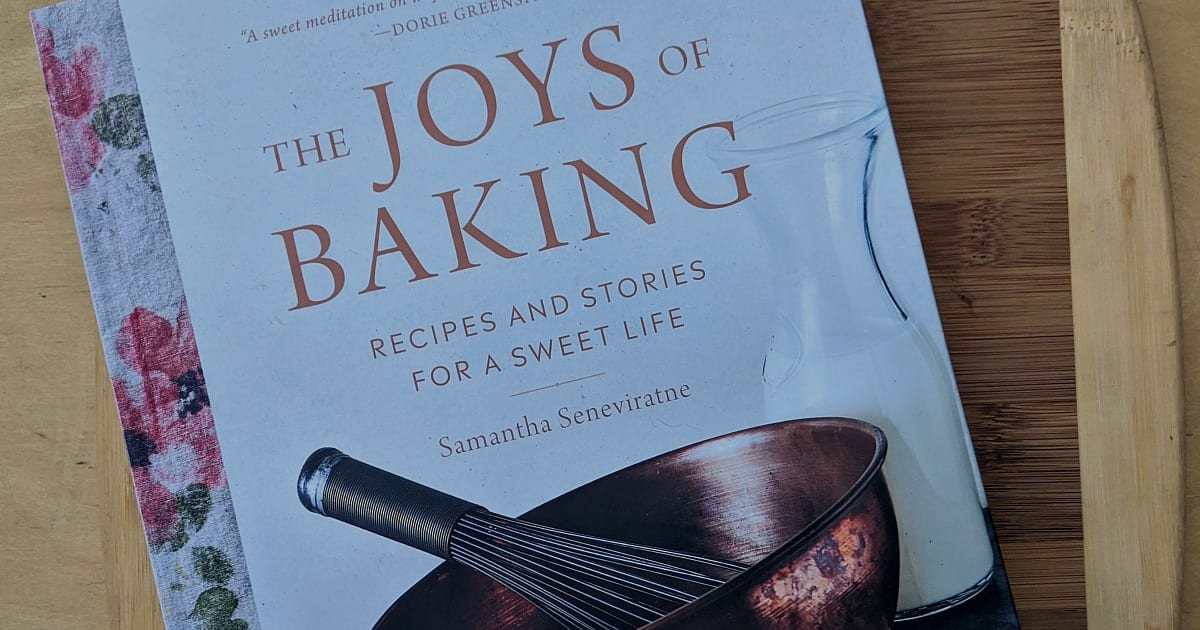 Baking and eating baked treats is a pleasure, so I was happy to discover new recipes and inspriation in The Joys of Baking.
The cookbook is filled with fantastic recipes and personal stories, so you can feel the author's personal connection to the recipes.
Here are a few of the highlights –
Salted Chocolate-Covered Chocolate Caramels
Cannoli Cream Puffs
Coconut and Passion Fruit Pound Cake
Whatever the occasion, you'll find the perfect recipe in this book.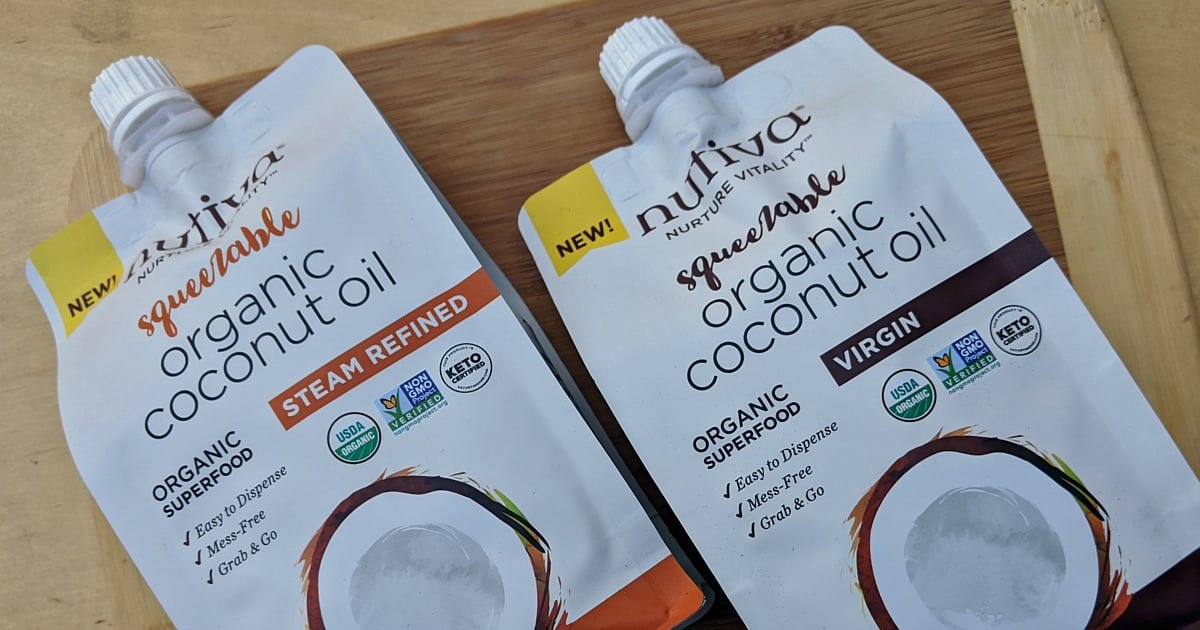 Nutiva Coconut Oil Pouches
I have been using Nutiva products for years, so was excited to learn about their Refined and Virgin Coconut Oil Pouches.
Both squeezable products are USDA Organic.
The Virgin has a light coconut flavor and the Refined has no coconut flavor.
Use these keto friendly oils for baking and cooking.
Special Offer
Use code NUTIVA25! For 25% off Refined/Virgin Coconut Oil Pouches
Offer valid 10/25/19-1/1/20; cannot be combined with other offers, limit one use per customer.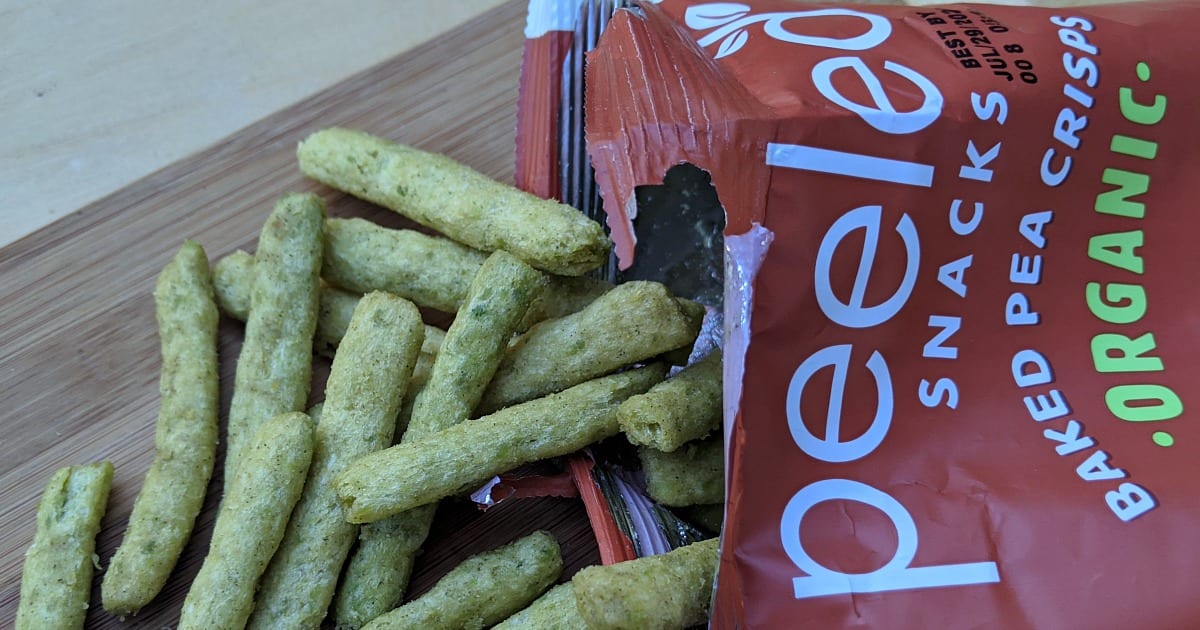 Peeled Snacks Chimichurri Baked Pea Crisps
A big holiday feast is great, but we need to remember the snacks. We just had the Peeled Snacks Chimichurri Baked Pea Crisps for the first time, and my family loved them.
Their is pea protein baked into every bite of these gluten-free, organic snacks.
Take advantage of these money saving Peeled Snacks discount codes on Amazon through November 30th, 2019.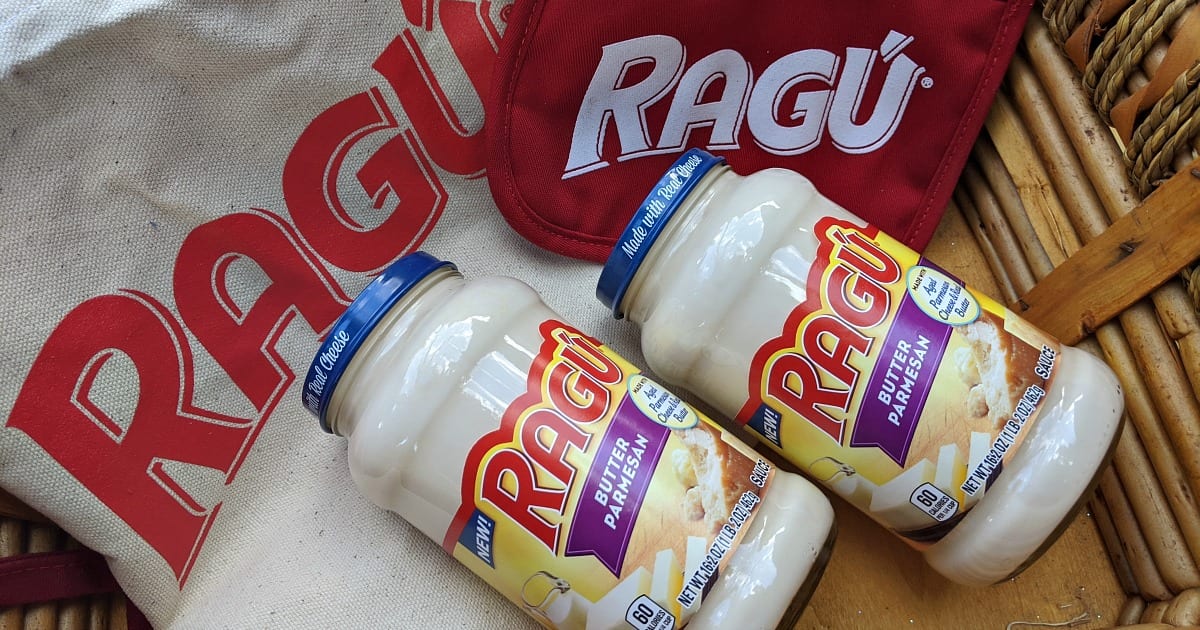 RAGÚ® Butter Parmesan Sauce
Mac and cheese is always a popular Thanksgiving side dish, so I'm excited about this Real Deal 3 Minutes Mac recipe from Ragu.
The new sauce is made from aged Parmesan cheese and real butter, so the taste is great.
And, with everything else that there is to do for the holiday, it is nice to be able to make a side dish that is quick and easy.
It's fun to try new things, so add these great foodie finds to your Thanksgiving celebrations.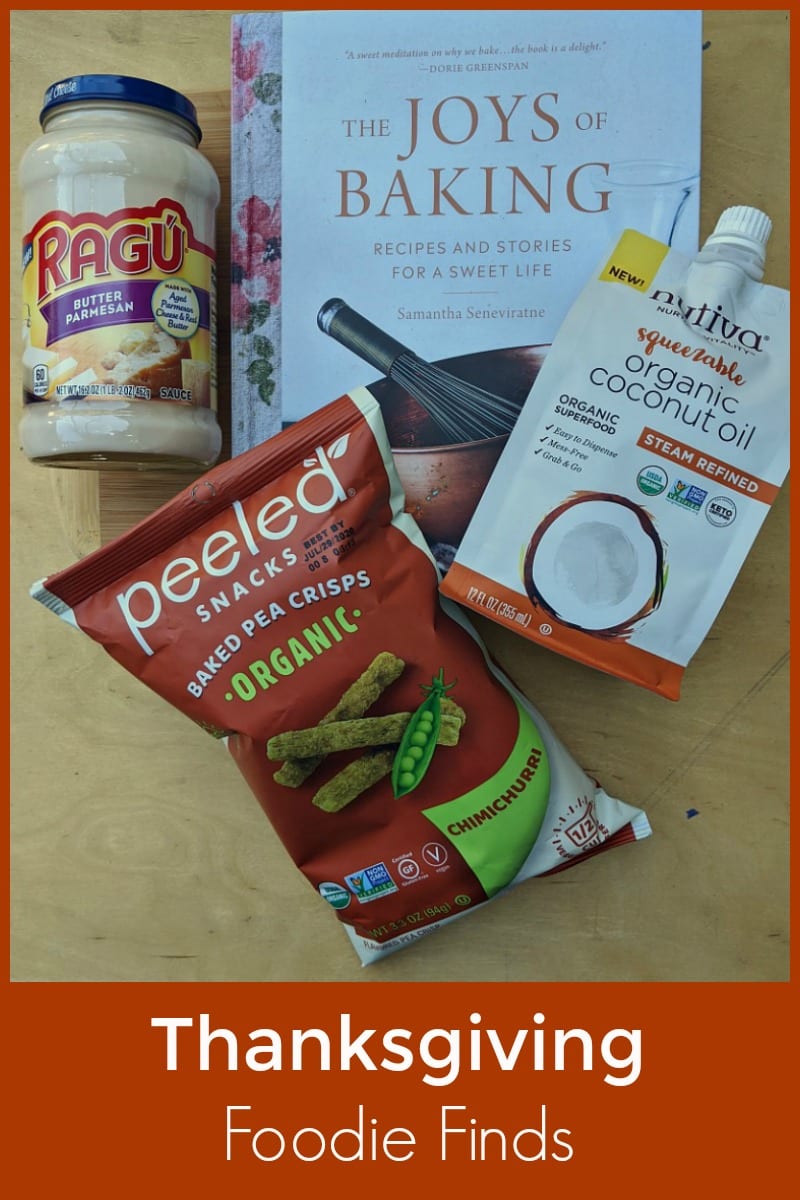 Be sure to check out my vegetarian recipes, so you can get more holiday inspiration.