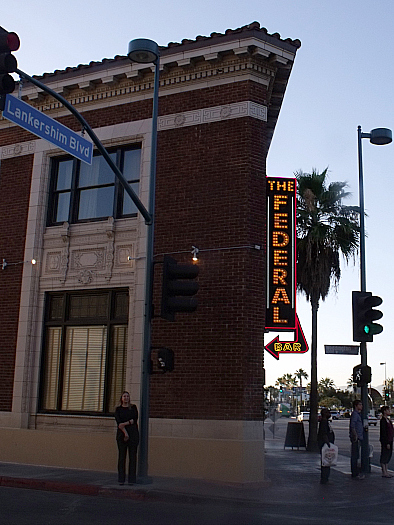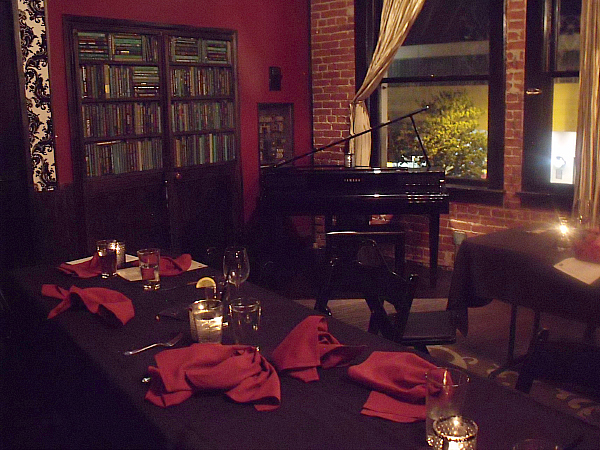 North Hollywood Federal Bar
The North Hollywood Federal Bar has a unique atmosphere, so you'll want to stop in for a meal, a drink or both.
I hadn't been to NOHO for years and was happy to see the way this area has grown. It's close to Los Angeles, but has a unique feel to it.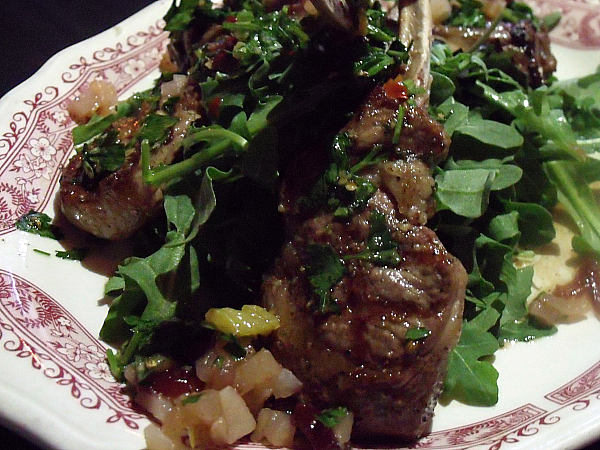 If you are looking for delicious food and a comfortable and friendly atmosphere, The Federal Bar in North Hollywood is an excellent choice.
There are people who live, work and play in the city and there is a good amount of pedestrian traffic. At a glance, it didn't feel like Southern California at all.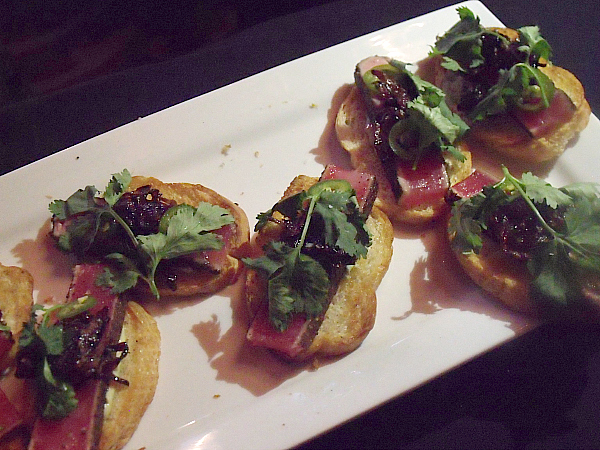 The Federal Bar in North Hollywood has a similar menu to their Long Beach location, but the vibe here is completely different. Both are in beautiful old buildings.
In Long Beach, I felt as if I was stepping into Great Gatsby's world.
Here in North Hollywood, it felt more like a neighborhood bar where I could go with friends or meet new friends there.
The Federal NoHo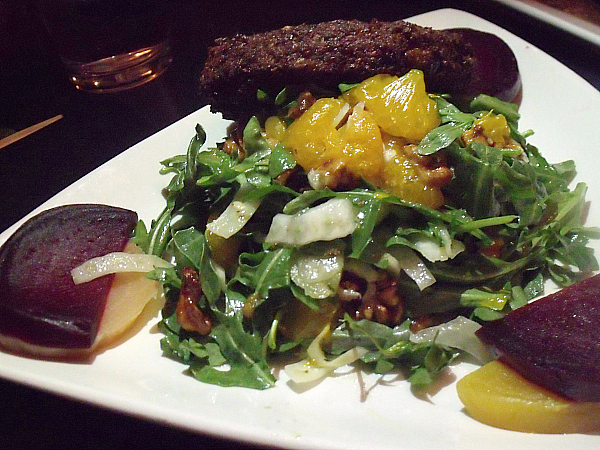 The menu is extensive. It would be easy to eat here for dinner every night for a week and have a new experience each time.
The staff was great in helping me decide on a vegetarian meal.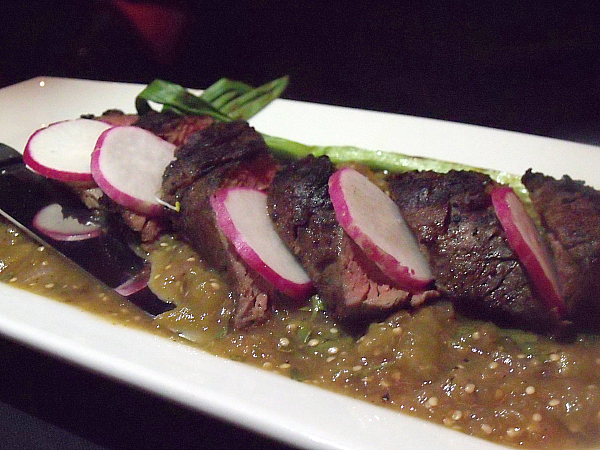 I thoroughly enjoyed the Roasted Beet Salad.
It was a wonderful combination of red and yellow beets, arugula, fennel, orange, feta, basil and walnuts with a simple white balsamic dressing.
They also had a vegetarian Soyrizo version of their macaroni and cheese that was very good.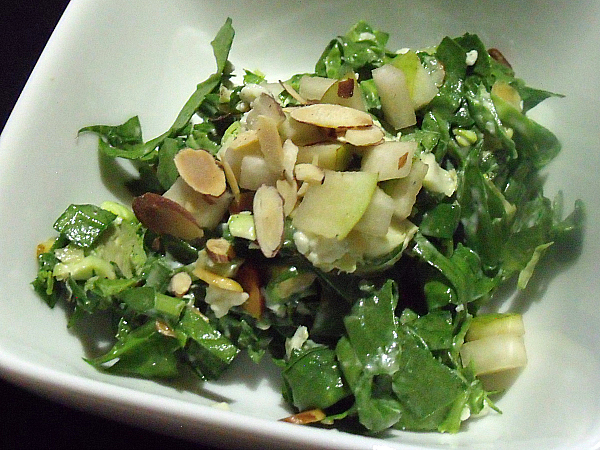 The two favorites for the meat eaters in my group were the Lamb Chops and the Bone-In Short Rib.
The lamb is on the appetizer menu and is great for a group to share or for one person to eat as an entree. It is served on a bed of arugula with a pear chutney.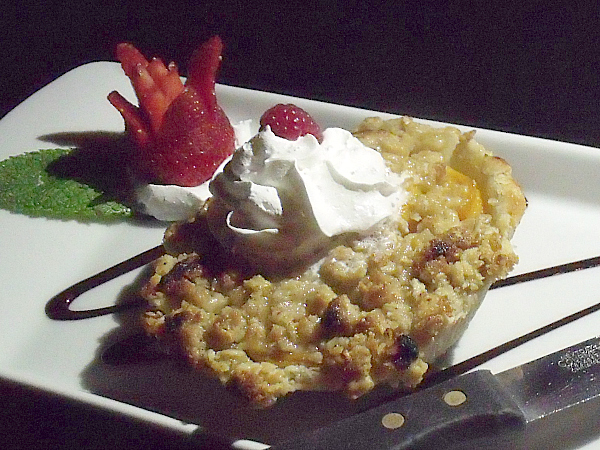 After our meal, we enjoyed live music in the bar along with a sampling of treats from the dessert menu. They also have a nice assortment of beverages that pair well with the desserts.
always enjoy dining with a group and trying a variety of foods instead of sticking to just one thing.
The desserts were really good, but if I had to choose just one next time it would be the peach and raspberry pie.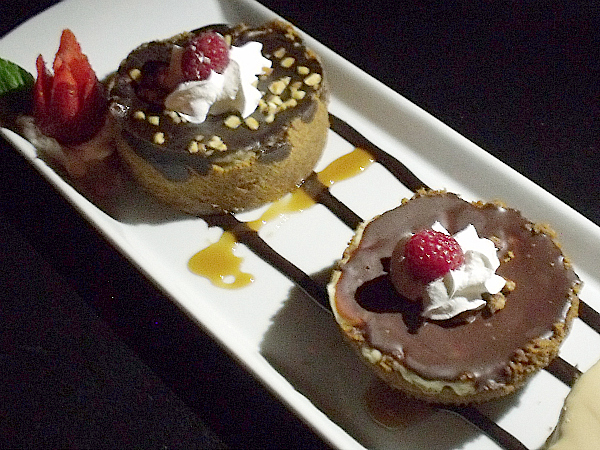 The Federal Bar is open for lunch, dinner and Sunday brunch. They often have live music and comedy for entertainment. A complete schedule is available on their website.
They welcome small and large private events – weddings, birthday parties, business events and more.
Reservations are recommended, especially during peak hours. I used the valet parking lot just behind the building. There is also some street parking.
The Federal Bar
5303 Lankershim Blvd.
North Hollywood, California 91601
818-980-2555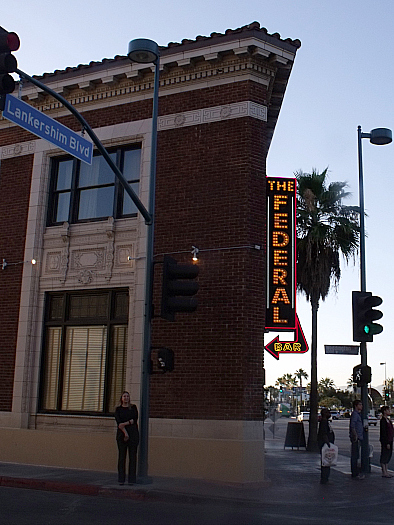 Check out my other restaurant reviews, so you can plan your next delicious adventure.