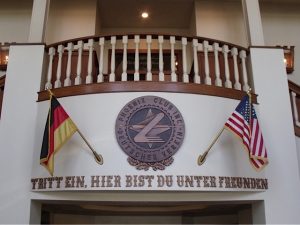 The Phoenix Club
Sunday Buffet
1340 S. Sanderson Avenue
Anaheim, California 92806
Ph: (714) 563-4166
[email protected]
I've lived in Orange County for a couple of decades and this was my first time to go to The Phoenix Club. Now that I've been, I know I'm going to have to go back.
Their buffet is wonderful. They have traditional German foods and some other buffet favorites. I don't eat meat and there were plenty of options. Picky kids will also find plenty of foods to satisfy. In fact, there were so many choices that I didn't even have room for the beautiful desserts.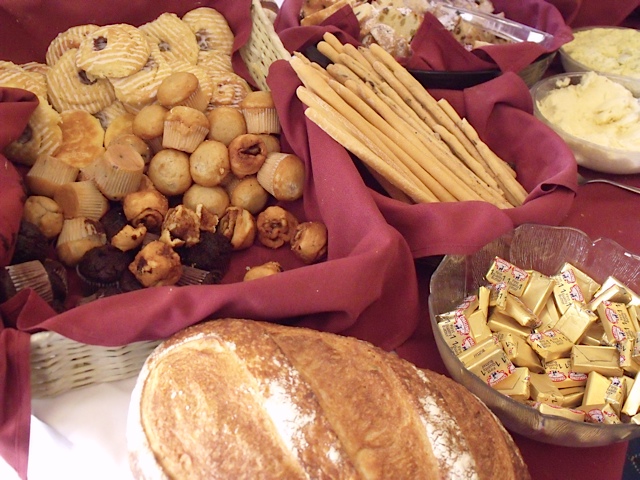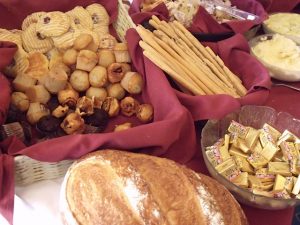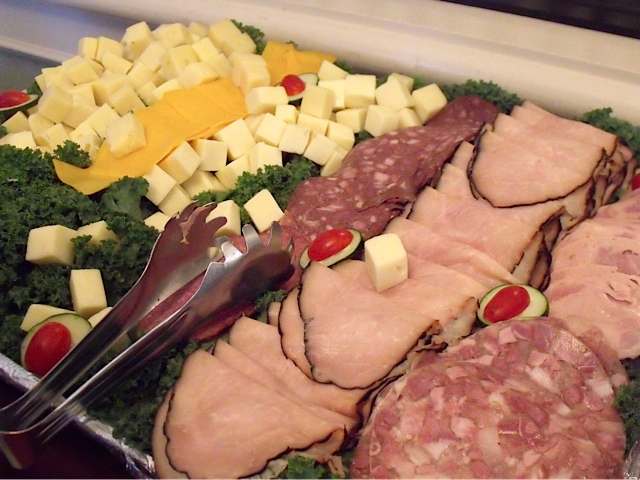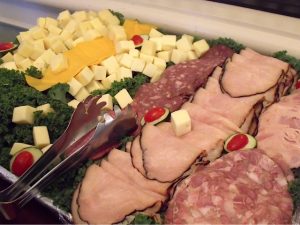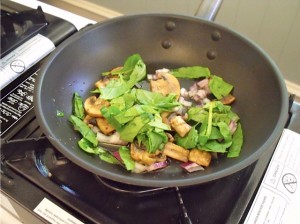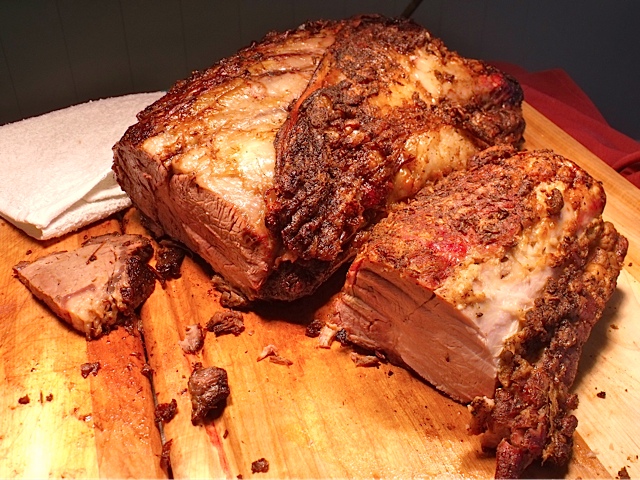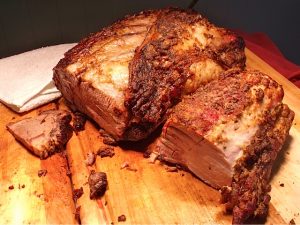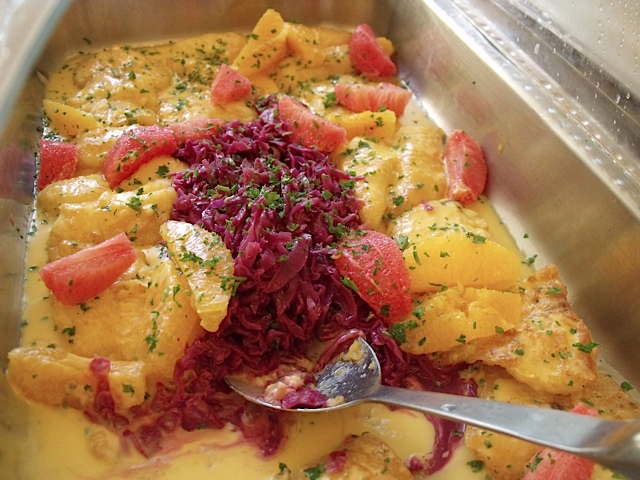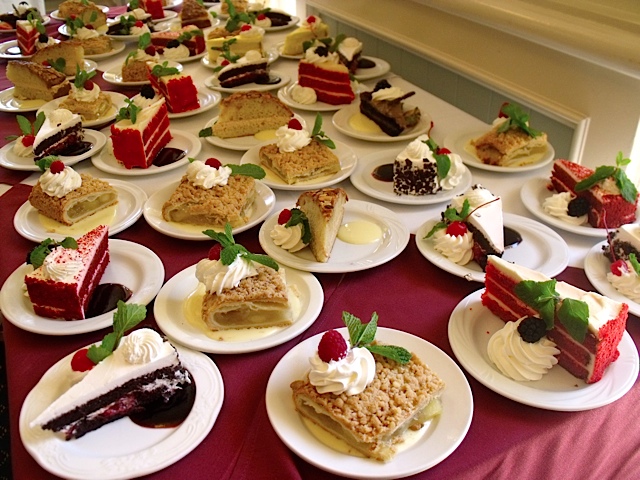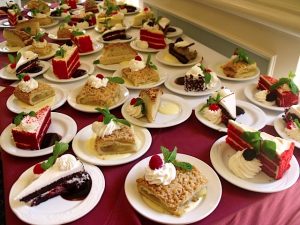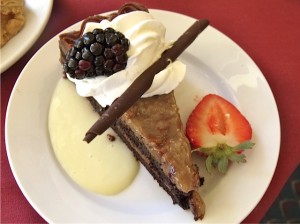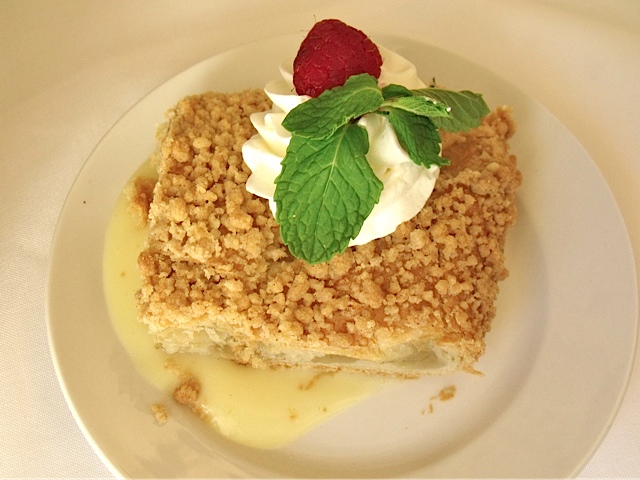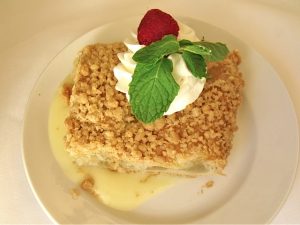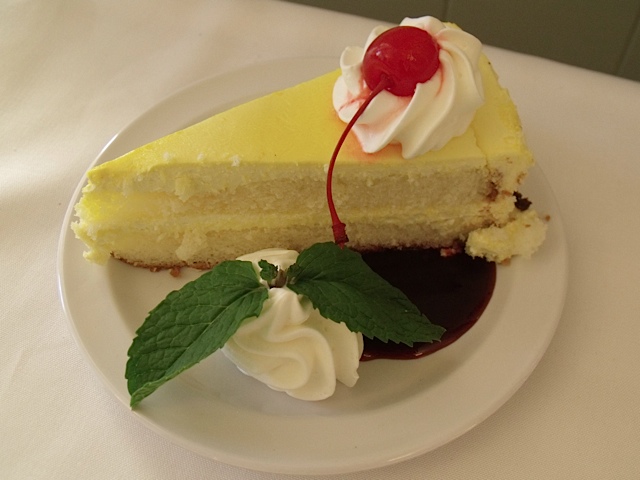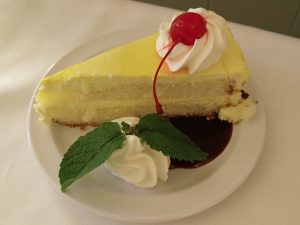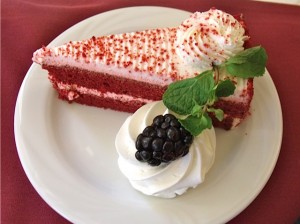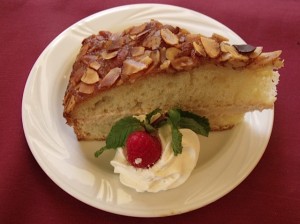 Check out my other restaurant reviews, so you can plan your next delicious adventure.
Take advantage of these California vacation deals, so you can save money and have a great time.