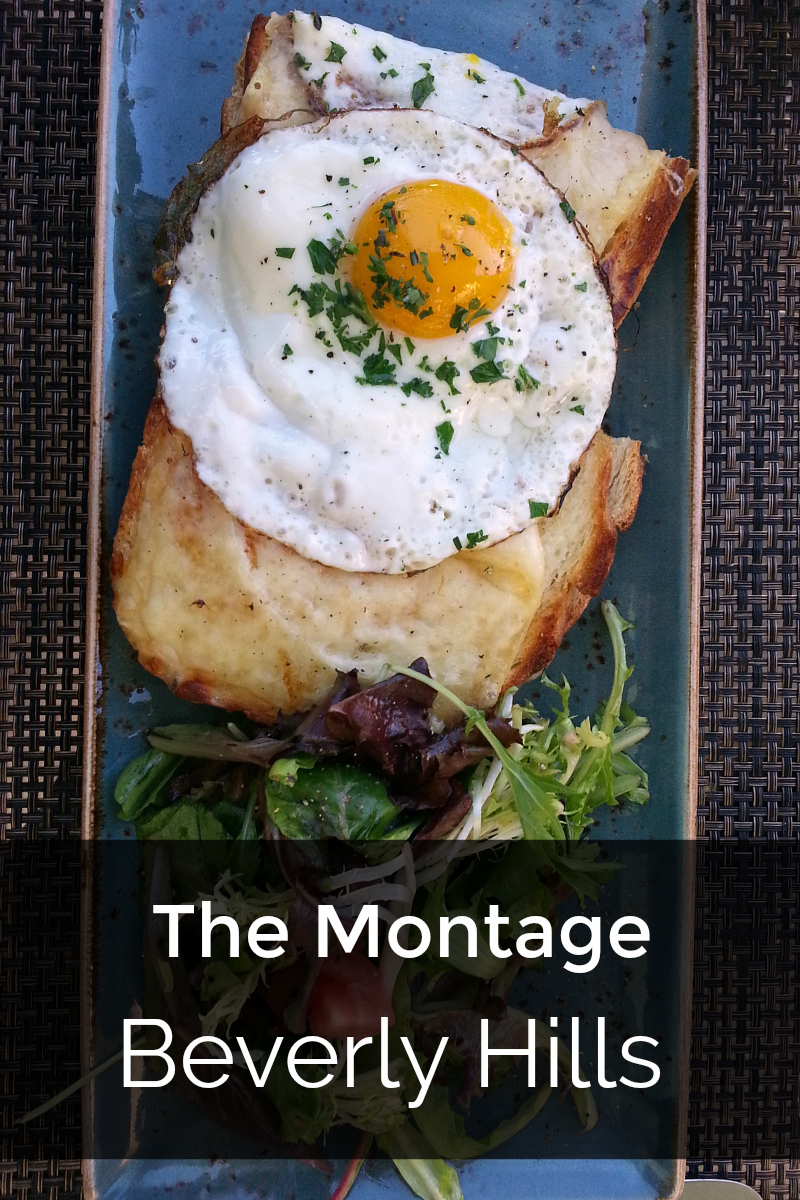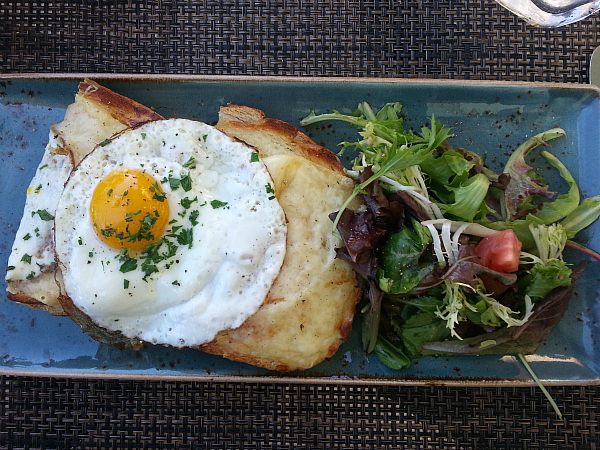 Looking for great food and an all around excellent weekend brunch experience? The Montage Rooftop Grill in Beverly Hills is it!
This weekend I ended up hungry and in Beverly Hills.
After doing a quick phone search for nearby brunch spots, I found myself on the rooftop of The Montage.
There I enjoyed a delicious meal, fantastic service and a gorgeous view of the city and mountains.
Brunch is served Saturdays and Sundays from 7am to 3pm.
There was no wait when I arrived a little after 1pm, but a reservation would probably be a good idea if you can plan ahead.
The hostess asked if we had a seating preference, so I just asked for the best view available.
We sat outside under a shade canopy. There was enough of a breeze up on the 9th floor that it wasn't too hot.
Food is made fresh from scratch, which is obvious once you taste and see it.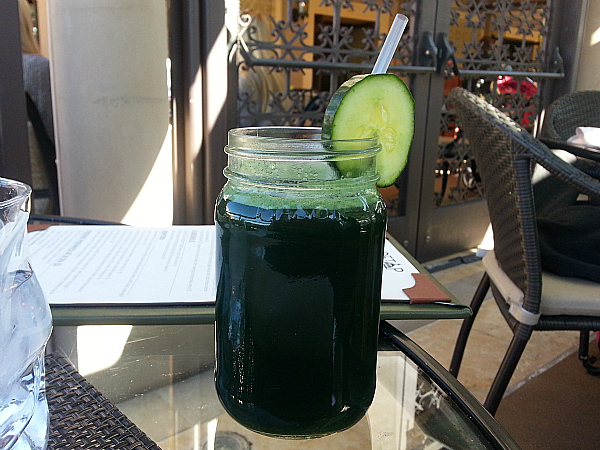 They do much of their shopping at local farmers' markets. Each of the dishes has their own unique spin to it. I loved my Eggs Benedict with grilled asparagus.
It was just what I needed. They've also got fresh juices, salads, sandwiches and other brunch favorites.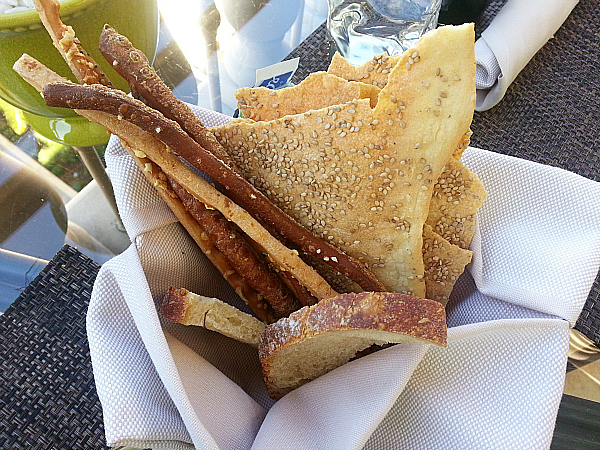 They are happy to personalize your meal and we were able to order an extra side of asparagus even though it wasn't on the menu.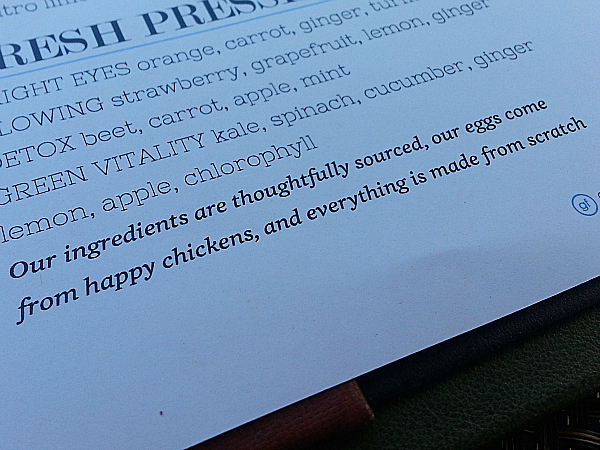 Good food is central to brunch, but there is more to it than that.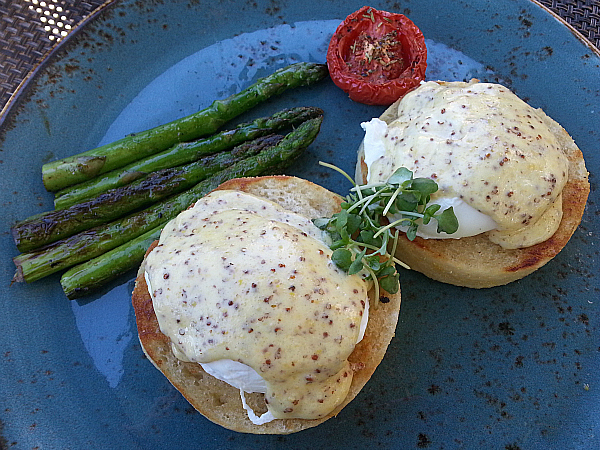 The Rooftop Grill has exactly what I want from brunch.
The atmosphere was great and service was so good that we kept commenting on how nice everyone was.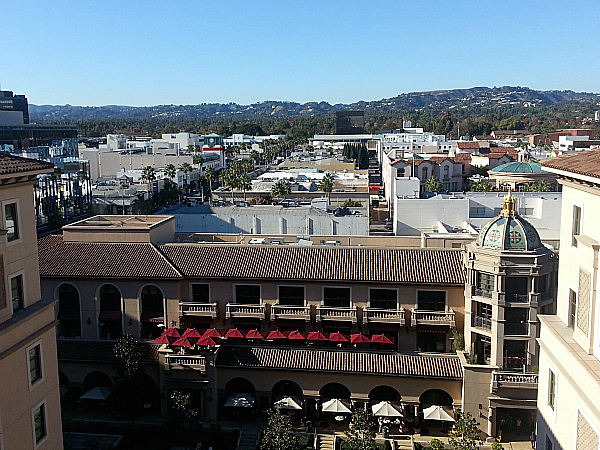 They even called me by name each and every time they asked if I wanted a water refill.
This is the perfect spot to linger over a meal while enjoying the company of family and friends.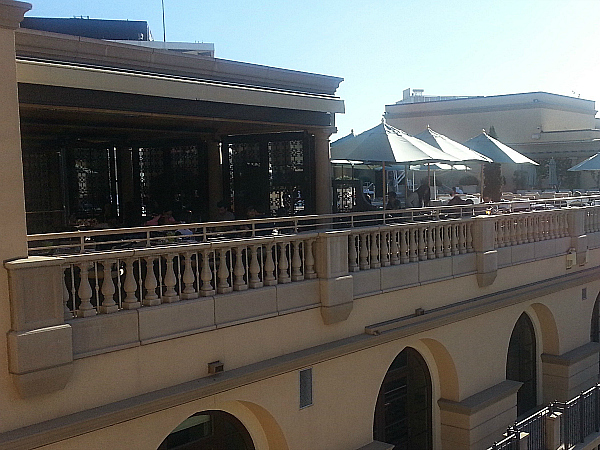 The Rooftop Grill
225 North Canon Drive
Beverly Hills, California 90210