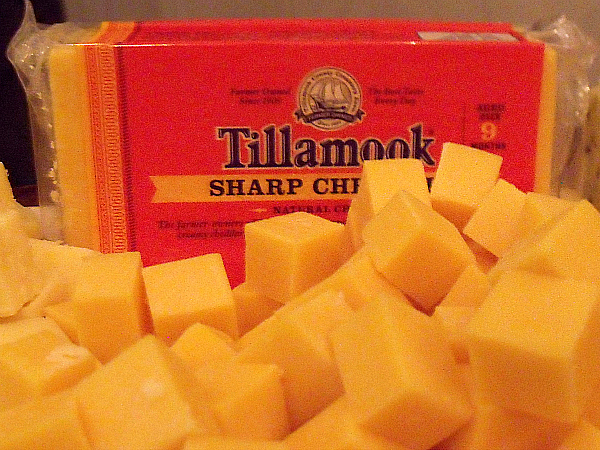 Tillamook cheese and other dairy products make me happy. The quality is always excellent. If you know anything about their company history and practices, it all makes sense. This is a farmer owned dairy cooperative in Tillamook, Oregon. They work hard, treat their cows well and maintain high quality standards, so that every product is something they can be proud of.
Tillamook recently partnered with local chefs Craig Brady and Greg Daniels of Haven Gastropub and it's sister store and restaurant, Provisions Market. Both establishments are located in historic Old Towne Orange and are a short walk from each other.
In honor of this new partnership, a special event was held at Provisions where I learned more about the partnership and sampled a delicious array of cheeses and prepared dishes.
You can check out a variety of their recipes at Tillamook.com.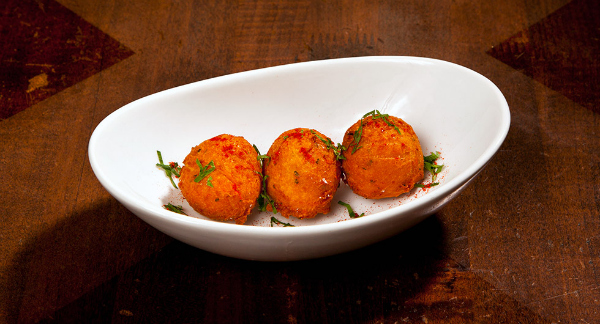 My favorite dish of the night was their Tillamook Sharp Cheddar & IPA Beignets. I enjoy sweet beignets, but this was my first time to try savory ones and they were delicious. The cheddar flavor really comes through and the IPA complements it nicely.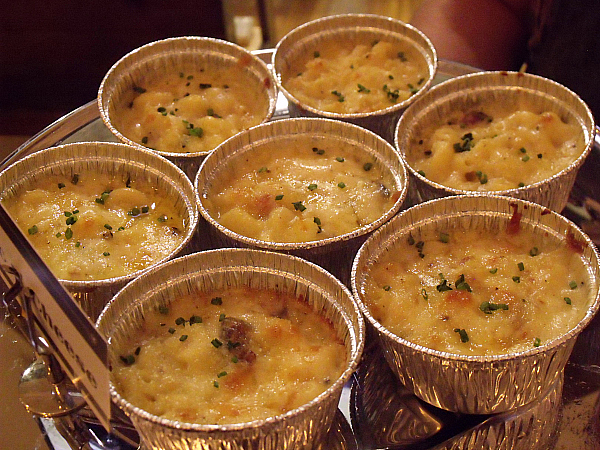 The White Cheddar & Bacon Mac n' Cheese looked great and I'm told it was tasty. It's made with Tillamook's 3 Year Vintage Extra Sharp White Cheddar Cheese. I plan to make a vegetarian version of this without the bacon.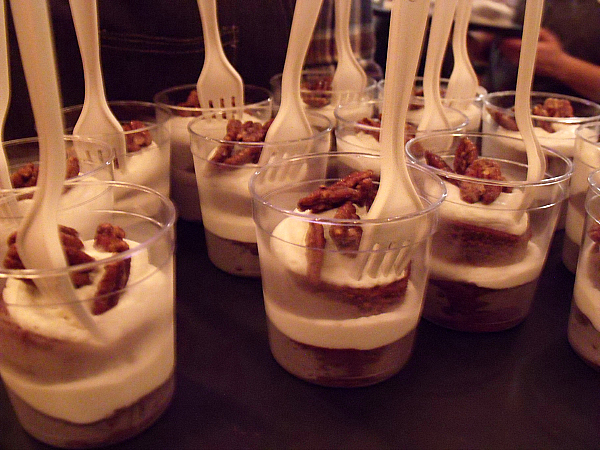 For dessert, they served a wonderful Red Velvet Cake Parfait. That's Tillamook Farmstyle Greek Yogurt layered with the cake. It was a wonderful balance and not too sweet or too filling.
It was great to meet the chefs and, of course, I enjoyed all the yummy Tillamook dairy products. I'm looking forward to trying out some of the recipes and plan to visit Haven, as well.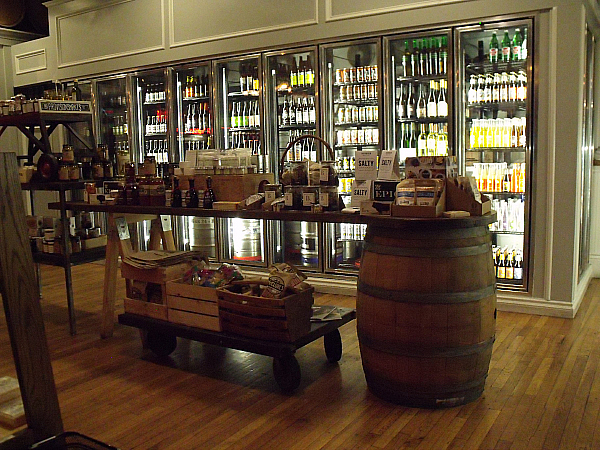 Provisions Market
An Uncommonly Good Market
143 North Glassell
Old Towne Orange, California