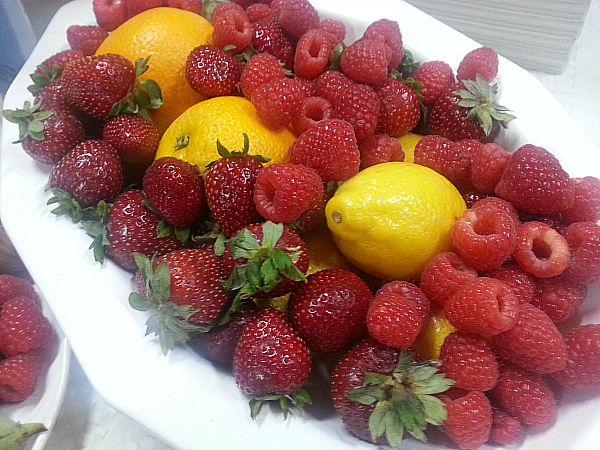 Diet food that is a pleasure to eat? Yes, please!
With The Ultimate Mediterranean Diet Cookbook, food can be enjoyable and it can lead to a longer and healthier life. This is real food that anyone can enjoy. It just involves shifting our American way of thinking when it comes to food.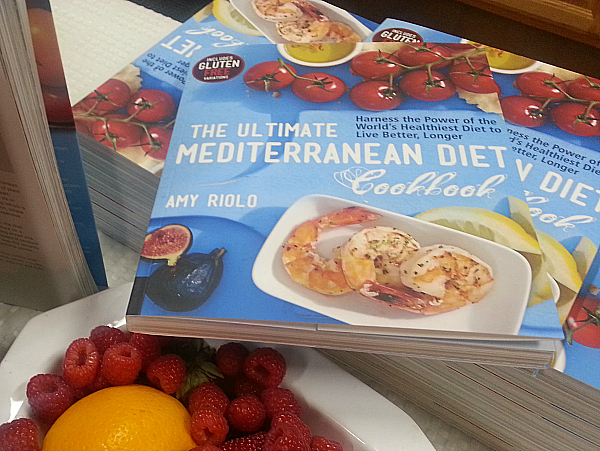 Melissa's Produce hosted a luncheon with author Amy Riolo. It was a pleasure to hear her enthusiasm in person. She did a great job researching the culture, history and nutrition involved in the Mediterranean diet. The recipes are made with fresh, wholesome ingredients that taste great.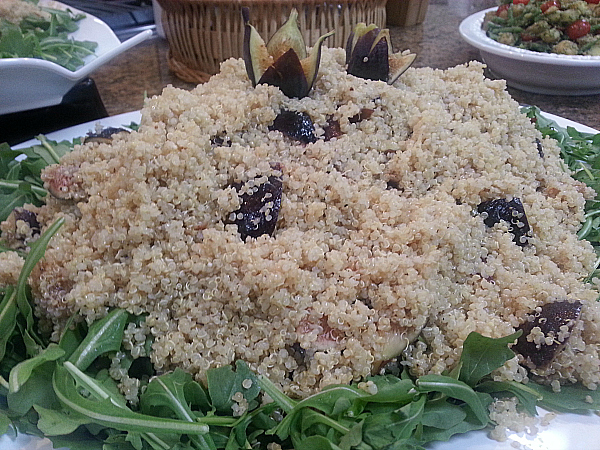 We were served a lovely lunch made from recipes that are included in the cookbook.
My favorite part of the meal with was the Quinoa, Arugula and Fig Salad. I hadn't ever had these ingredients combined in this way before and it was delicious!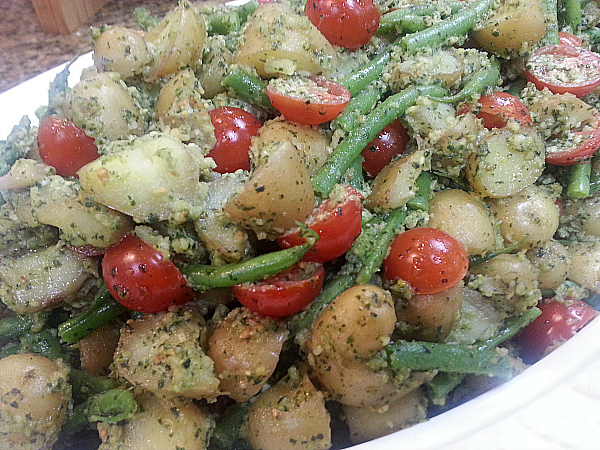 Pesto isn't just for pasta. It also works well with Green Beans, Potatoes and Cherry Tomatoes.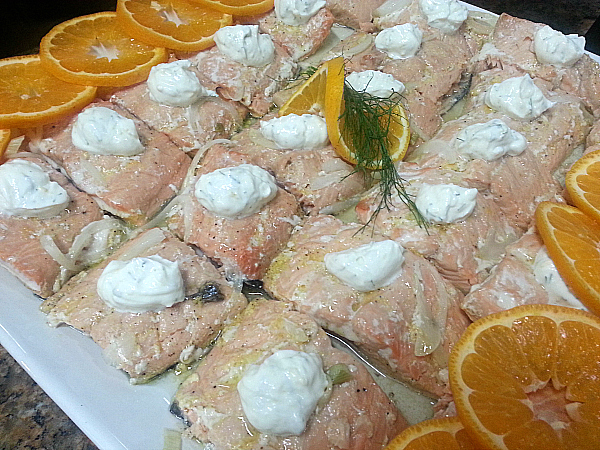 As a vegetarian, I don't eat fish, but others enjoyed the Citrust Marinated Salmon with Fennel Cream.
A great way to put the emphasis on vegetables is to substitute Spaghetti Squash for pasta. This Spaghetti Squash dish was made with zucchini, basil and cherry tomatoes.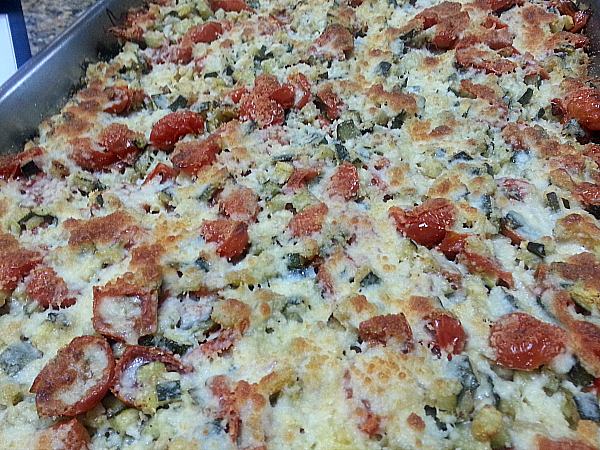 We don't need dessert with every meal or for regular snacks, but Mediterranean people know that it's good as a treat. We finished our meal with a Raspberry Citrus Clafoutis. It's similar to a cake, but is very moist. This was a wonderful way to finish this special meal.
Does any of this look like icky diet food that will leave you feeling deprived? Not at all!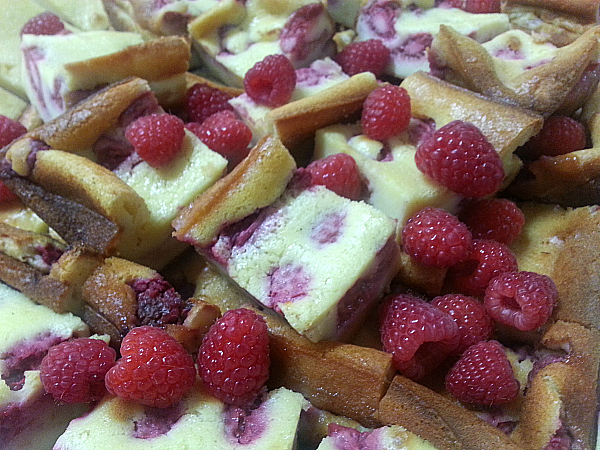 The Ultimate Mediterranean Diet Cookbook

Harness the Power of the World's Healthiest Diet to Live Better, Longer
by Amy Riolo
isbn 978-1592336487
Pub. date 4/15/15