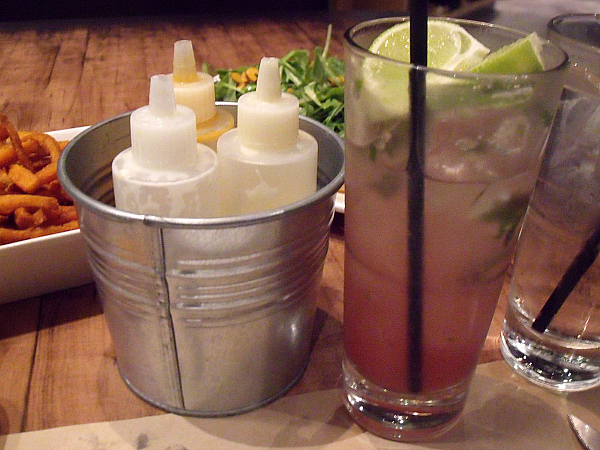 On a recent night out to the movies at Irvine Spectrum, I was in need of some pre-movie food. I didn't need a full meal, but wanted something good to keep me from getting junk food cravings during the movie.
There are a bunch of restaurants to choose from, but it was the welcoming staff at Umami that drew me in. The greeter made us feel at home right away and the rest of the staff was just as good.
Instead of entrees, we shared to starters, which ended up being just the right amount of food.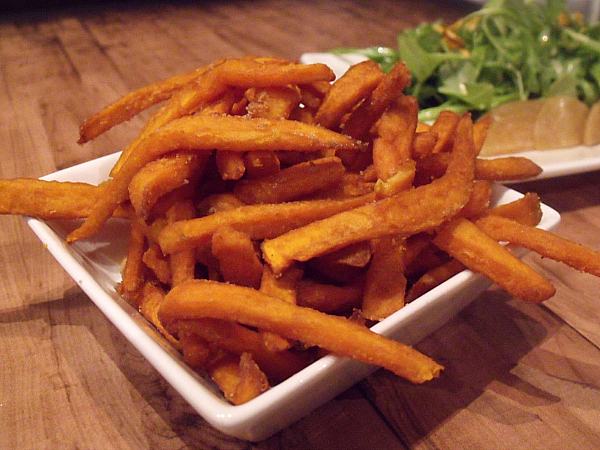 The Sweet Potato Fries were really good. We had them plain with their signature sweet salt that adds an extra hint of sweetness. Other toppings are available, if you want to Truffle 'em, Smother 'em, Make 'em Manly or Make 'em Sloppy. We asked for dipping sauces instead and enjoyed the variety of flavors.
The Truffled Beet Salad was fantastic! Golden beets and truffled ricotta cheese were served on the side. Fresh Arugula was topped with a light truffle salad dressing and almond slivers.
The food and service were excellent. I was pleasantly surprised at the prices. I would have expected them to be higher at that location. This would be a good choice for a date or a night out with friends or family.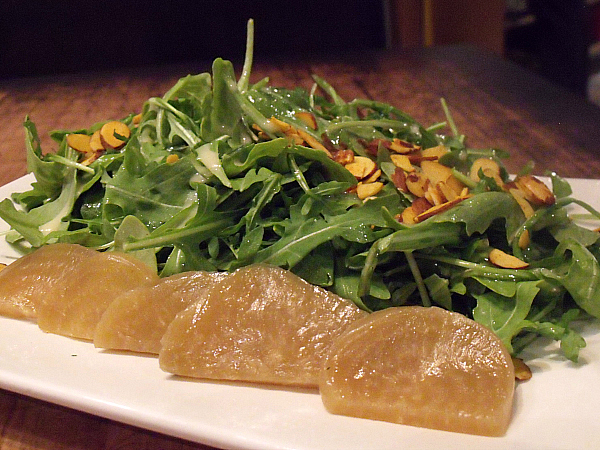 Umami Irvine Spectrum
31 Fortune Drive
Suite 216
Irvine, California 92618