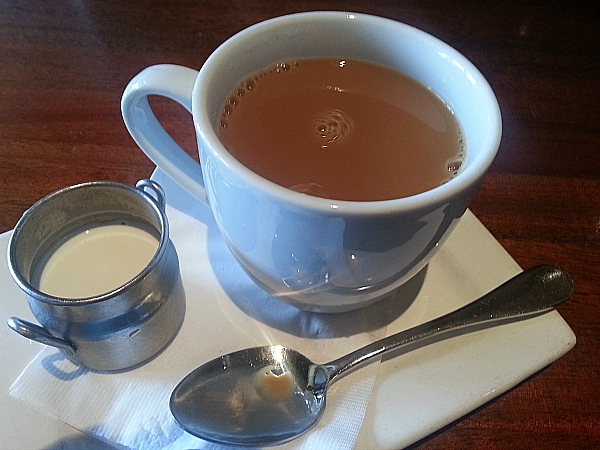 Did you know that Lazy Dog serves brunch on the weekend?
I'm not sure how long they've been doing this, but I'm glad I finally figured it out. You can either order from the brunch menu or the regular one. The new brunch items fit right in with the rest of their foods.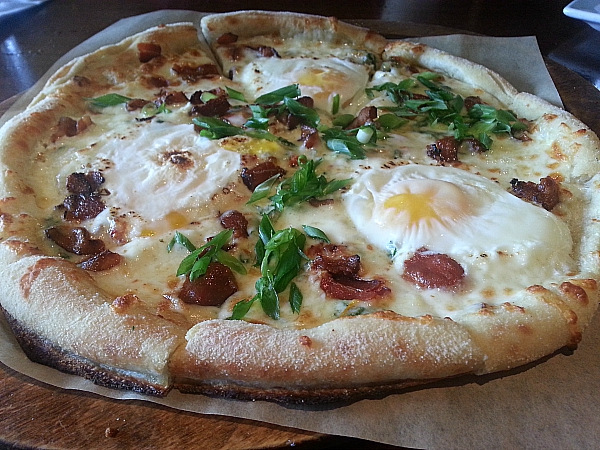 The Sunny Side Up Pizza was great for my meat eating son. It's a white pizza topped with spinach, sundried tomatoes, bacon, cheese and eggs. I may order this one next time and have them leave off the bacon. The pizza is large and would have been enough for two to share.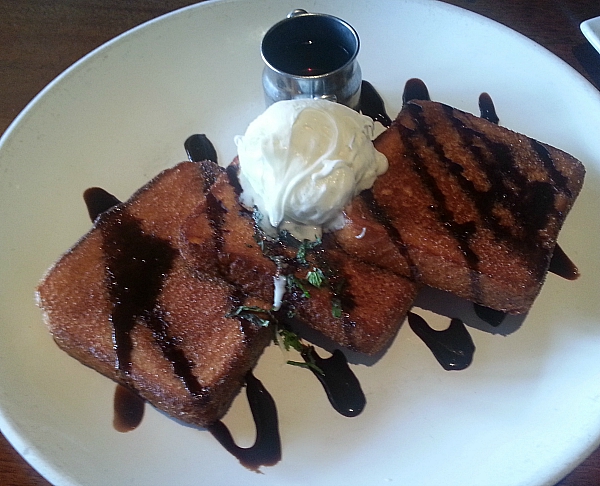 The Cinnamon Sugar French Toast was also delicious. It's topped with fresh mint, chocolate sauce and some amazing vanilla bean whipped cream.
The food and service were excellent. We ate at an indoor table. There were lots of guests at the outside tables with their four legged friends.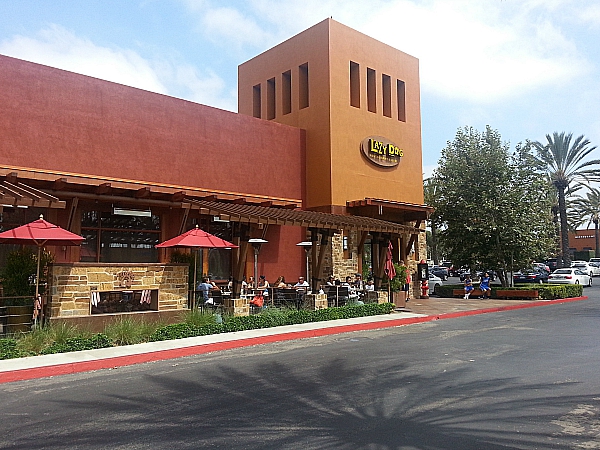 Lazy Dog
The Market Place
13290 Jamboree Road
Irvine California 92602