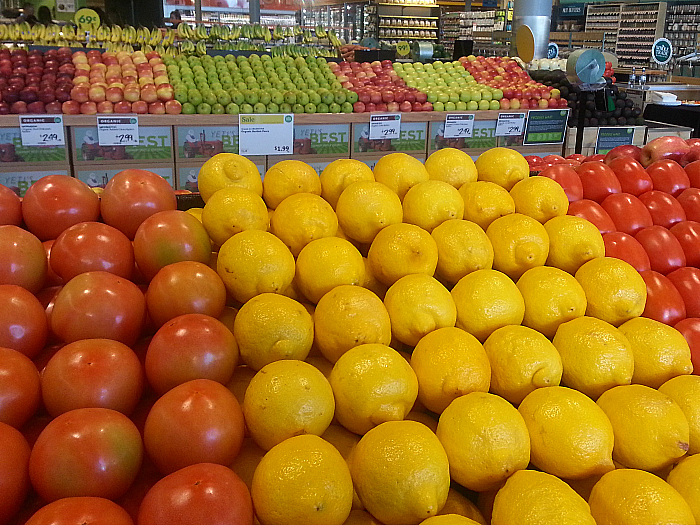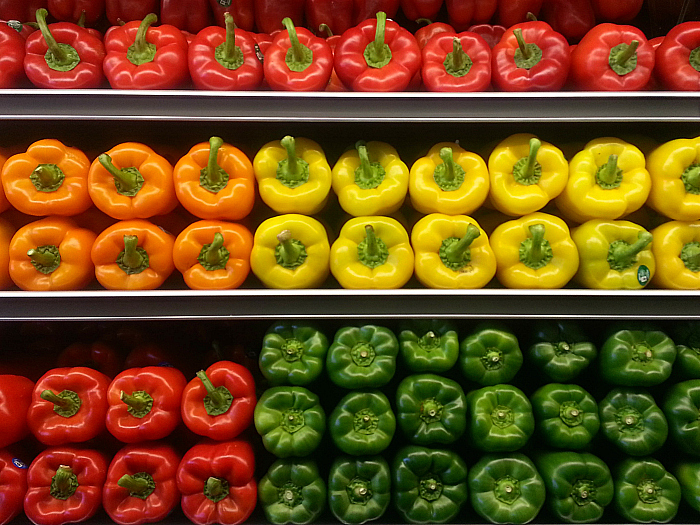 Irvine Whole Foods Los Olivos Marketplace
Whole Foods Los Olivos has arrived, so we now have another natural grocery store option in Irvine.
The latest Orange County location is celebrating their grand opening on March 19th.
It is in Irvine at the Los Olivos Marketplace, which is across from the Irvine Meadows Amphitheatre and just south of the Irvine Spectrum.
I was able to attend a media preview to get a sneak peak of the new store this week.
And I am predicting that this location will do very well.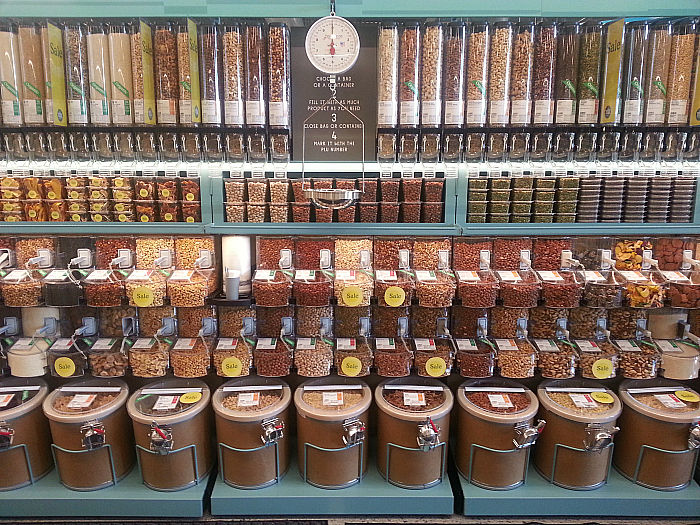 The produce department and bulk foods section are typically my first stop when I go shopping. The displays are beautiful!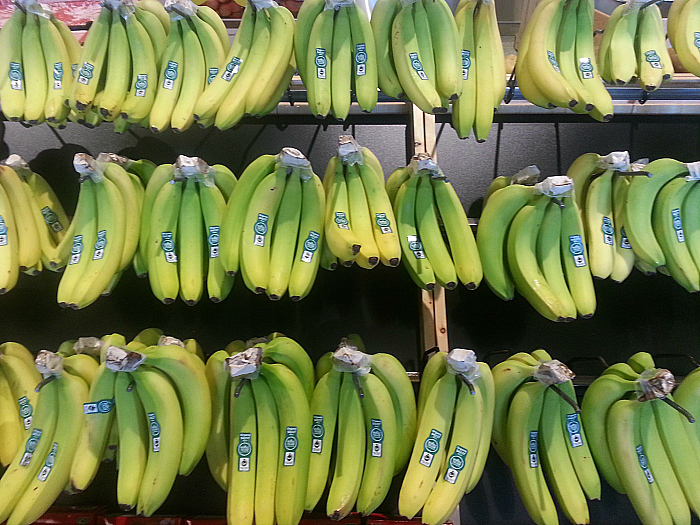 This market will fit in perfectly with the people who live and work in this area.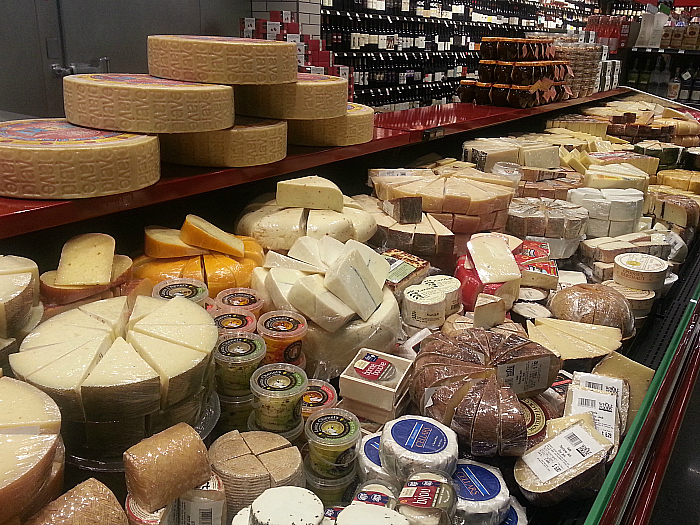 The grocery store is big with an emphasis on healthy foods.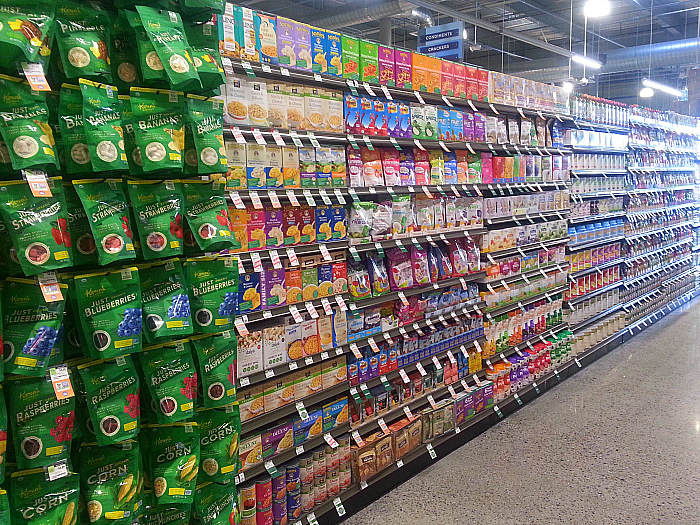 Their product line is focused on food and other items that are convenient, so it is easy for those of us who care about what we purchase and are busy with active lifestyles.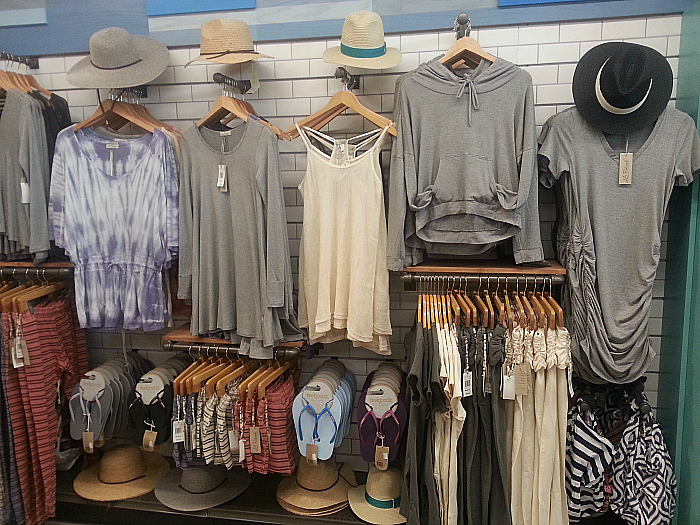 Be sure to stop by on the 19th when there will be lots of fun activities, demonstrations and entertainment!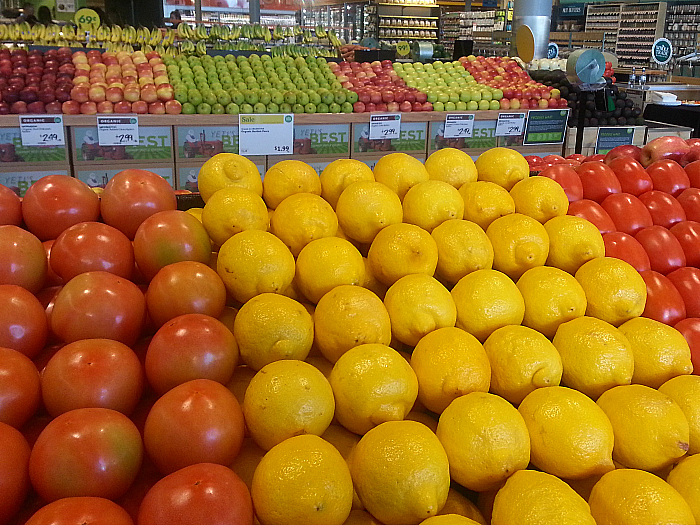 Whole Foods Market
Los Olivos Marketplace
8673 – 8697 Irvine Center Drive
Irvine, California 92618