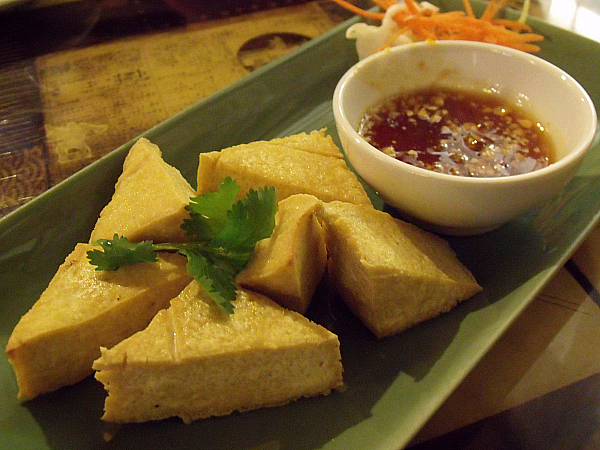 Wild Bangkok Bar and Grill
1630 Welton Street
Denver, Colorado 80202
303-623-4999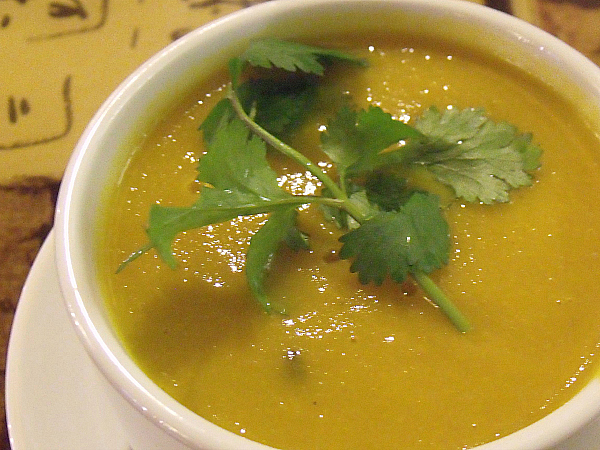 There is a large selection of restaurants in downtown Denver. I was with a group of friends and thought it might be hard to choose something to make us all happy, but once Thai food was mentioned we were all ready to try it.
The Wild Bangkok Bar and Grill is located in Downtown Denver just off of the 16th Street Mall. There is a free shuttle available, but we enjoyed walking and people watching and didn't bother with the shuttle.
The restaurant is decorated beautifully. They have regular tables and a section with low tables for those who like to sit on the floor while they eat.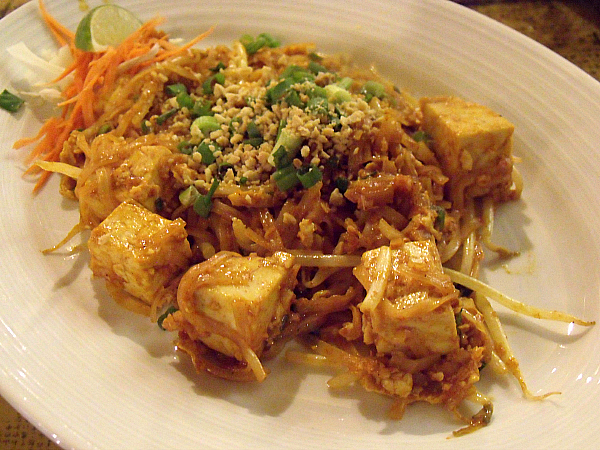 The Wild Pumpkin Soup was a delicious starter and tasted very similar to the way I make it at home. We also had a Tofu Tod appetizer plate that comes with a sweet chili sauce. The tofu is deep fried, but wasn't at all greasy.
I stuck with a favorite and ordered Pad Thai with tofu, which I enjoyed. It can also be ordered with chicken, pork, beef or shrimp. The portion size was good. I was satisfied, but not overly full – it was just right.
The food and service were good. The atmosphere makes this a fun place to dine.