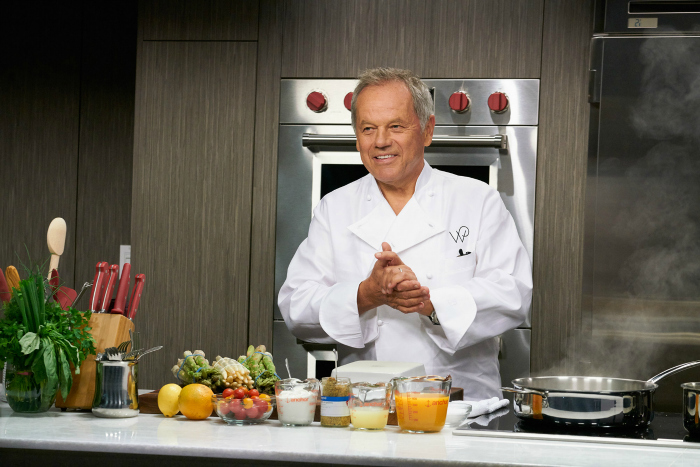 Wolfgang Puck is one of a kind!
He's an excellent chef and his personality shines through in his cooking and in his public appearances. I had the pleasure of meeting him for a cooking demo a few years ago. He is passionate about his work and he had me laughing out loud repeatedly.
Now, I can get cooking lessons from Wolfgang Puck anytime I'd like with the Wolfgang Puck Cooking School. The school is online, so I can access videos whenever I'd like.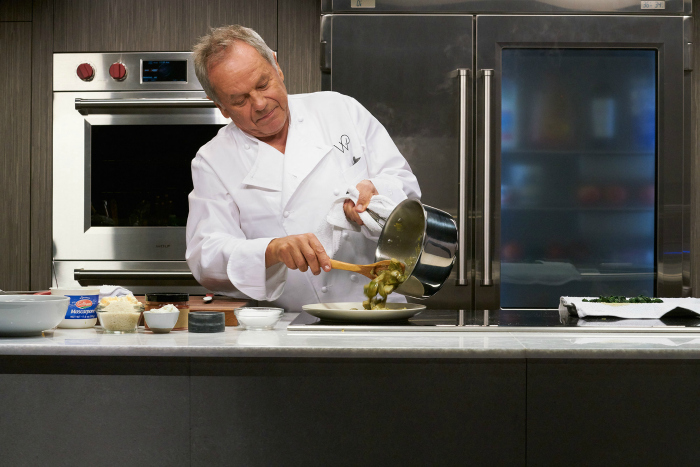 Videos include weekly cooking courses, step by step video recipes and helpful secrets, tips and how-to's. New content is added regularly. Once you join, you'll have unlimited access to all of the videos.
There are courses for beginners and more advanced cooks. You may want to work through the classes methodically or you can just randomly access specific skills you need or recipes you'd like to try. This is great for anyone planning a meal for a special occasion and for those of us looking for new skills to use regularly at home.
The videos are entertaining and filled with lots of helpful information. You can sign up for a free trial and then continue the subscription for a monthly fee, if you decide to continue.
Click HERE to sign up and get more information.