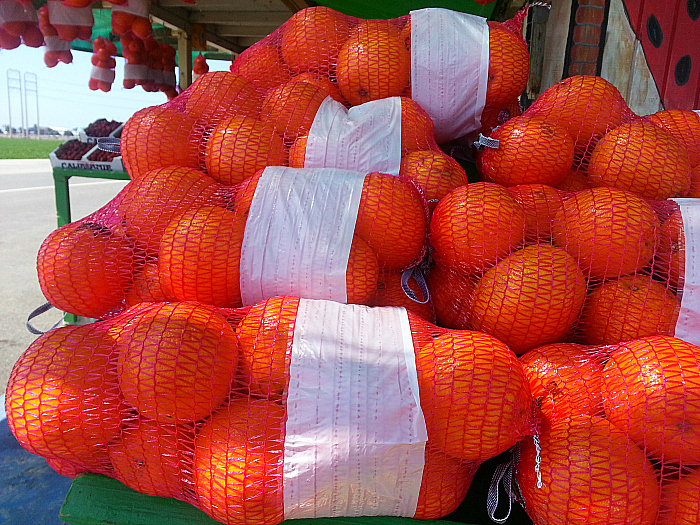 Whenever I visit family in Ventura County, I enjoy stopping at farm stands to pick up locally grown produce that the area is known for.
There are two near each other on Hueneme Road in Oxnard. On this visit, I stopped by the one on the westbound side of the street. It's hard to miss the brightly colored signs and there is plenty of parking out front.
The stand had the 'usuals' that I would expect to be grown locally this time of year – juicy oranges, bright red strawberries and delicious avocados. There were also fresh cut flowers and local honey. They also had a variety of non-local produce including pineapples, bananas, apples and stone fruit.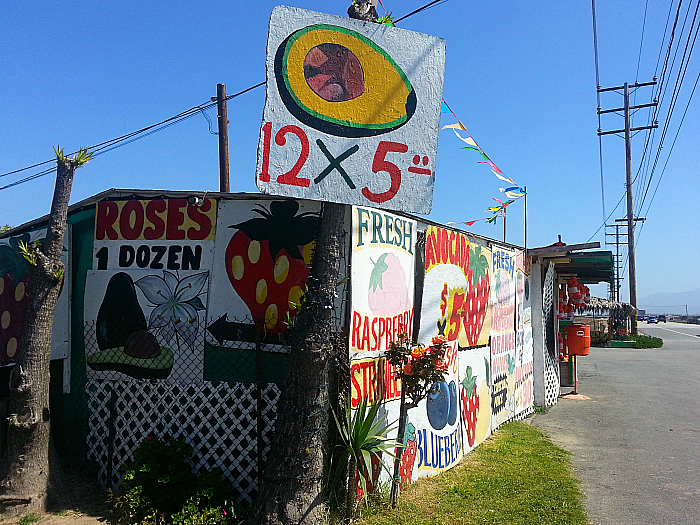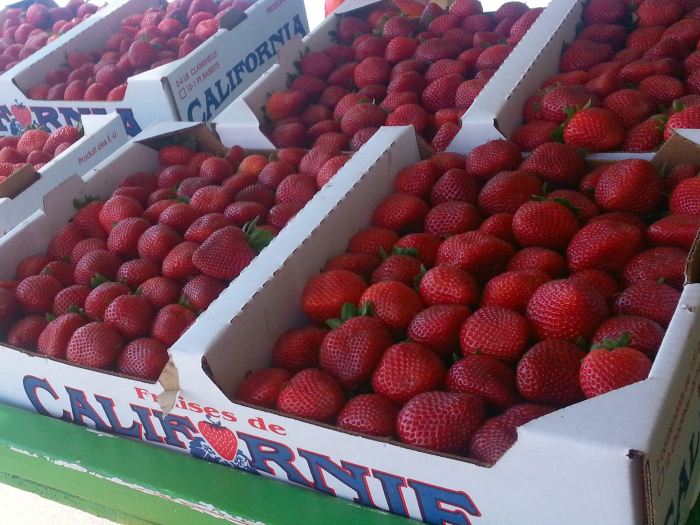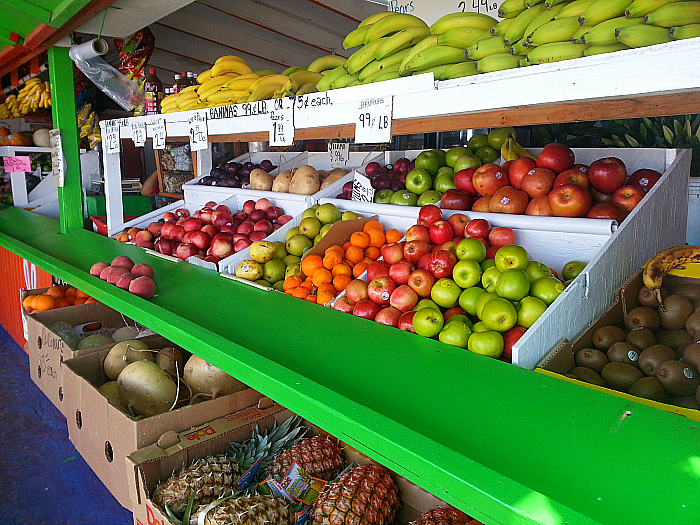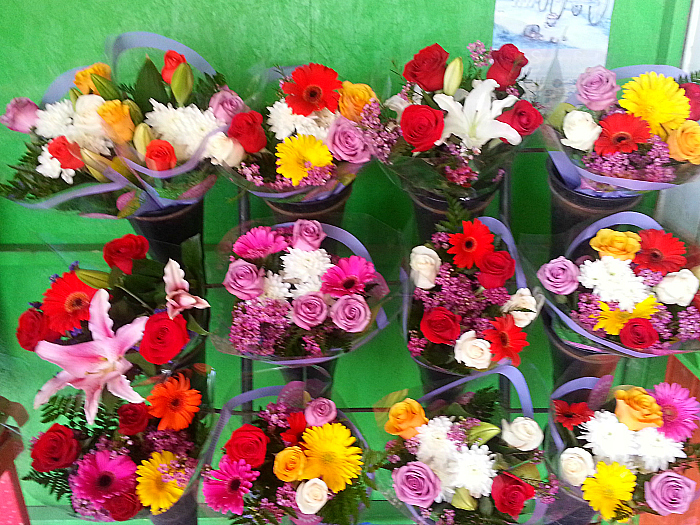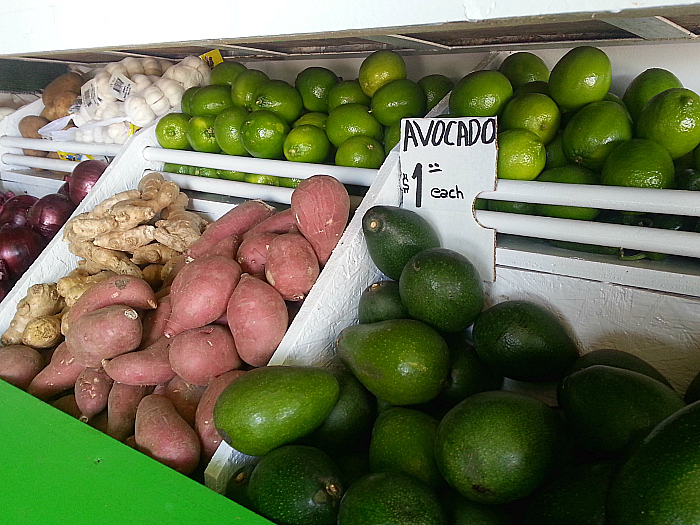 Farm Stand
1531 E Hueneme Road
Oxnard, California 93033