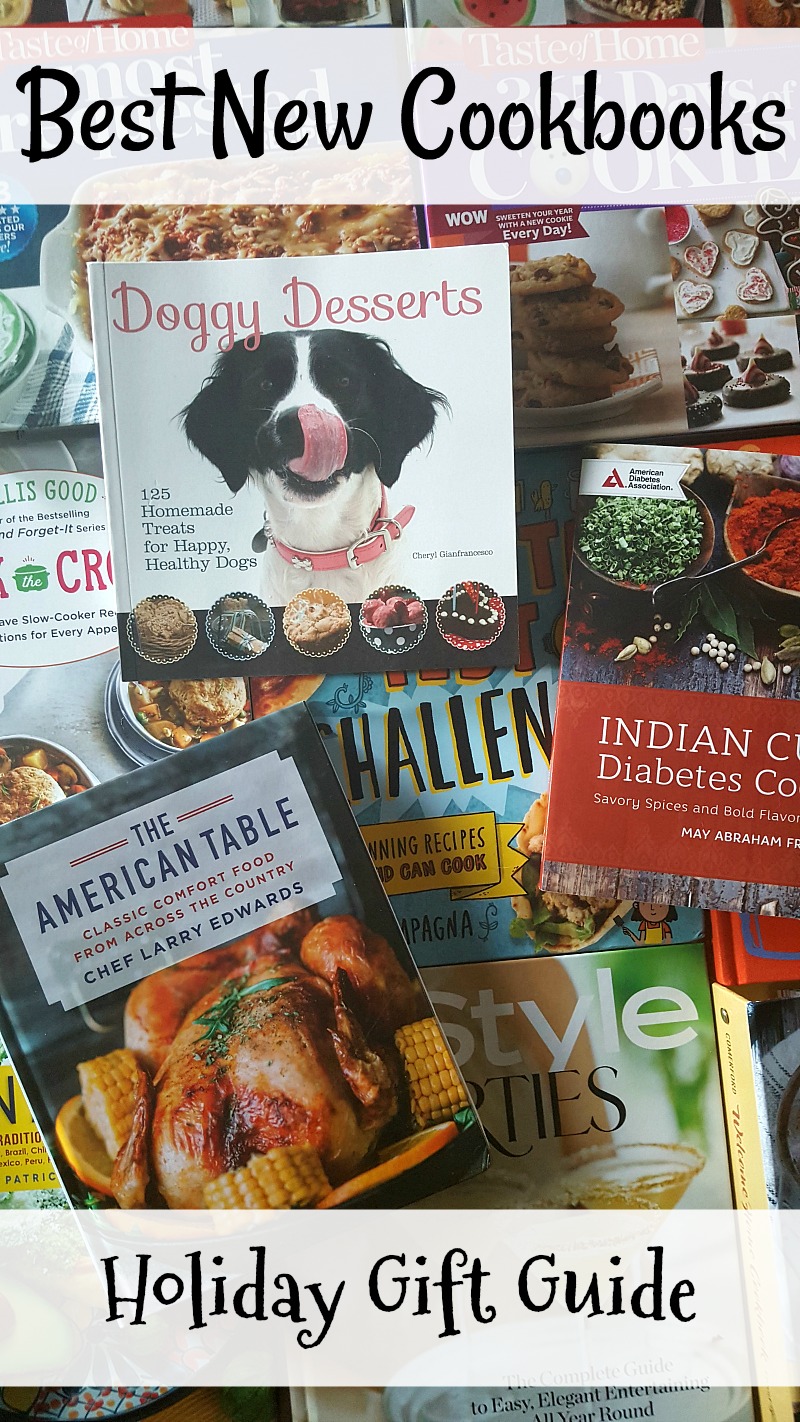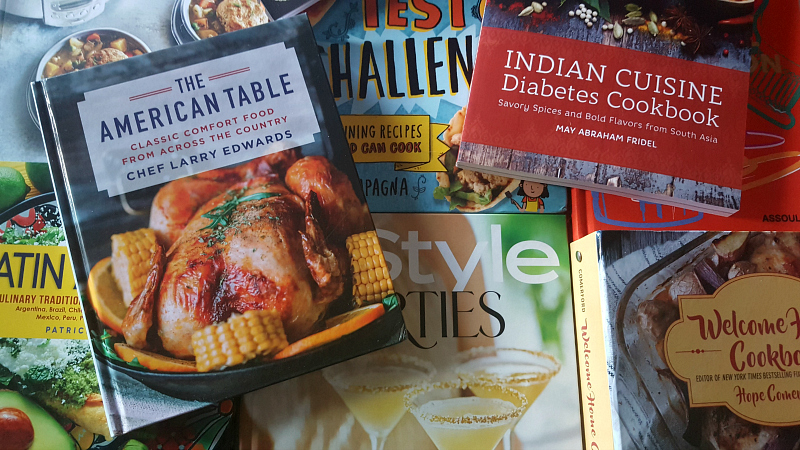 Best new cookbooks - Perfect for holiday gifting
Each year, I search for the best new cookbooks to add to my collection and to give to others as gifts. A beautiful cookbook is great for anyone, from foodies who have professional training to novices who are just beginning to get started in the kitchen.
I look for cookbooks that are inspirational with beautiful photographs, unique recipes, easy to follow instructions and personal stories that bring the dishes to life.
Following are some of the best new cookbooks along with information on what makes them special.
Photo Gallery
Diabetes Cookbook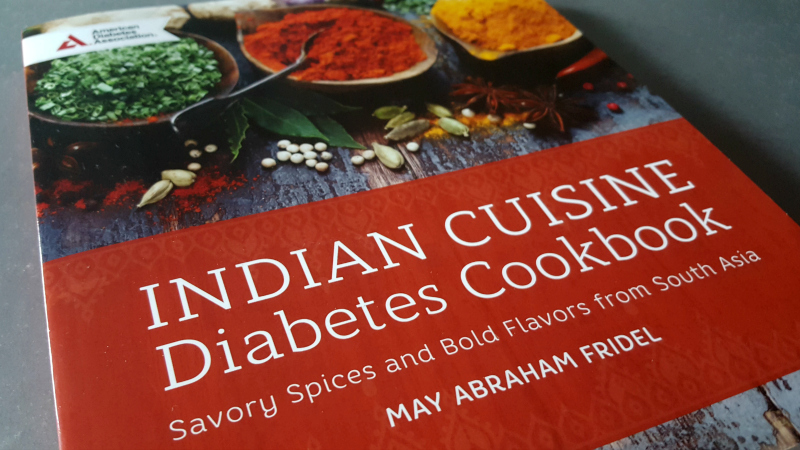 Indian Cuisine Diabetes Cookbook:
Savory Spices and Bold Flavors of South Asia
by May Abraham Fridel
There is no need to give up flavorful food just because you are diabetic or pre-diabetic. This is an excellent cookbook for anyone who is looking to make healthy choices without giving up on taste. Everything is made according to the standards of the American Diabetes Association.
Notable Recipes:
Sweet Potato Chaat
Spiced Apple Pancakes
Curried Mixed Lentils and Butternut Squash