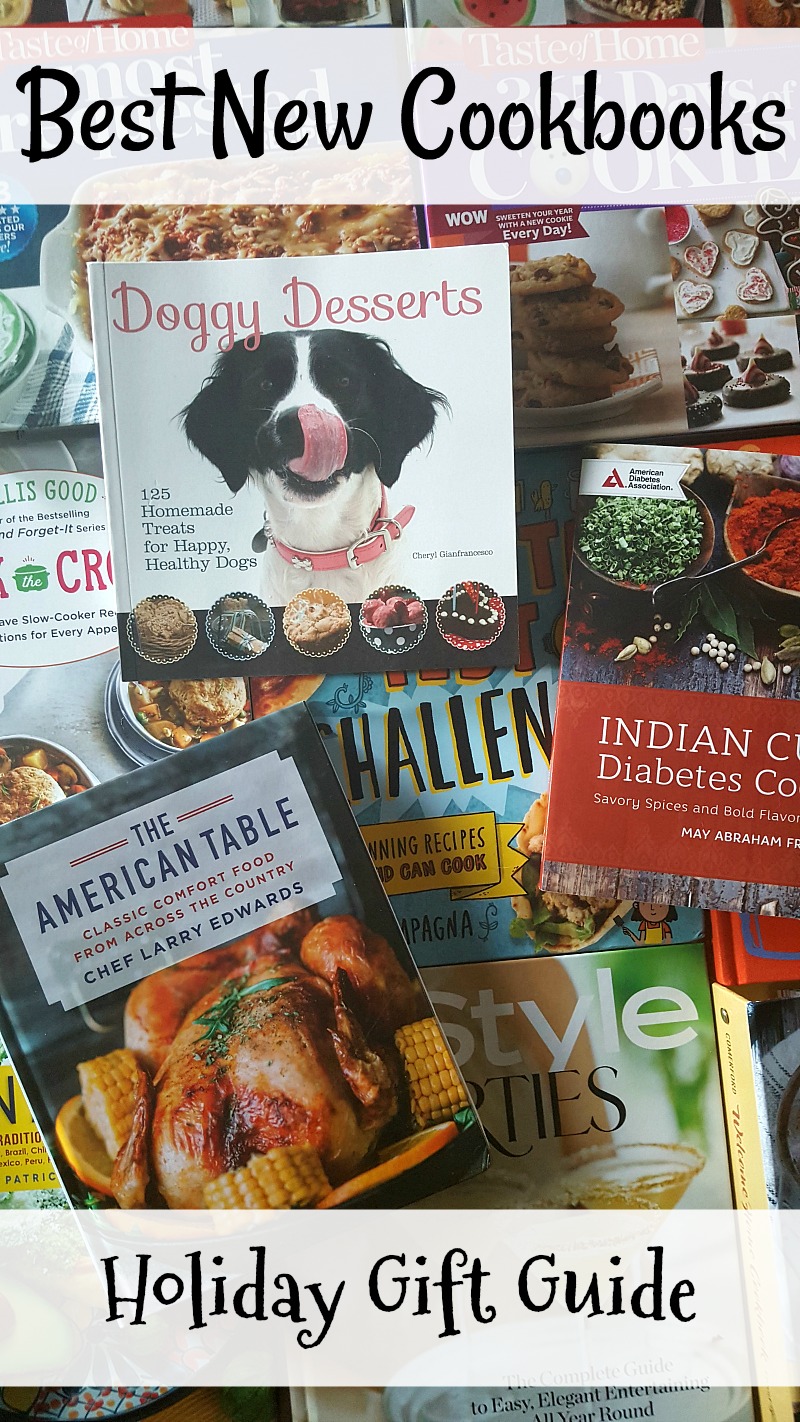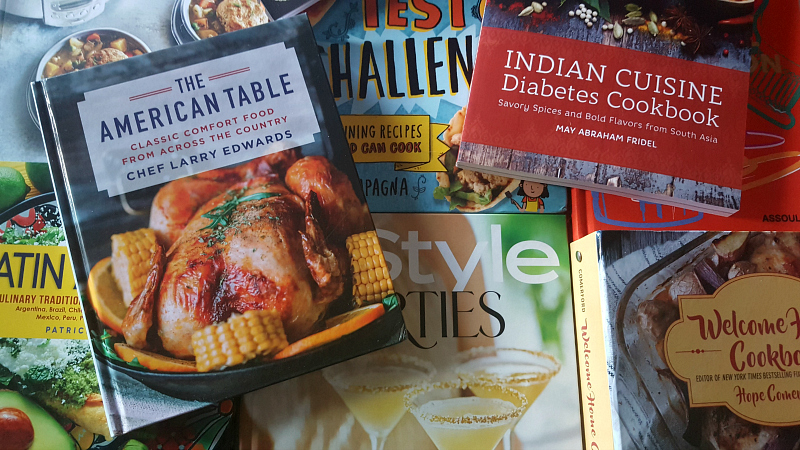 Best new cookbooks - Perfect for holiday gifting
Each year, I search for the best new cookbooks to add to my collection and to give to others as gifts. A beautiful cookbook is great for anyone, from foodies who have professional training to novices who are just beginning to get started in the kitchen.
I look for cookbooks that are inspirational with beautiful photographs, unique recipes, easy to follow instructions and personal stories that bring the dishes to life.
Following are some of the best new cookbooks along with information on what makes them special.
Photo Gallery
Taste of Home
Taste of Home 365 Days of Cookies:
Sweeten Your Year with a New Cookie Every Day
Cookie lovers, this is THE cookbook that will keep your sweet tooth satisfied all year long. You'll discover new recipes to enjoy at home or to give as gifts. Like other Taste of Home books, it is hardcover, spiral bound and has plenty of drool worthy pictures. Kids will enjoy helping with many of these recipes.
Notable Recipes:
Whoopie Pies
Old Fashioned Ginger Snaps
Giant Monster Cookies