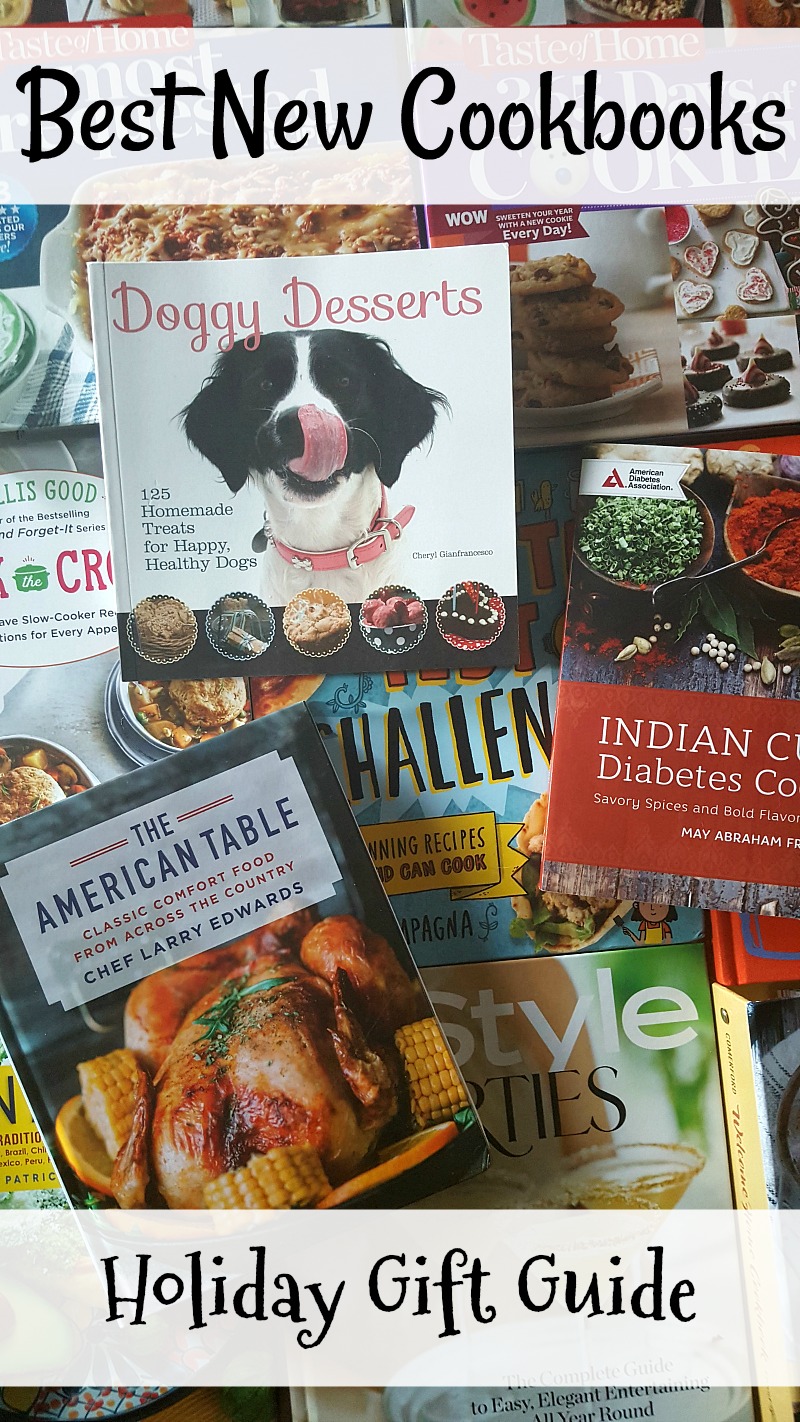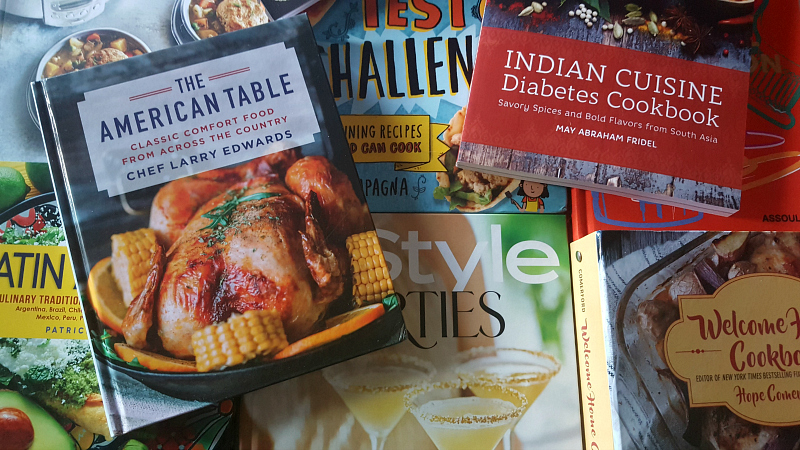 Best new cookbooks - Perfect for holiday gifting
Each year, I search for the best new cookbooks to add to my collection and to give to others as gifts. A beautiful cookbook is great for anyone, from foodies who have professional training to novices who are just beginning to get started in the kitchen.
I look for cookbooks that are inspirational with beautiful photographs, unique recipes, easy to follow instructions and personal stories that bring the dishes to life.
Following are some of the best new cookbooks along with information on what makes them special.
Photo Gallery
Entertaining
InStyle Parties:
The Complete Guide to Easy, Elegant Entertaining All Year Round
What's better than an InStyle magazine with recipes and party ideas? A hardcover book filled with them, of course. The book is written for those who entertain, but the ideas can also be used to make an ordinary dinner or brunch something extraordinary. Recipes are grouped together, so it's easy to find a menu plan that will be just perfect.
Notable Recipes:
Baked Brie with Cranberry Sauce
Arugula Salad with Lemony Dressing
Chocolate Tart with Pine Nut Crust