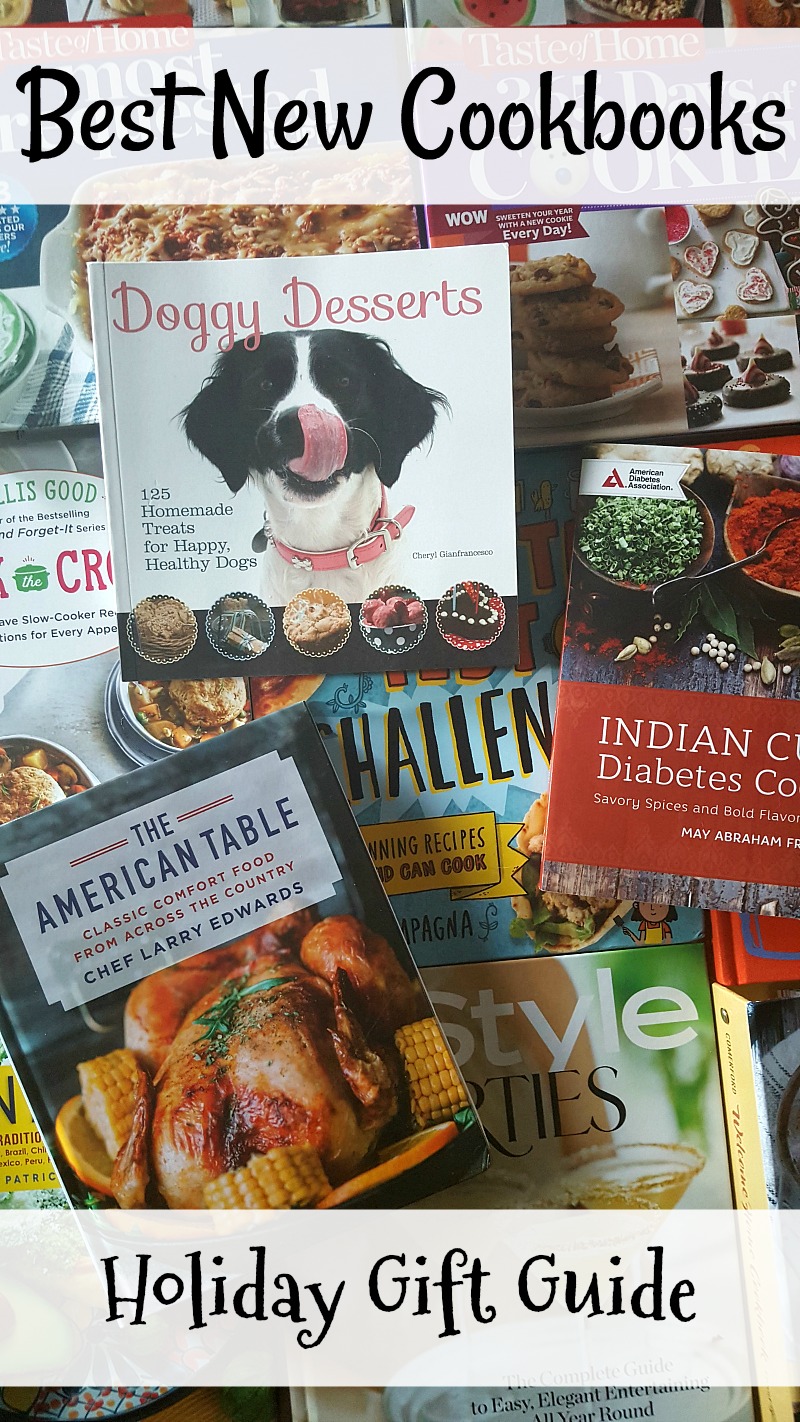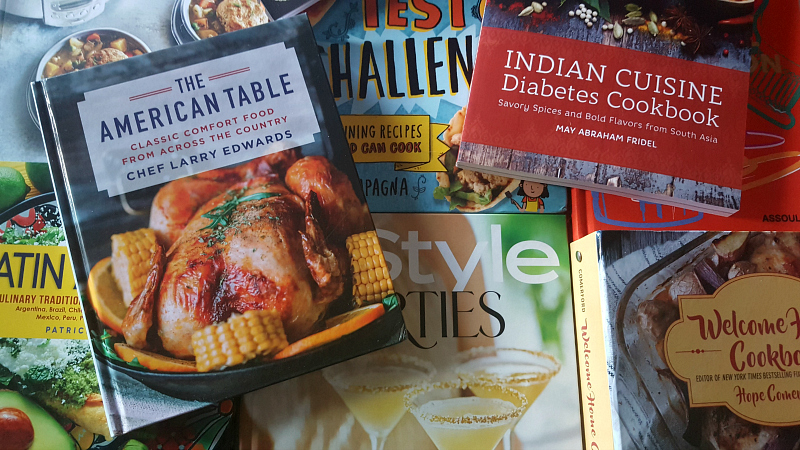 Best new cookbooks - Perfect for holiday gifting
Each year, I search for the best new cookbooks to add to my collection and to give to others as gifts. A beautiful cookbook is great for anyone, from foodies who have professional training to novices who are just beginning to get started in the kitchen.
I look for cookbooks that are inspirational with beautiful photographs, unique recipes, easy to follow instructions and personal stories that bring the dishes to life.
Following are some of the best new cookbooks along with information on what makes them special.
Photo Gallery
Southern Hospitality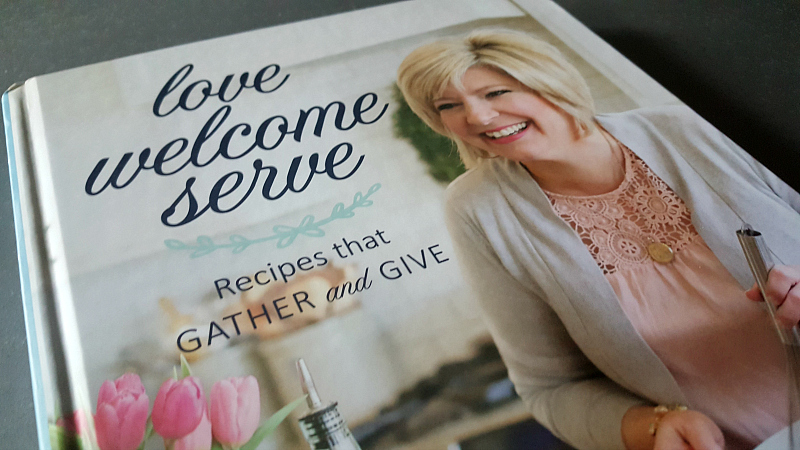 Love Welcome Serve:
Recipes that Gather and Give
by Amy Nelson Hannon
Southern home cooking and all the warm and fuzzy feelings that go along with it are what you'll find in this recipe book. The author is a preacher's wife who knows that food made with love does more than fill your belly. She's included traditional favorites with some modern touches.
Notable Recipes:
Cheese Grits
Layered Spaghetti Pie
Double Chocolate Blondies