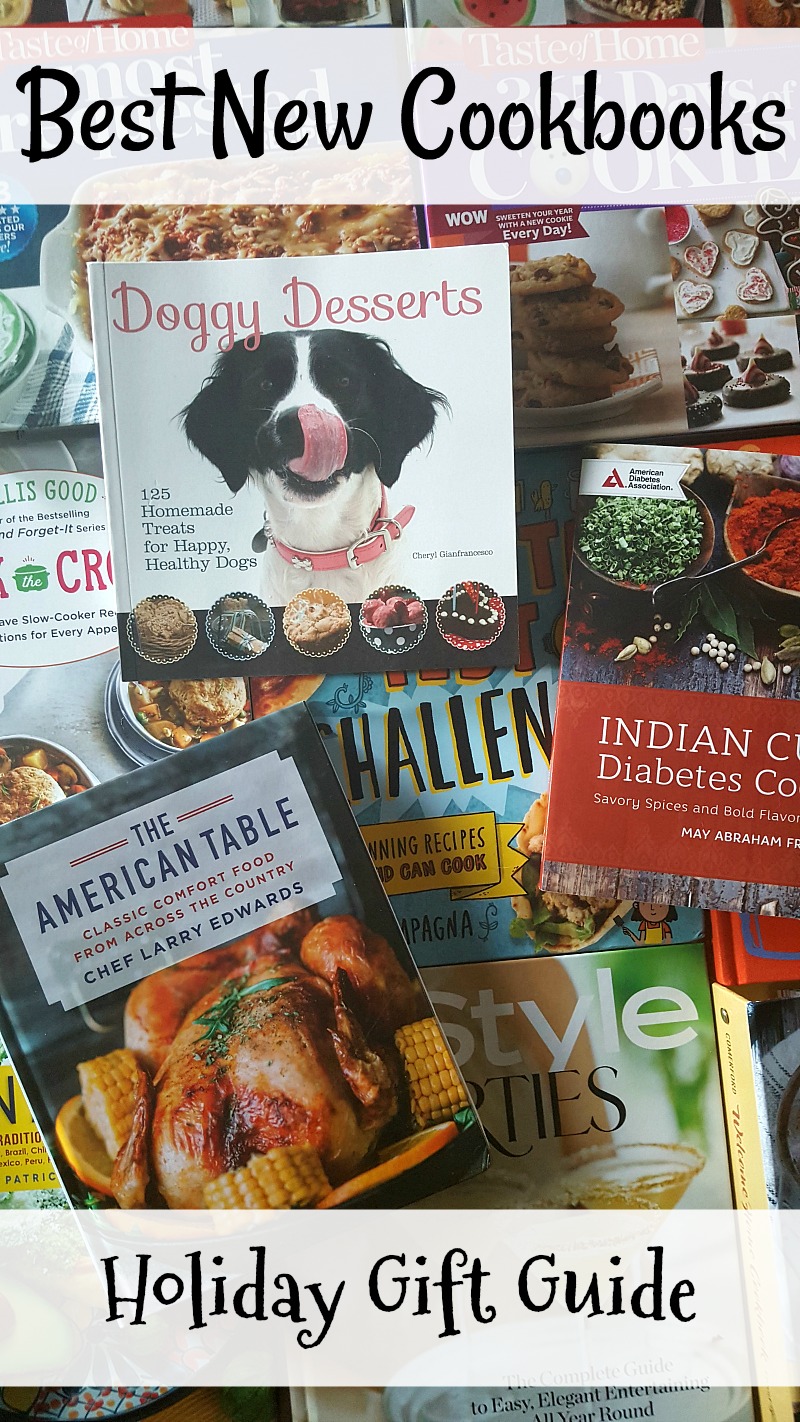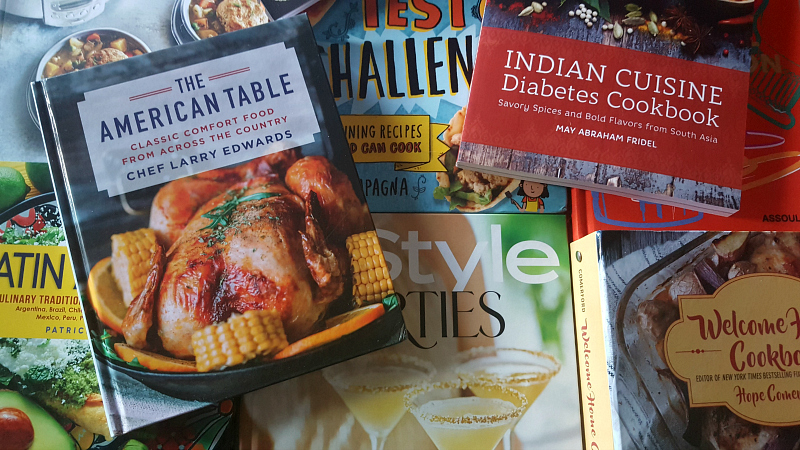 Best new cookbooks - Perfect for holiday gifting
Each year, I search for the best new cookbooks to add to my collection and to give to others as gifts. A beautiful cookbook is great for anyone, from foodies who have professional training to novices who are just beginning to get started in the kitchen.
I look for cookbooks that are inspirational with beautiful photographs, unique recipes, easy to follow instructions and personal stories that bring the dishes to life.
Following are some of the best new cookbooks along with information on what makes them special.
Photo Gallery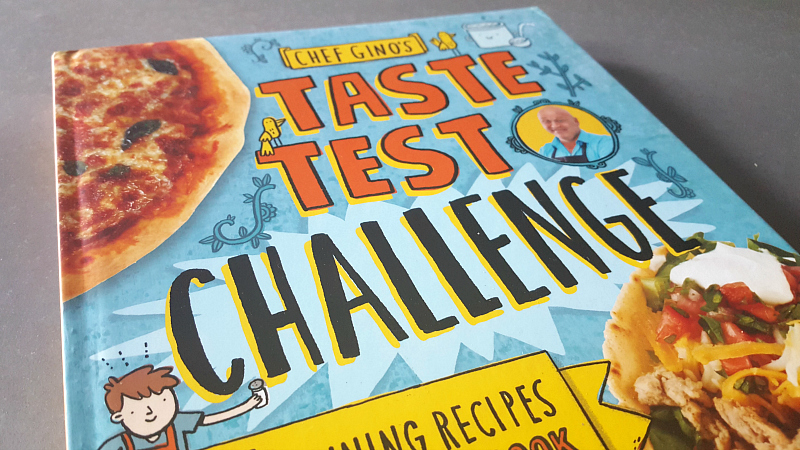 Chef Gino's Taste Test Challenge:
100+ Winning Recipes That Any Kid Can Cook
by Gino Campagna
Taste Test Challenge is a fantastic choice for kids who are interested in cooking. Chef Gino makes it fun for kids to cook real food that the whole family will love. After all, it's great to have a chef in the family.
Notable Recipes:
Summer in Greece Greek Salad
Pasta Doodle Doo
Sweet Treat Crepes