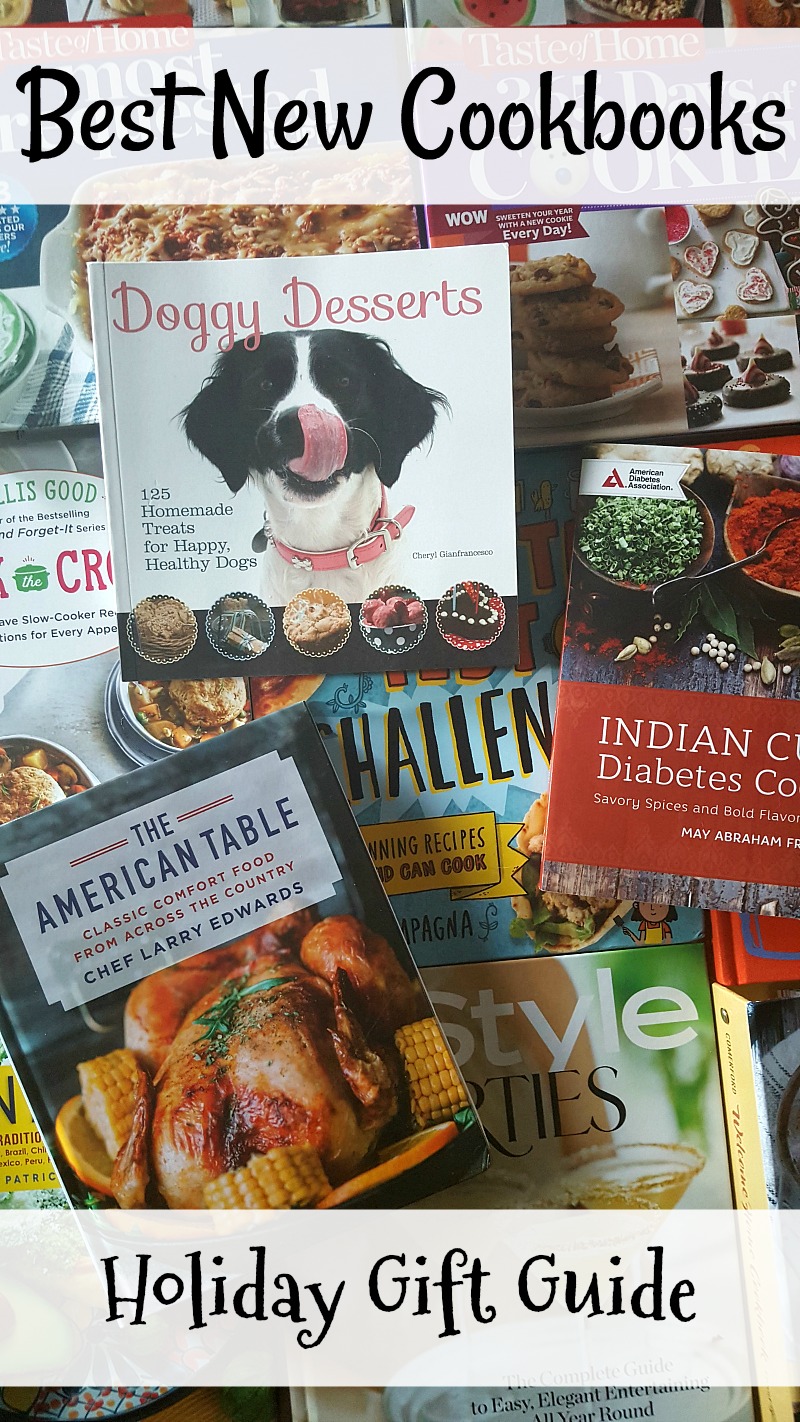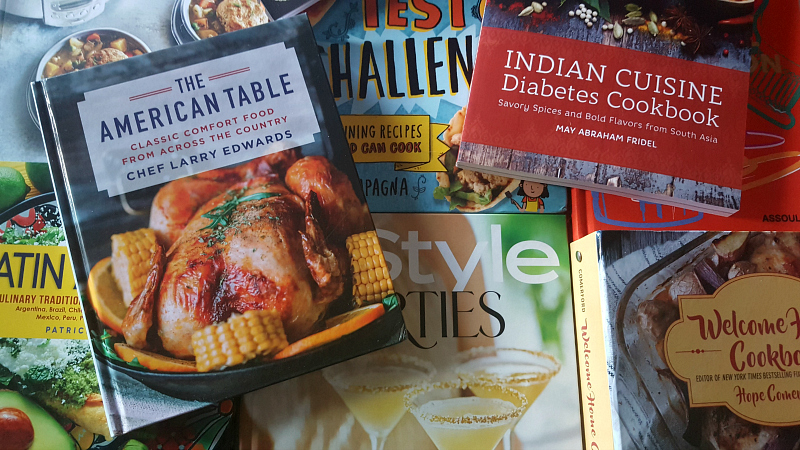 Best new cookbooks - Perfect for holiday gifting
Each year, I search for the best new cookbooks to add to my collection and to give to others as gifts. A beautiful cookbook is great for anyone, from foodies who have professional training to novices who are just beginning to get started in the kitchen.
I look for cookbooks that are inspirational with beautiful photographs, unique recipes, easy to follow instructions and personal stories that bring the dishes to life.
Following are some of the best new cookbooks along with information on what makes them special.
Photo Gallery
Crock Pot Cooking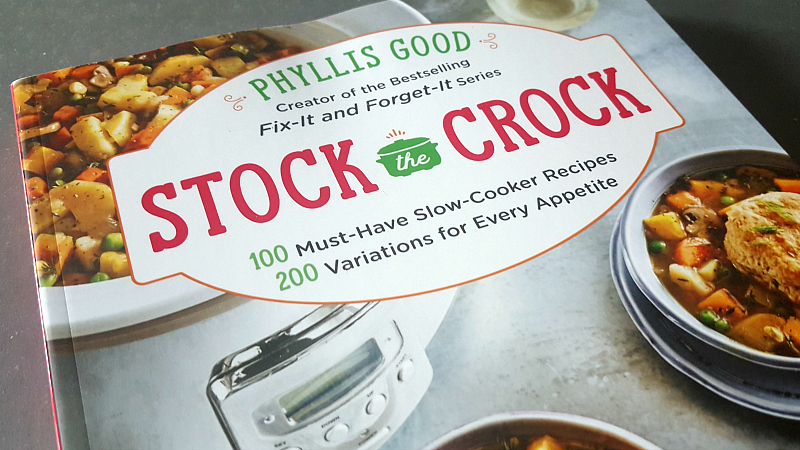 Stock the Crock:
100 Must-Have Slow-Cooker Recipes, 200 Variations for Every Appetite
by Phyllis Good
If you have family with dietary restrictions or if your family is just plain picky, this is a great, year-round cookbook. Phyllis offers easy to recipes with variations. There are easy swaps that can be made, to suit your preferences and needs.
Notable Recipes:
Pumpkin Spice Creme Brulee
Cheesy Mushroom Risotto
Sweet Potato, Black Bean and Quinoa Chili