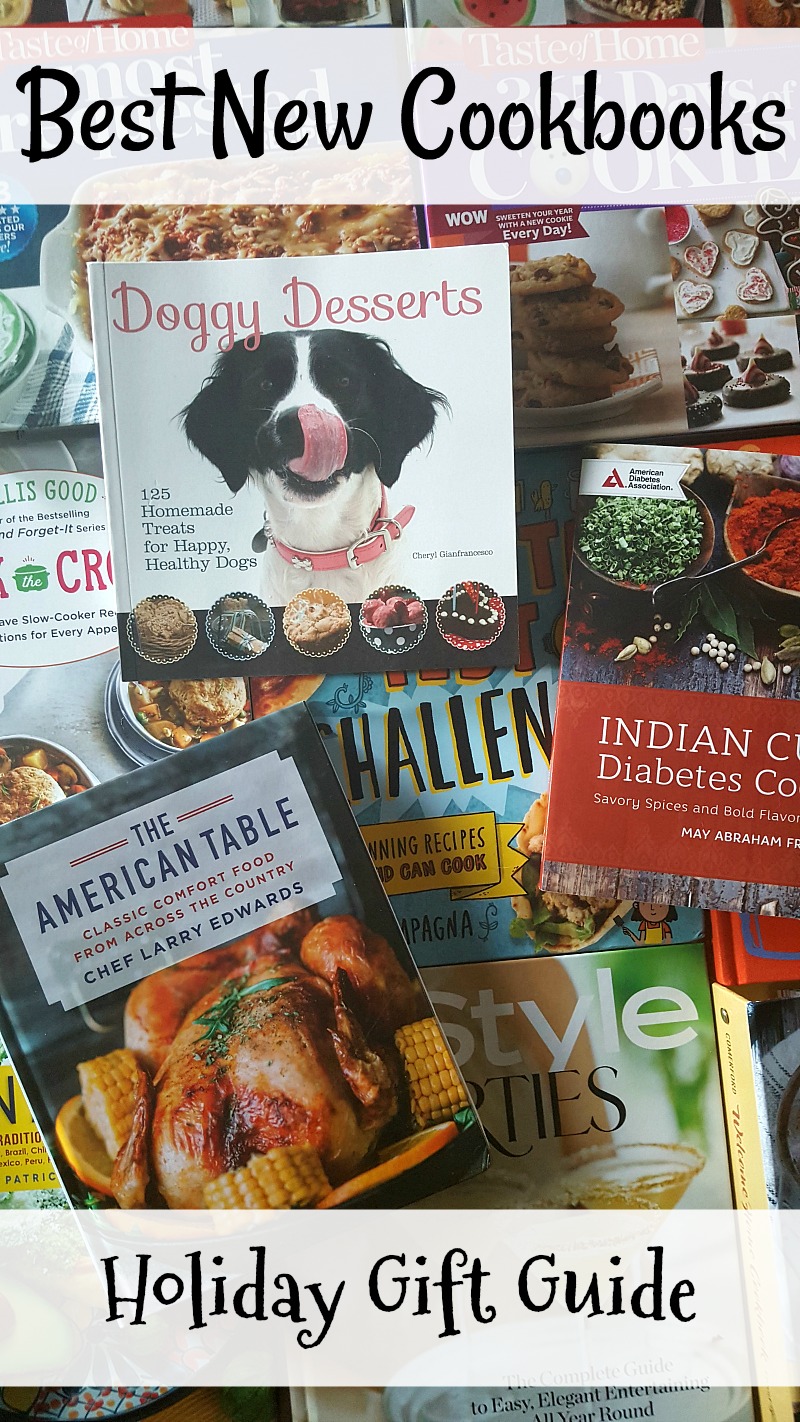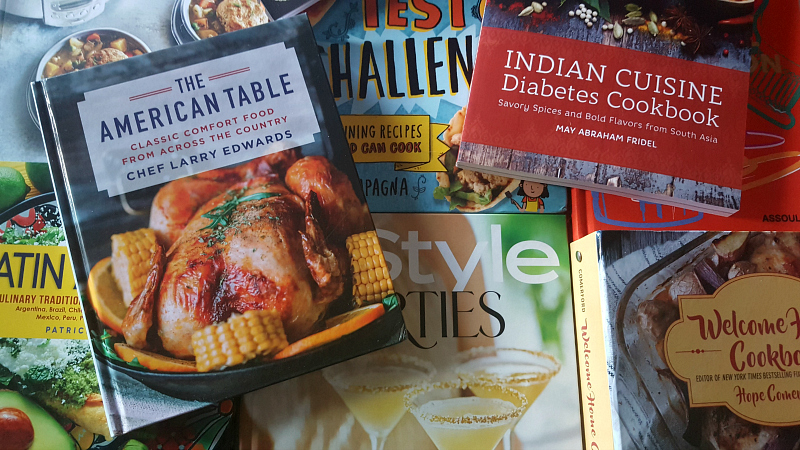 Best new cookbooks - Perfect for holiday gifting
Each year, I search for the best new cookbooks to add to my collection and to give to others as gifts. A beautiful cookbook is great for anyone, from foodies who have professional training to novices who are just beginning to get started in the kitchen.
I look for cookbooks that are inspirational with beautiful photographs, unique recipes, easy to follow instructions and personal stories that bring the dishes to life.
Following are some of the best new cookbooks along with information on what makes them special.
Photo Gallery
Latin Cookbook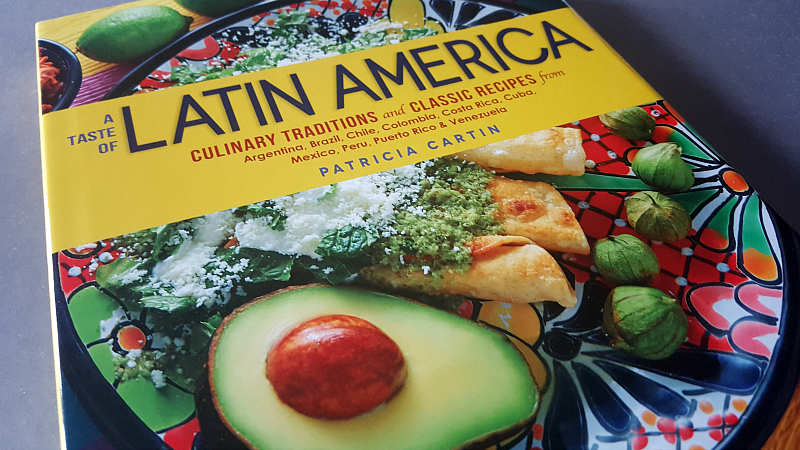 A Taste of Latin America:
Culinary Traditions and Classic Recipes from Argentina, Brazil, Chile, Colombia, Costa Rica, Cuba, Mexico, Peru, Puerto Rico & Venezuela
by Patricia Cartin
Mouthwatering is the word to describe this cookbook. In addition to making me hungry, the book also makes me want to take a vacation to enjoy these foods and immerse myself in Latin American culture. The recipes and instructions are easy to follow. Also, there is information on each of the featured countries.
Notable Recipes:
Empanadas
Arroz con Coco
Huevos Rancheros