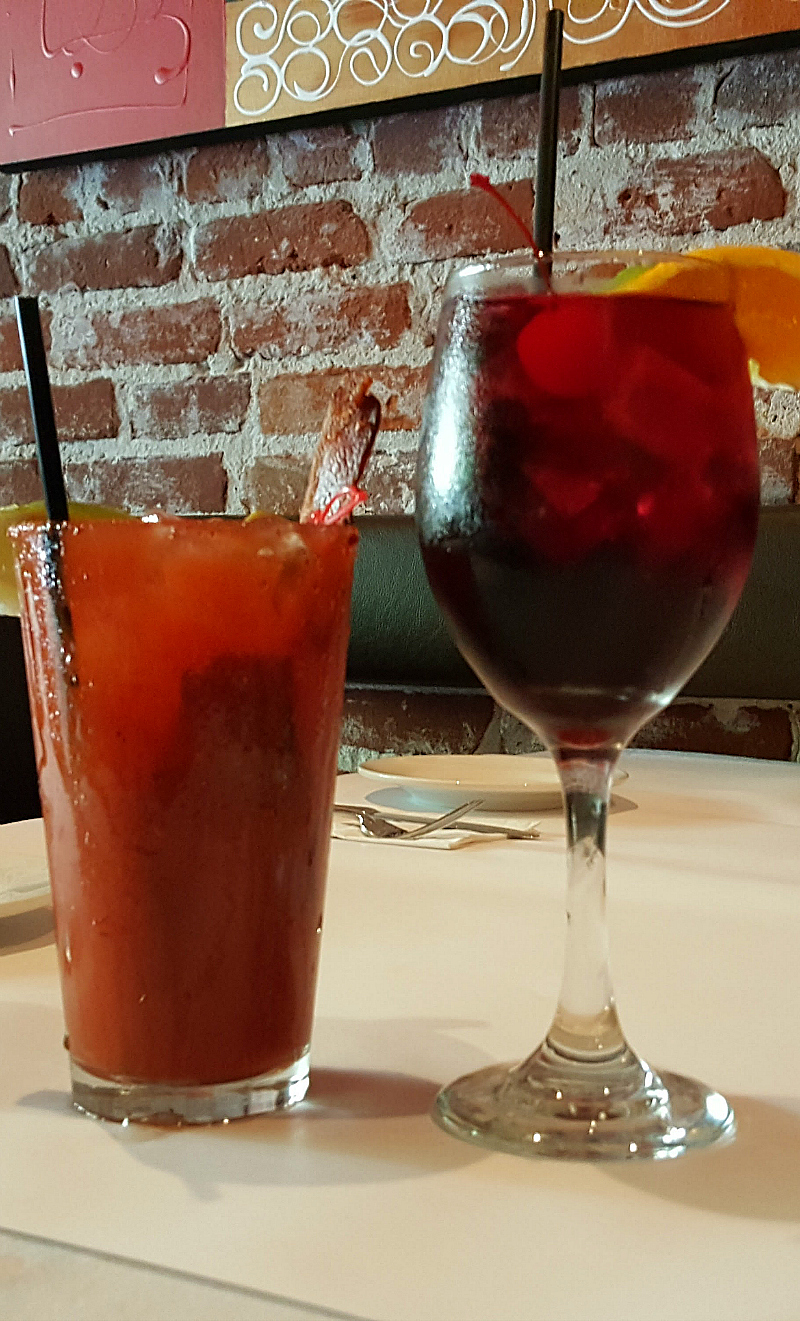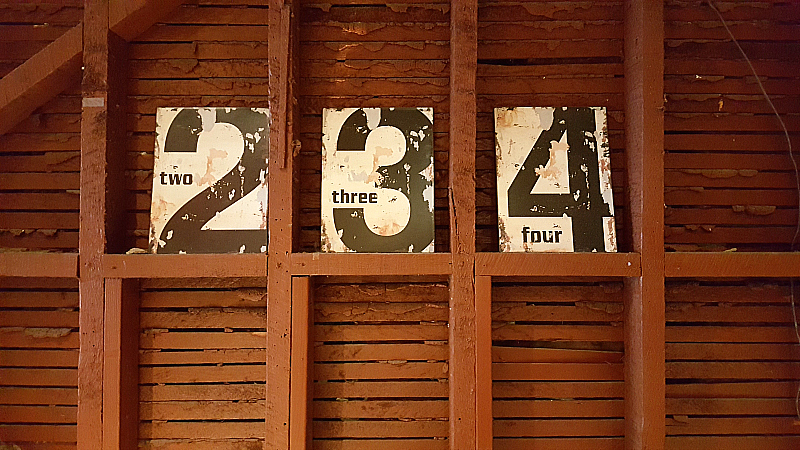 Bistro 234
Turlock is in the heart of farming communities in the Central California Valley, and it is also the home of Bistro 234.
You'll find plenty of casual eateries featuring home style comfort food in the area. However, there is also this fine dining venue with an amazing executive chef in the historic downtown area.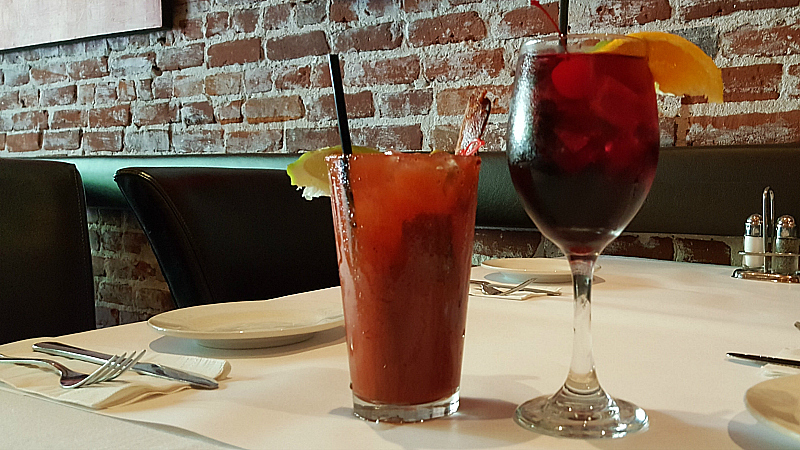 Bisto 234 serves up fine French and American inspired menus for lunch and dinner. They have tables indoors and on their patio along with seating at the bar. The French decor and atmosphere are comfortable and on trend.
Ingredients are fresh. Drinks, dishes and sauces are house made. The menu is creative with the chef's unique spin added to each item.
The food was familiar, but also special. Our server was especially knowledgeable and passionate about the menu. Of course, I asked for his recommendations and could tell by his response that I could trust his advice.
Their house made sangria was delicious and I'm told the fresh, not-from-a-mix Bloody Mary was good. My favorite item was the roasted asparagus side dish, since the flavors were excellent and it was roasted perfectly.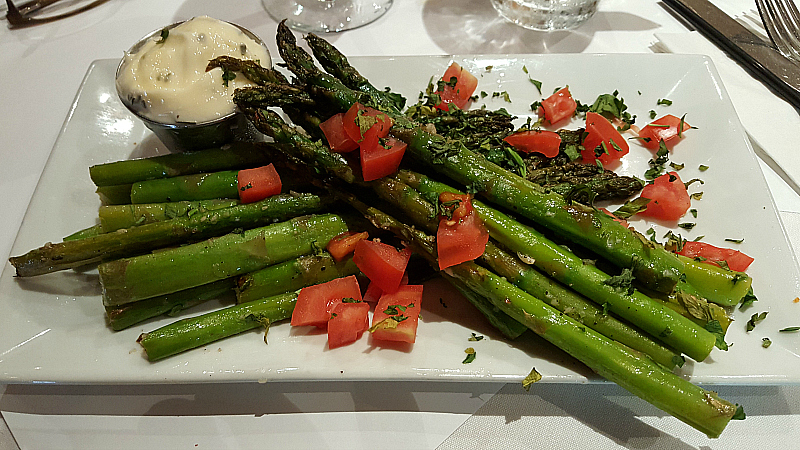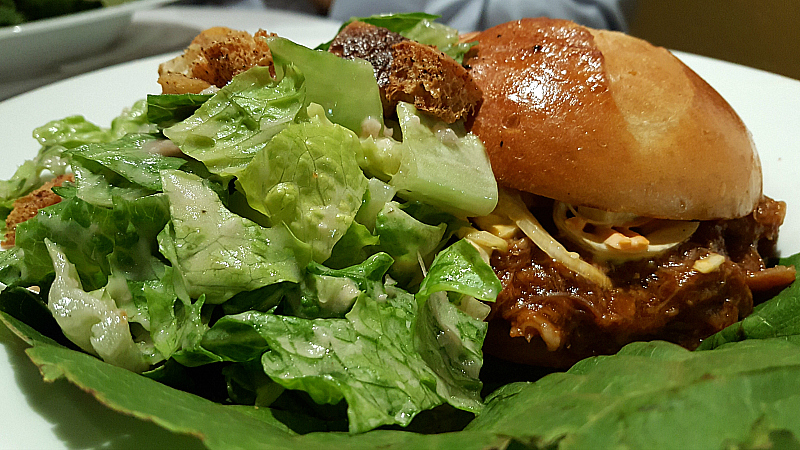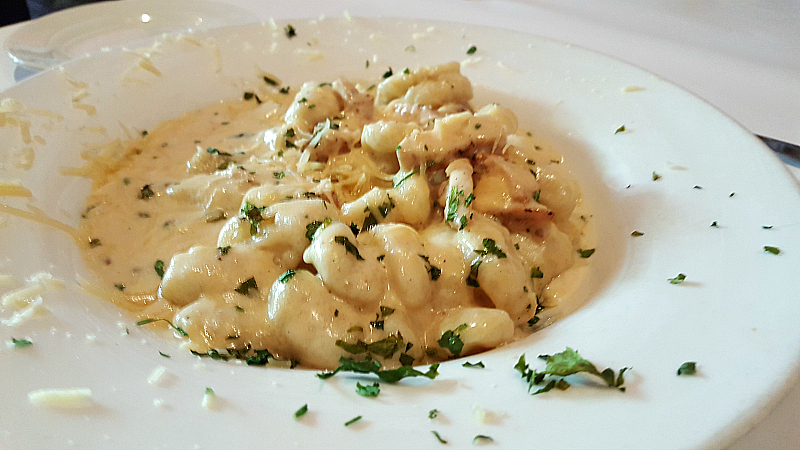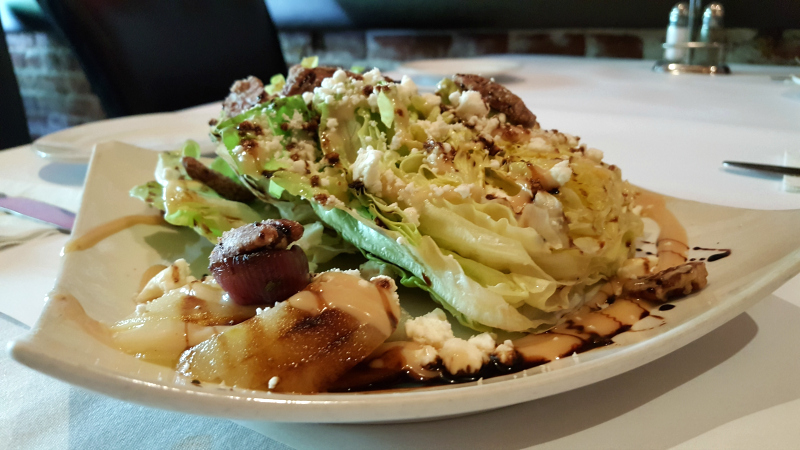 I was there for lunch with a reservation as a large group. The restaurant wasn't too crowded, but the reservation insured that a big table was ready and waiting for us.
I'd imagine that reservations would be needed for dinner and holidays.
I thoroughly enjoyed my meal and the relaxing atmosphere at Bistro 234.
The food and service were excellent and just what I needed as a break from a busy day.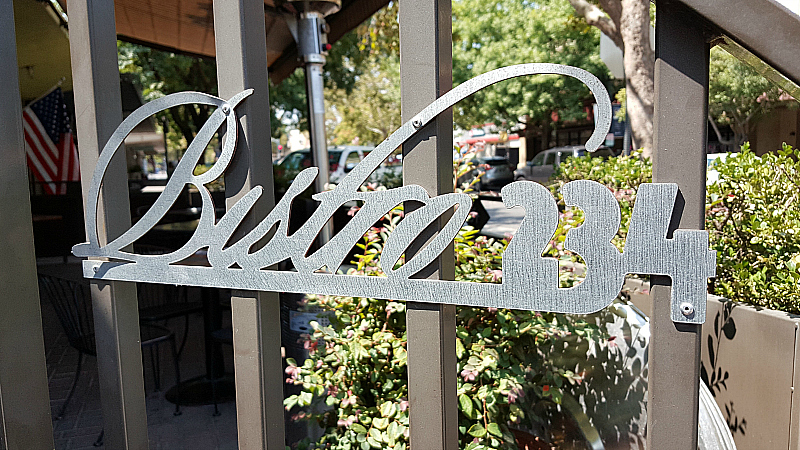 Bistro 234
234 E Main Street
Turlock, CA 95380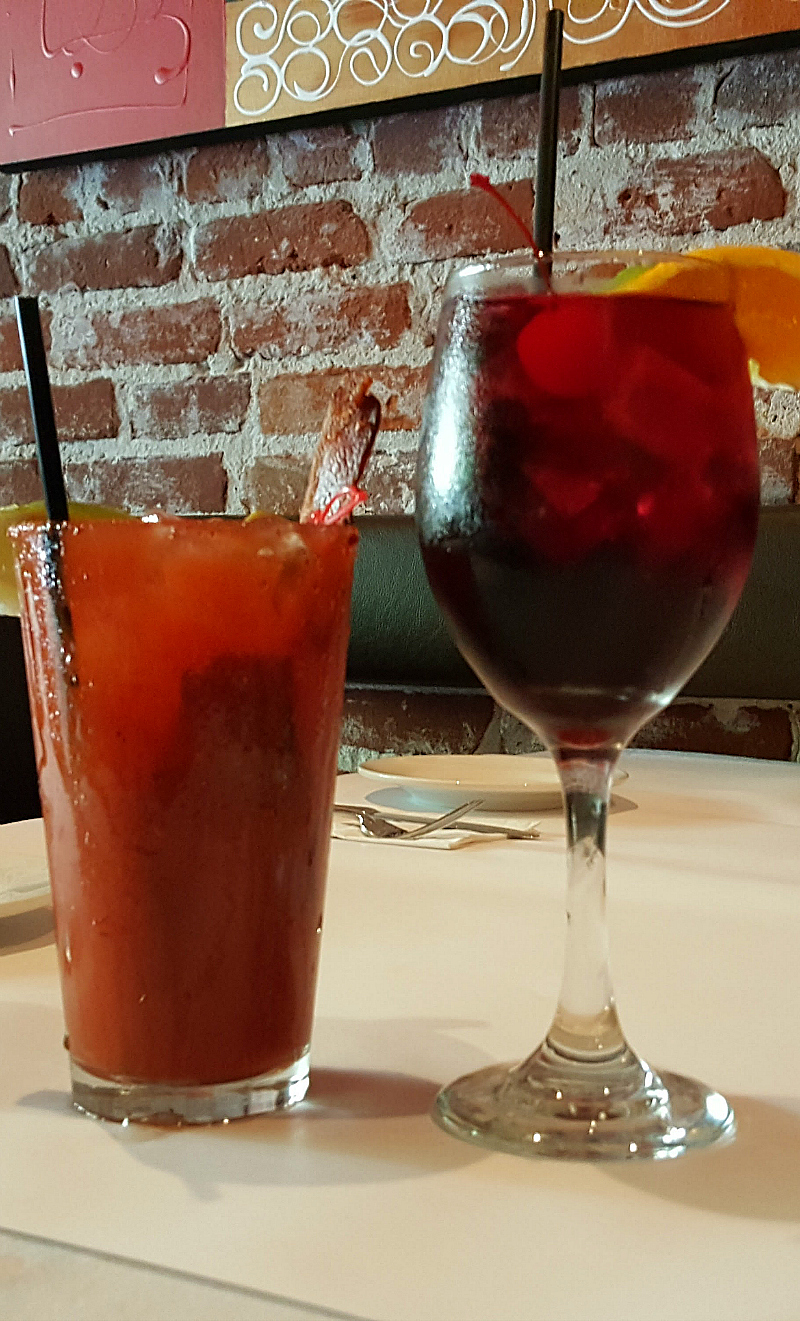 Check out my other food travel articles, so you can plan your next foodie adventures. Then, take advantage of these great Modesto hotel deals.