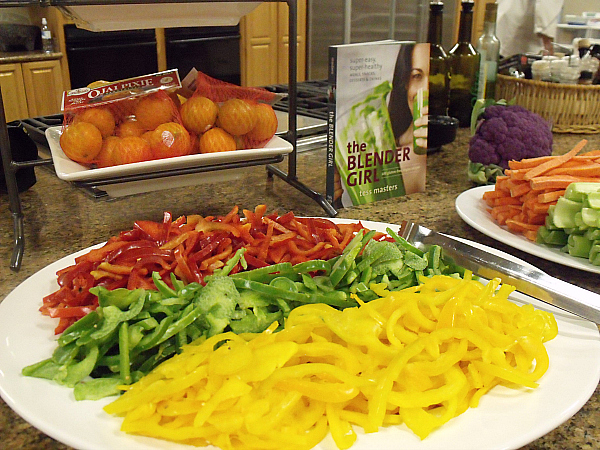 The recipe book from The Blender Girl, aka Tess Masters, has arrived. Last week, I attended her cookbook launch at Melissa's Produce. As expected, Tess was her delightful self and the people at Melissa's and their produce were wonderful.
As you can see, the food was amazing. The recipes are all from The Blender Girl cookbook and everything is gluten-free and vegan. All of the dishes are designed to be easy, healthy and delicious. I use my Vitamix regularly for smoothies and am now inspired to use it for a whole lot more.
Olive Tapenade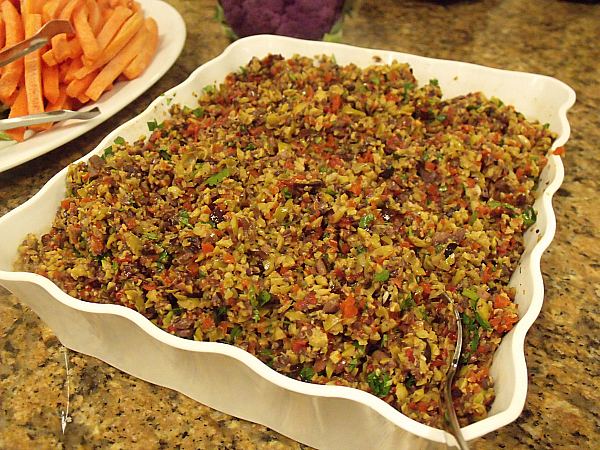 Incredible Edible Edamame Dip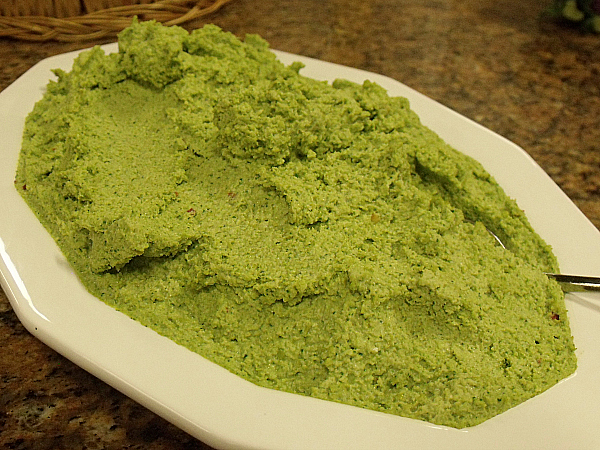 Creamy and Crunchy Spuds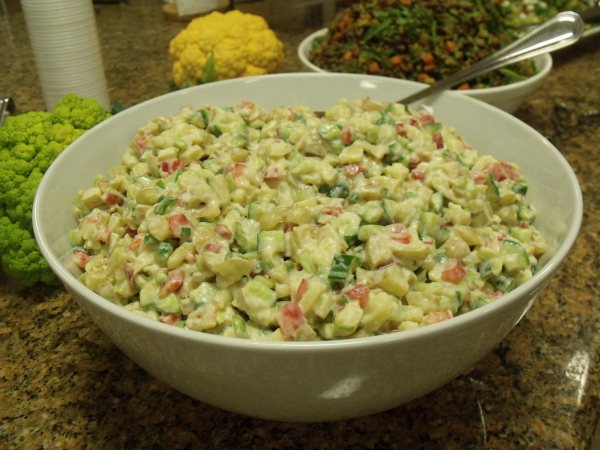 Mental for Lentils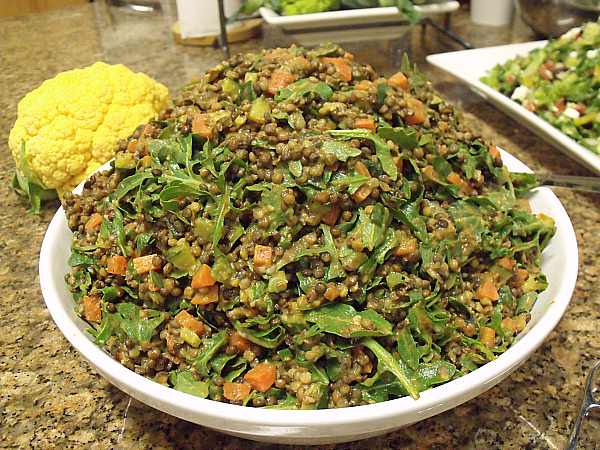 Chocolate Truffles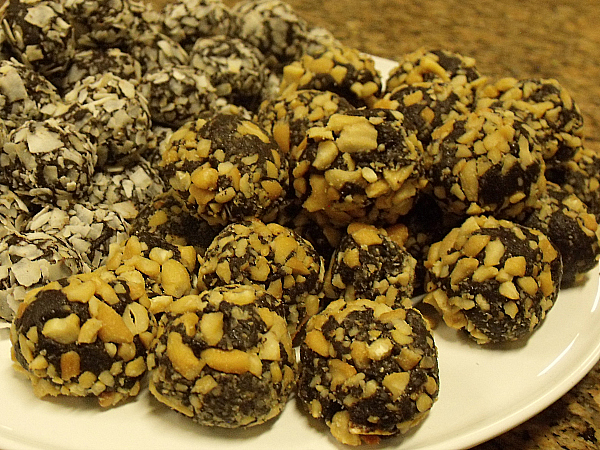 The entire meal was delicious and satisfying. Even if you don't follow a vegan or gluten-free diet, these are wonderful, nutrient rich foods that anyone can enjoy.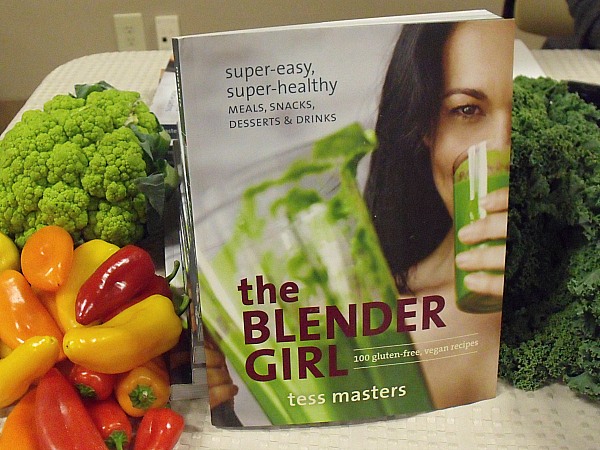 The Blender Girl

Super-Easy, Super-Healthy Meals, Snacks, Desserts, and Drinks
100 Gluten-Free, Vegan Recipes!
by Tess Masters
isbn 978-1607746430
Pub. date 4/8/14